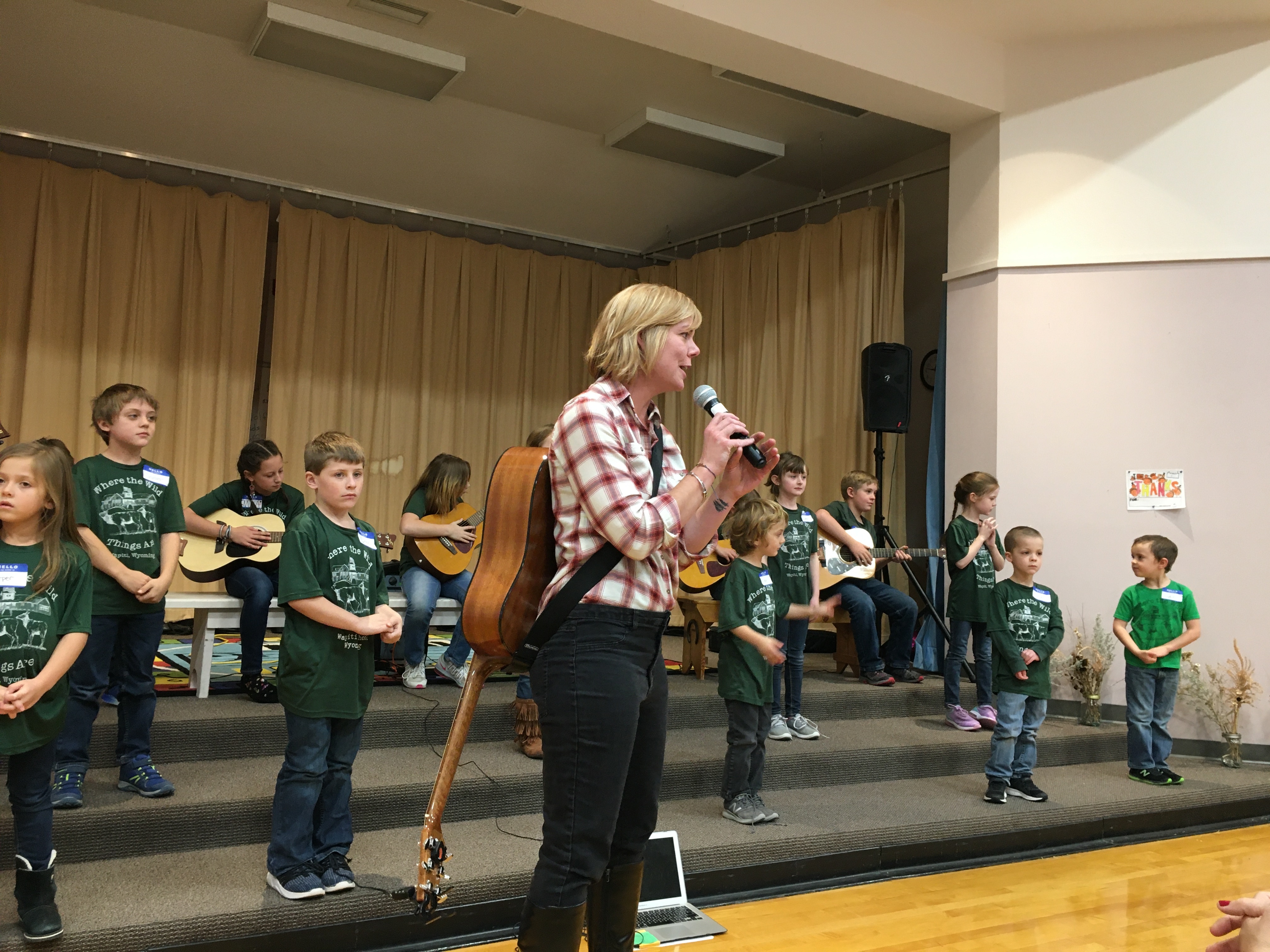 About our District
We are Park County School District 6, and our students are the pulse of this community. As educators and community members, we work together to create an environment that promotes a desire to learn and succeed. See how we do it here.
District Beliefs
We believe all students achieve excellence and become innovative and creative when provided engaging, relevant, and meaningful work. We believe in an emotionally, intellectually, and physically safe environment for all. We believe what students have to say matters. We believe in working collaboratively with all stakeholders. We believe in integrity and in treating all with dignity and respect. We believe positive relationships build healthy communities.
District Goal 1
Goal 1: Prepare all students to be career and college ready. Develop, implement, and maintain the district-approved curriculum. All students will be proficient in reading. All students will be proficient in math. Each student will successfully complete his/her approved high school program.
District Goal 2
Goal 2: Sustain a positive culture. Collaborate with students, staff, families, and communities to provide effective communication. Ensure a safe and healthy environment. Promote civic responsibilities.