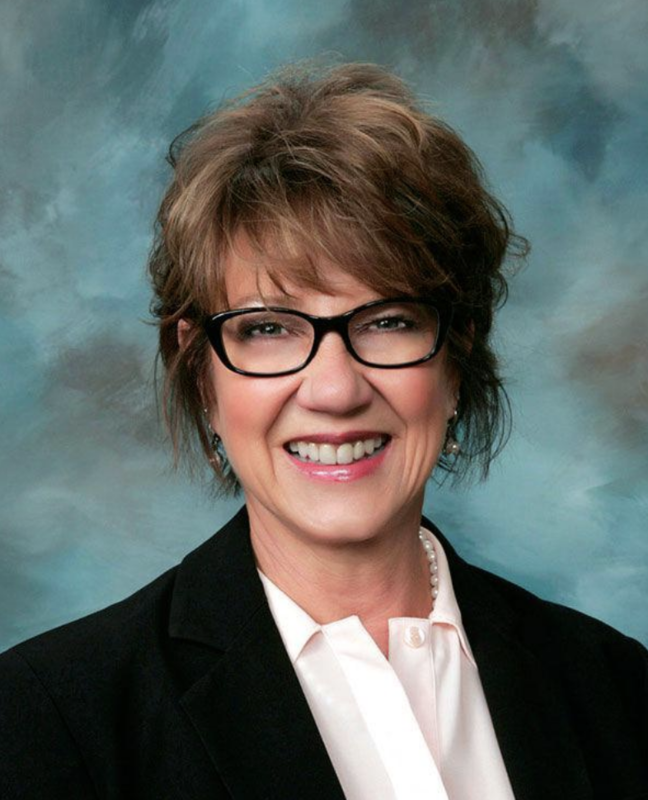 Peg Monteith, M.Ed.
Park County School District 6
919 Cody Ave.
Cody, WY 82414
(307) 587.4253
Email Mrs. Monteith
A MESSAGE FROM OUR SUPERINTENDENT
I would like to extend a heart-felt welcome from Park County School District #6 – Cody! Cody and the surrounding area is a wonderful place to raise a family! Our school system is the best in the state! Our staff, our families and community partners work together to ensure that our schools meet the needs of each and every student. It takes an entire village to raise a child and we have a great one!
From our Board of Trustees to our teachers and staff, there is an abundance of highly skilled individuals working toward a common goal ~ to provide the best education possible for our students. Park 6 is blessed to have an impressive number of National Board Certified Teachers, as well as those who possess Master's level education and we believe this reflects their commitment to education.
I welcome you to visit our schools and staff and learn more about what we can offer your student. Park 6 is truly a wonderful place!
Warm Regards,
Peg Monteith, M.Ed.
Superintendent of Schools