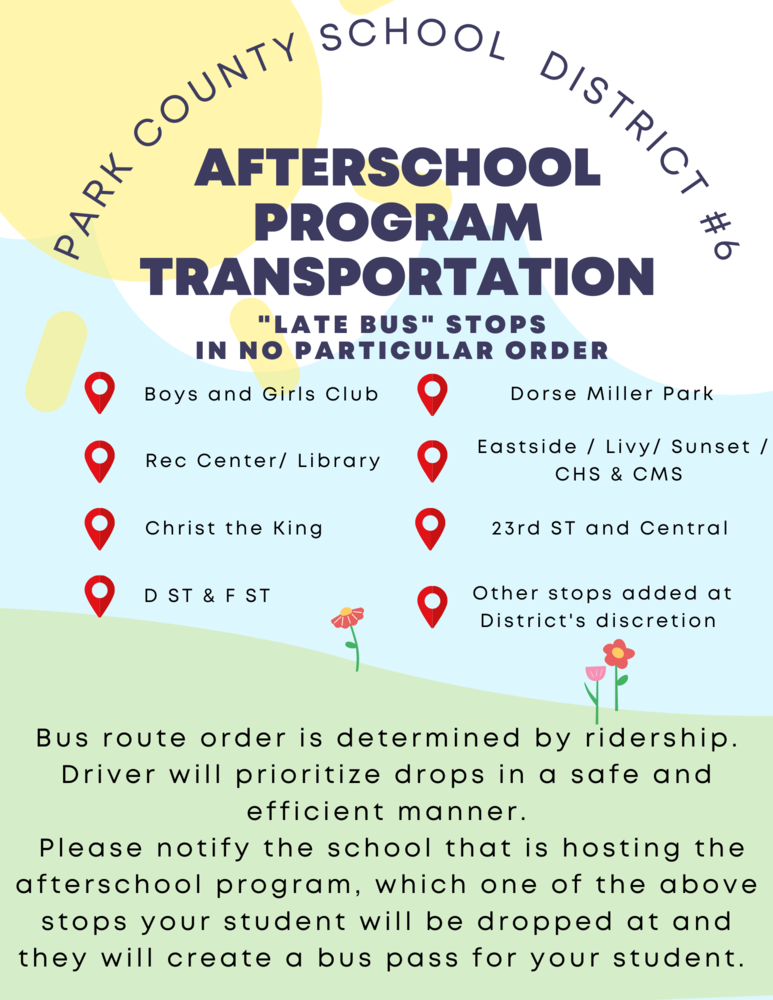 Please see the flyer for transportation details for afterschool programs. Also, here are a few frequently asked questions. Why does my student have to ride 2 buses per day? Par...
October is National Pedestrian Safety MonthNational Pedestrian Safety Month begins tomorrow, Oct. 1. Yield for pedestrians. RETHINK how you drive. Behind the wheel, are you:-- Ale...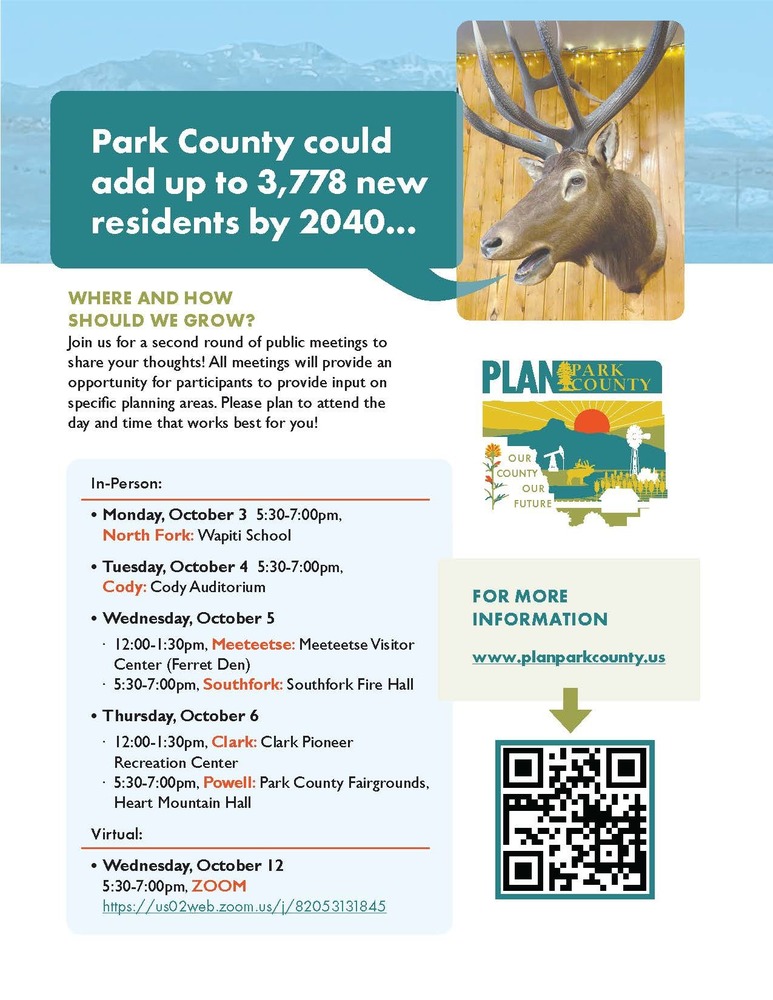 Please see the attached flyer.