We would like to thank the Cody Chamber of Commerce, The Buffalo Bill Art Show, Kathy Thompson, Dolan Geiman, and the Buffalo Bill Center of the West for hosting our Elementary Art Ambassadors this past weekend. What an amazing opportunity for our Park 6 students! Each of our 5 elementary schools were represented at the event. The students were able to meet artists, observe the process used in creating the artists' masterpieces, and engage in assisting in the creation process of a 3D Art Sculpture of a Buffalo with artist, Dolan Geiman. #communitycollaboration #codycountrychamberofcommerce #engaged #artiseverywhere #artambassadors #wearepark6 #experientiallearning #community #buffalobillartshow #buffalobillcenterofthewest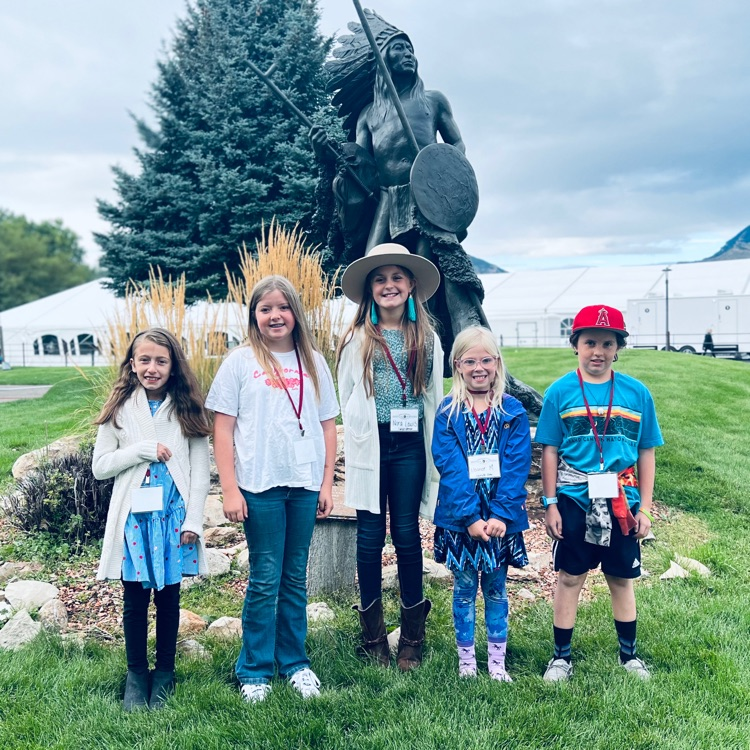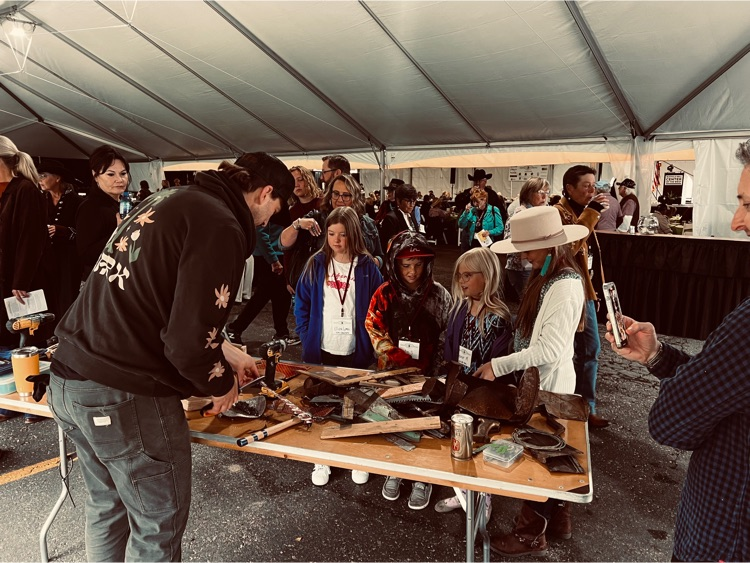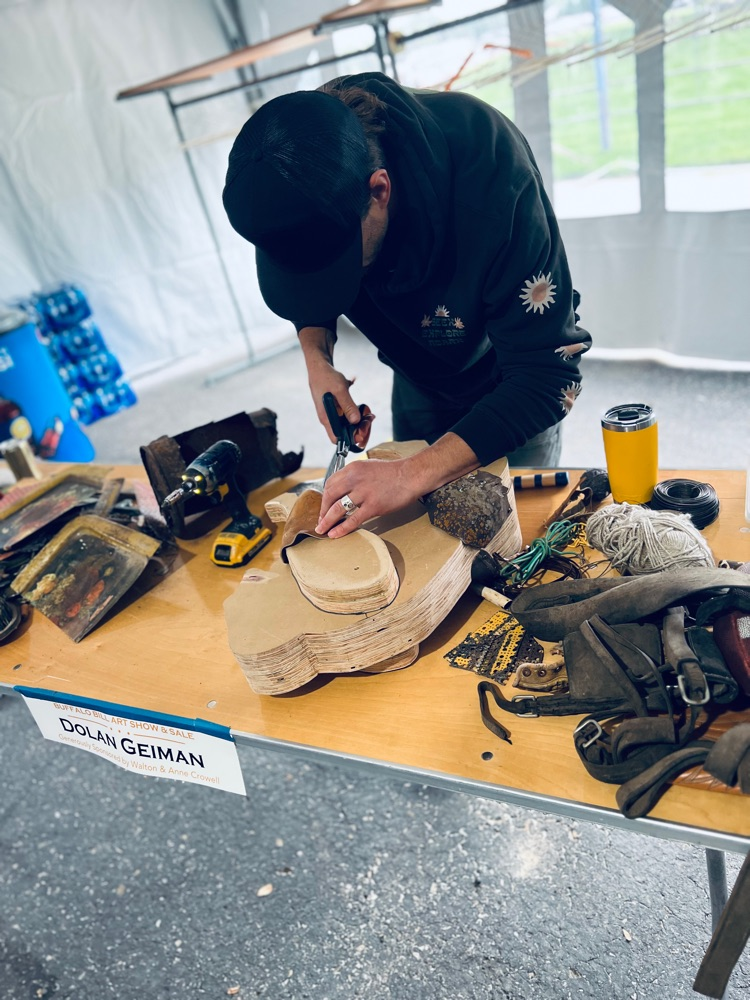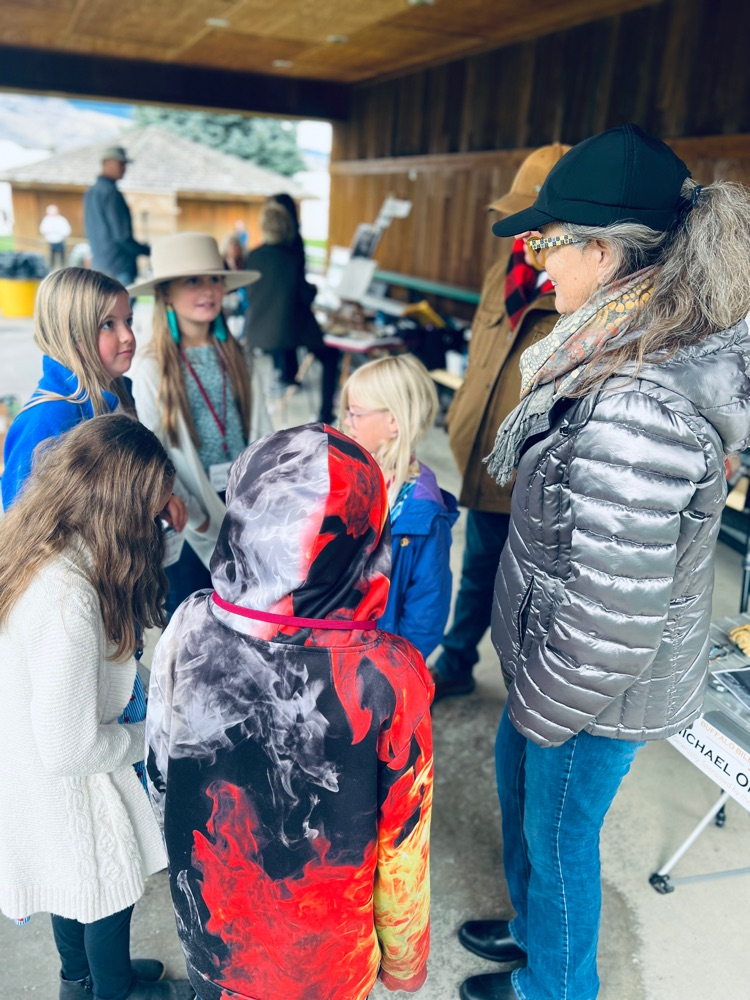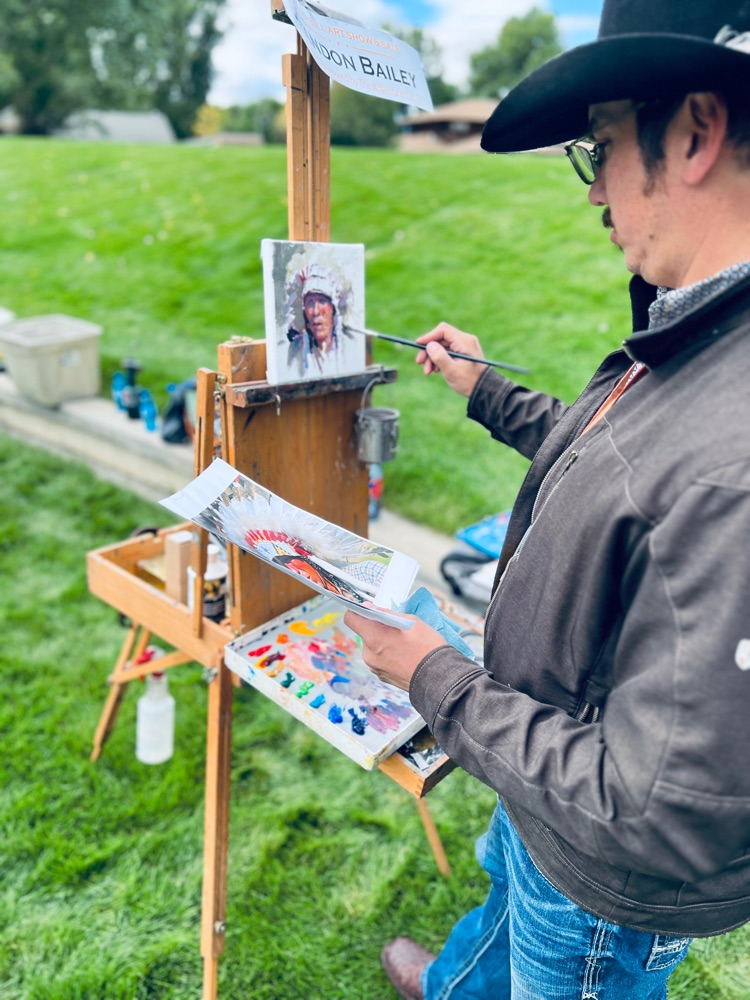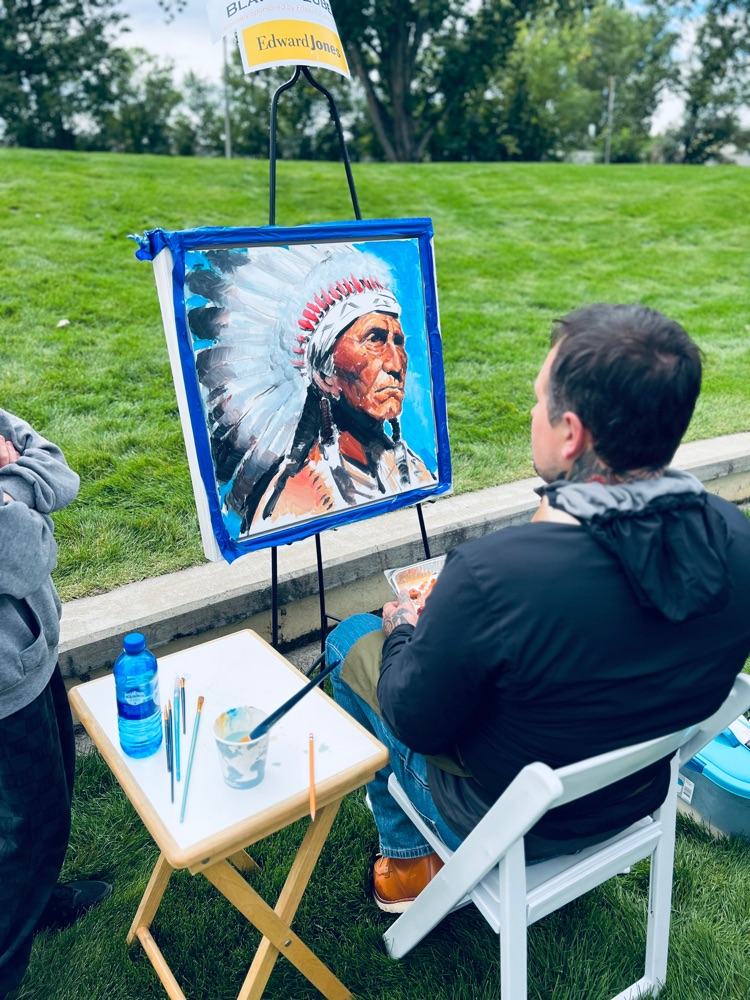 Park County School District 6 is embarking on an exciting journey to create our next 5-year strategic plan, and we need YOUR input to make it happen. As we chart our course for the future, we believe every voice matters. We are committed to ensuring that all perspectives are heard in this critical process. Whether you are a parent, student, staff member, a long-time Cody resident, or a Cody newcomer, you have valuable insights and your input is essential in shaping our future direction. Survey link:
https://docs.google.com/forms/d/e/1FAIpQLSfYa6mhswQZEN7KiVsTLUFMSNIC1RpfZViS0l23ynNht16ZxA/viewform

Elementary students from each of the Park 6 elementary schools had the special opportunity to attend the 2023, 42nd Annual Buffalo Bill Art Show & Quick Draw! We thank our Northwest College partners for this amazing oppurtunity for our students. Students interacted with local and global artists while they created masterpieces in 90 minutes. #wearepark6 #artineducation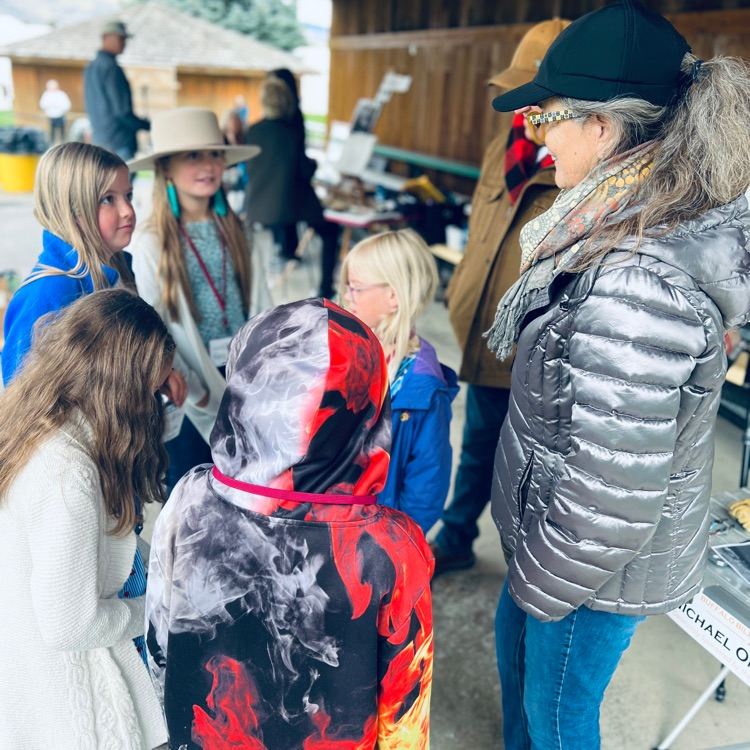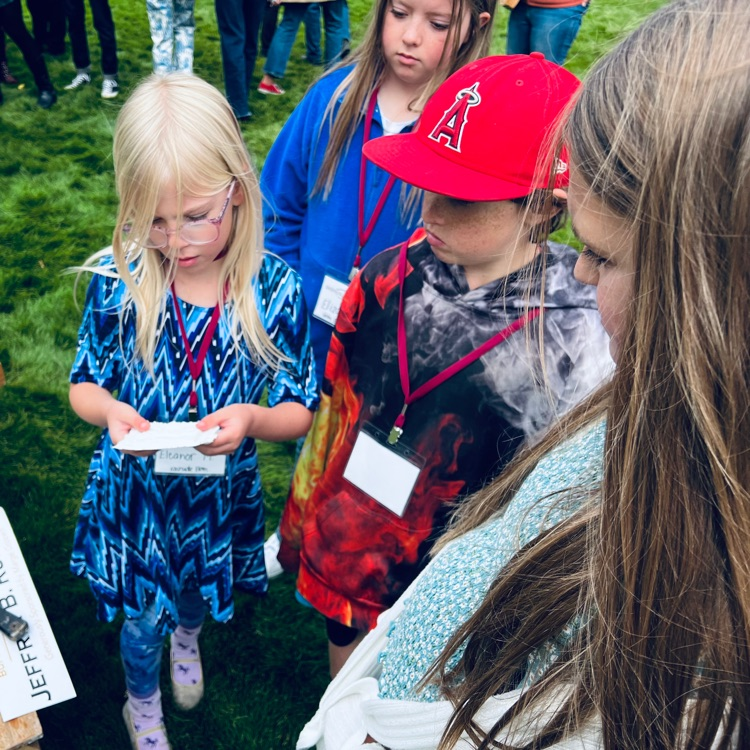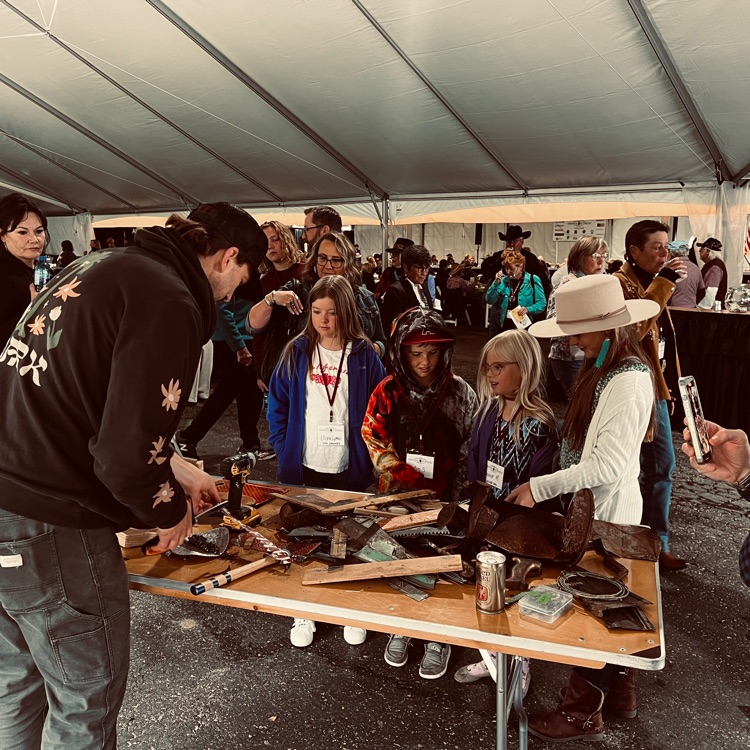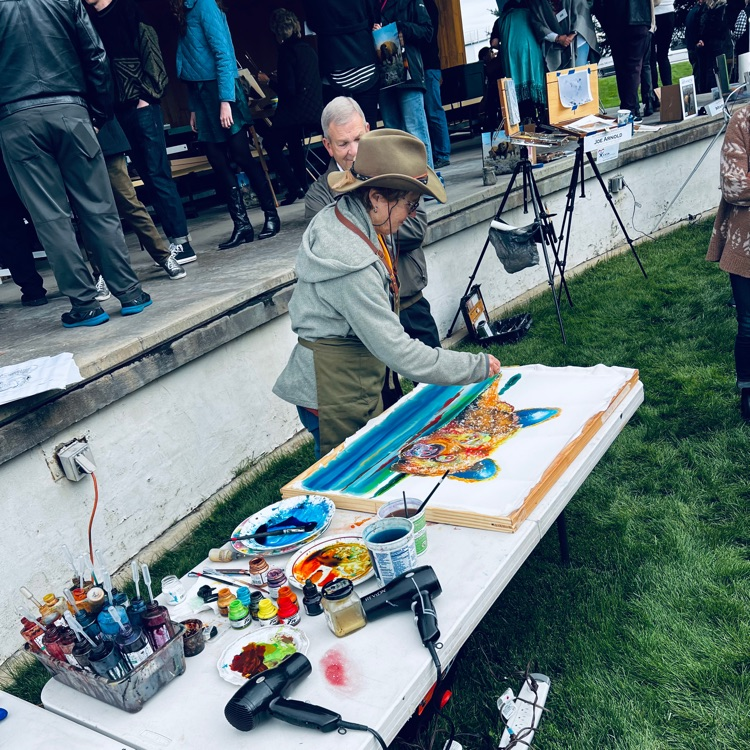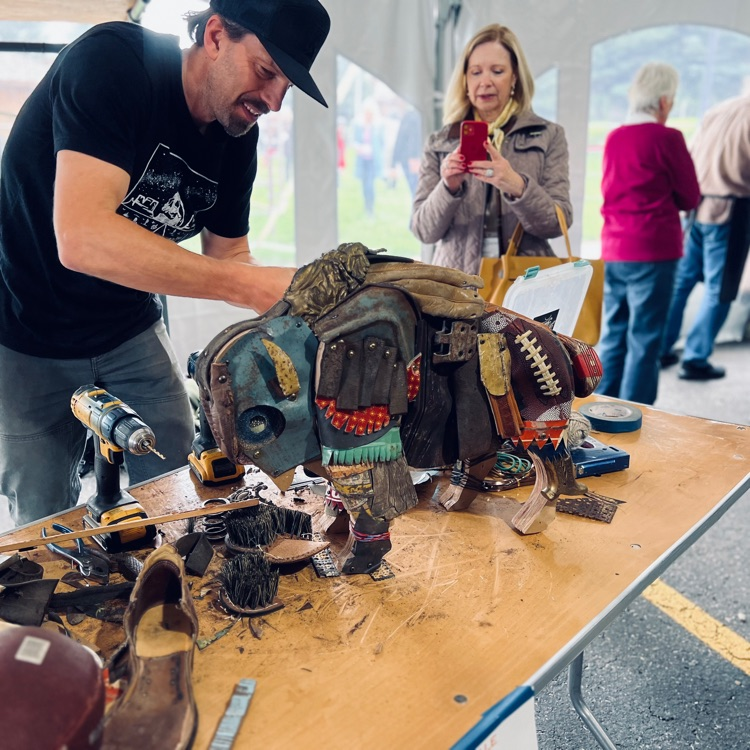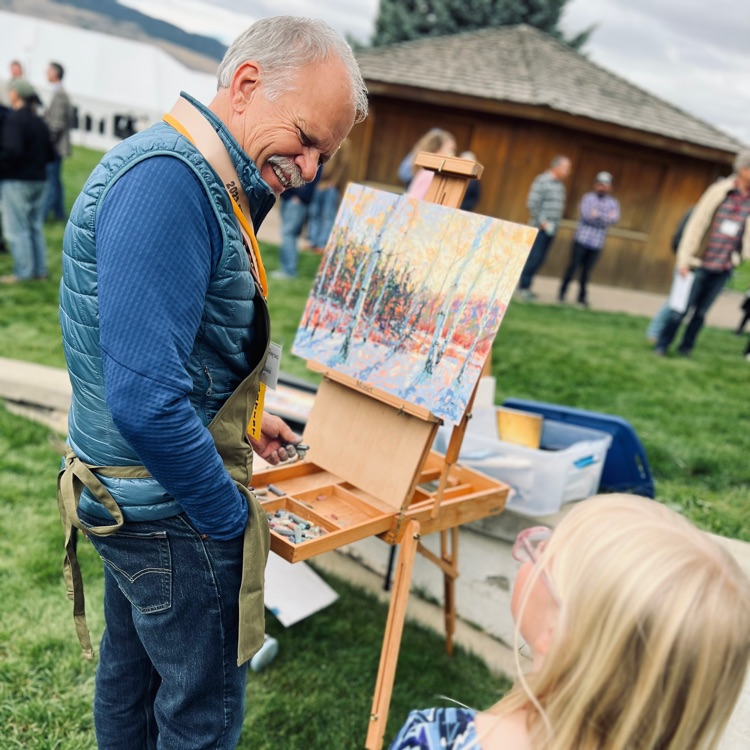 Go Broncs Homecoming Night. We Are Park 6!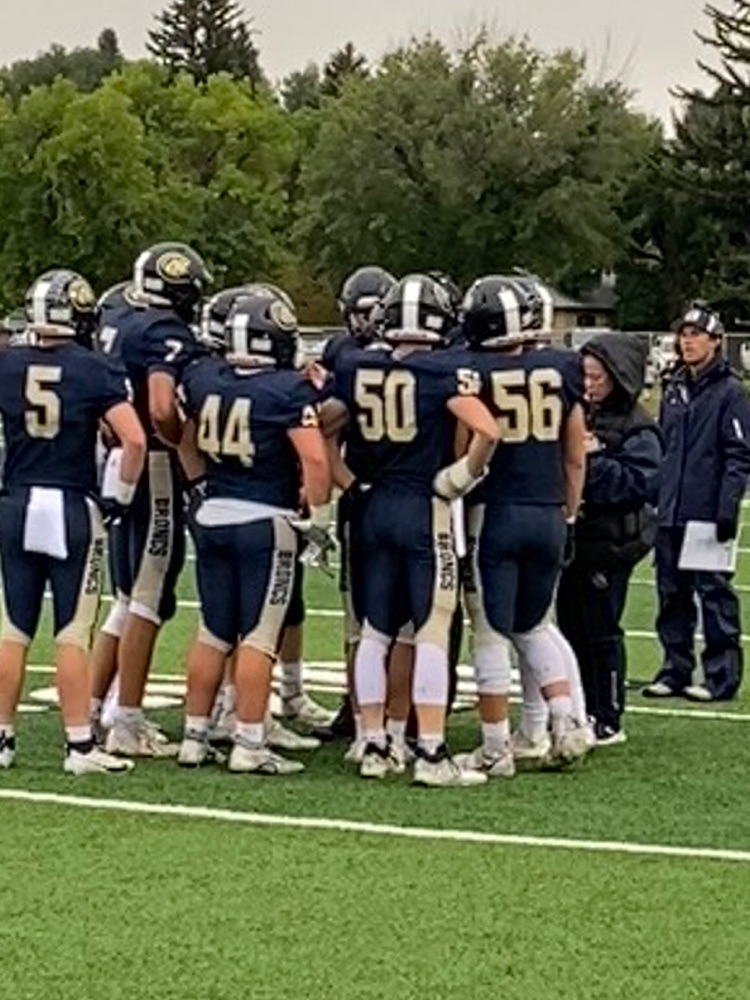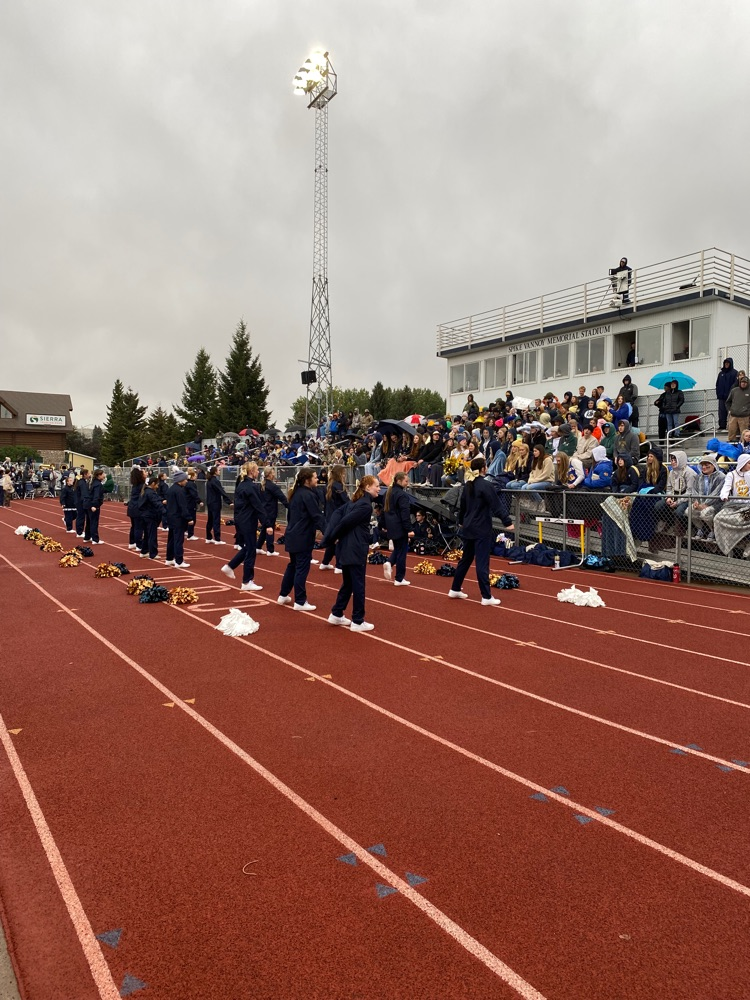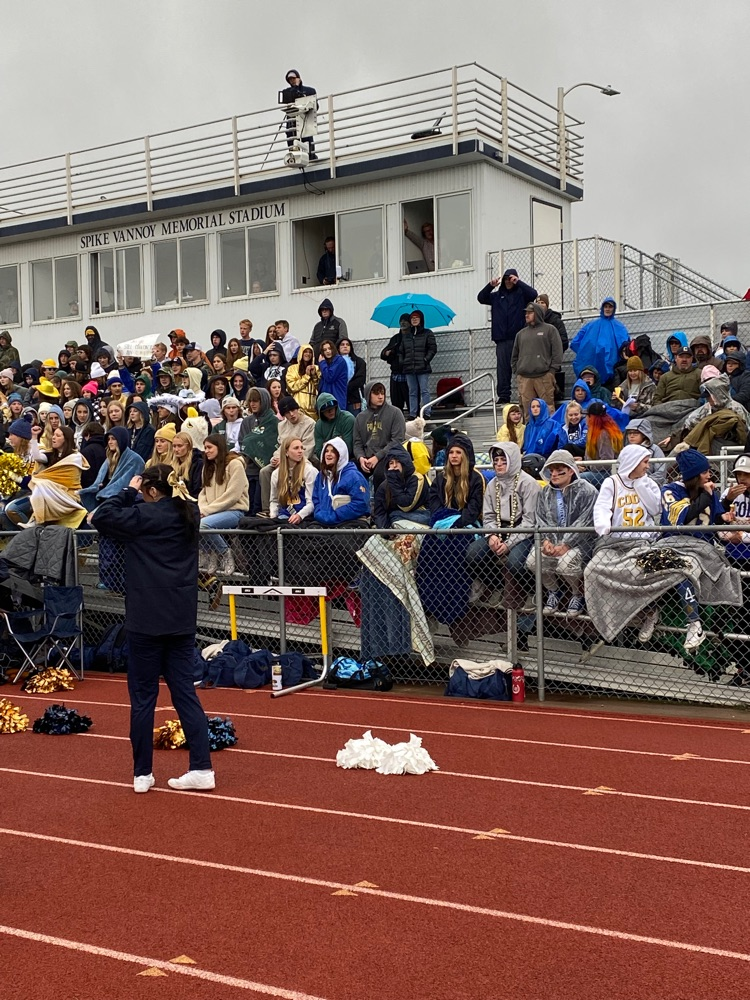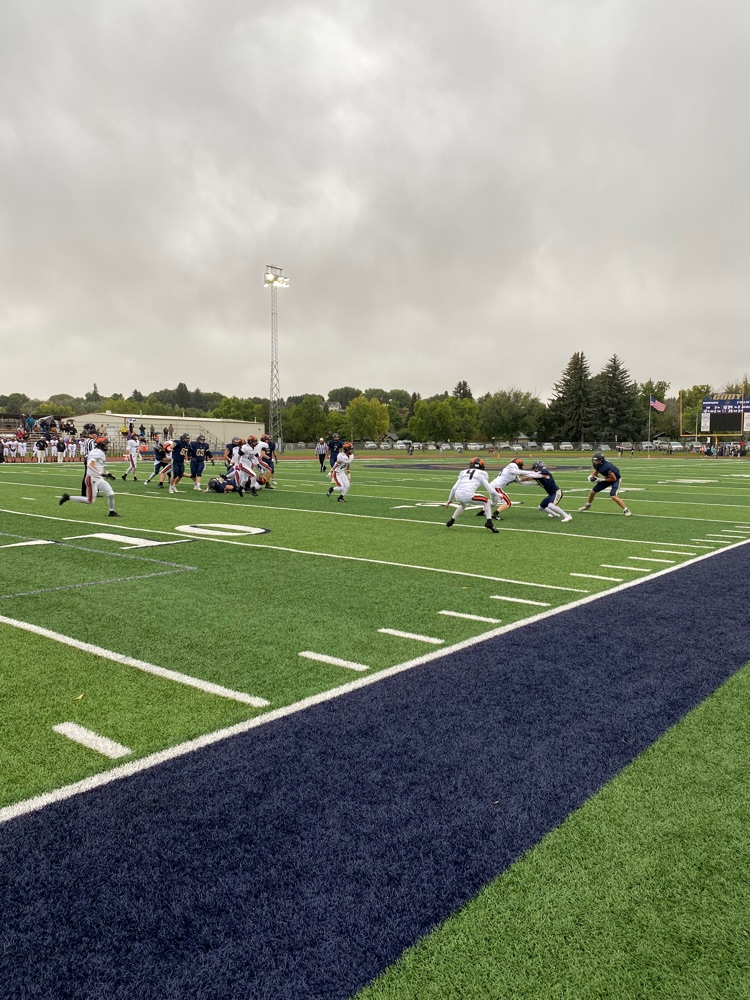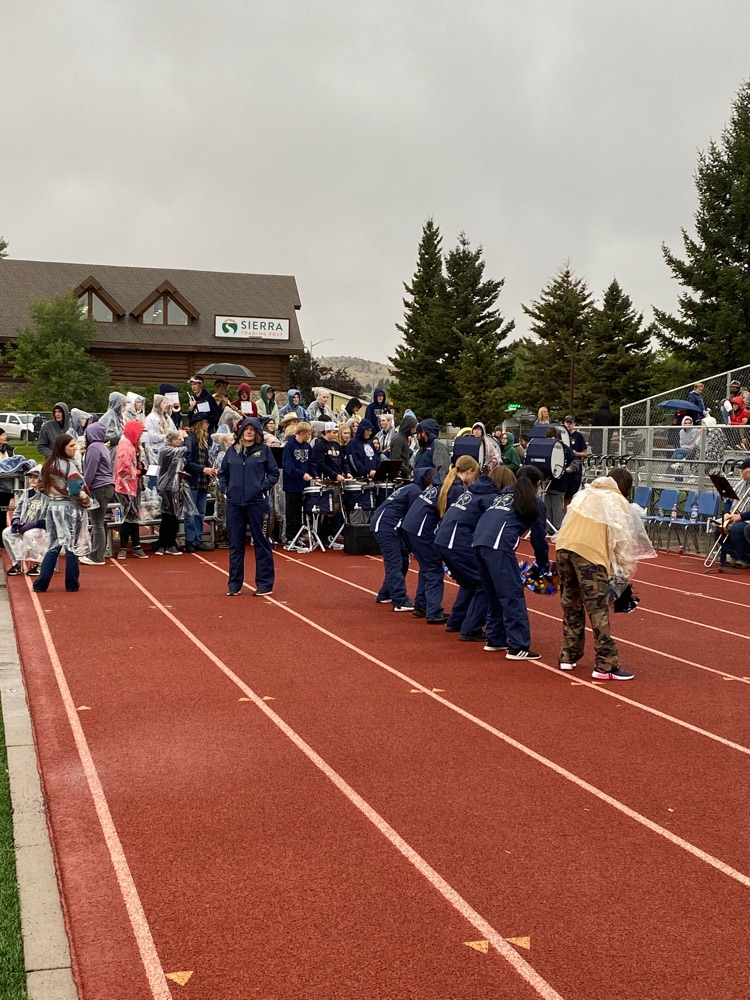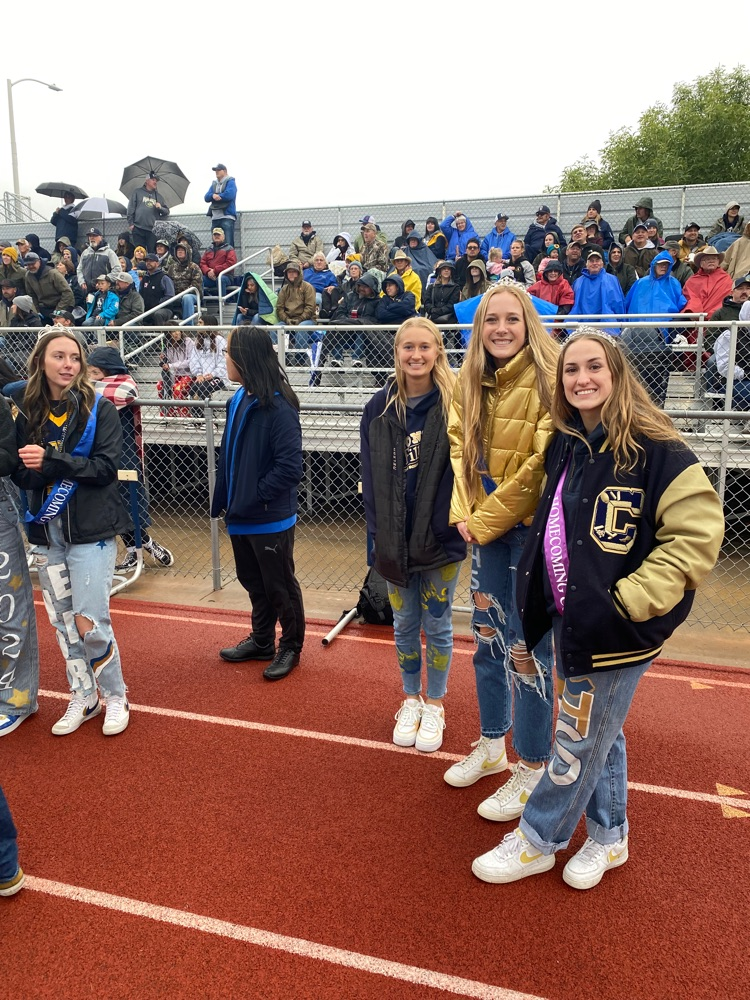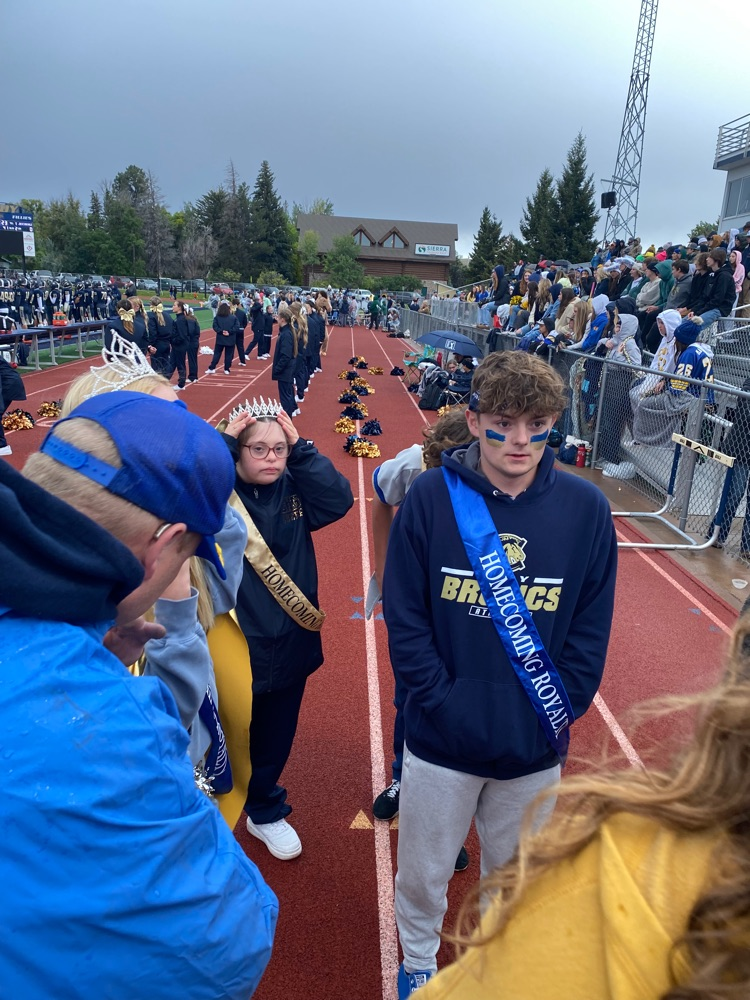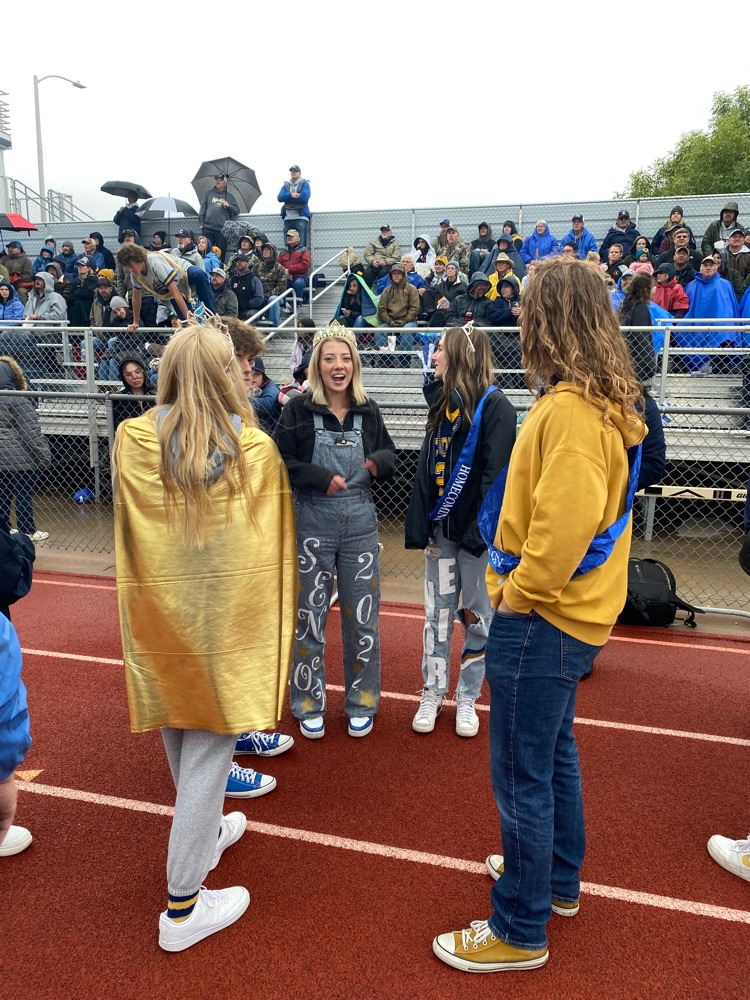 CHS Homecoming. Go Fillies Go Broncs PCSD 6 Trustees ALL IN! We Are Park 6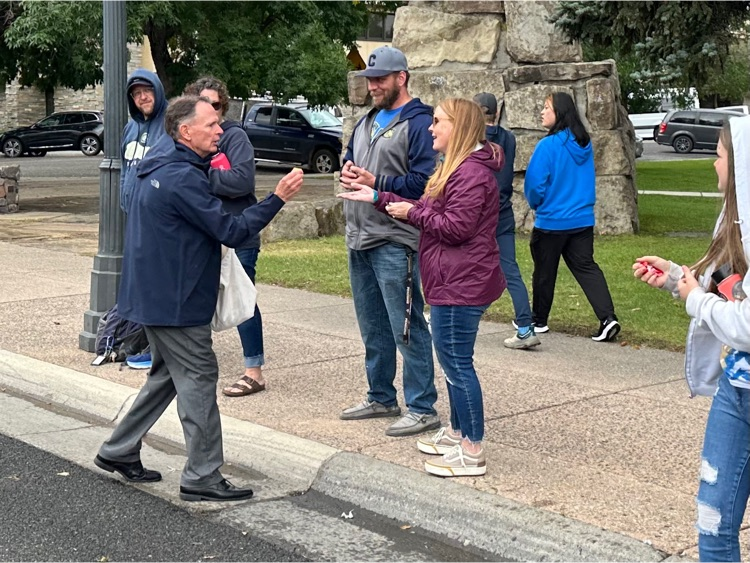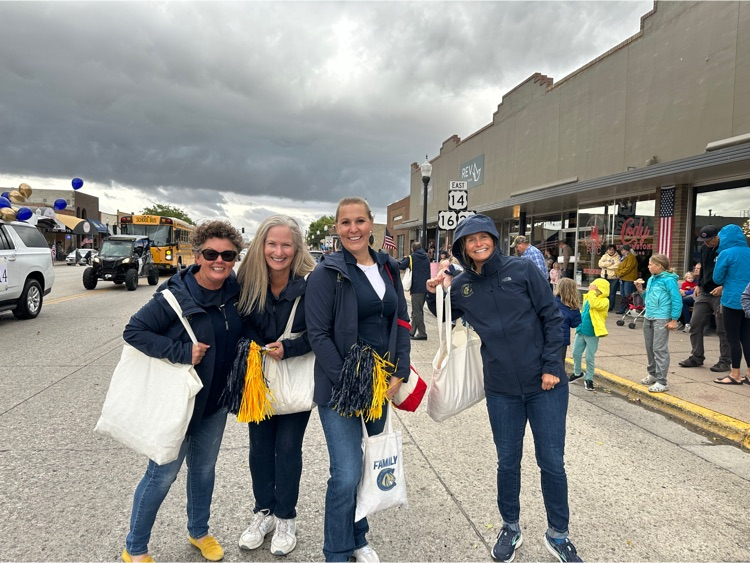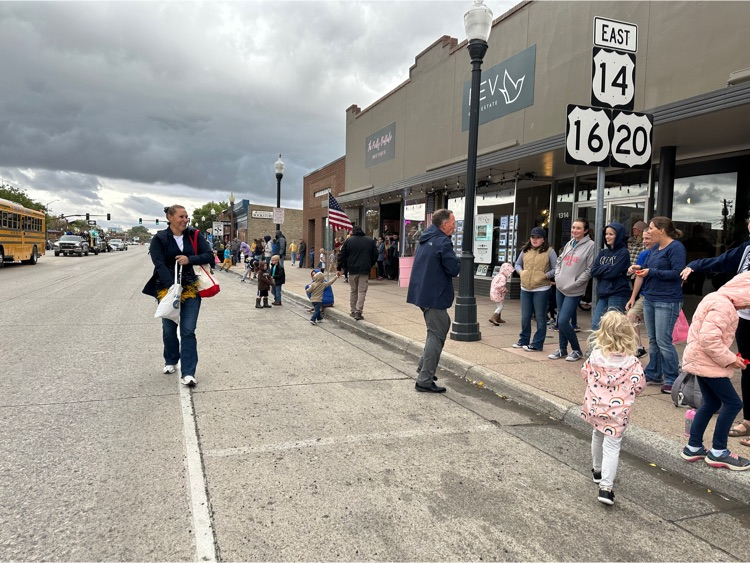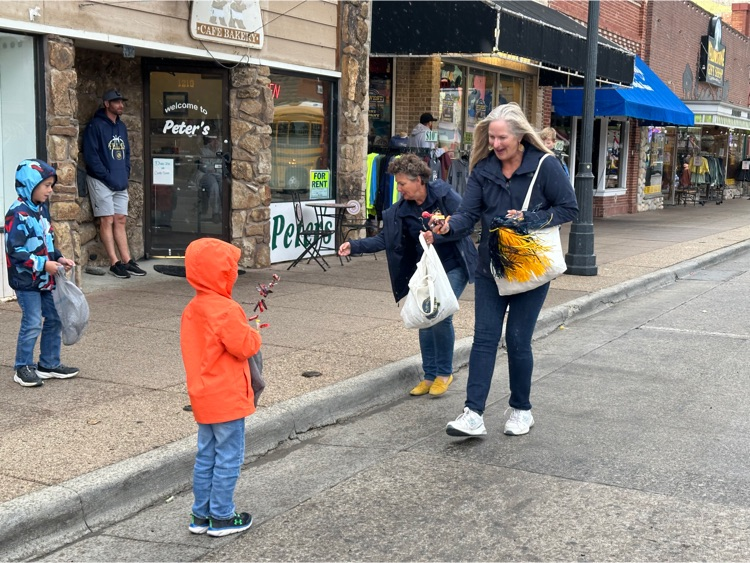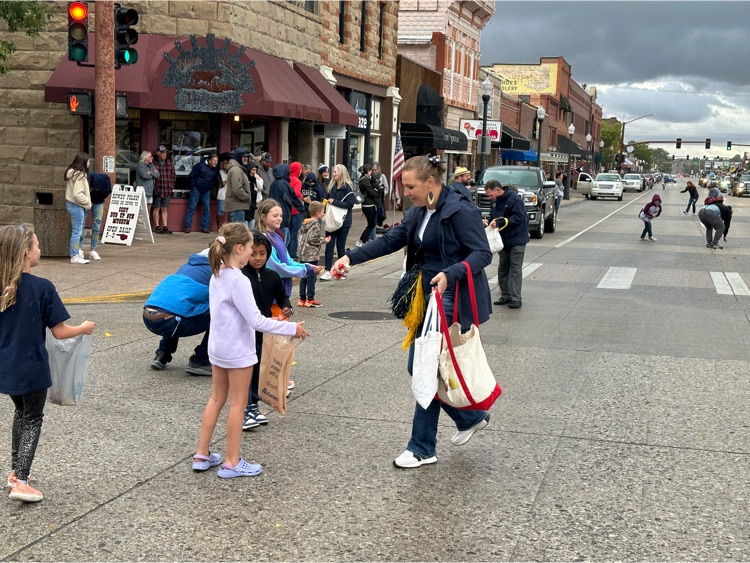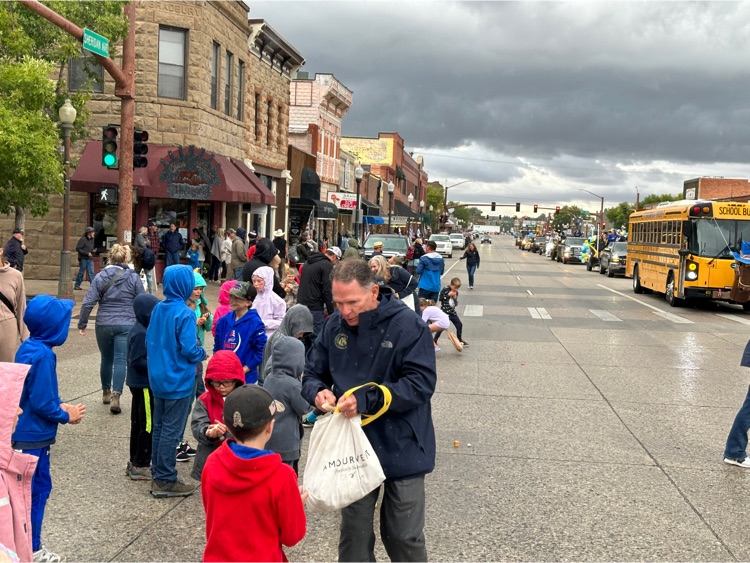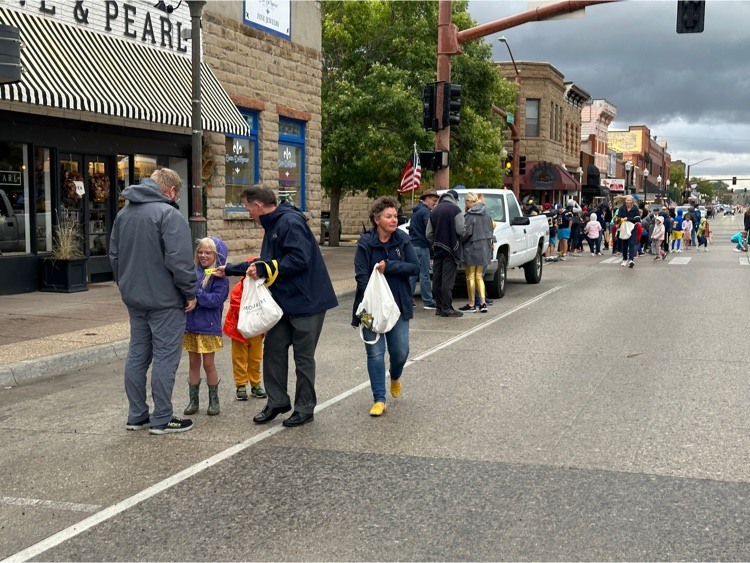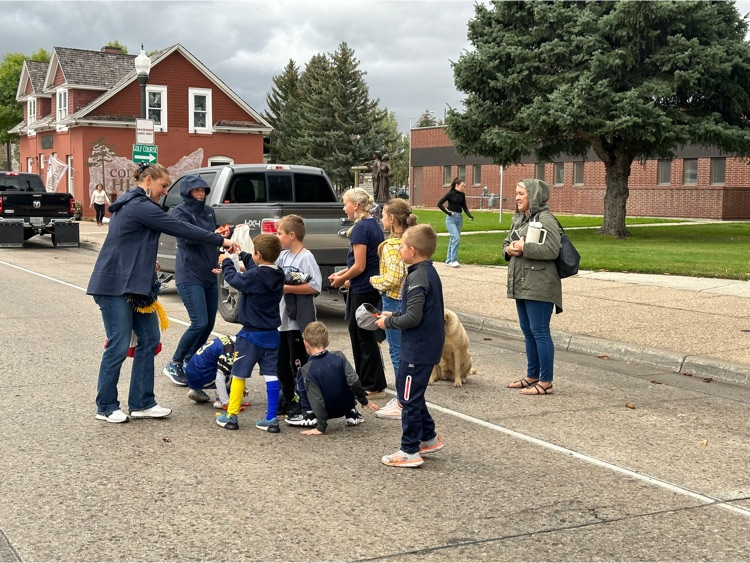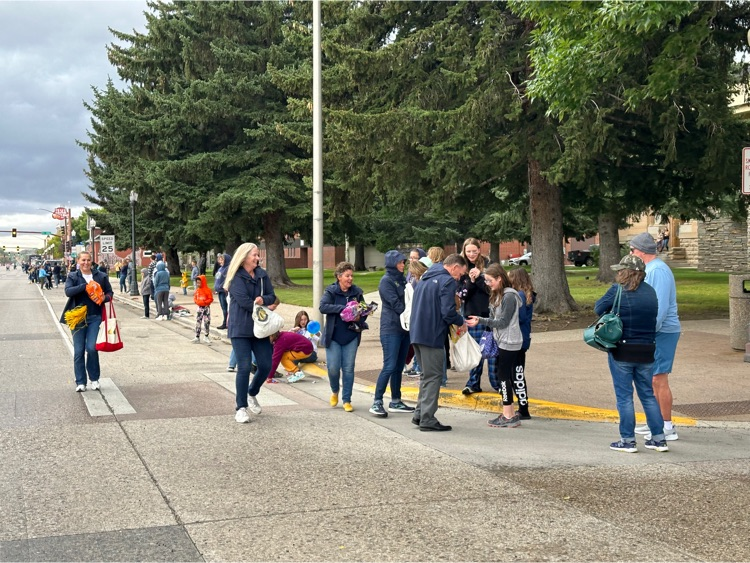 CHS Homecoming. Go Fillies Go Broncs We Are Park 6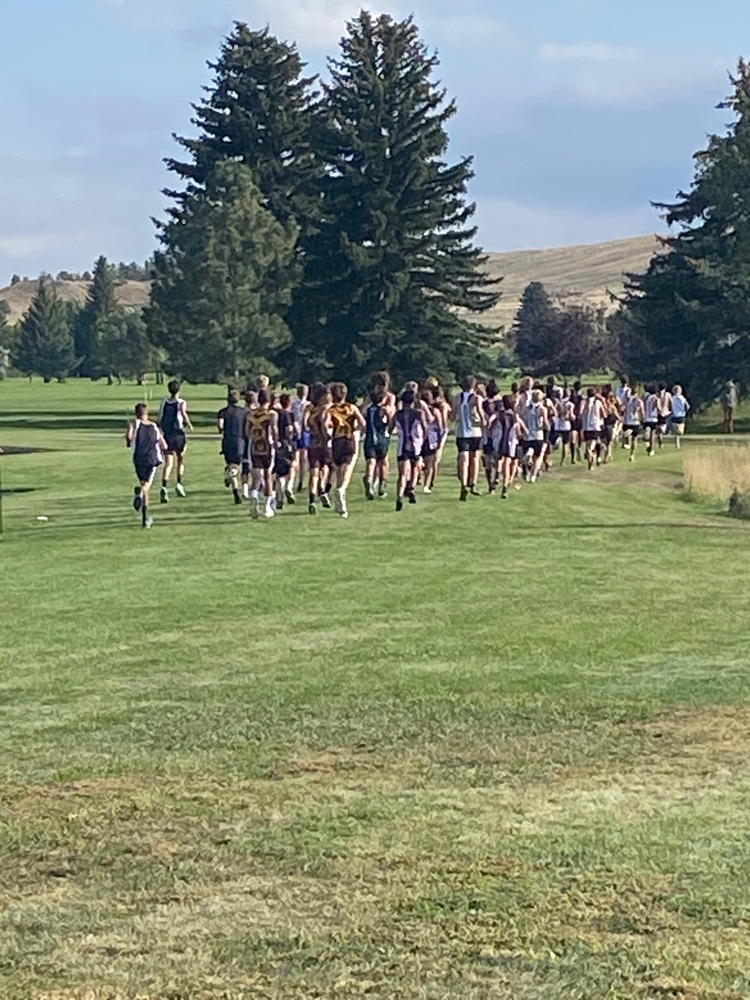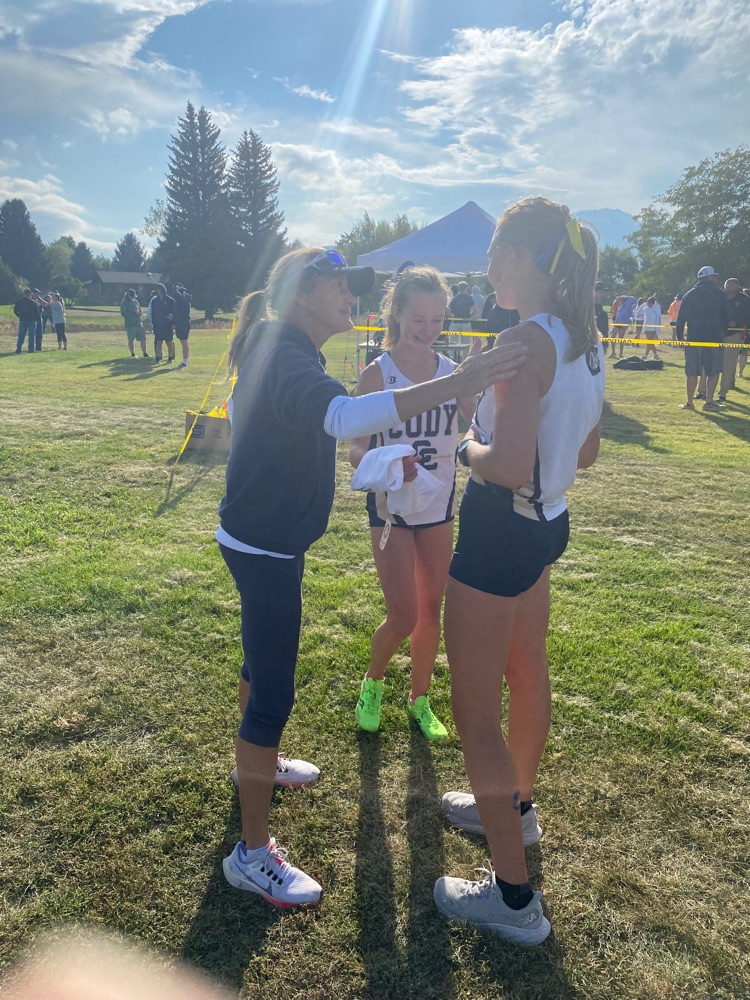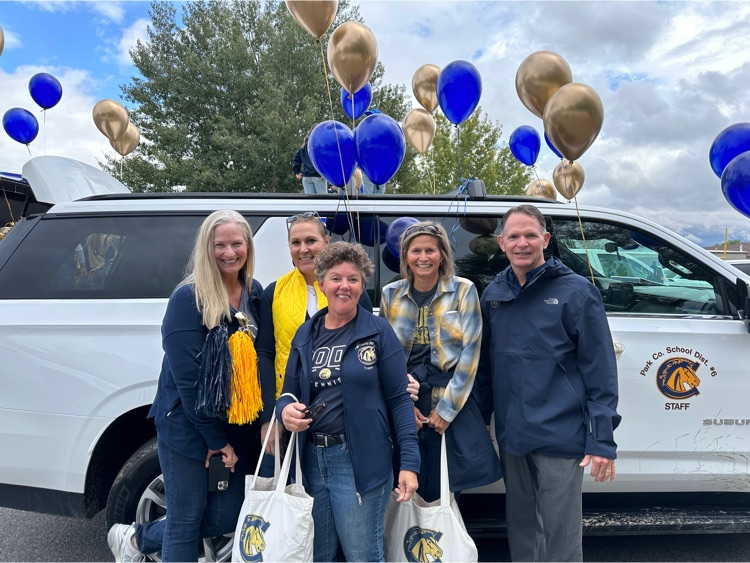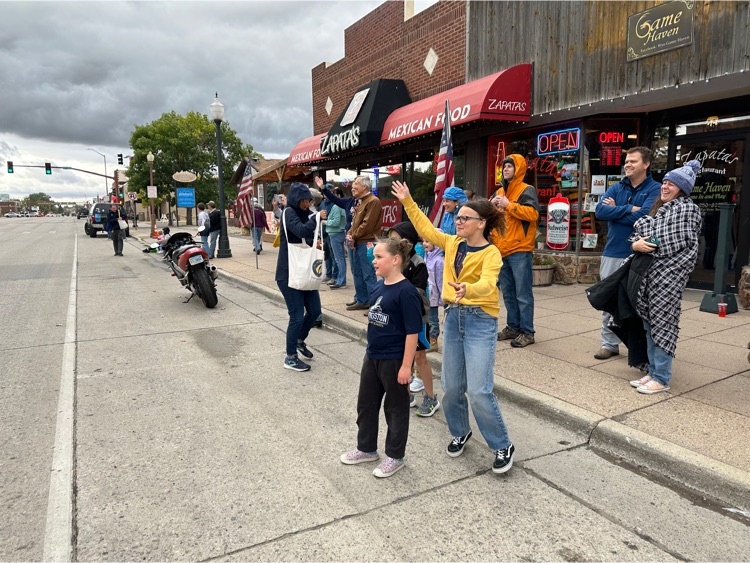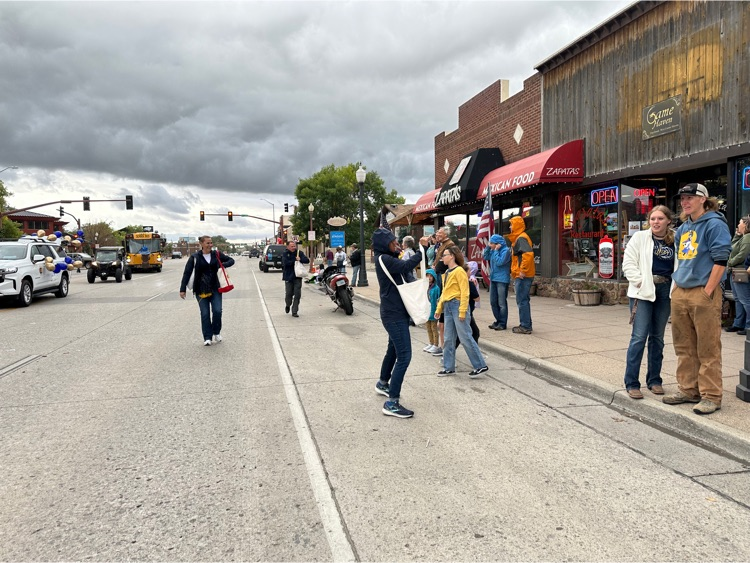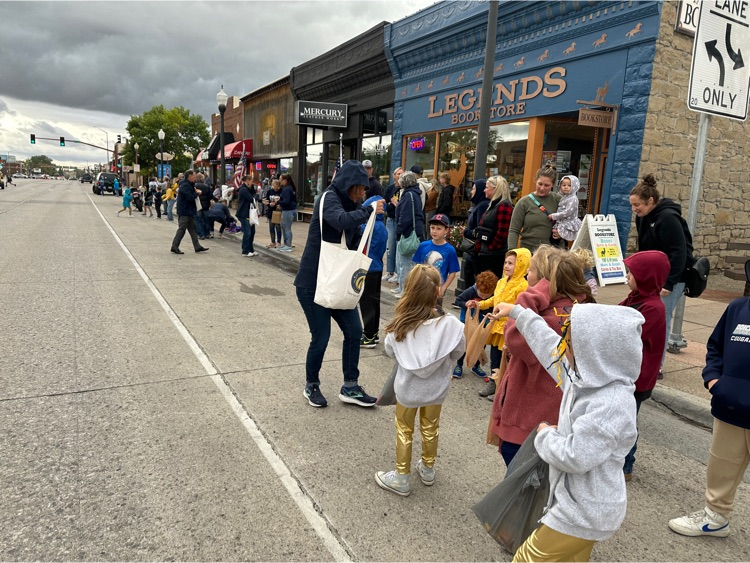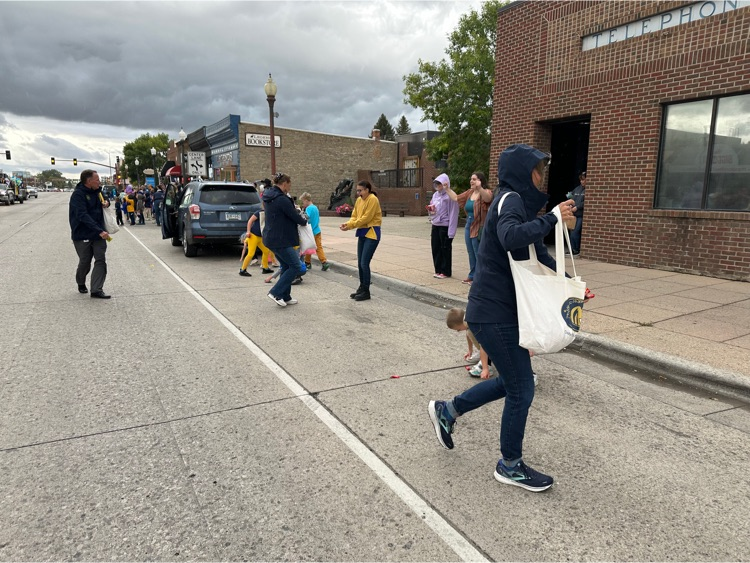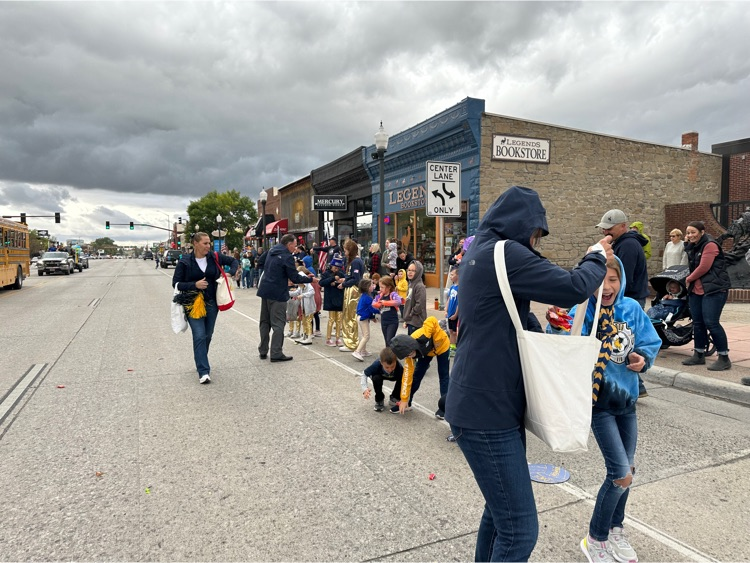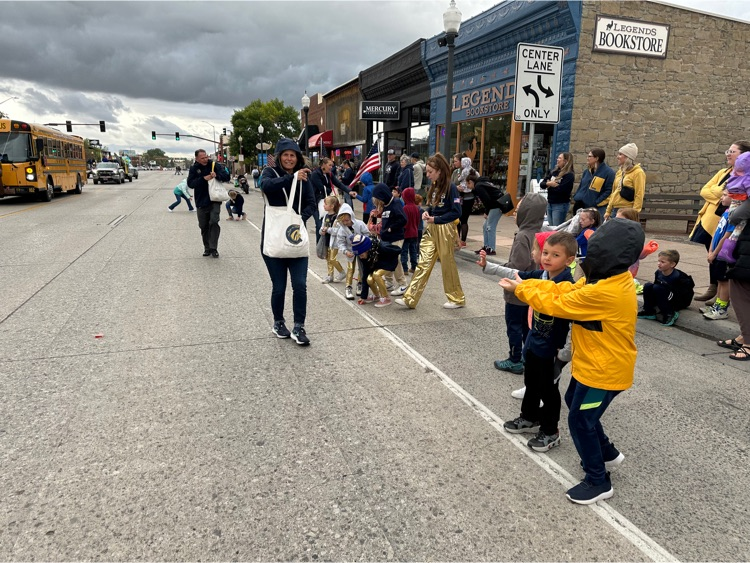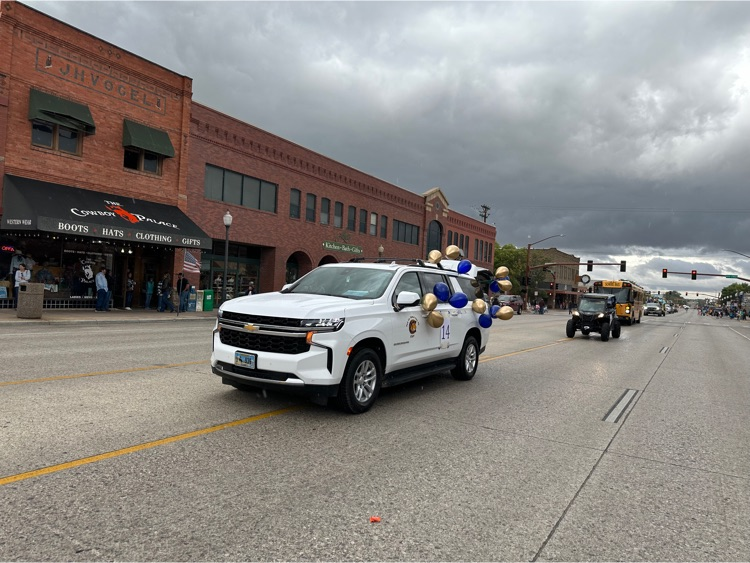 PCSD 6 scholars are awesome We Are Park 6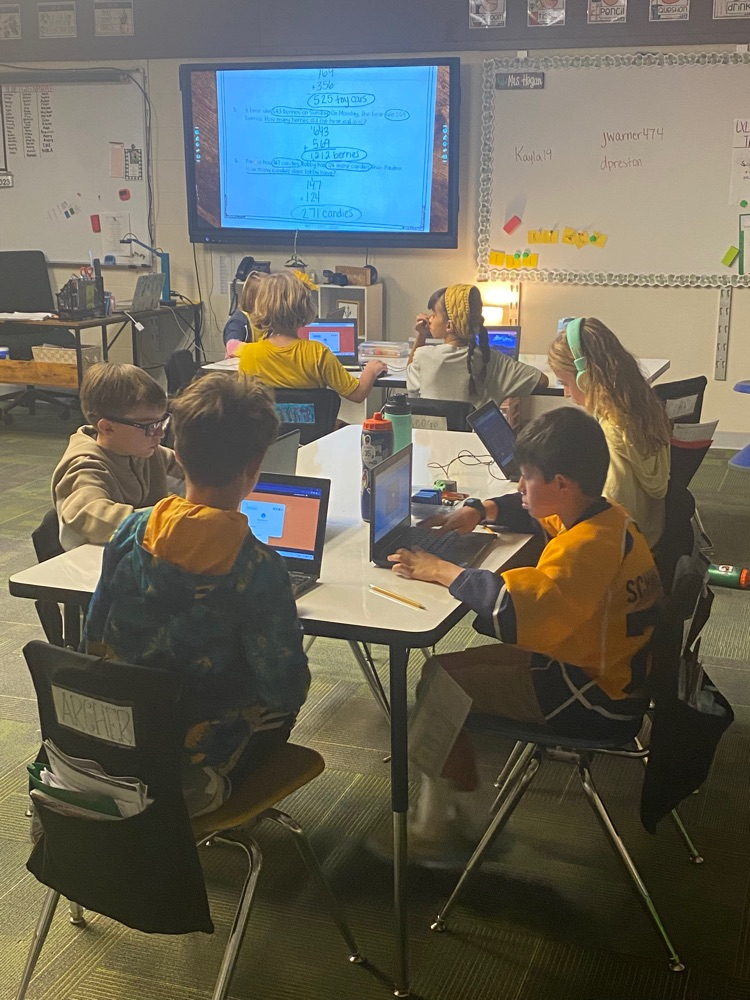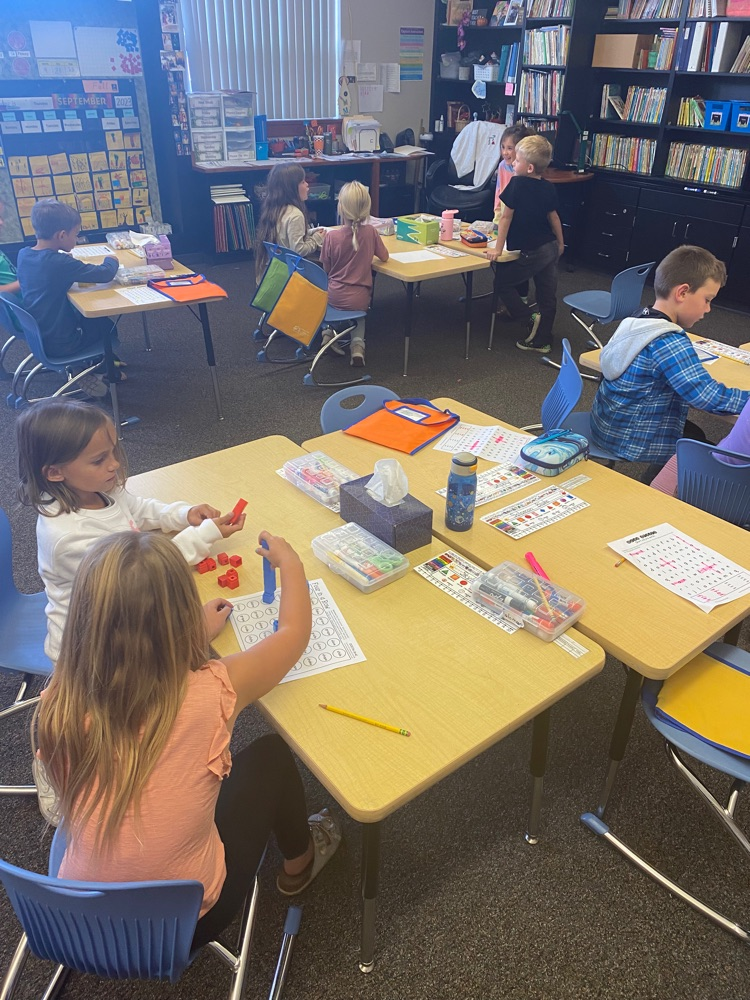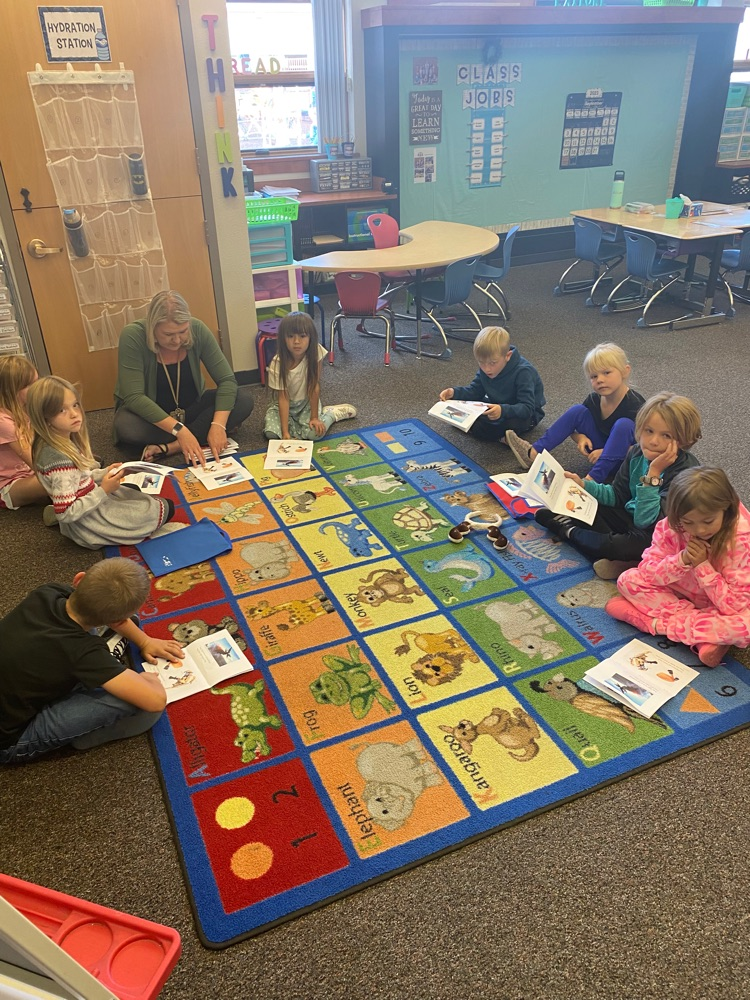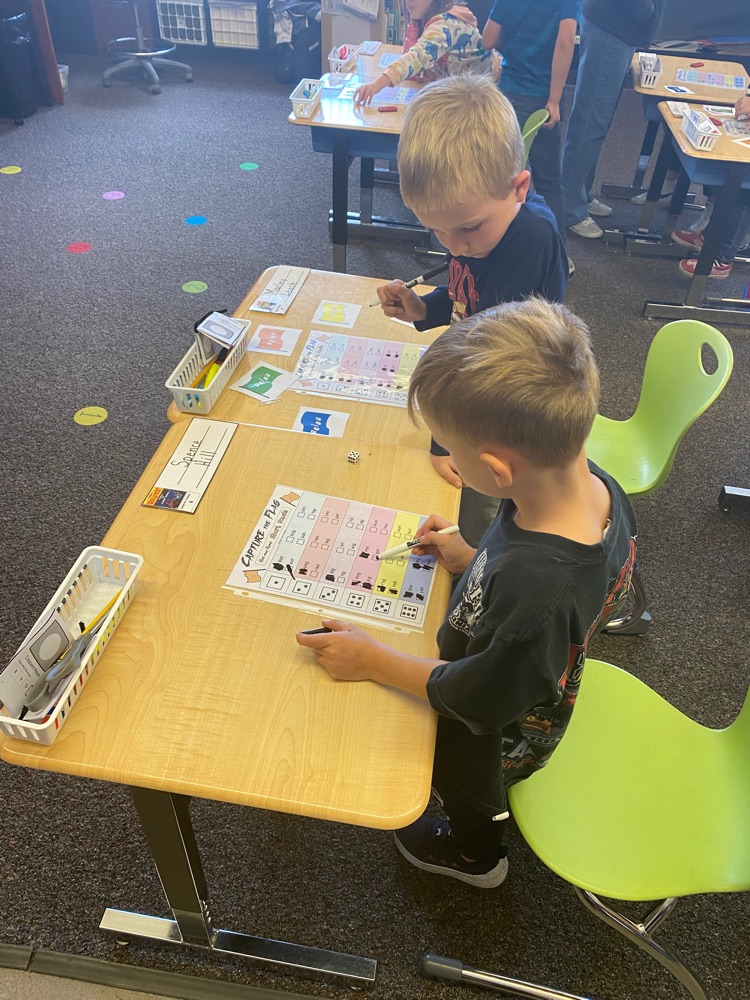 Amazing scholars! We are proud of you. We Are Park 6!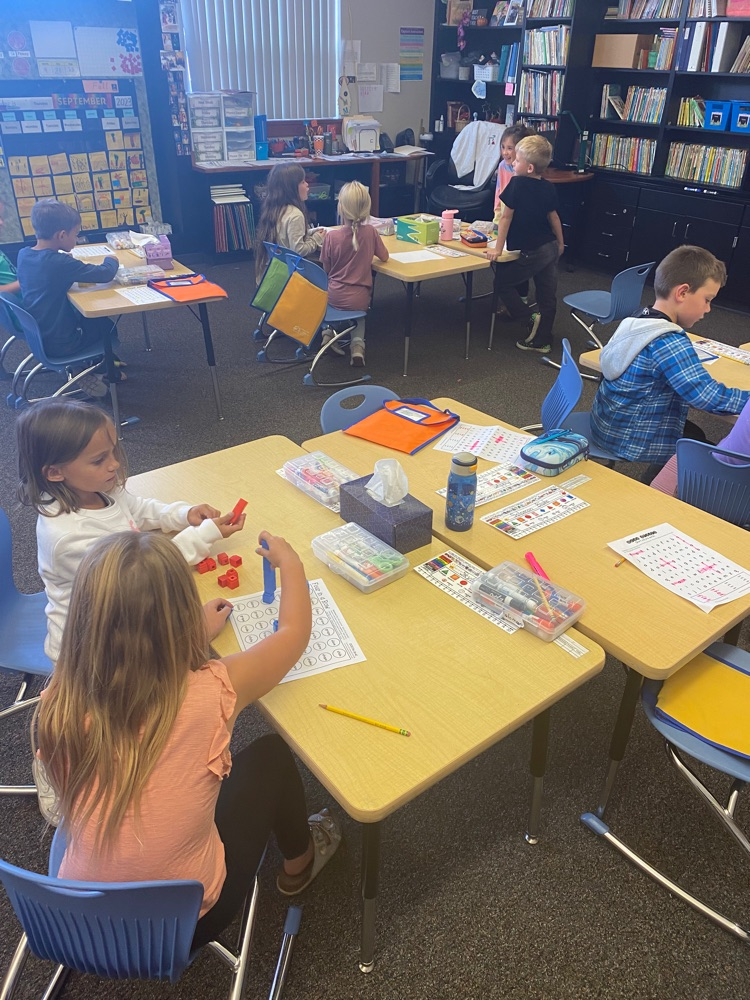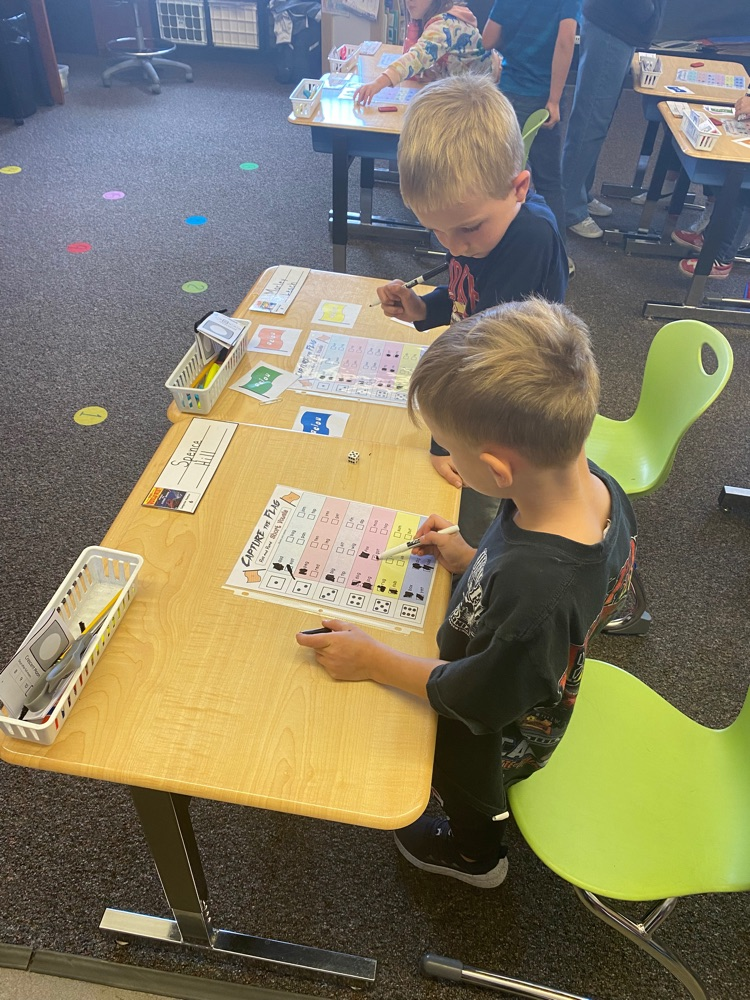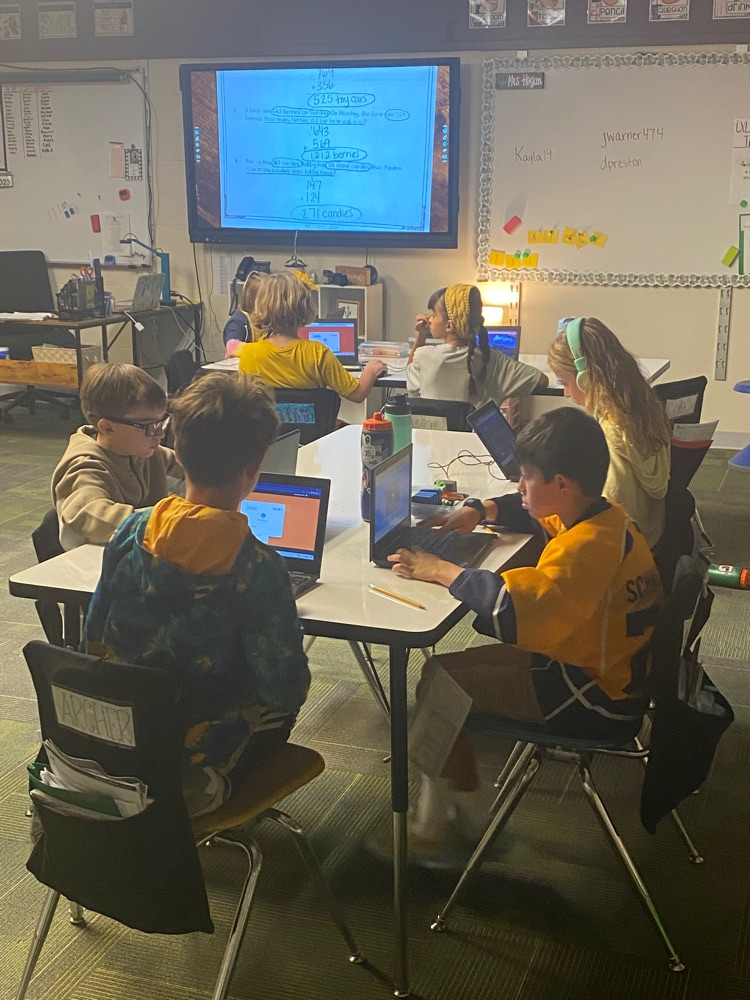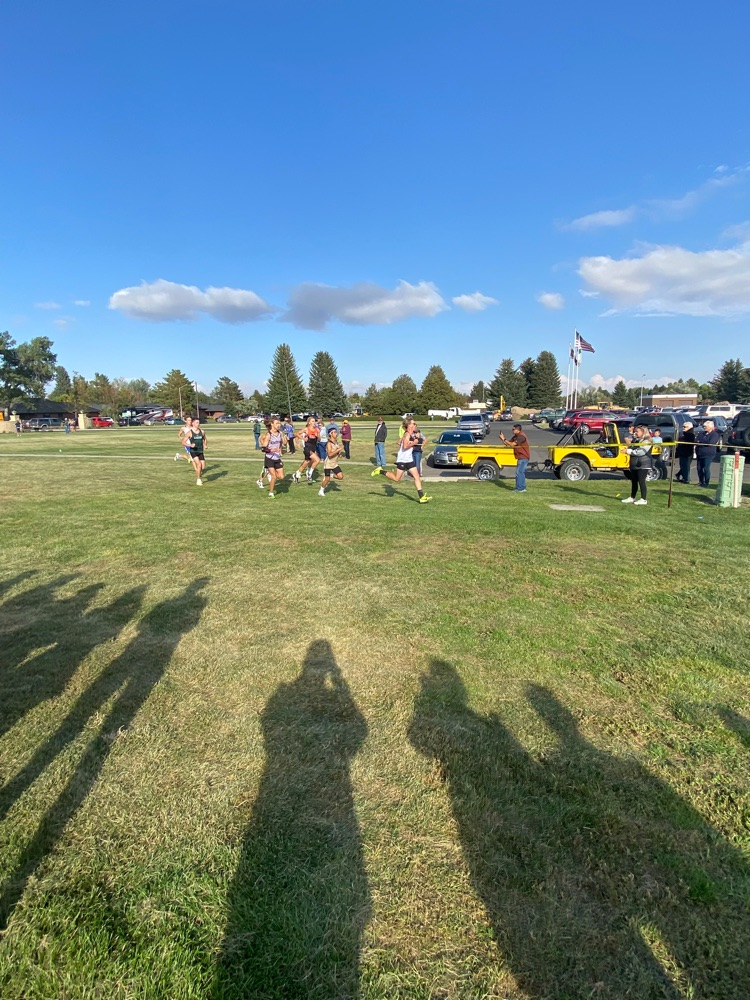 Amazing scholars! We are proud of you. We Are Park 6!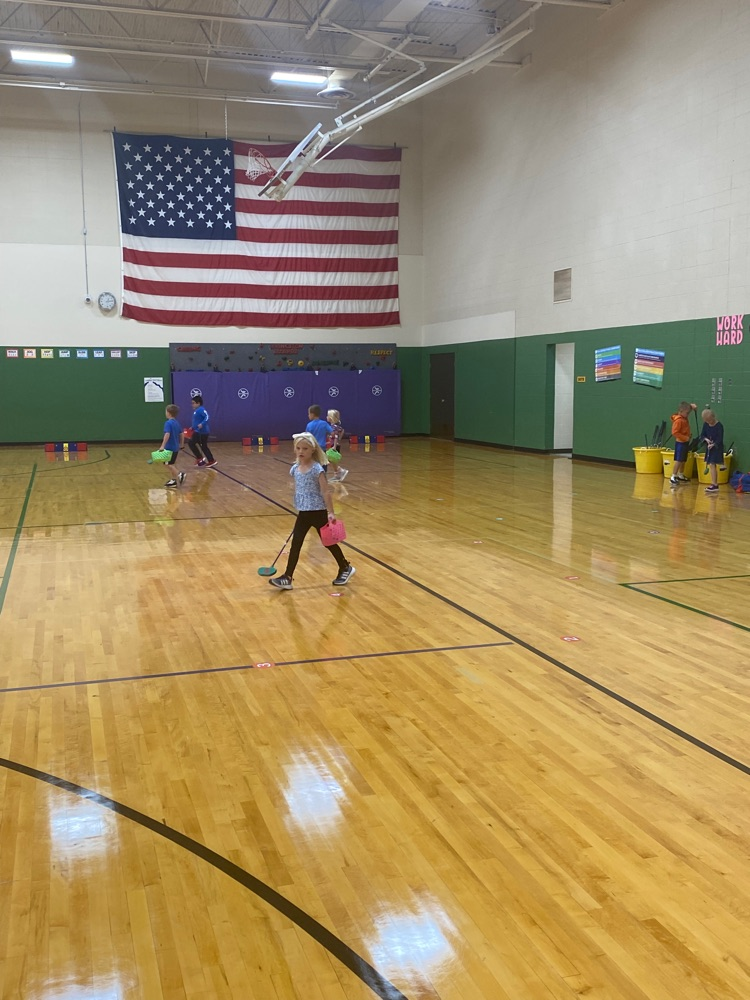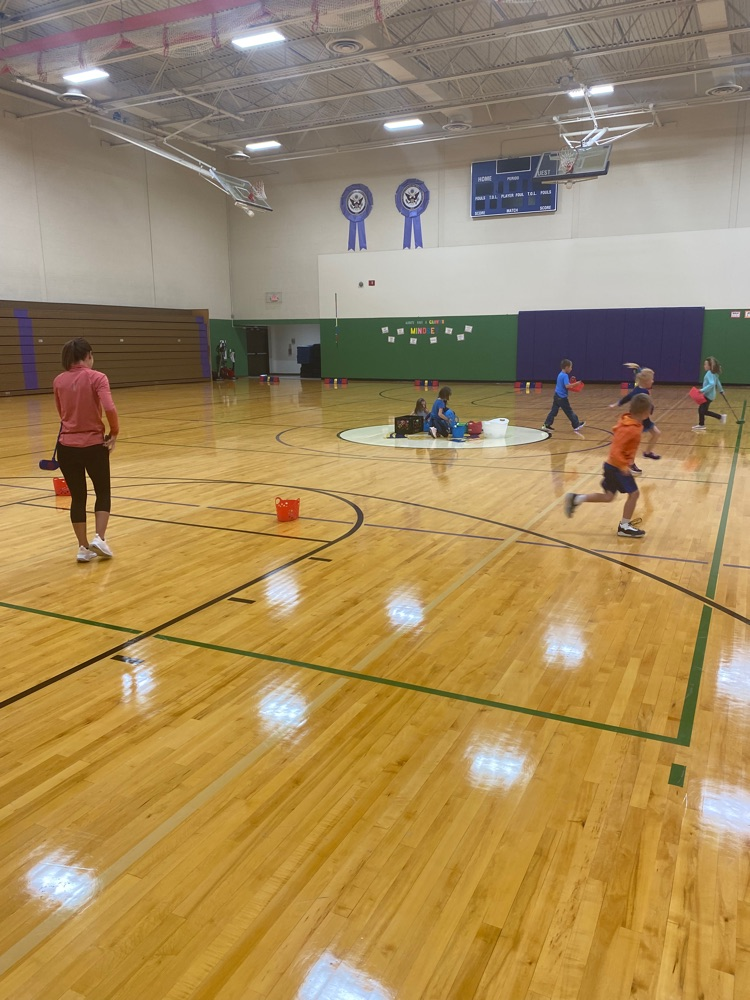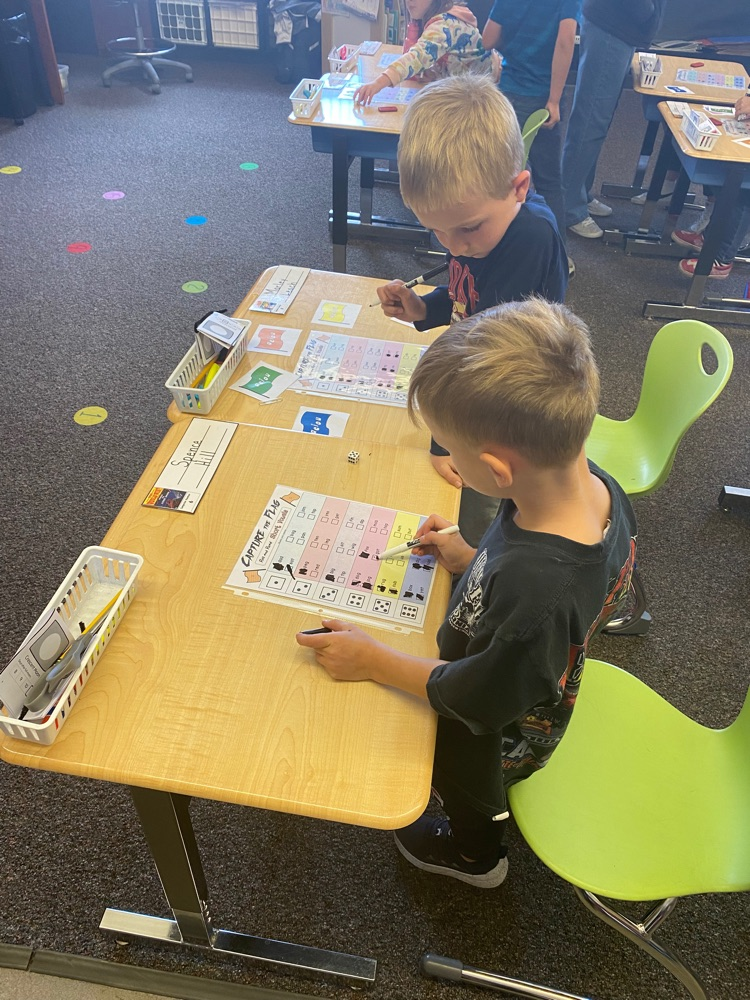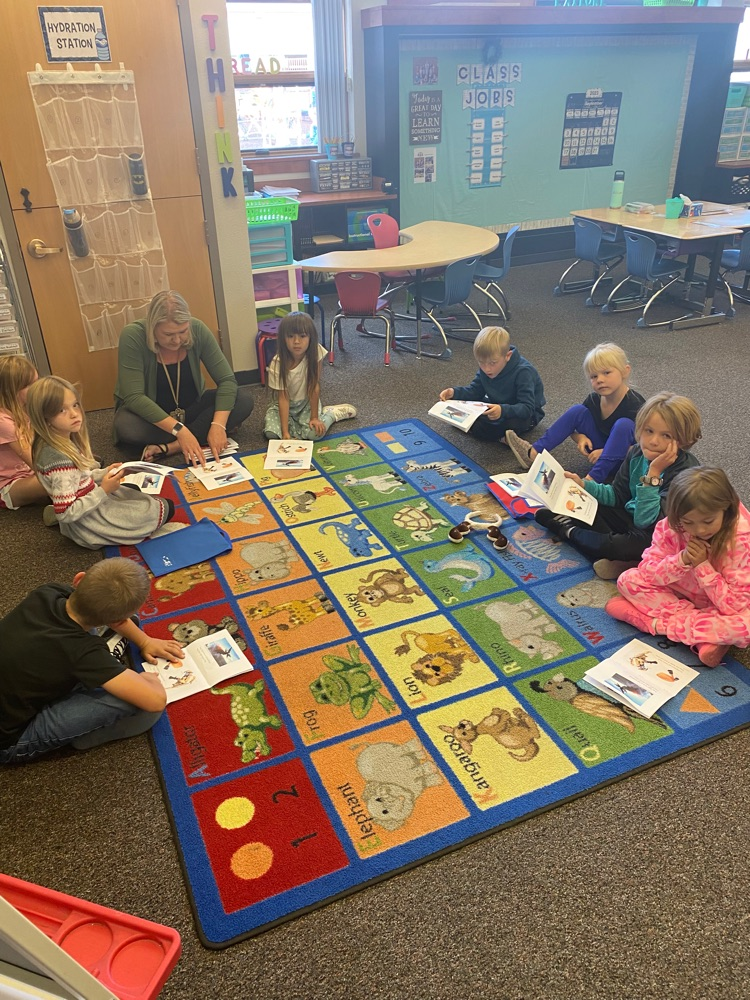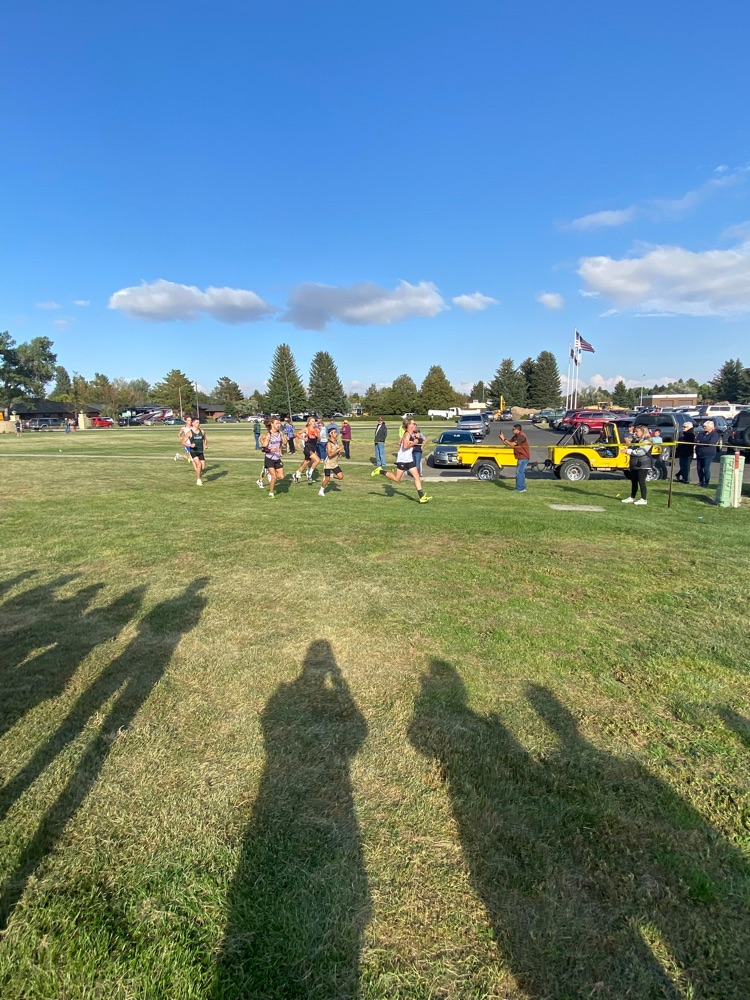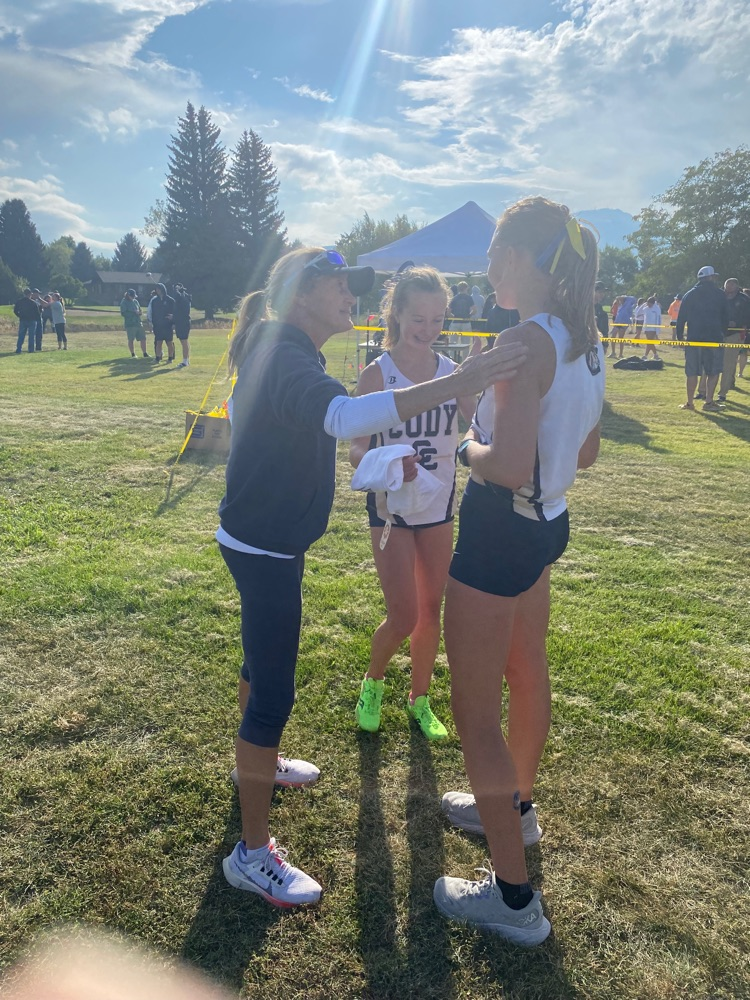 Collaborative engaged learning We Are Park 6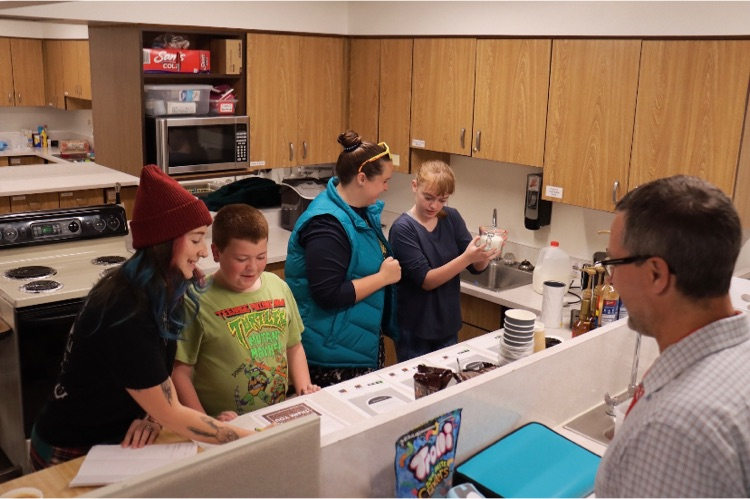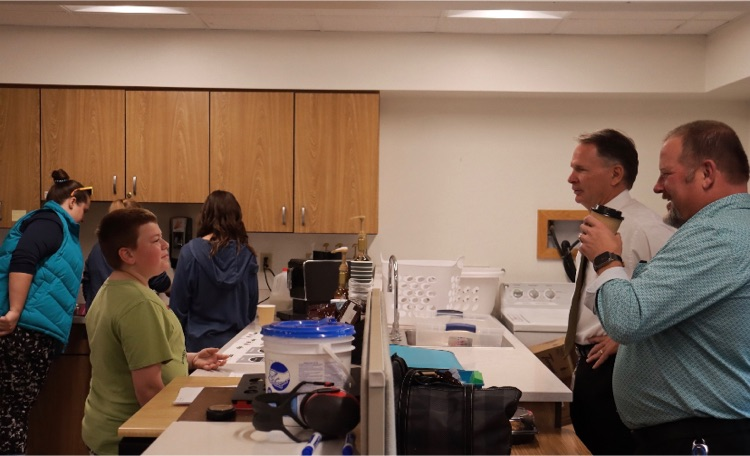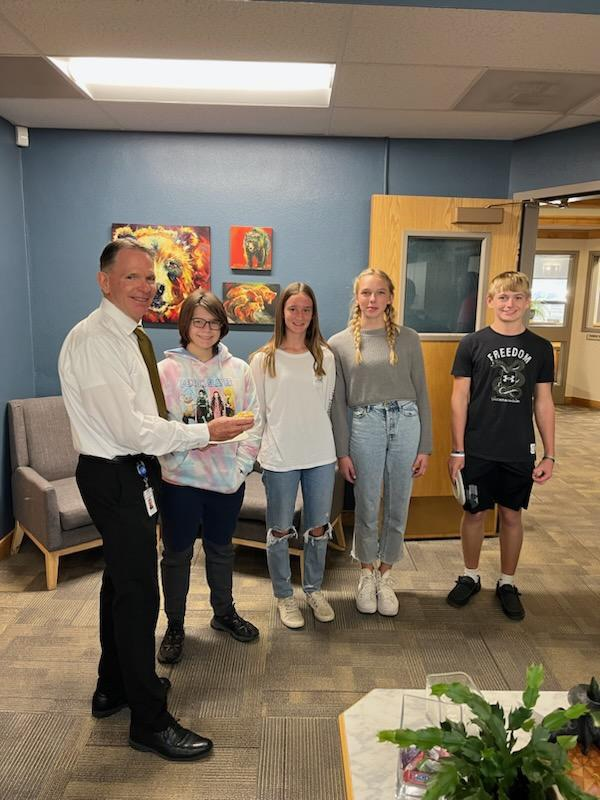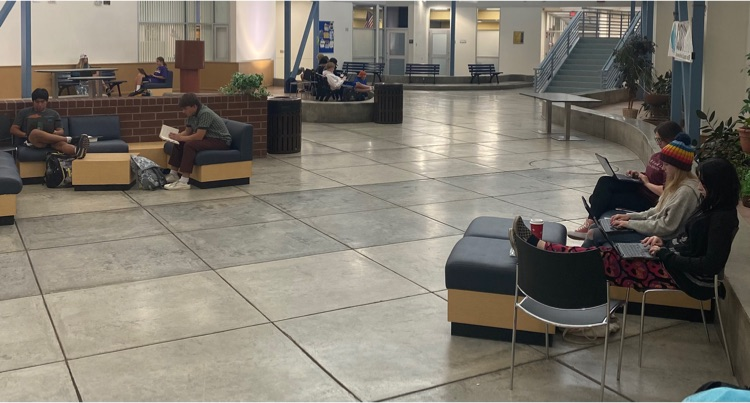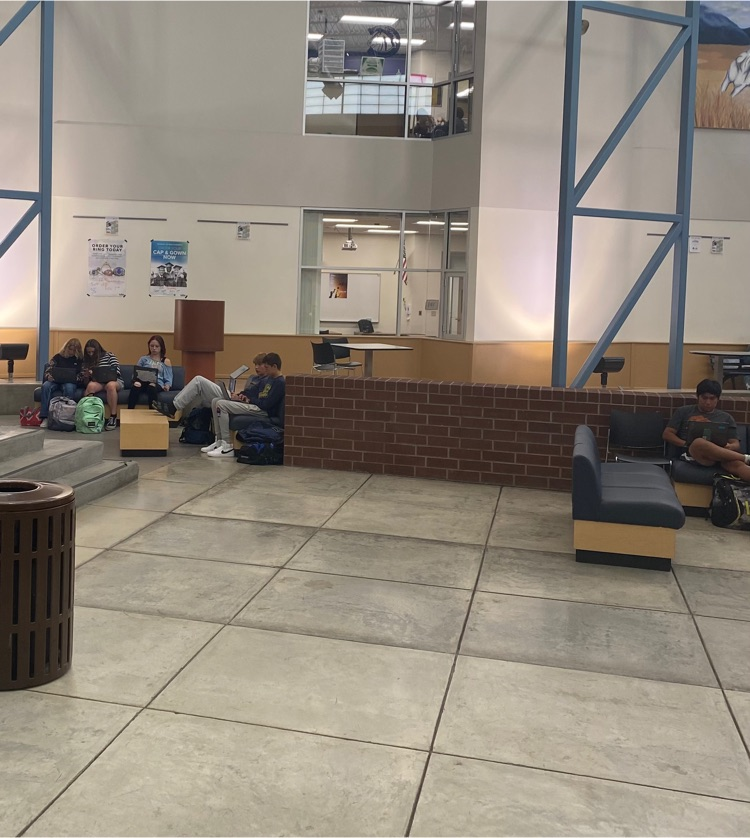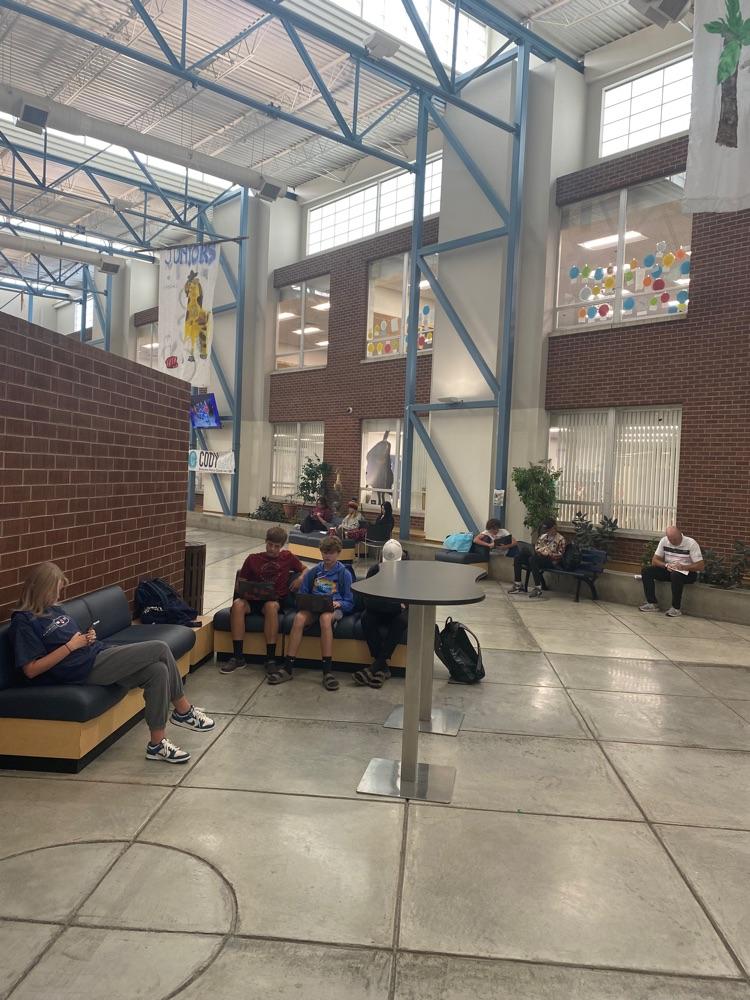 Our dynamic Board of Trustees celebrates the wonderful Scholars, Professional Educators and Staff. We Are Park 6.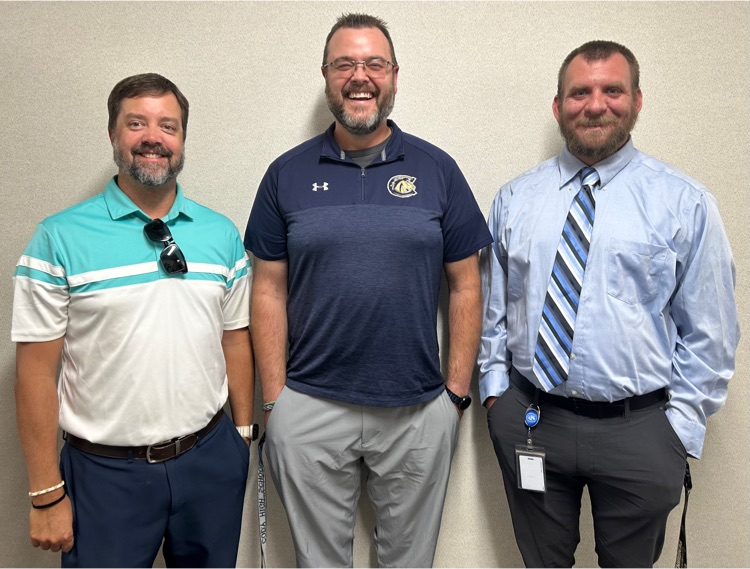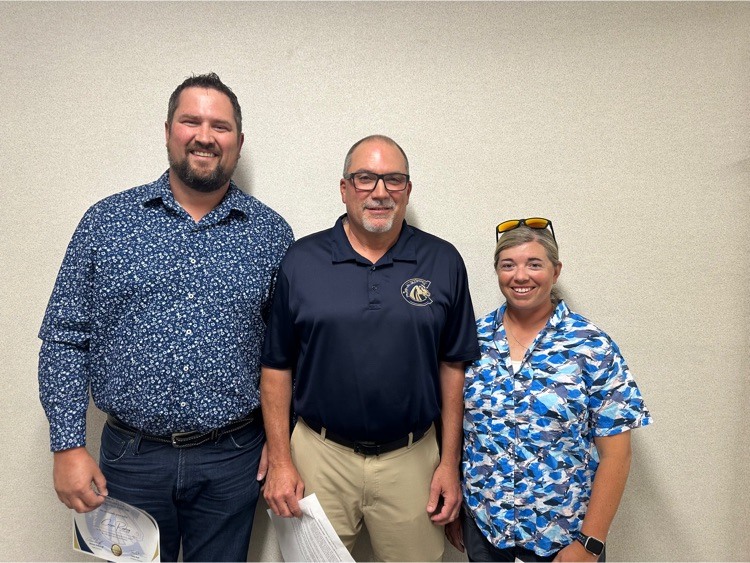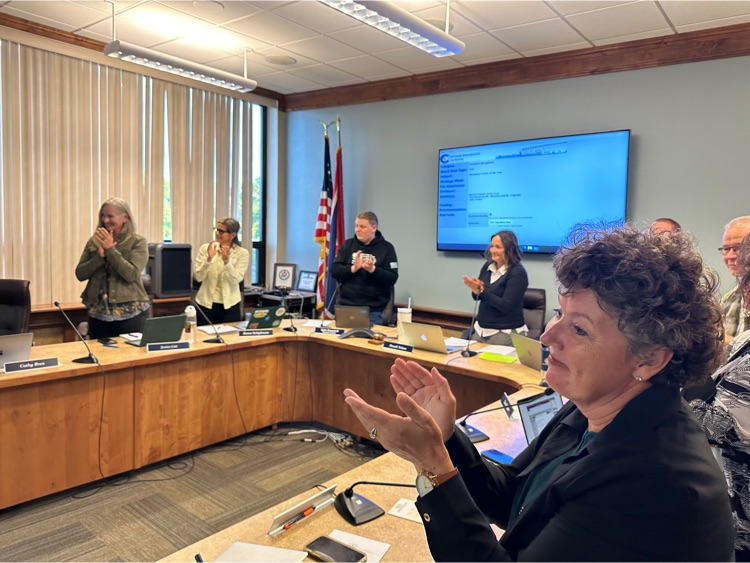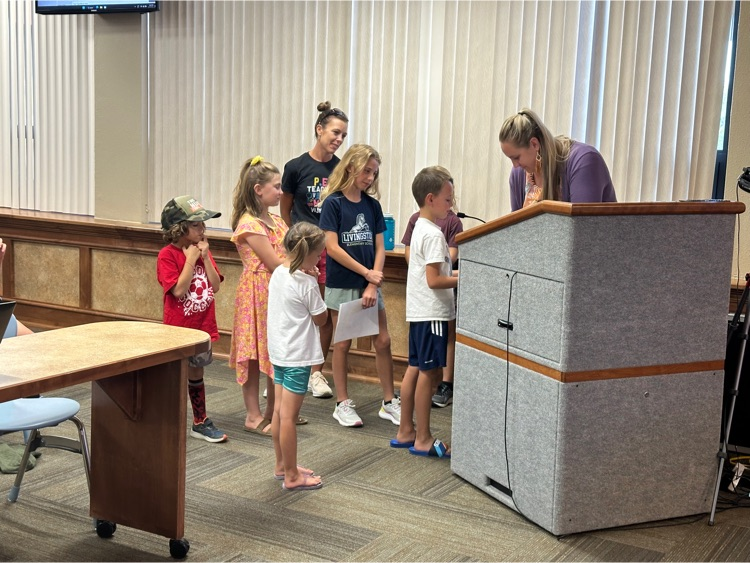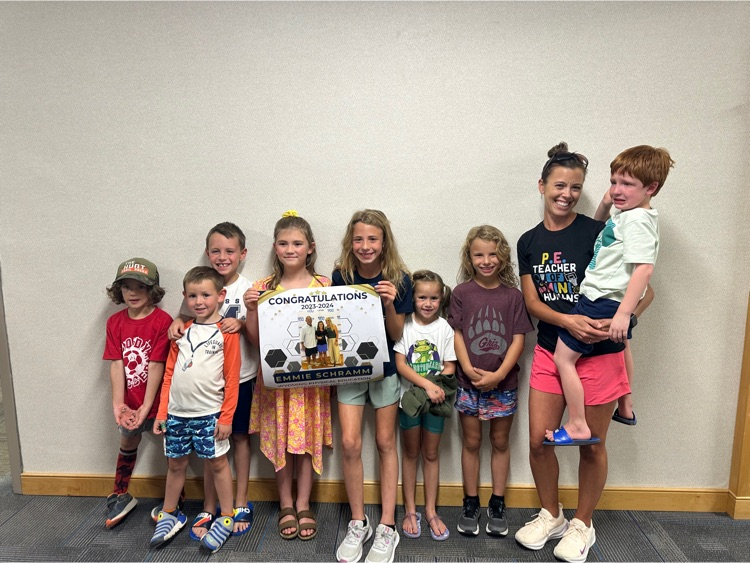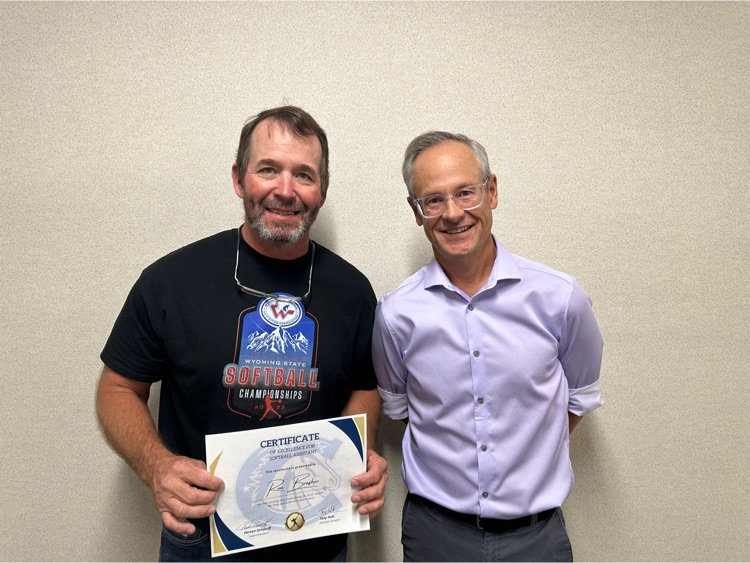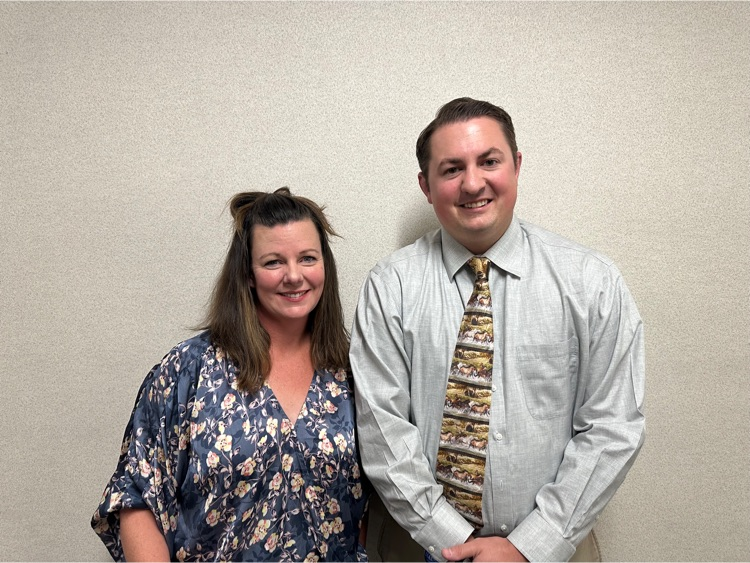 Go Broncs! We Are Park 6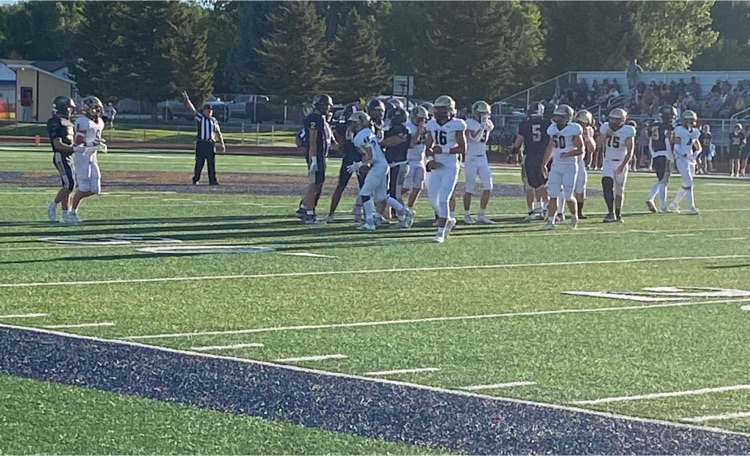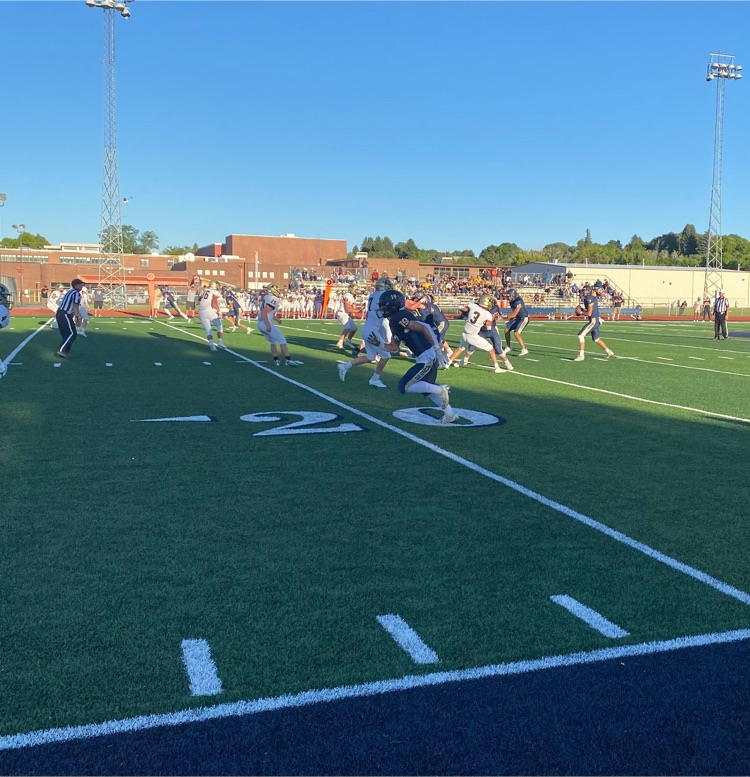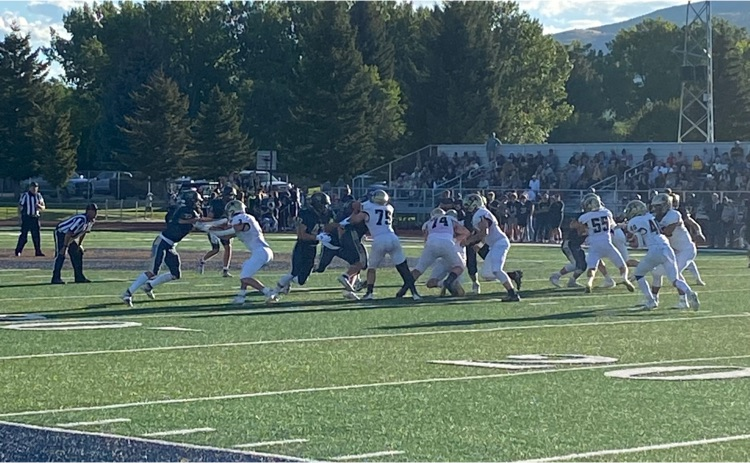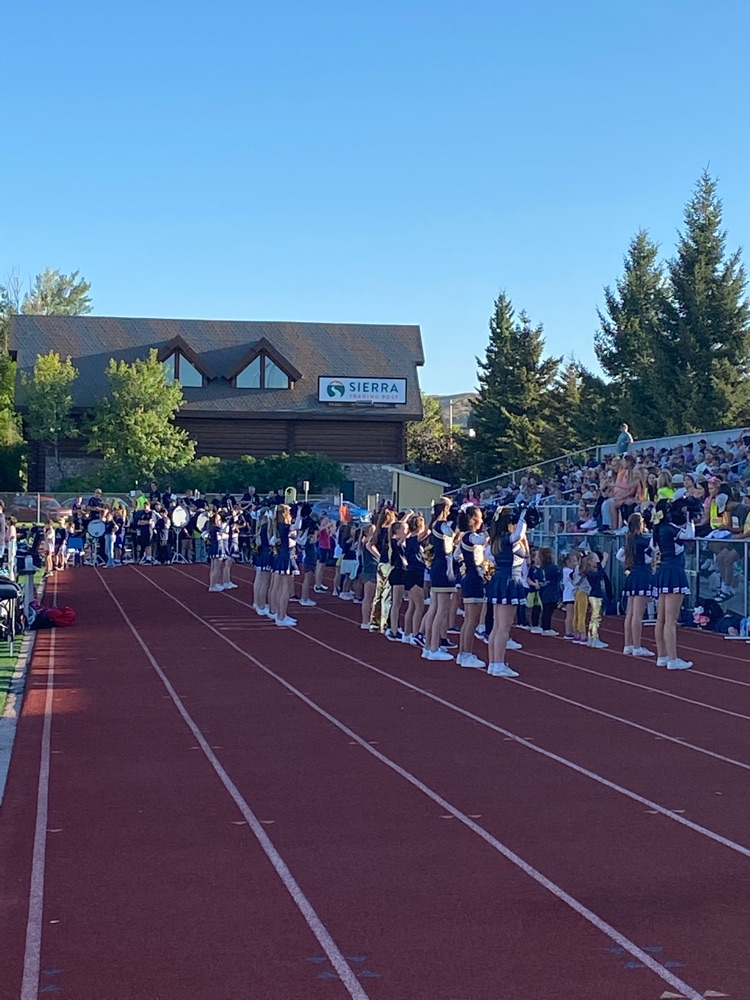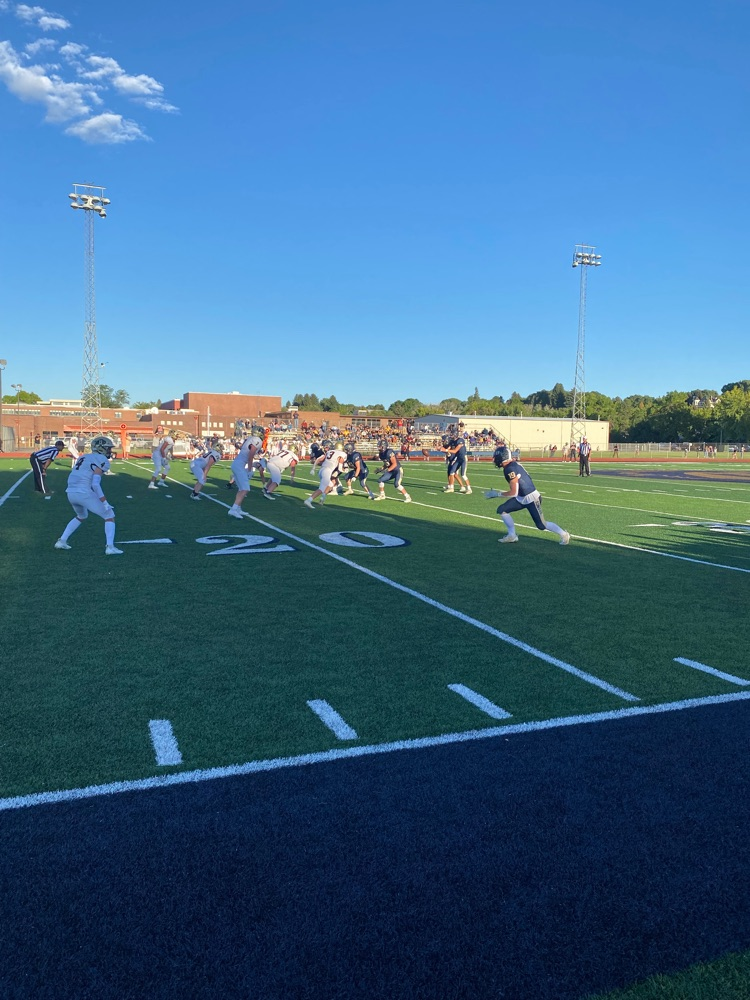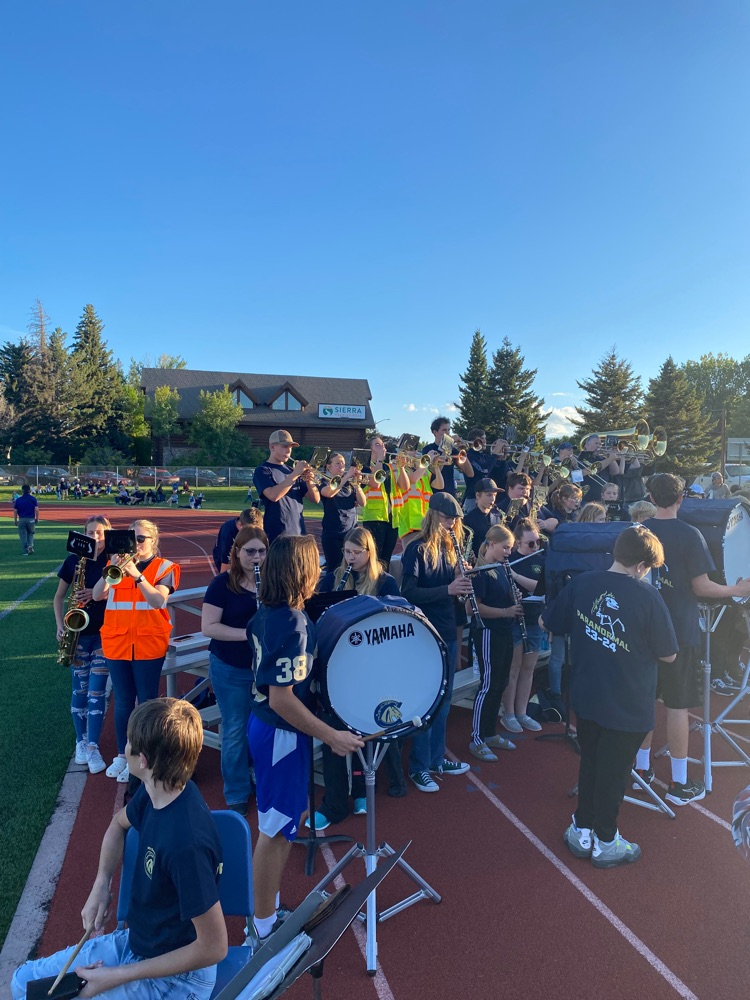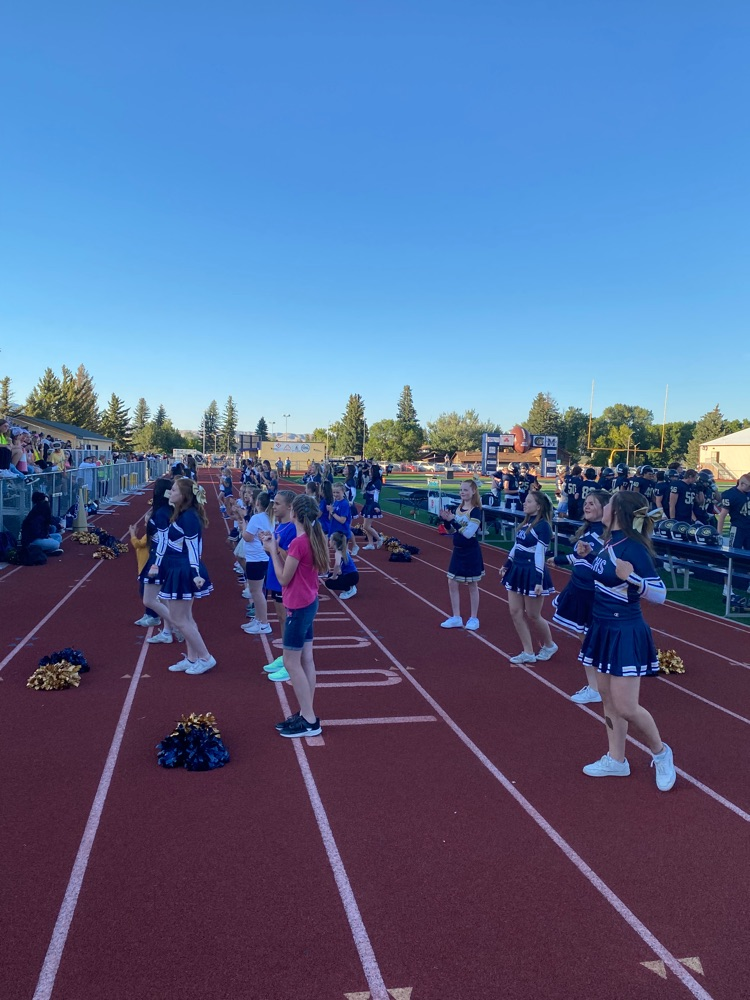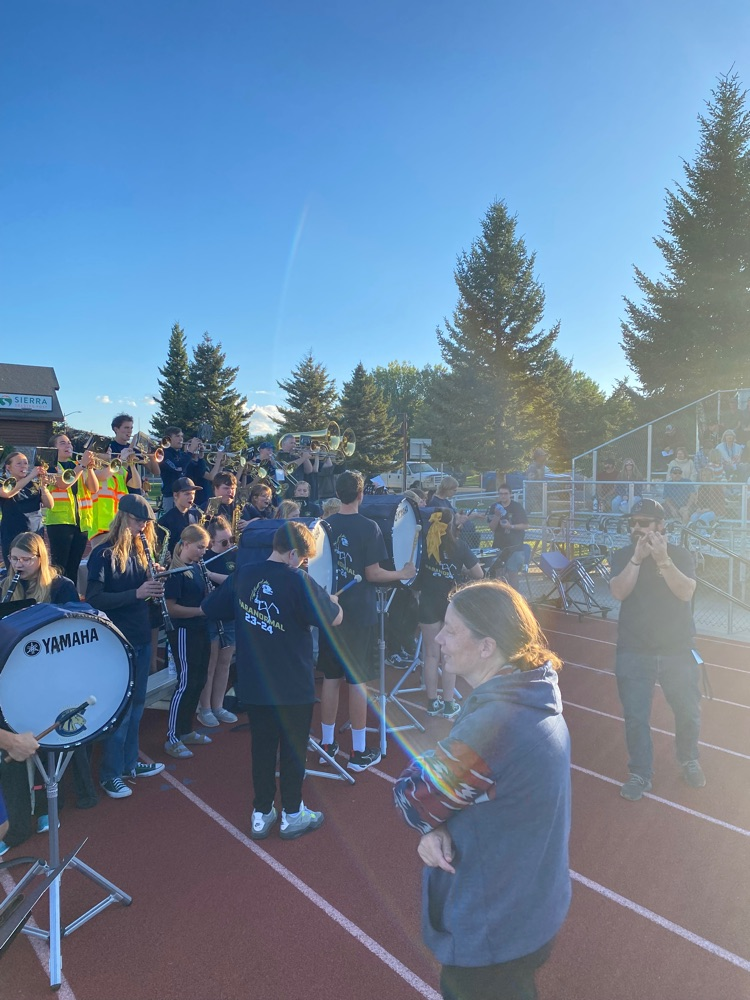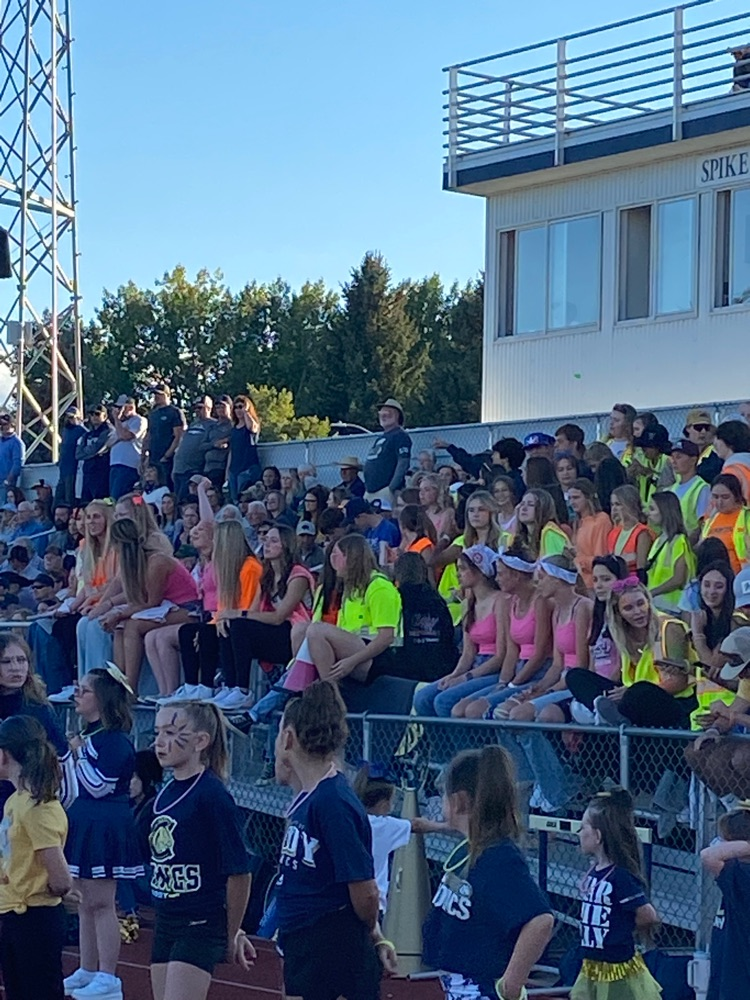 Go Broncs! We Are Park 6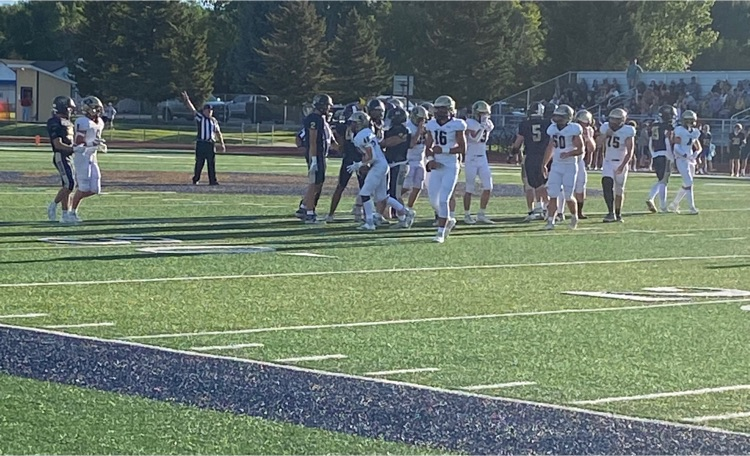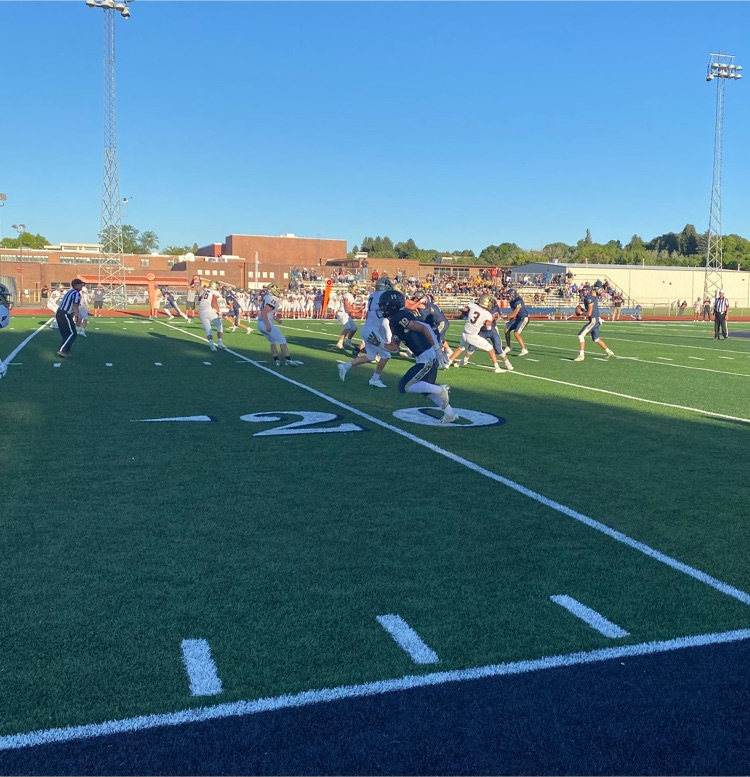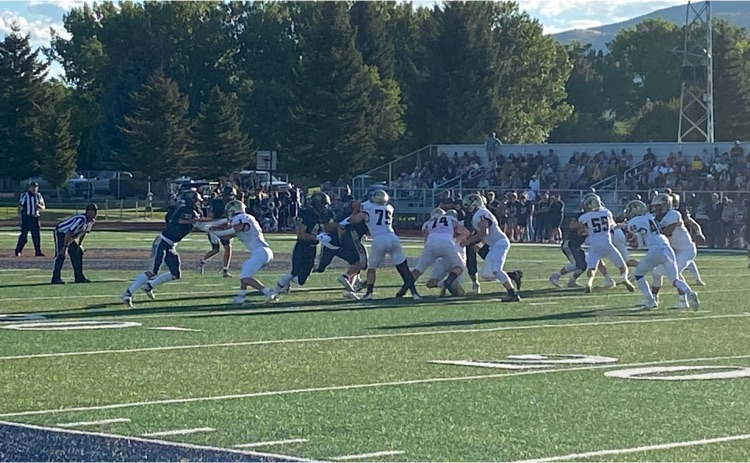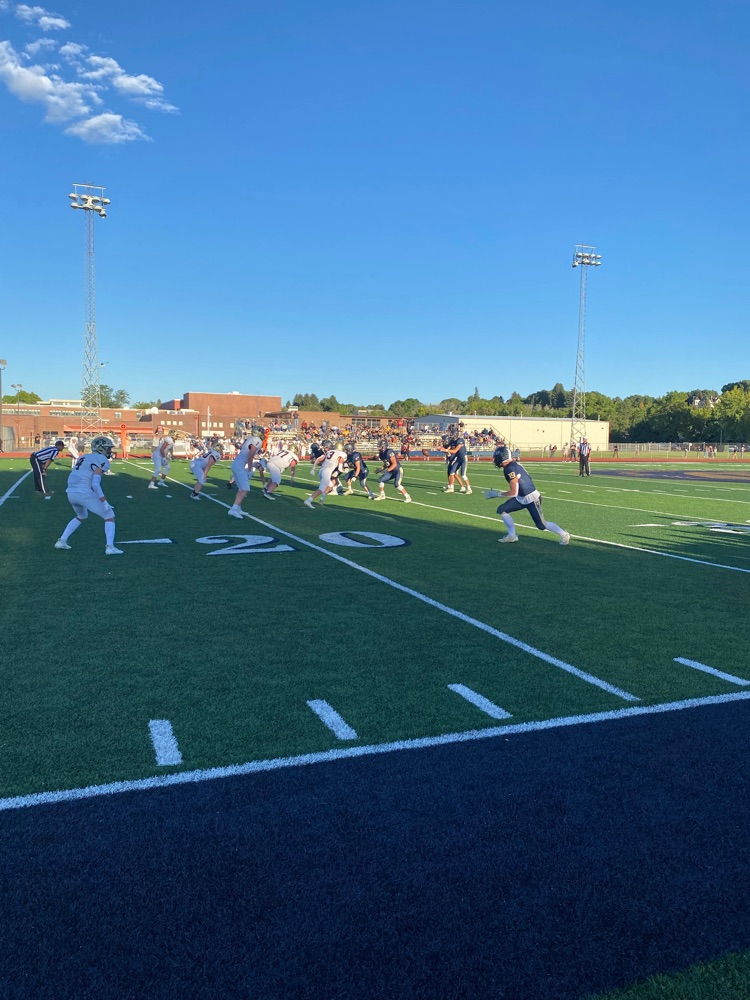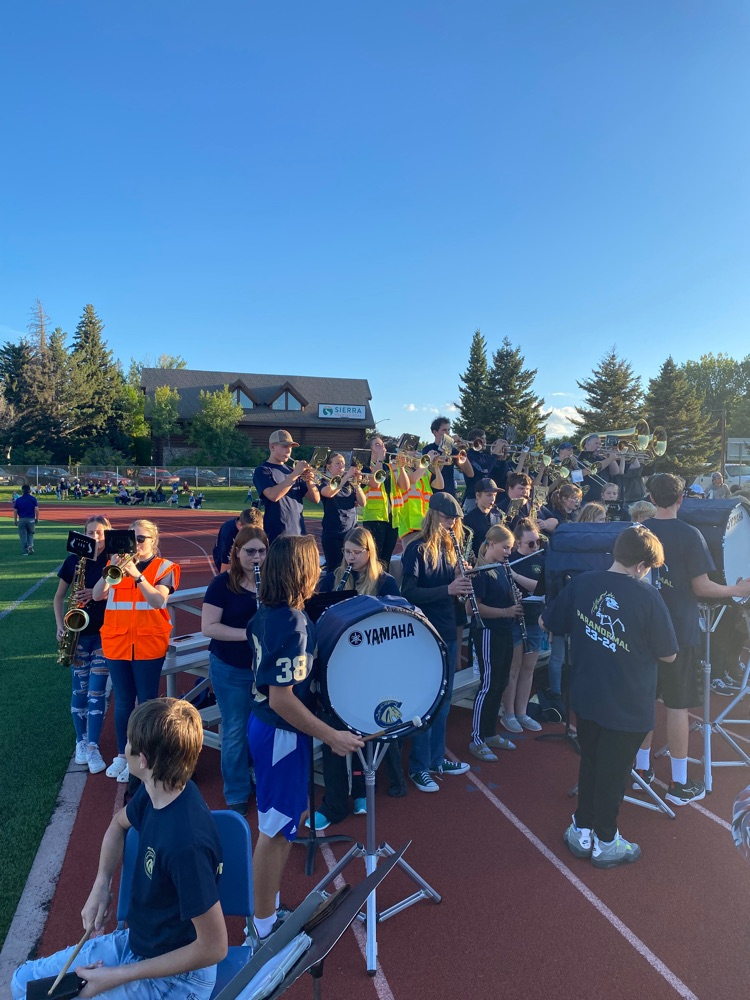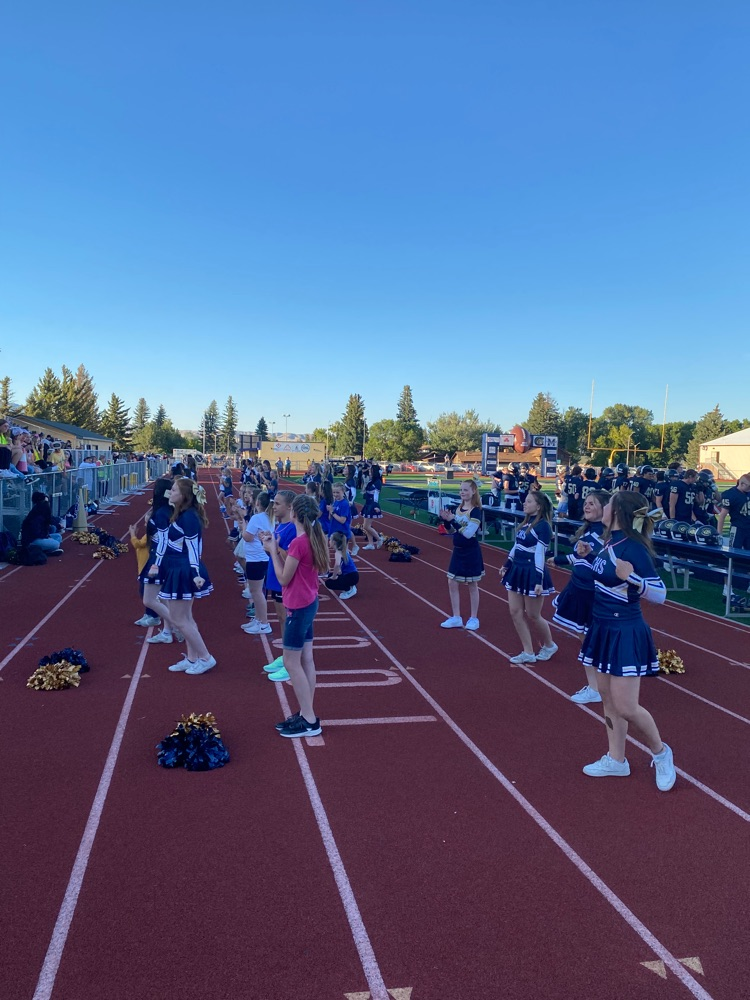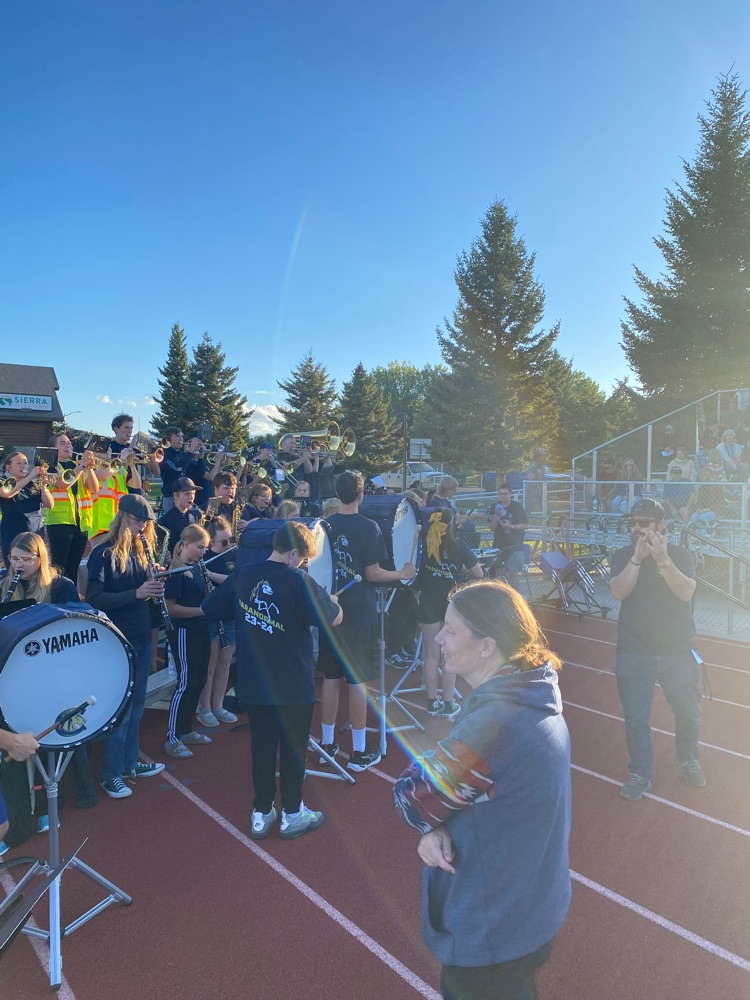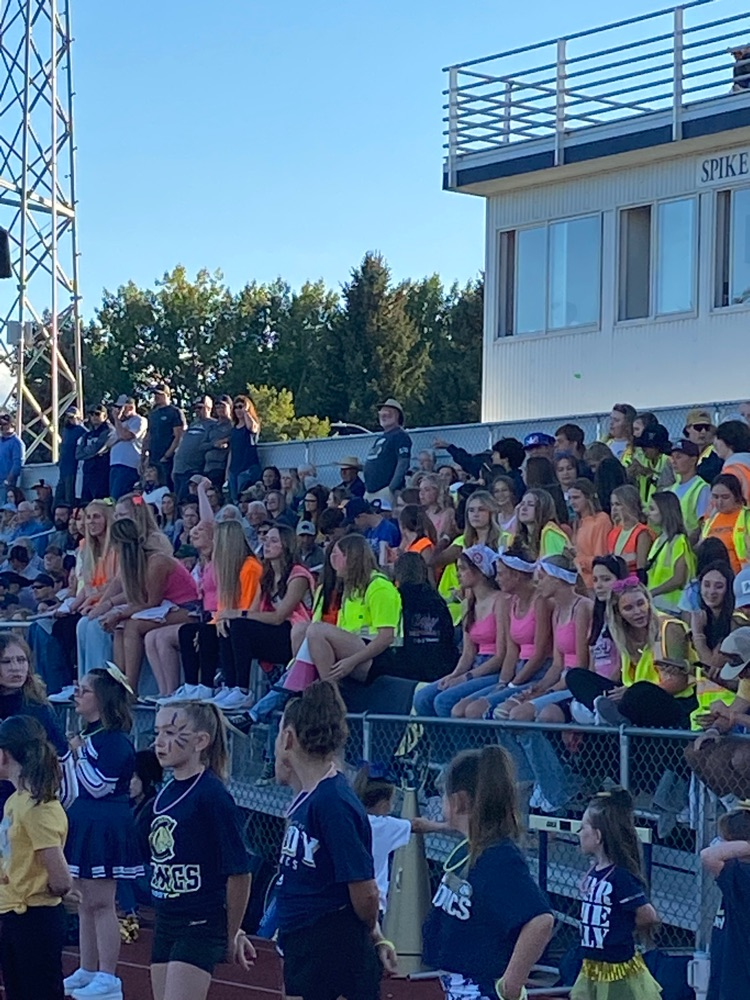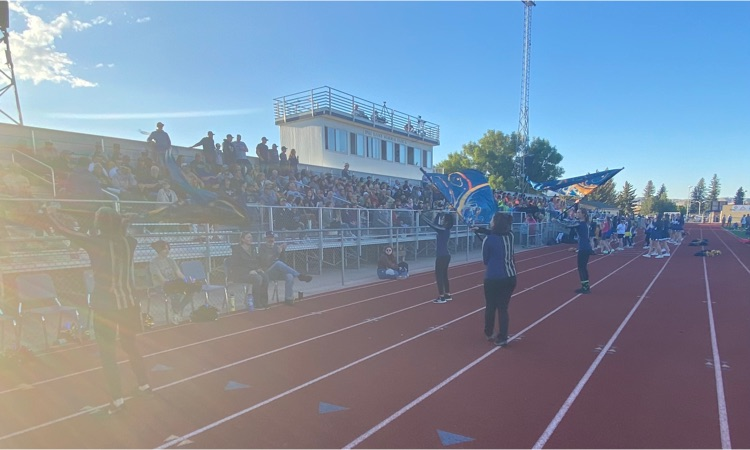 Sunset Fun Run! Active engagement. Thank you to our families and all volunteers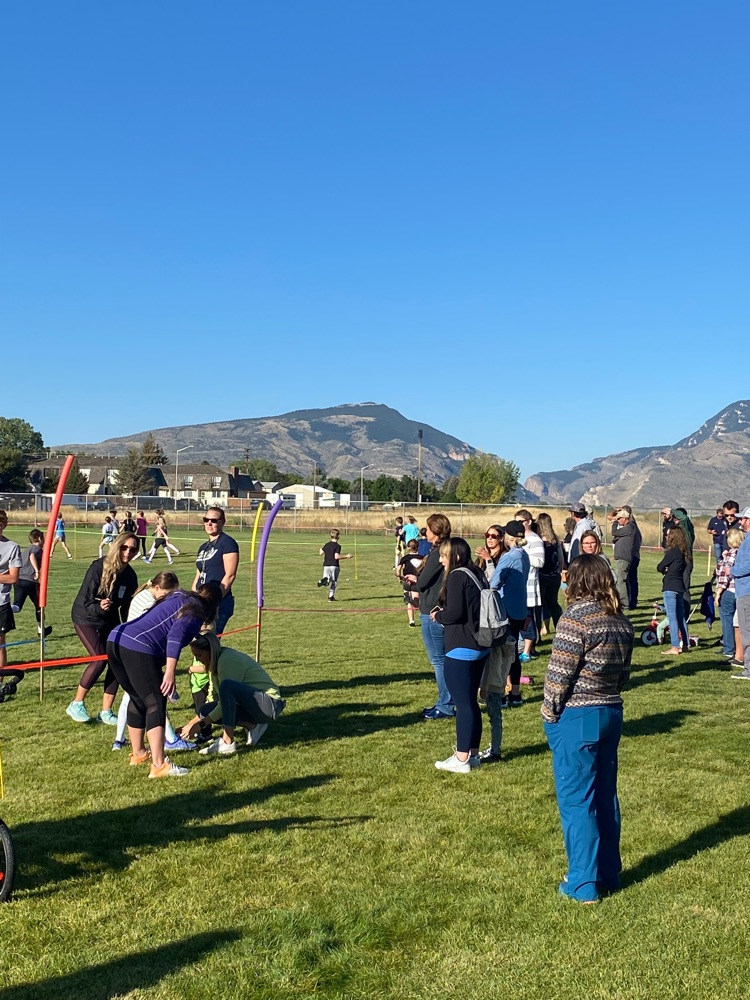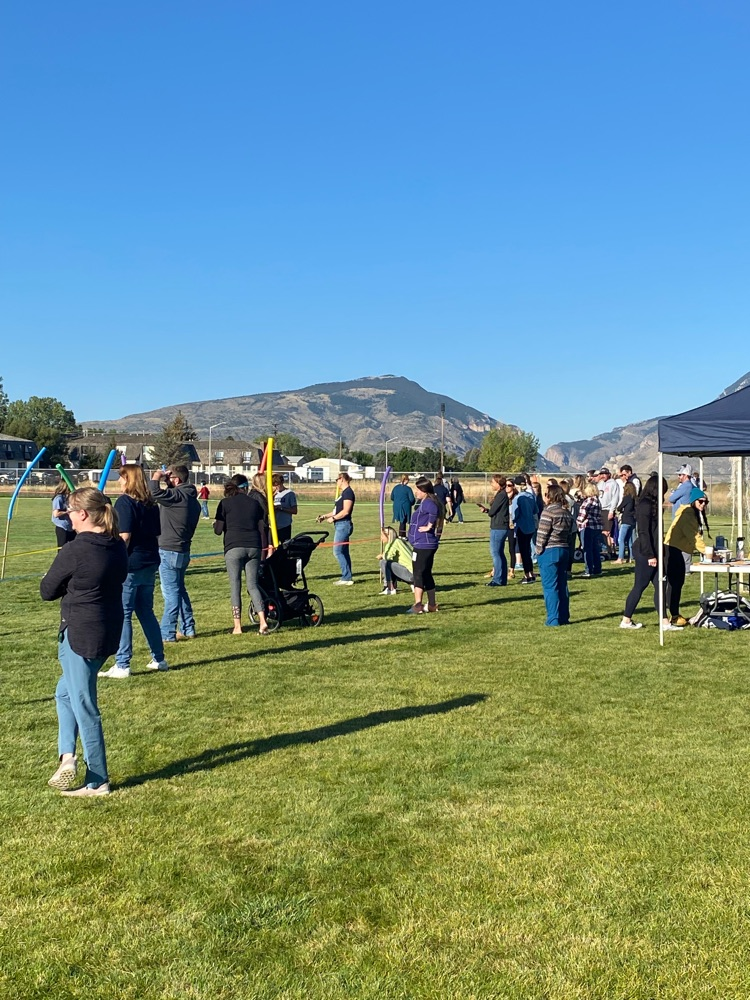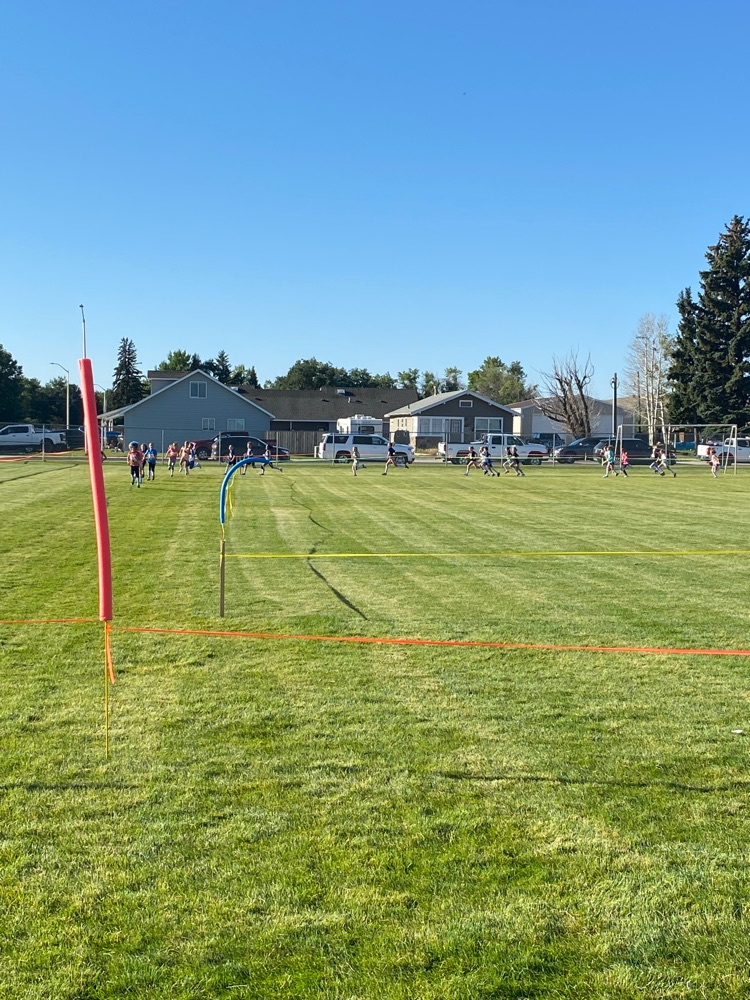 WDE NAMES JOHN CORBIN 2024 WYOMING TEACHER OF THE YEAR CHEYENNE John Corbin, a high school social studies teacher at Cody High School, has been named the 2024 Wyoming Teacher of the Year in a surprise assembly. Corbin, a Wyoming educator for 15 years, is a strong advocate for civics education. He believes that all students should have the opportunity to learn about the history and government of their country. "John Corbin is an outstanding educator who truly prioritizes civic engagement and preparing students to be good future American citizens," said Megan Degenfelder, State Superintendent of Public Instruction. "John's work instills in students a patriotic appreciation for our system of government and a sense of obligation to participate, to sacrifice for the future of their community and democracy, something we need now more than ever." As Wyoming Teacher of the Year, Corbin will represent the teaching profession in Wyoming and be a spokesperson for education. He will also attend state and national education events and conferences. In addition, he will be a liaison between the teaching community, the Wyoming Legislature, the Wyoming Department of Education, districts, and communities.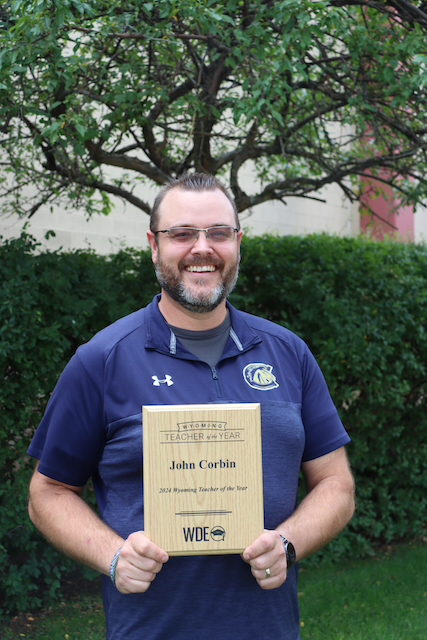 Amazing start to HMA's school year through team building and goal setting.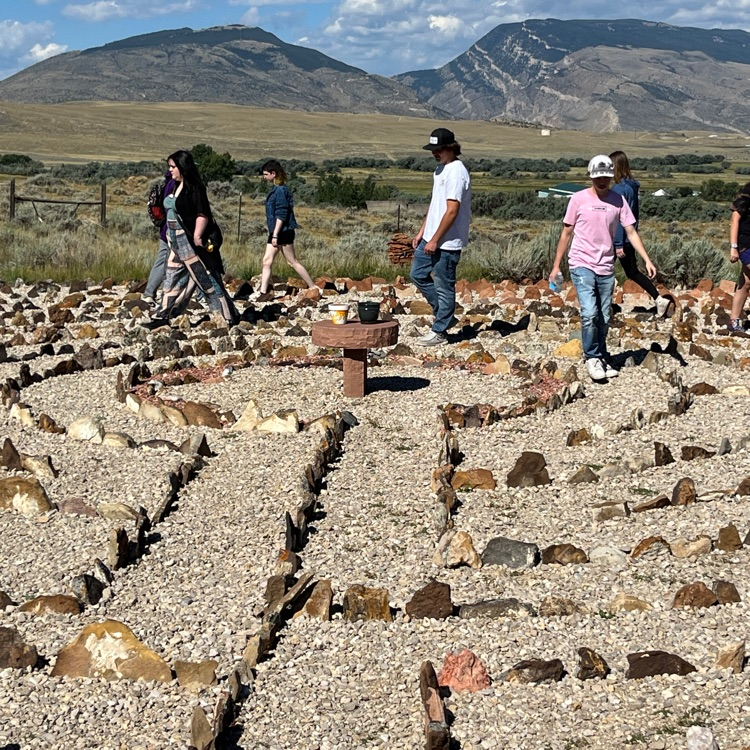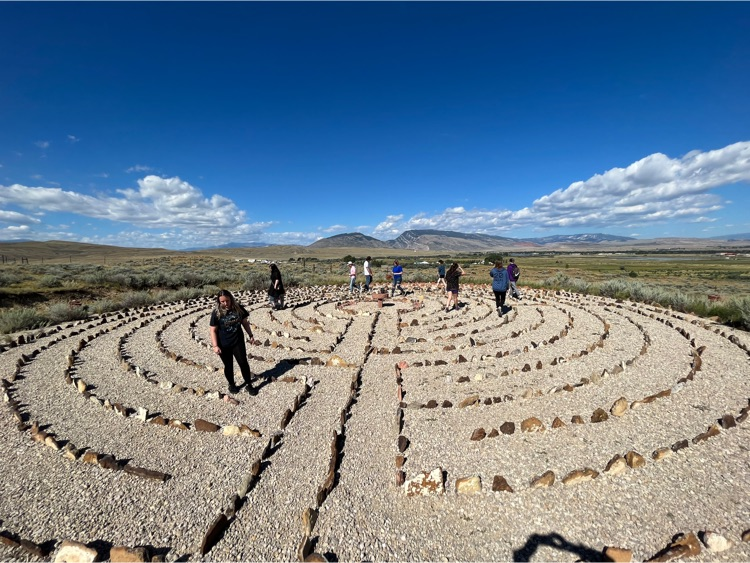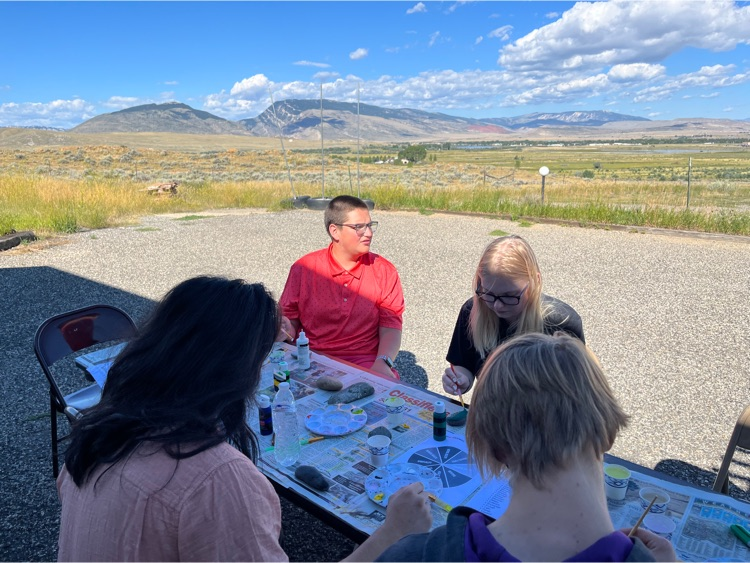 Amazing start to HMA's school year through team building and goal setting.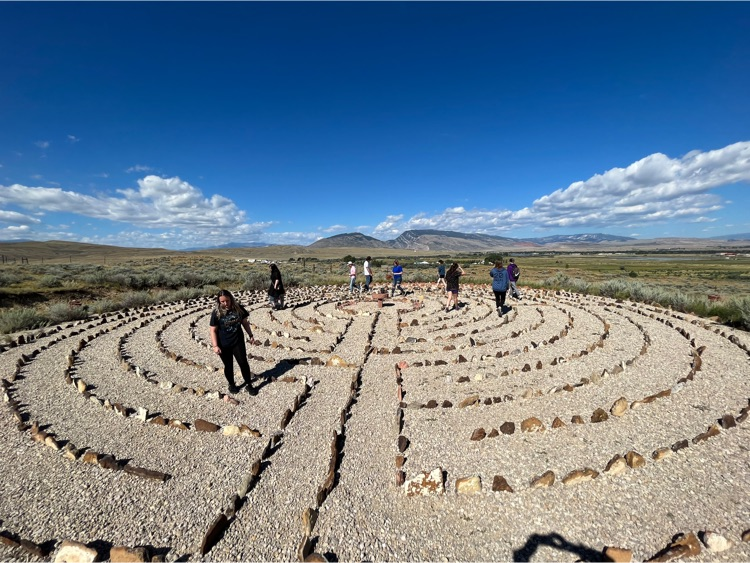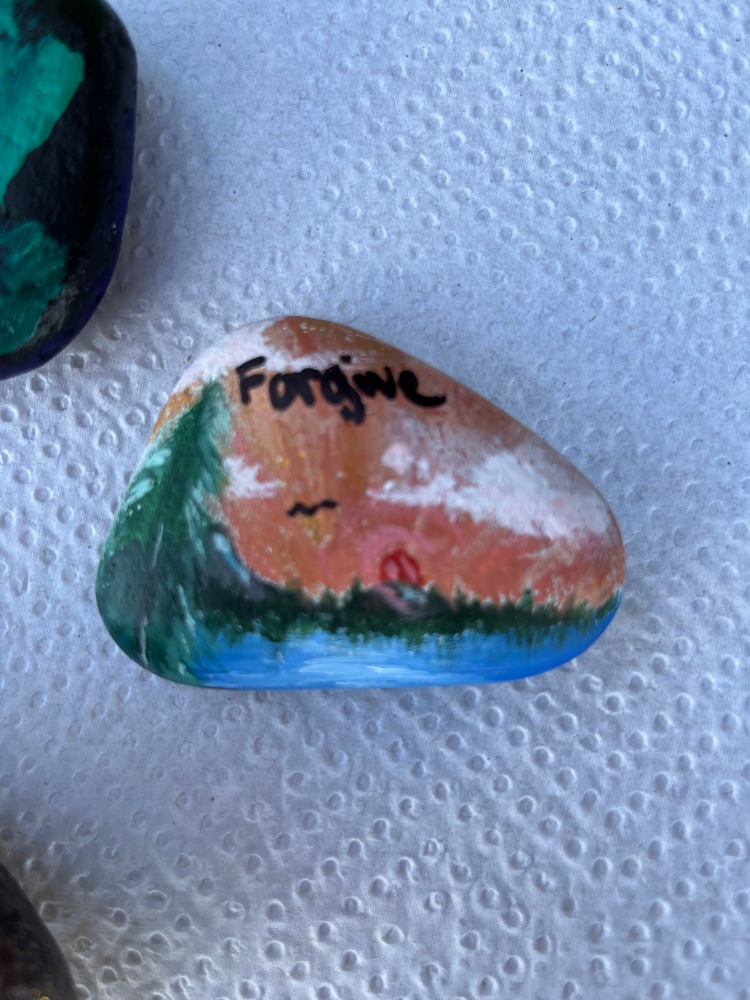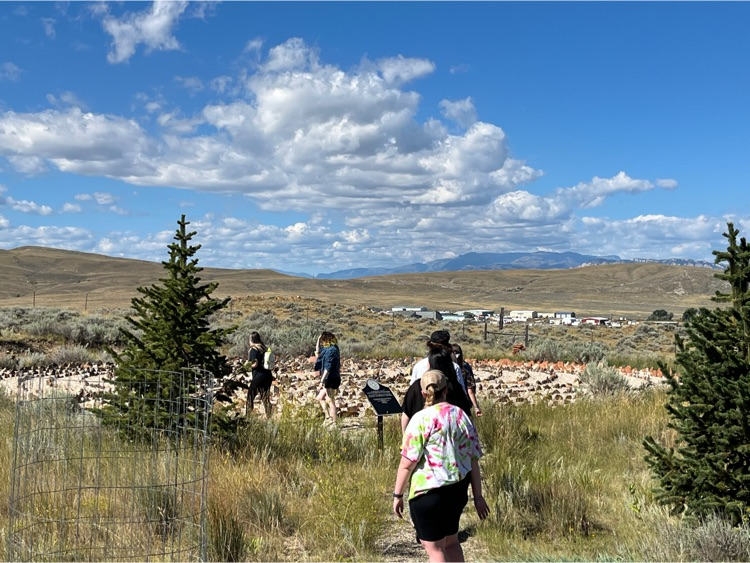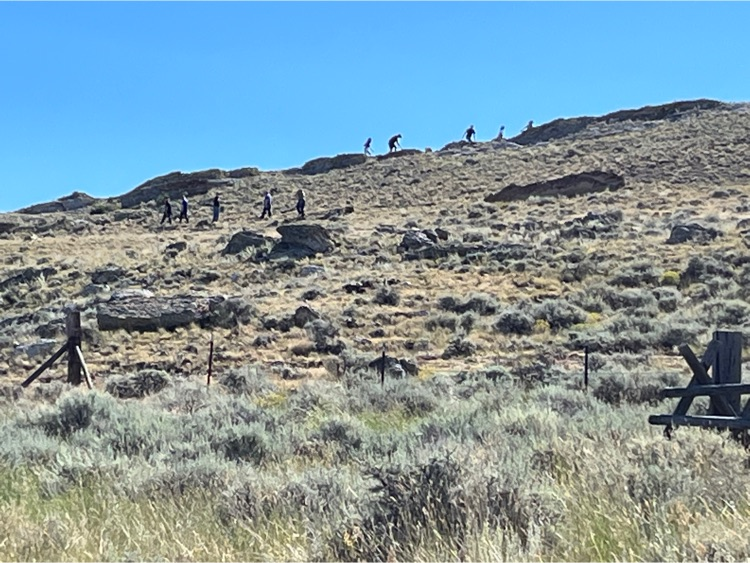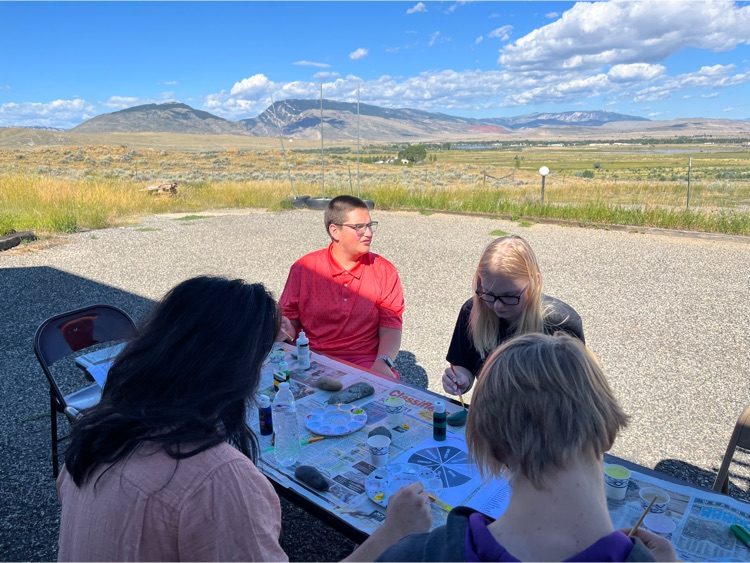 A huge THANK YOU to the Cody Cattle Company for their support and donation of $2660 to our band program. Fun was had by all as each group performed for one another.