Board of Trustee Jessica Case and Parent volunteer Randy Merritt greet students at the Big Horn Ave crossing.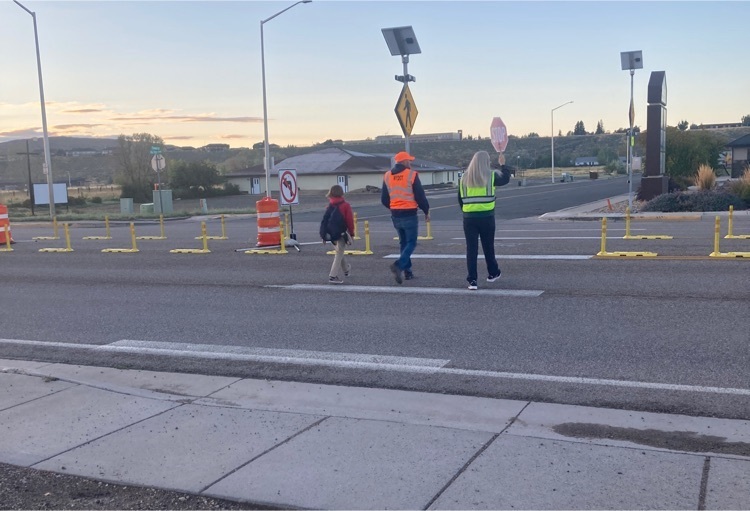 Thank you Mrs. Holly Baker for always being willing to read to our students at Livingston!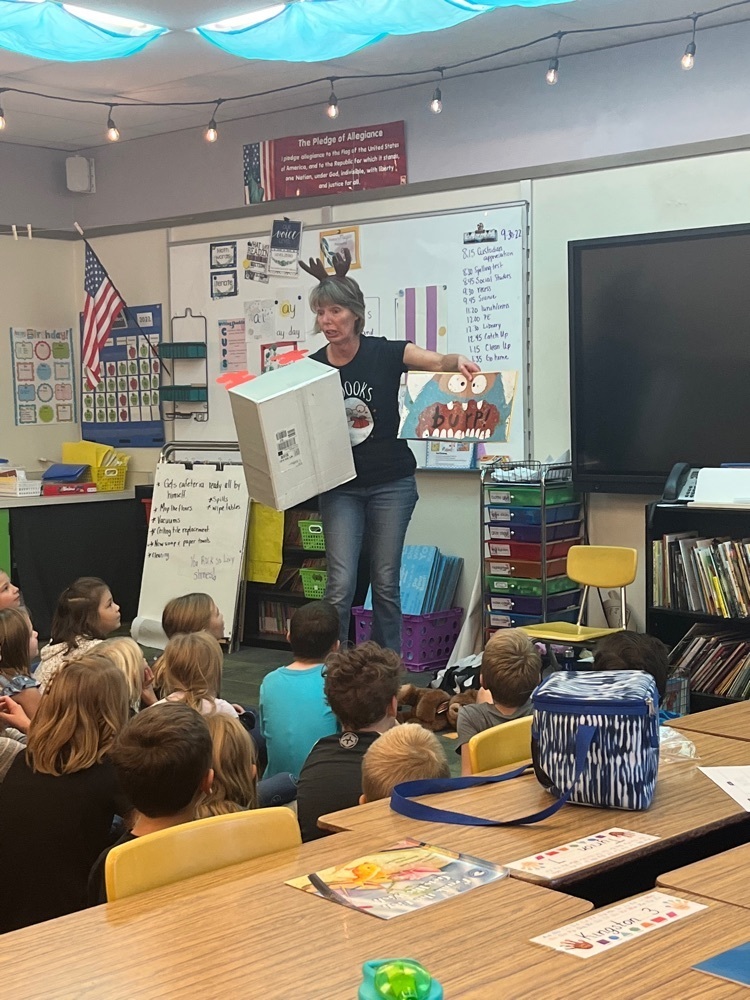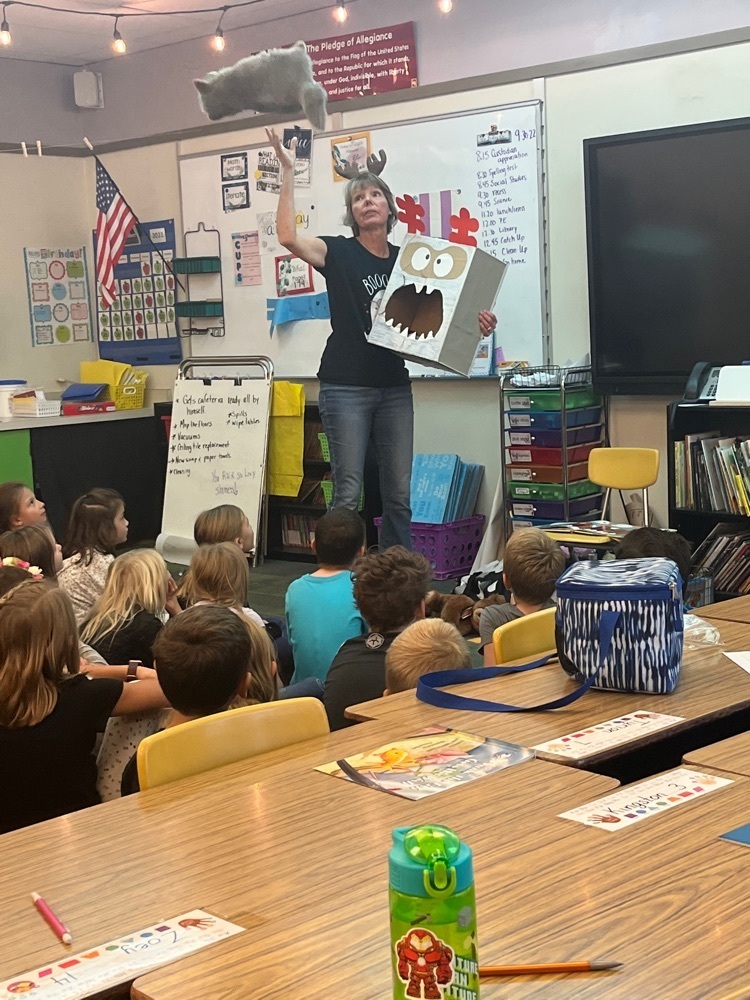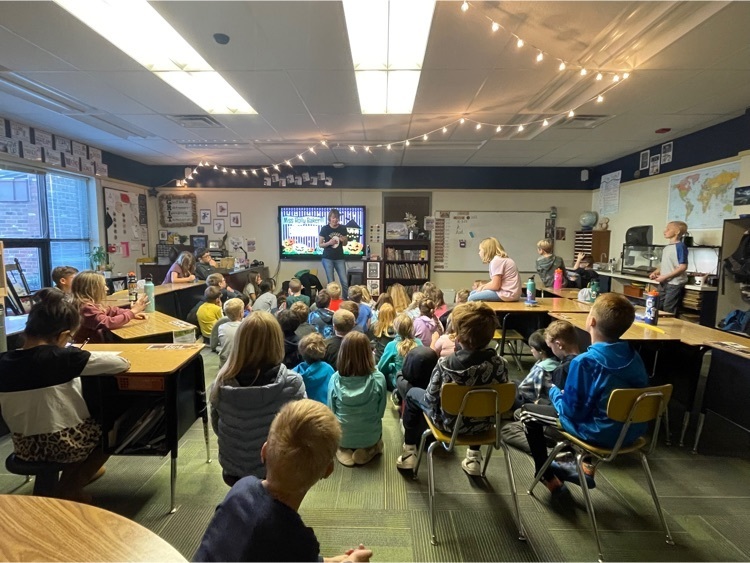 Wapiti Elementary engaged in learning on a magnificent Monday. Dynamic team of educators and scholars.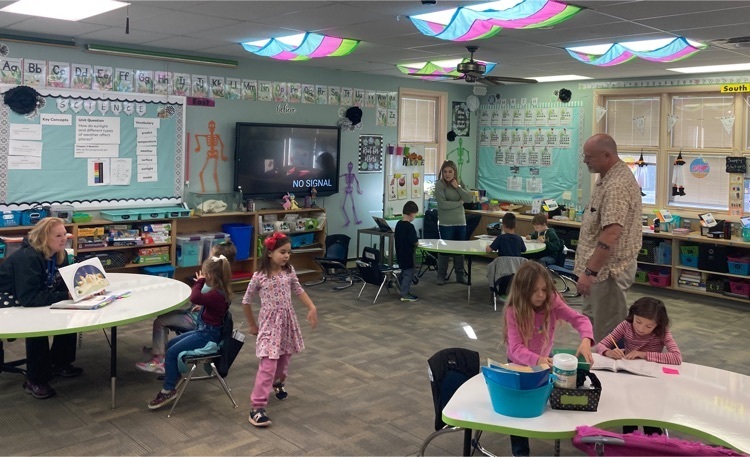 Homecoming!!! What a great week. Thanks to all who helped make this week a success. Now get back to learnin :-) Go Broncs and Fillies!!!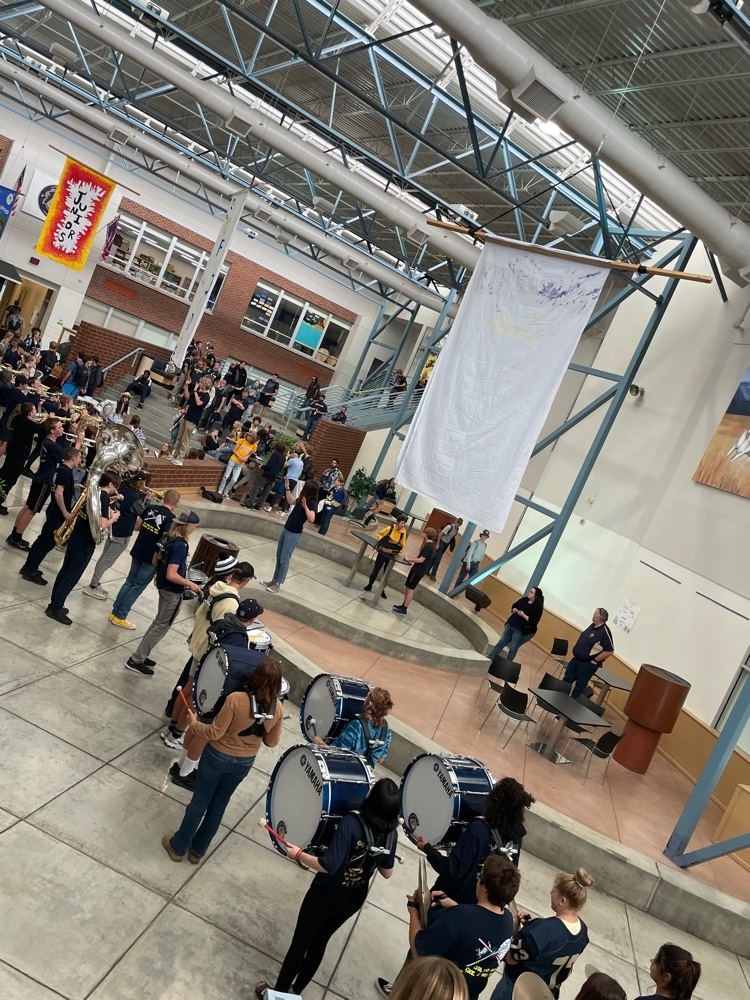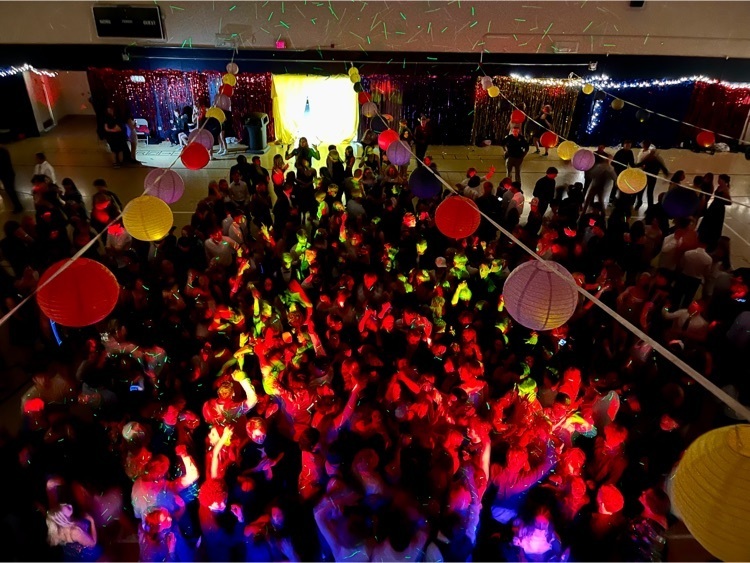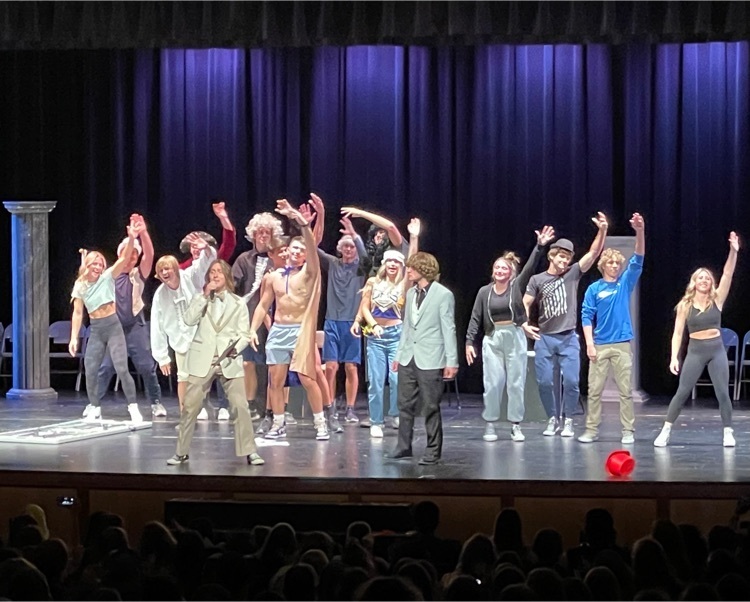 Cody High Fillies Volleyball Bump, Set, KABOOM!!! Crushing it on a Saturday Go Fillies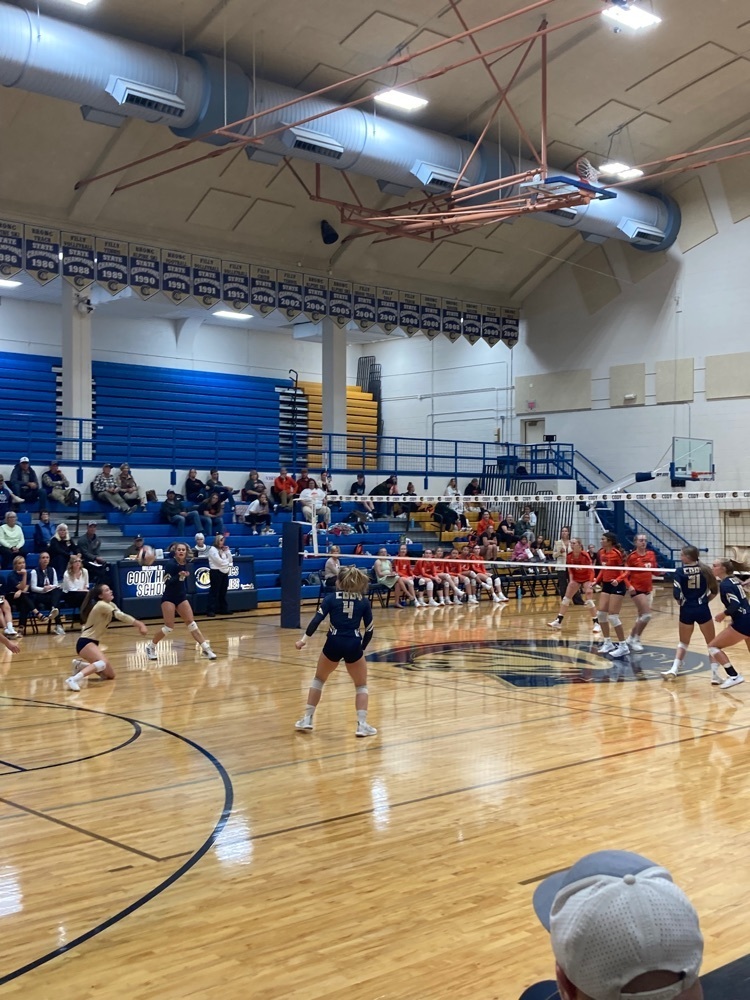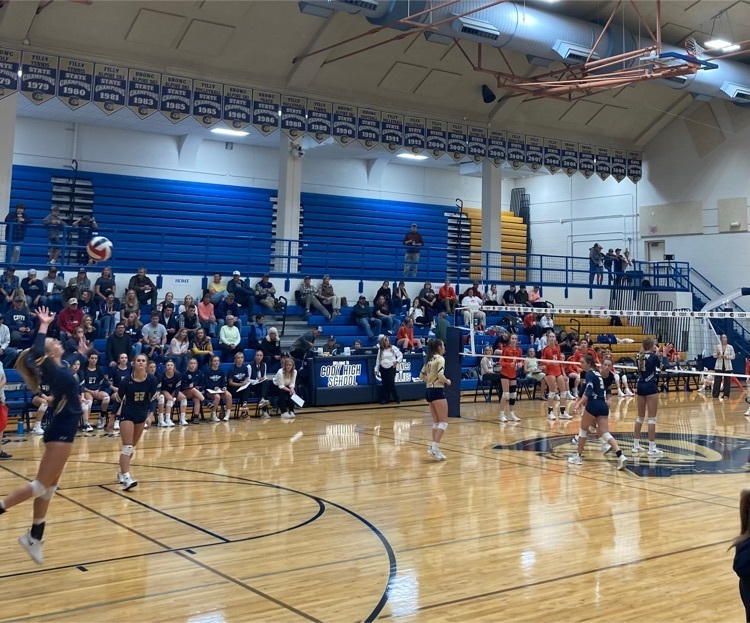 What a great homecoming night. We Believe in You! Go Fillies Go Broncs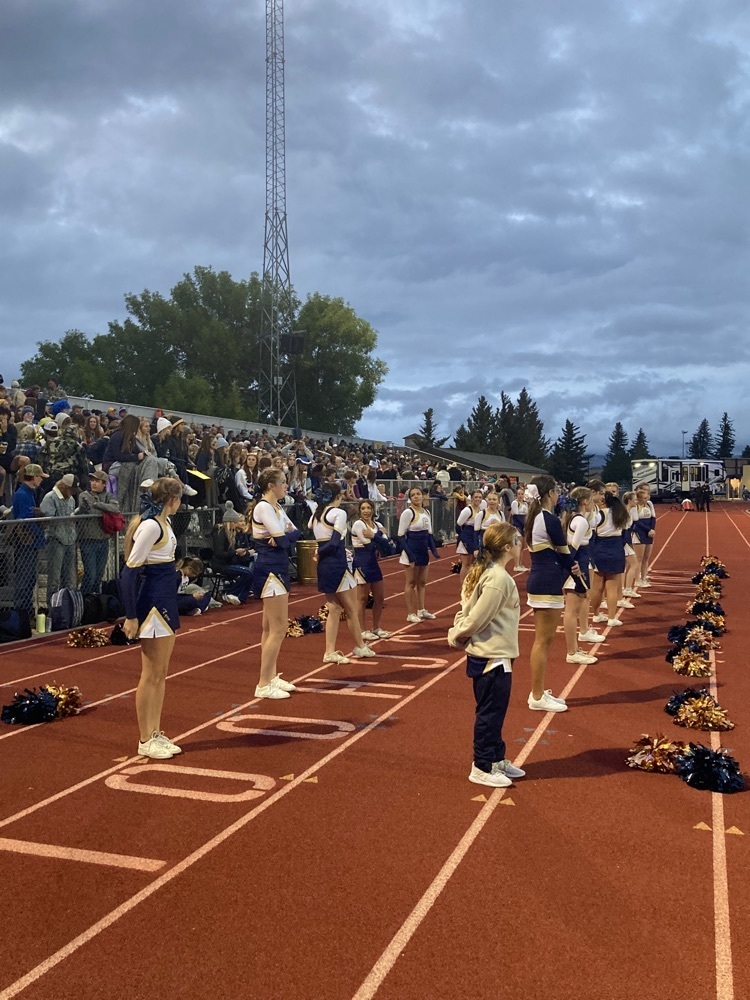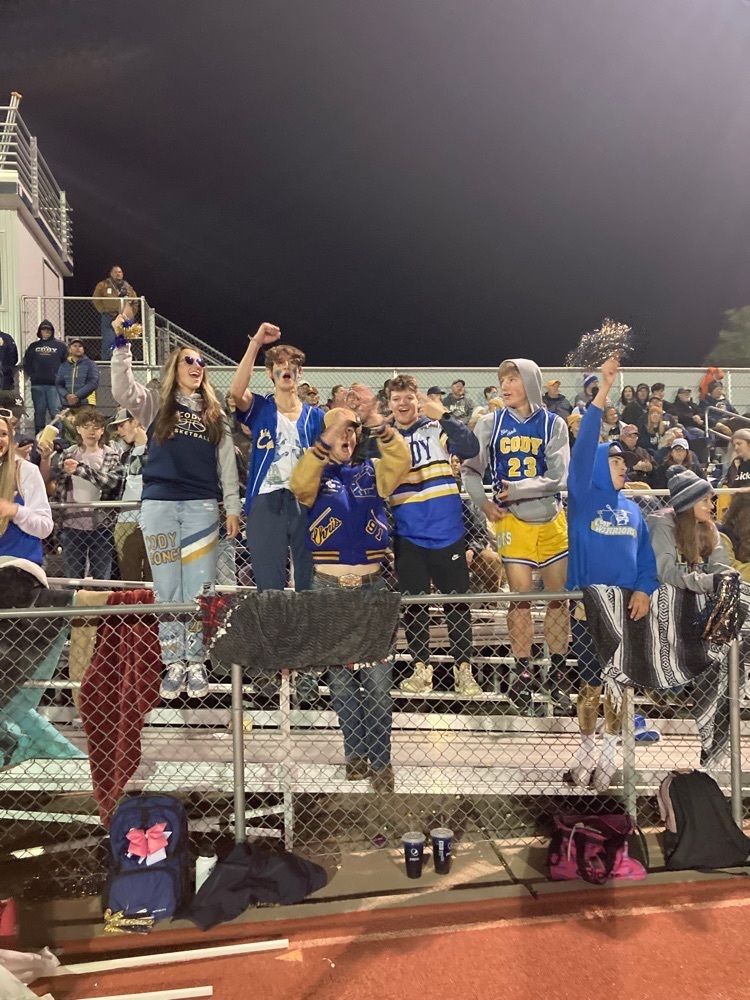 Cody High Homecoming Friday night and the Broncs are off and running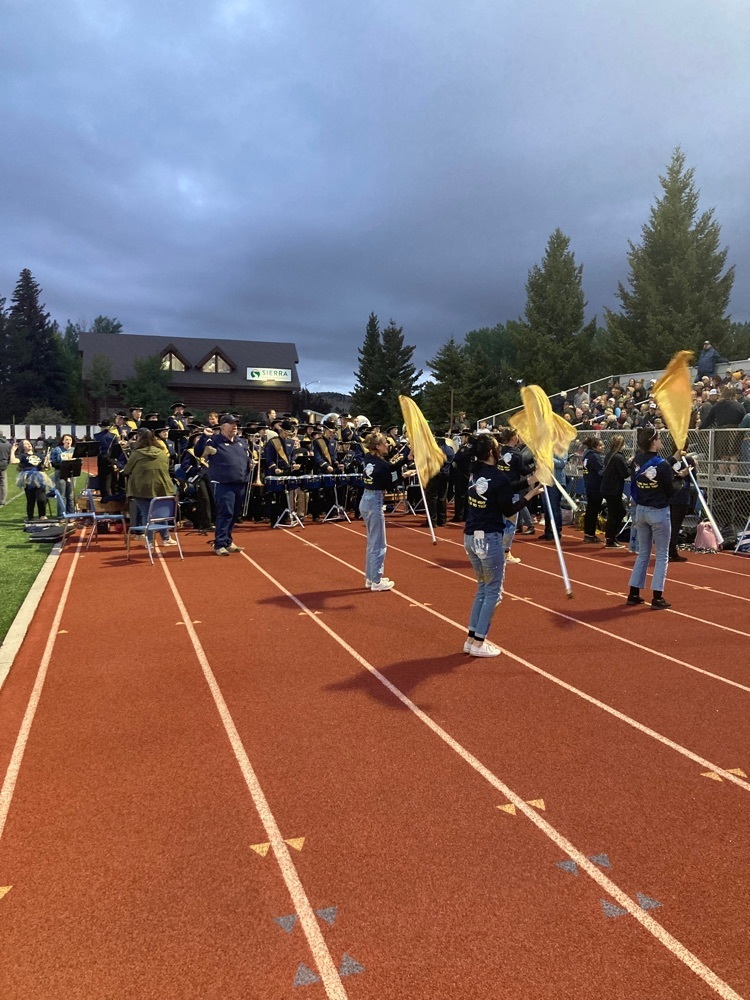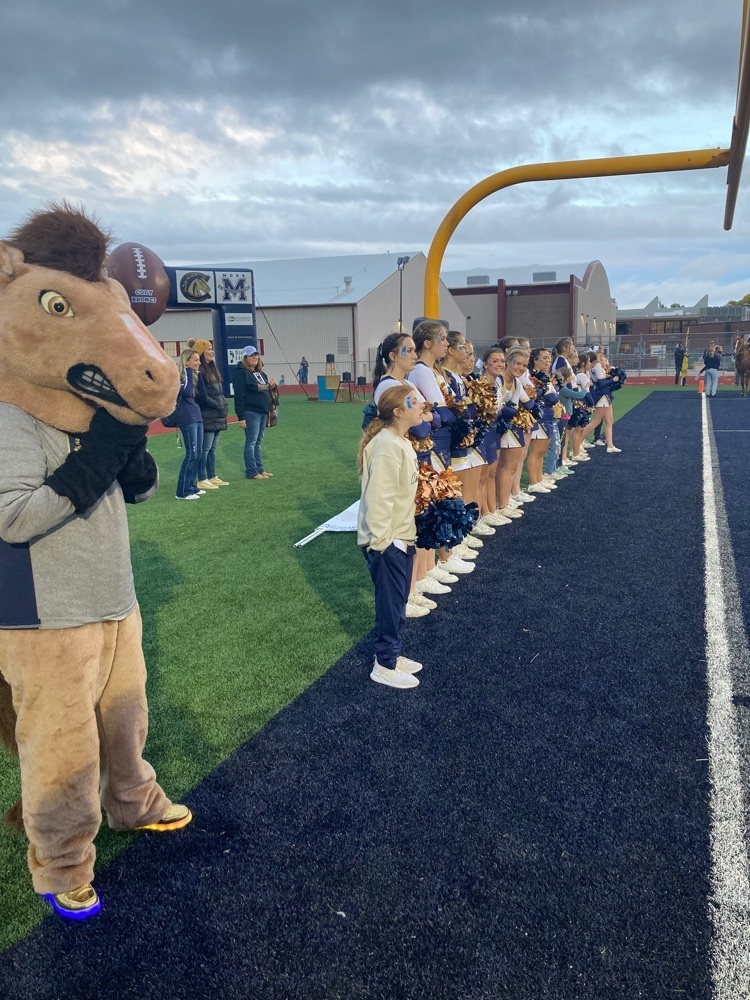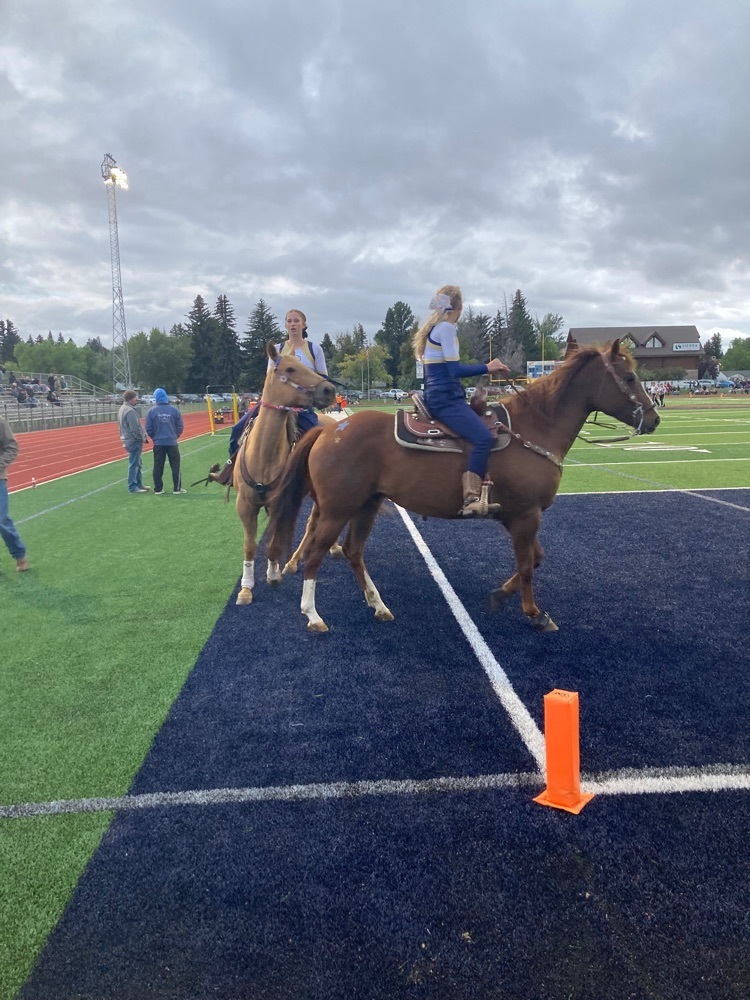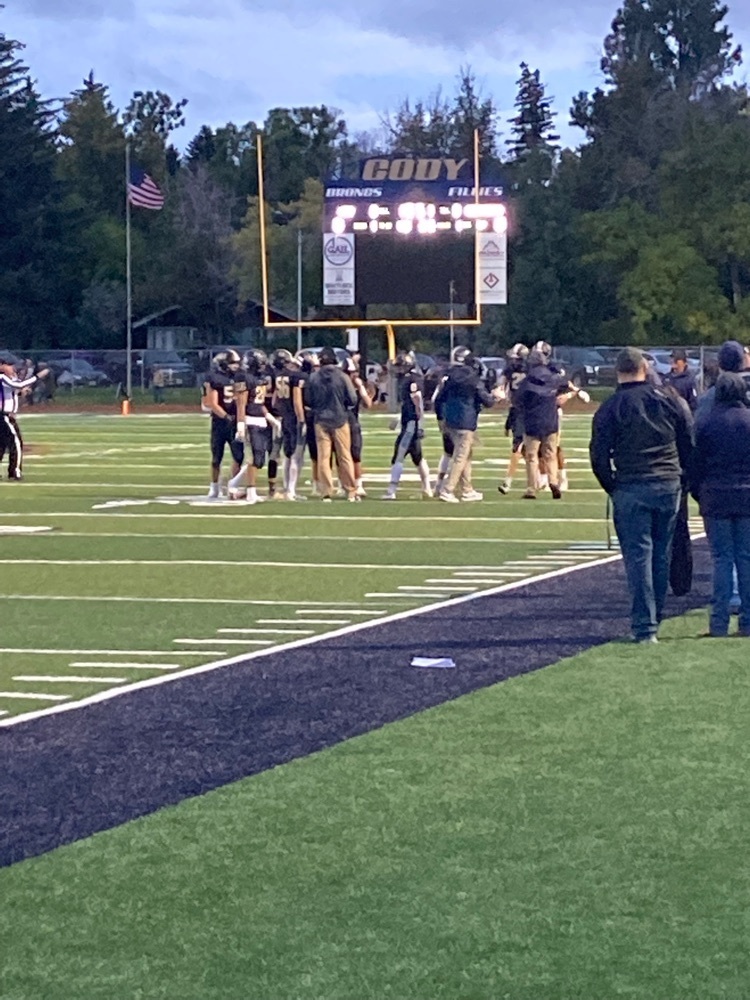 Welcome home class of "62" Thank you for your legacy. Go Fillies & Go Broncs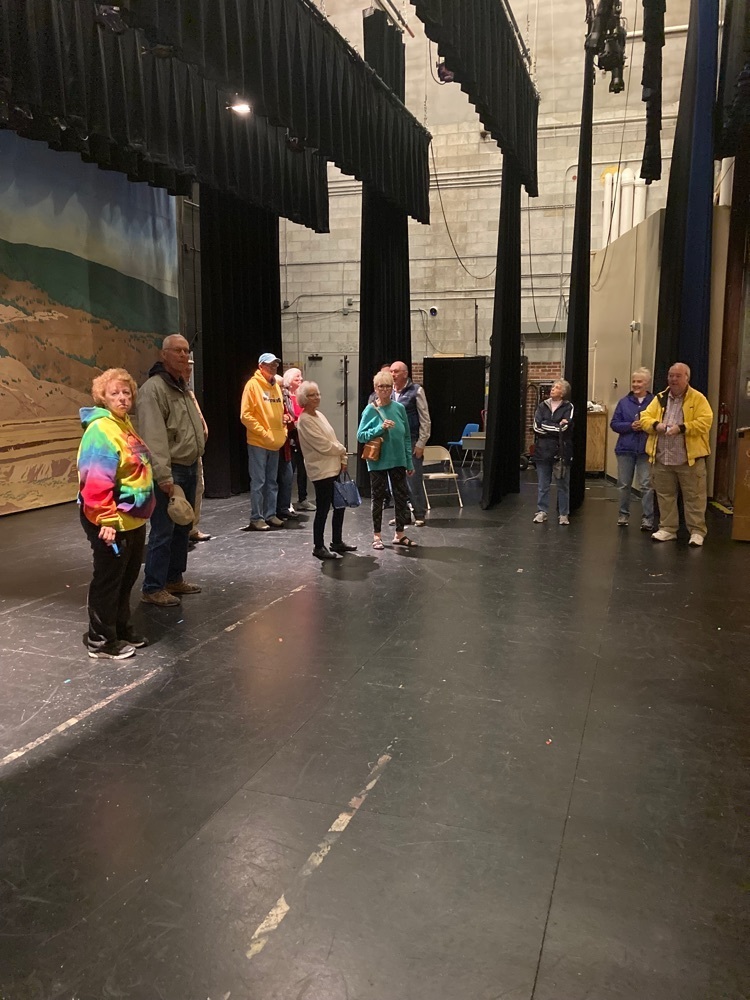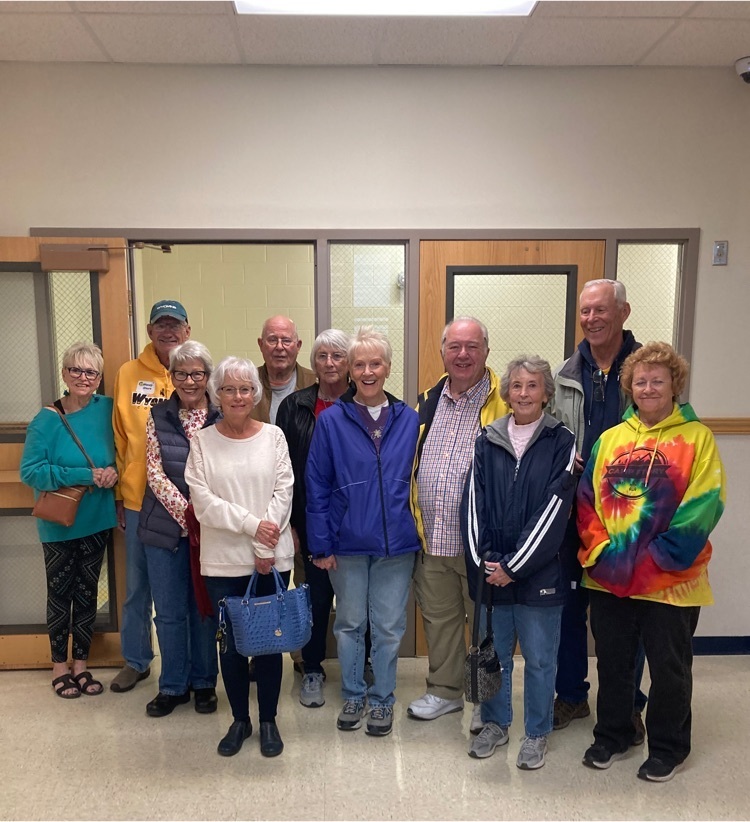 Our Dynamic Board of Trustees and Outstanding Cheer Team. Go Fillies Go Broncs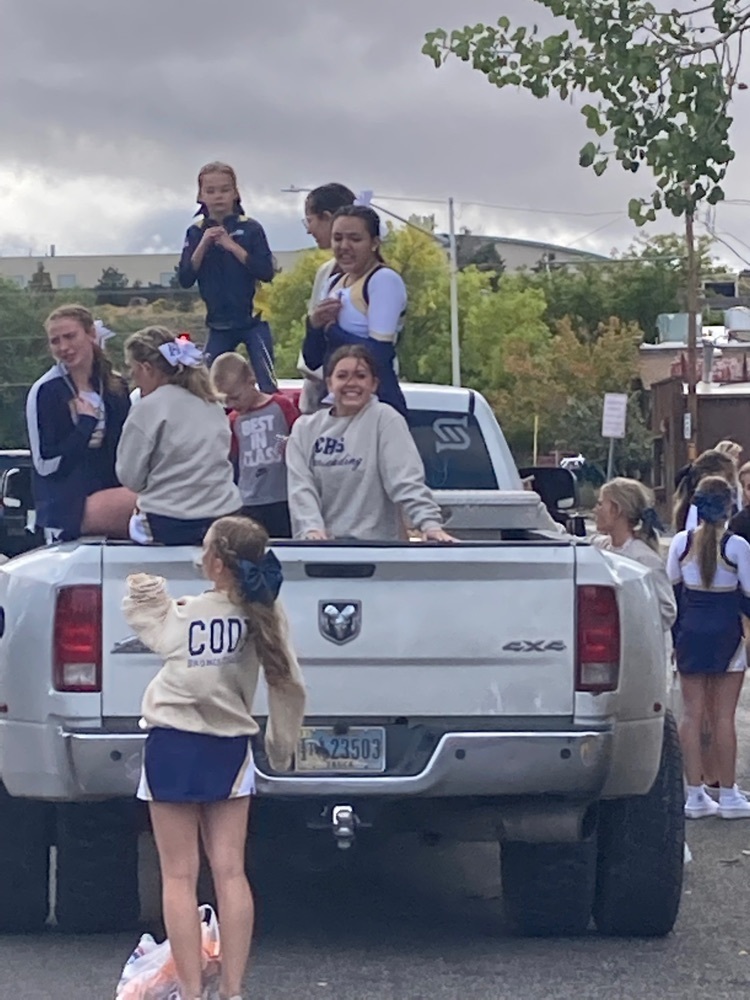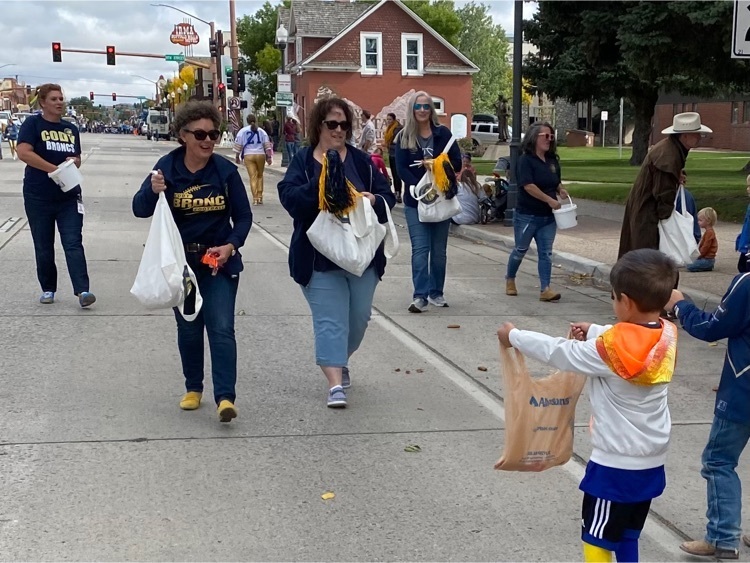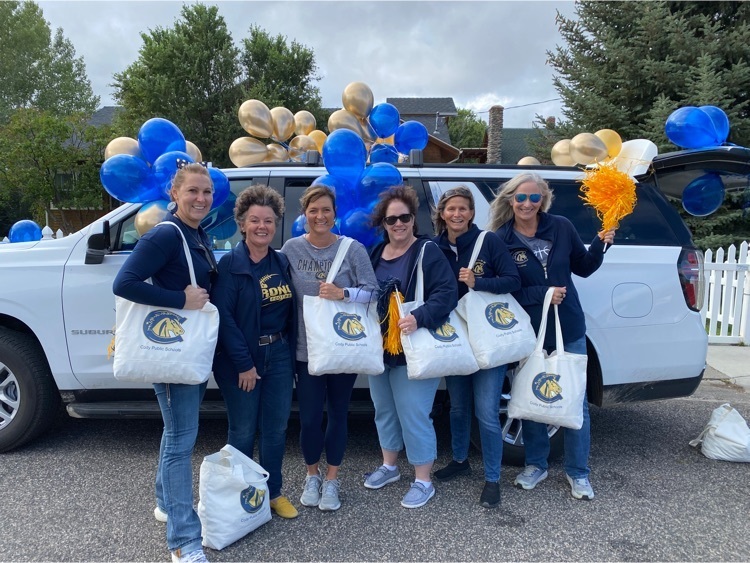 Our Board of Trustees are awesome supporters. Homecoming Parade Go Broncs Go Fillies.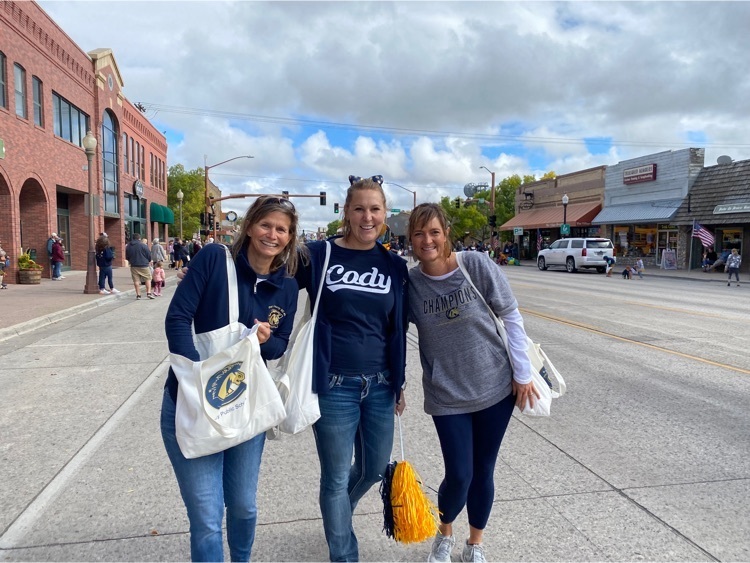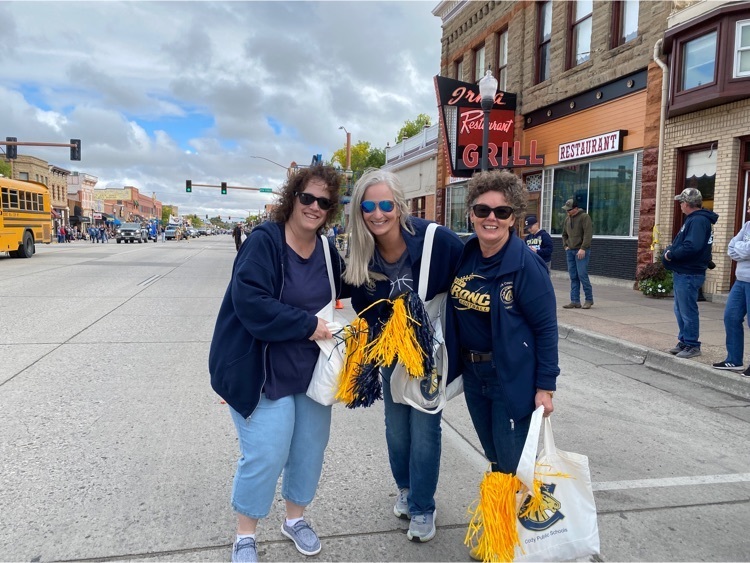 HMA cares about our community and the environment. It's official… we have adopted a section on in the South Fork highway. Great work students and staff!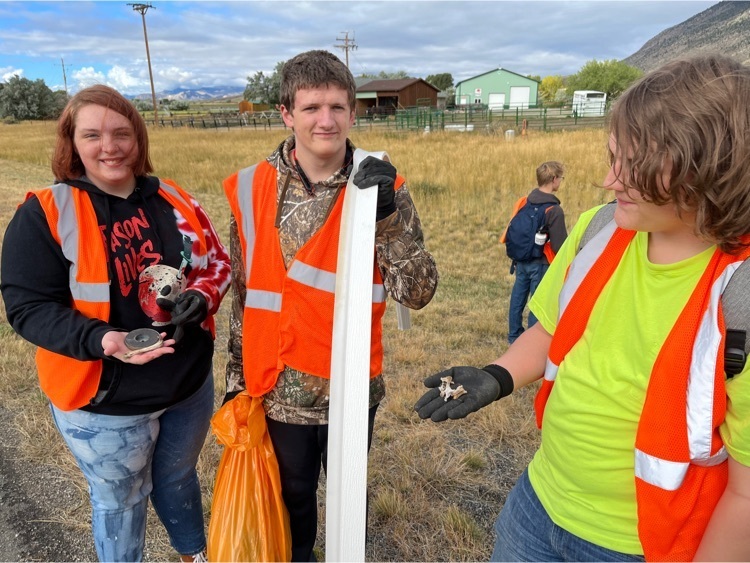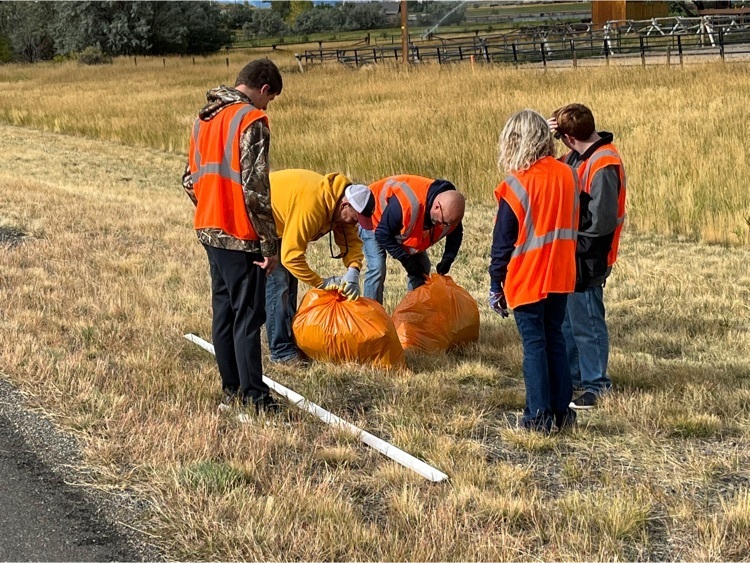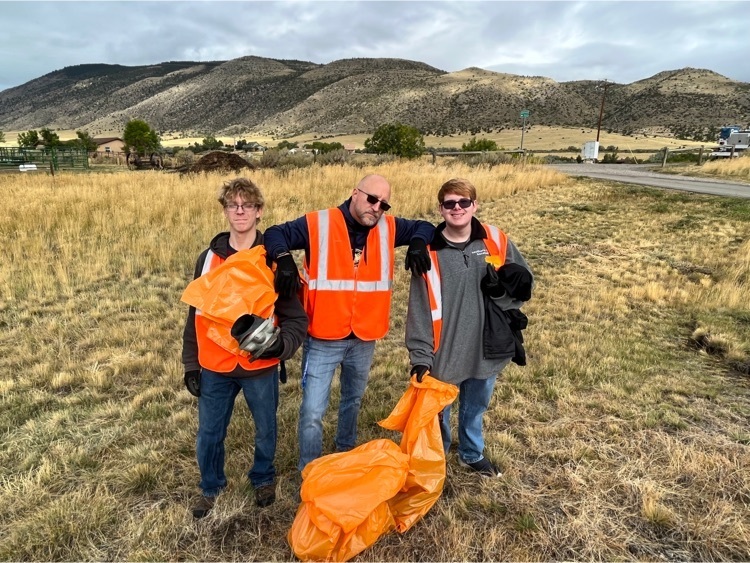 October is National Pedestrian Safety Month National Pedestrian Safety Month begins tomorrow, Oct. 1. Yield for pedestrians. RETHINK how you drive. Behind the wheel, are you: -- Alert and focused? -- Looking out for people walking? -- Obeying all posted signs and speed limits? Take extra care when driving around schools, playgrounds, and neighborhoods. #PedestrianSafety
Homecoming at Cody High Go Broncs & Go Fillies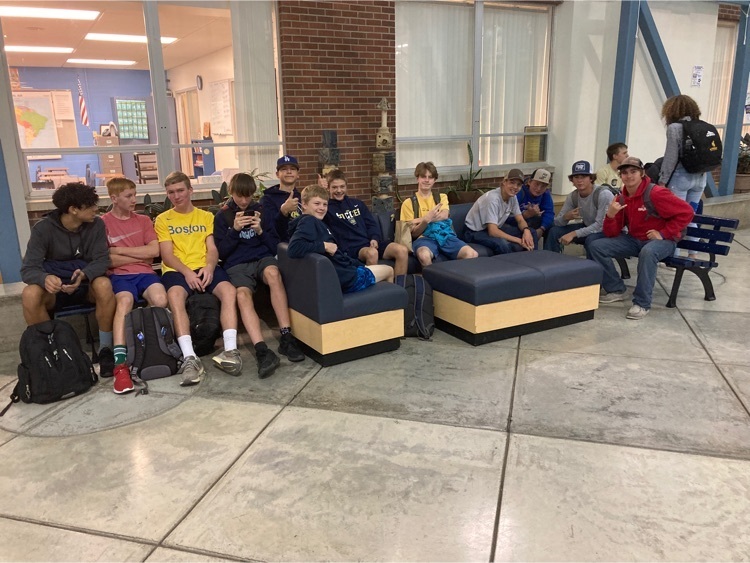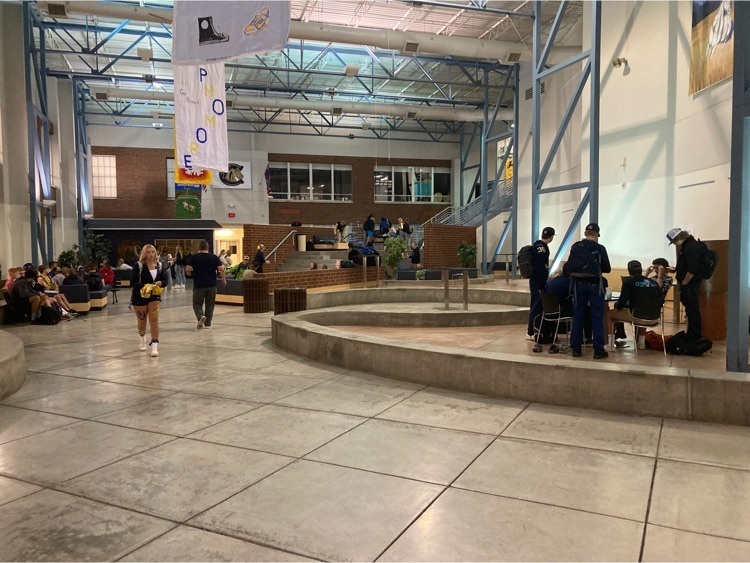 Senior Day for CHS Fillies Swim Team Go Fillies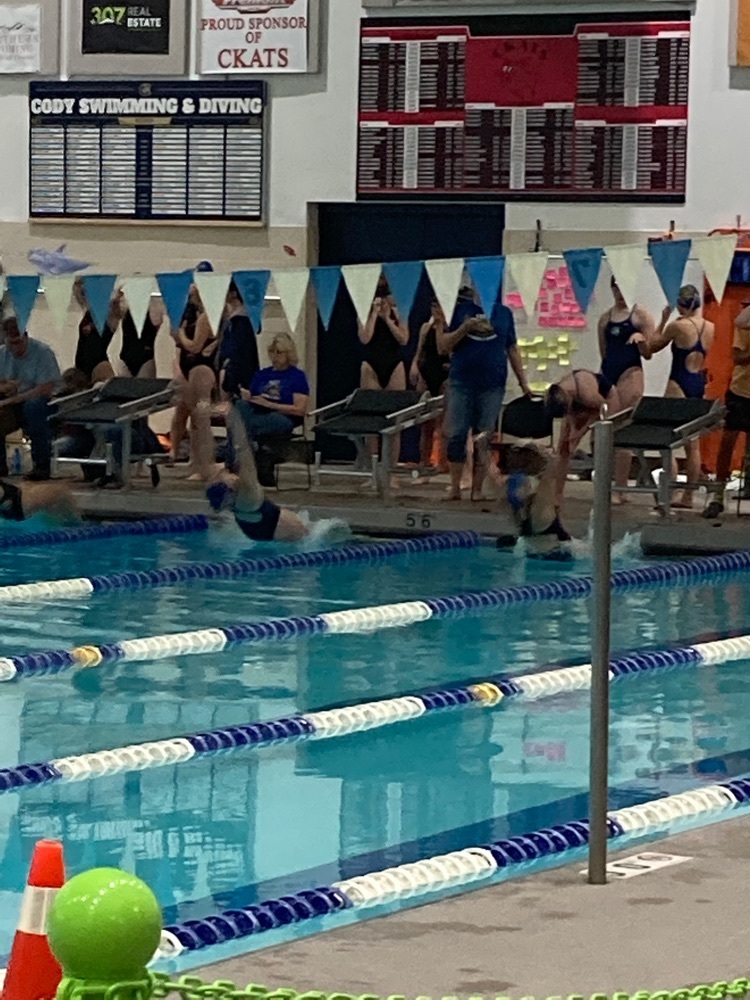 Go Fillies Cody High Cross Country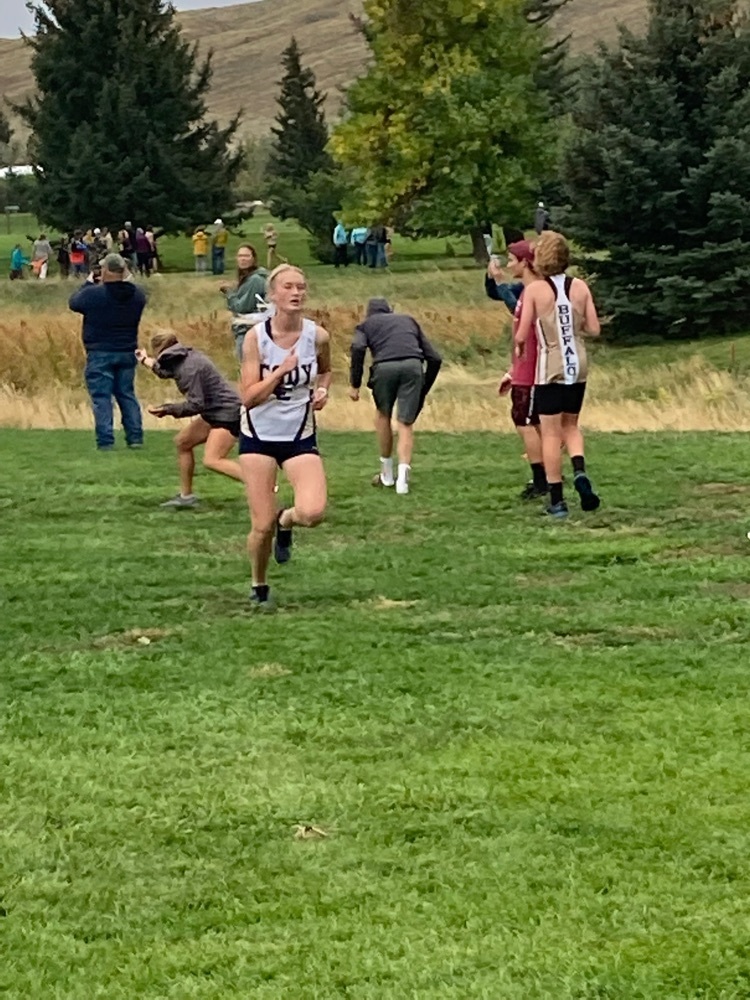 Go Fillies XC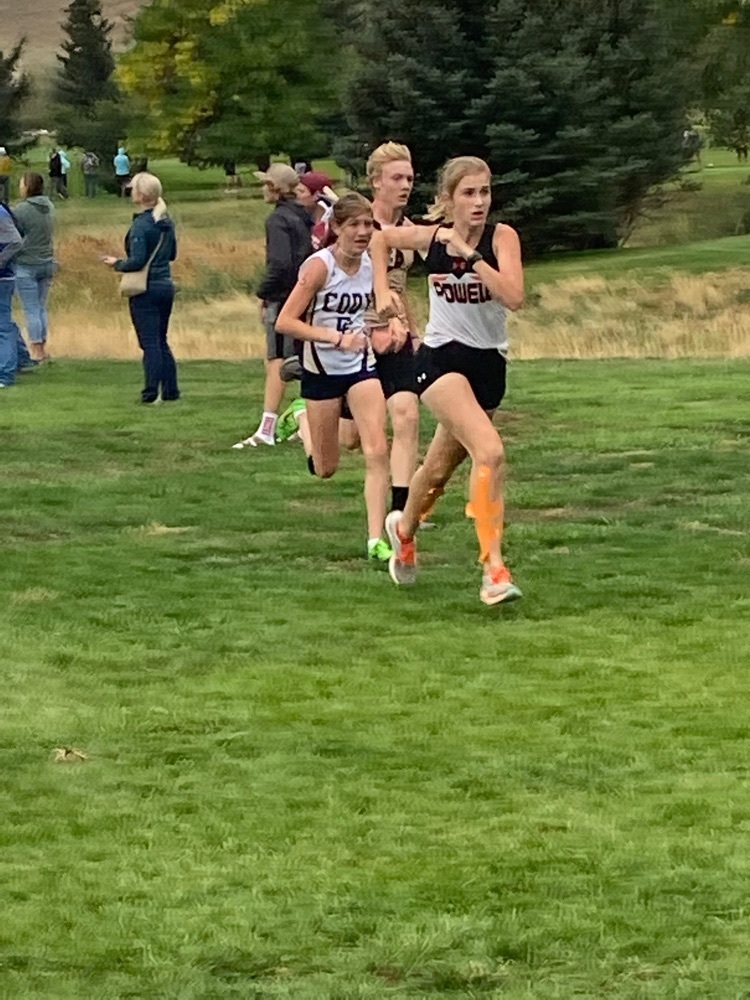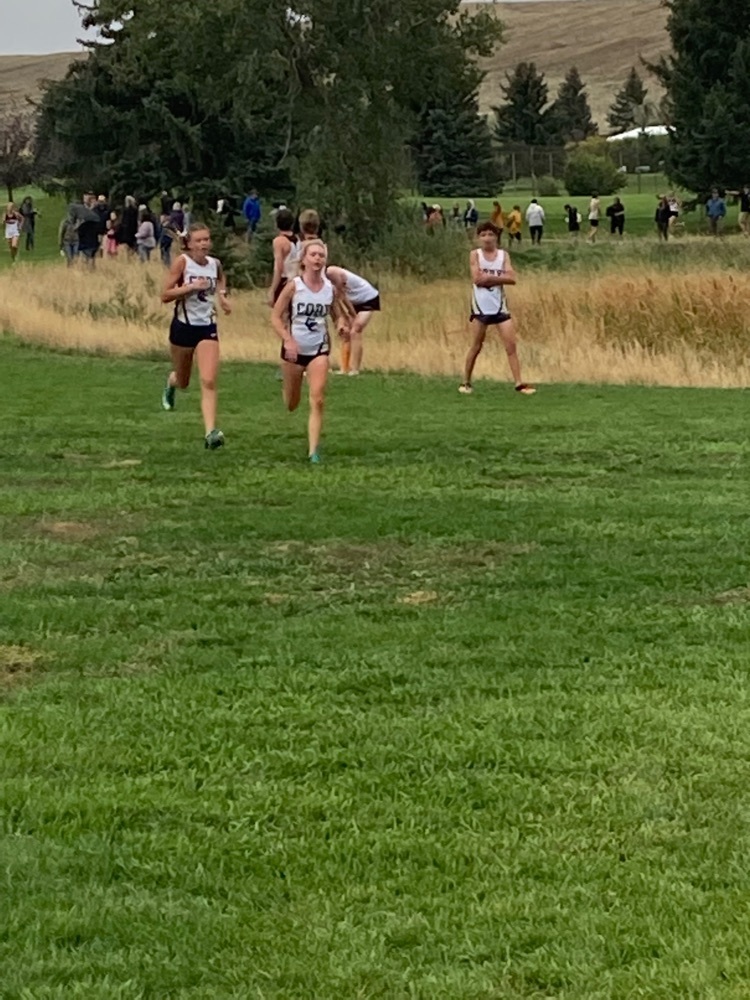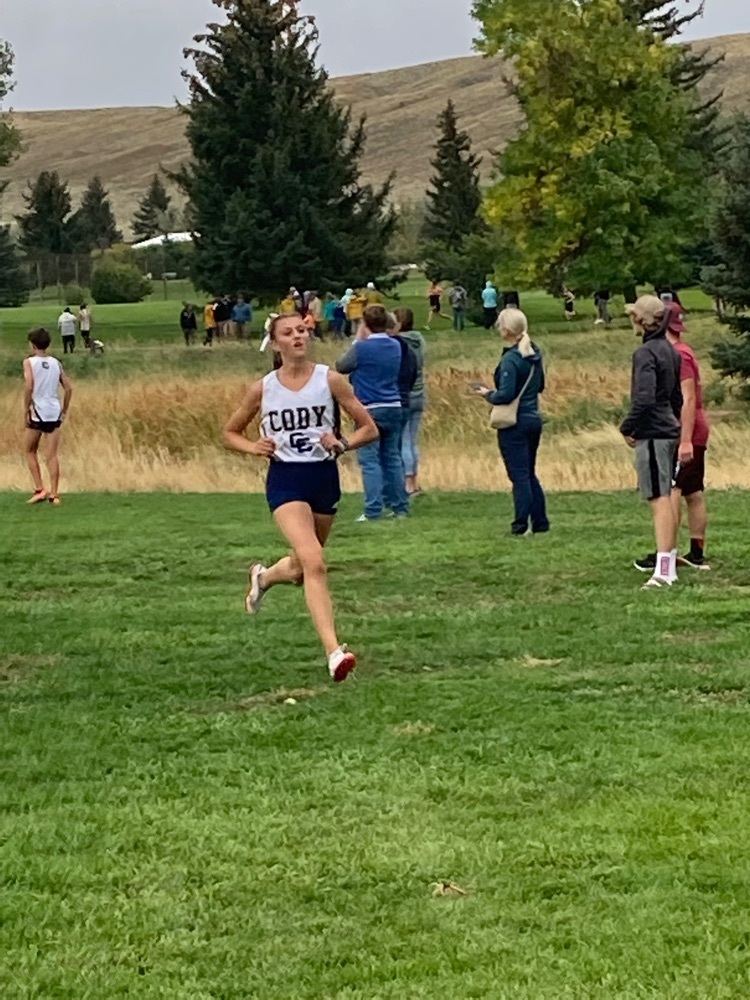 Go Fillies Go Broncs Cross Country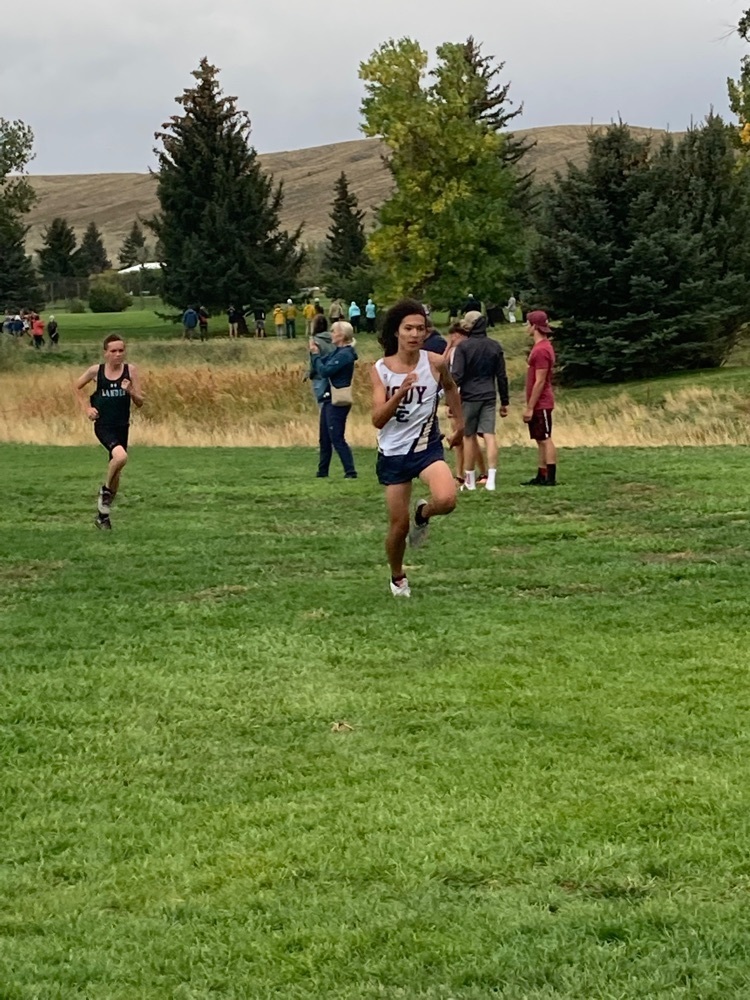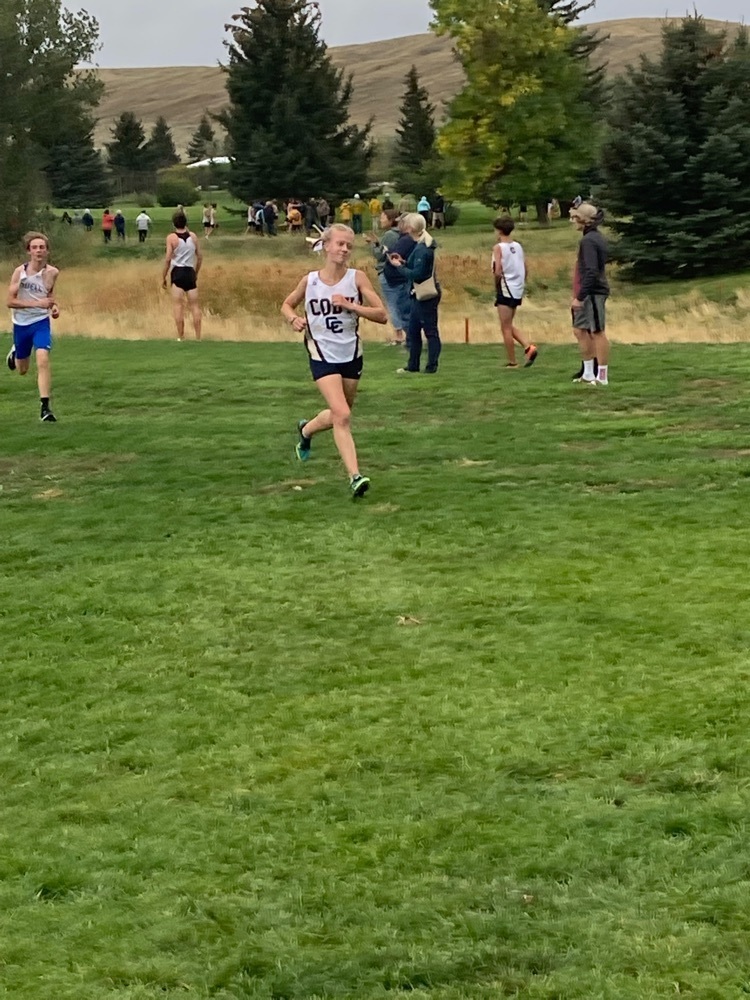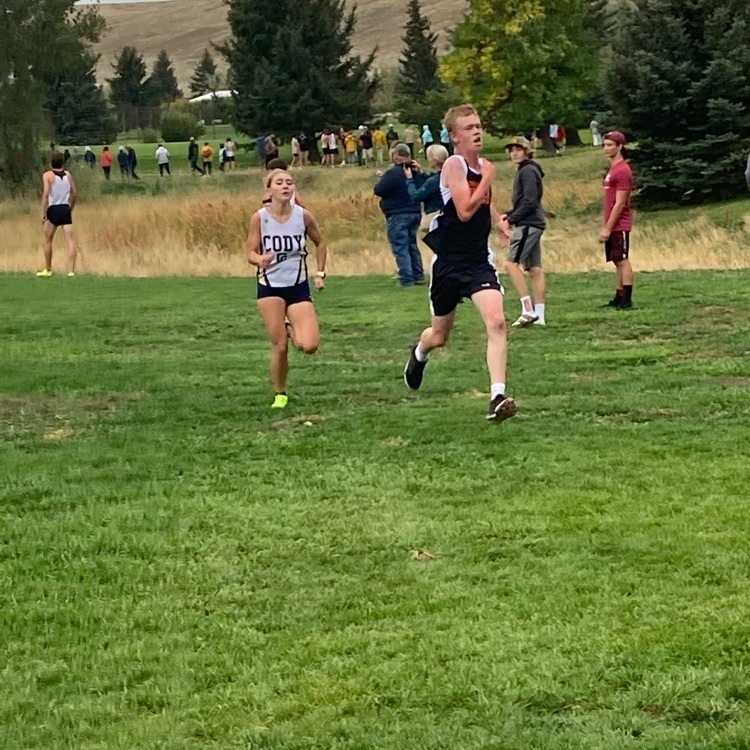 CHS XC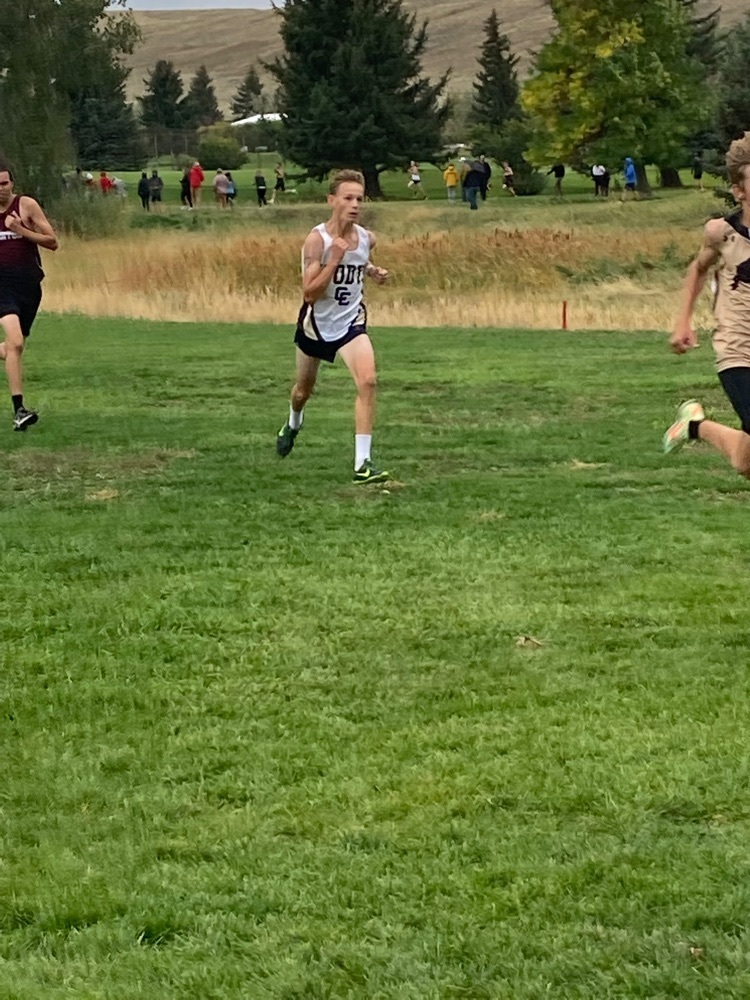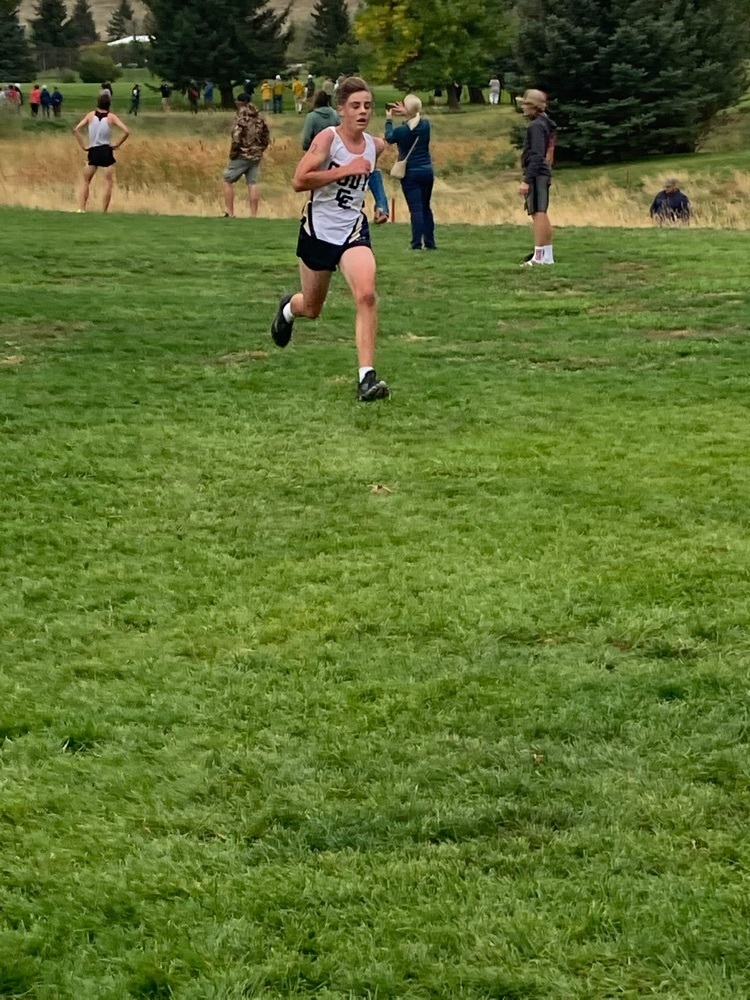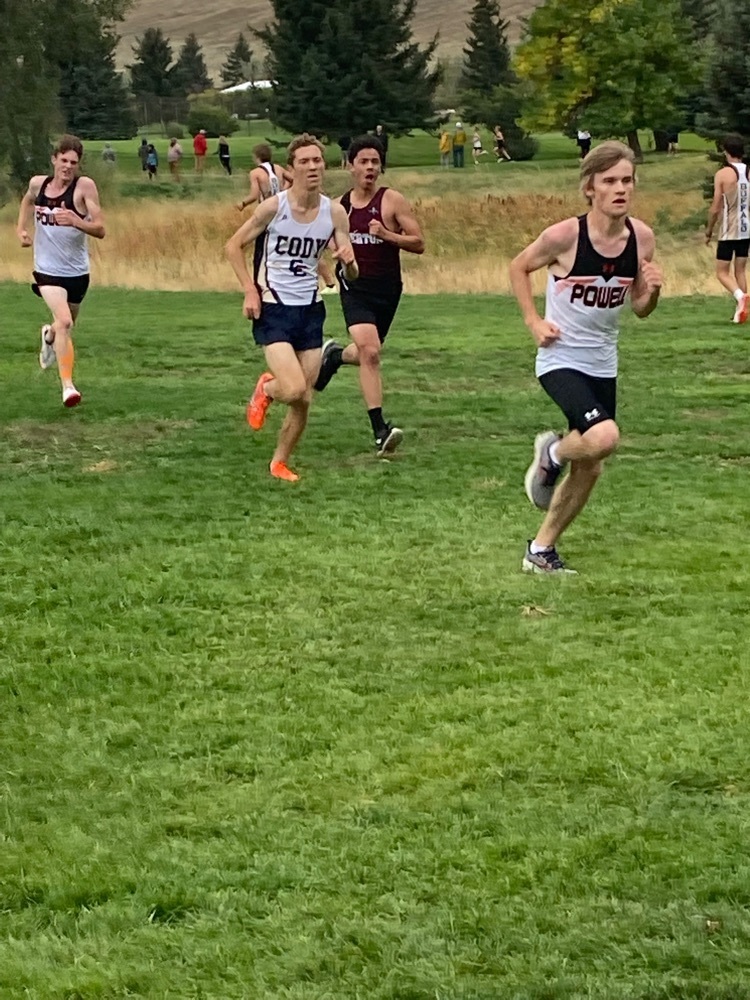 CHS Broncs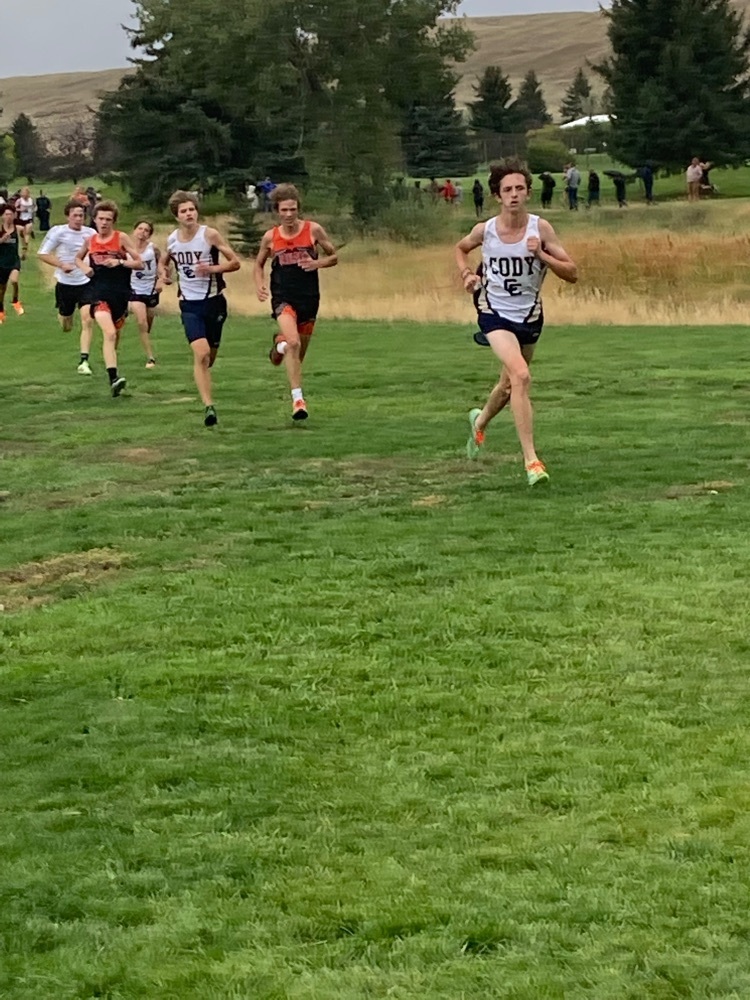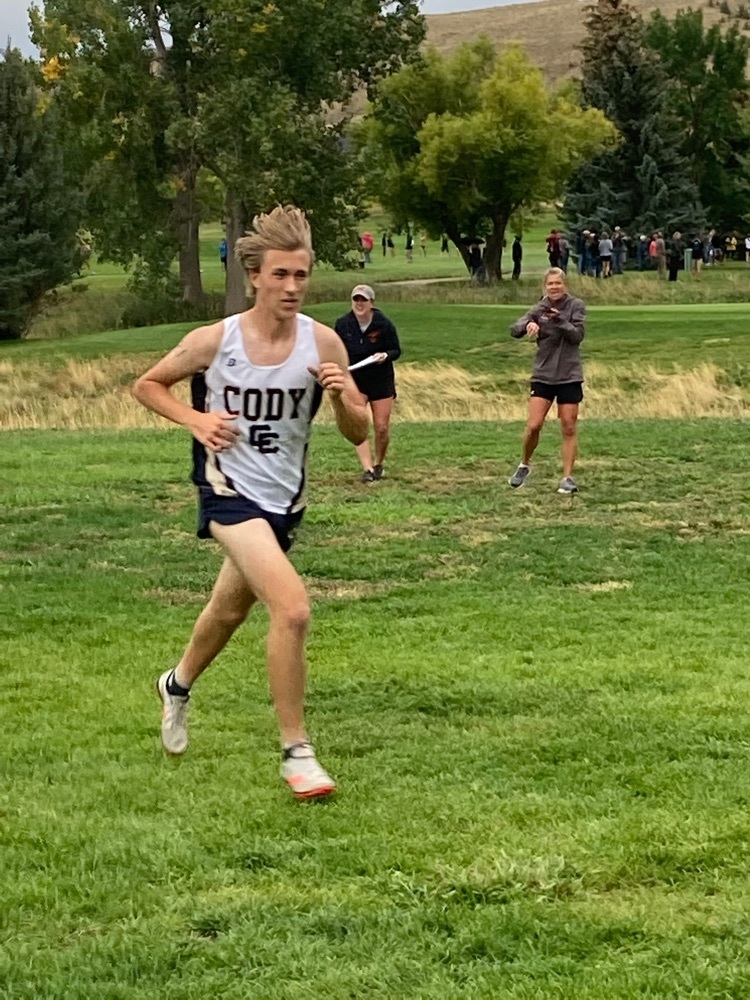 Cody High School XC Broncs & Fillies taking those miles.