Happy first day of summer! Park 6 would like to remind everyone about our Summer Feeding Program available and free for anyone 18 years or younger! Hope you all enjoy your summer break!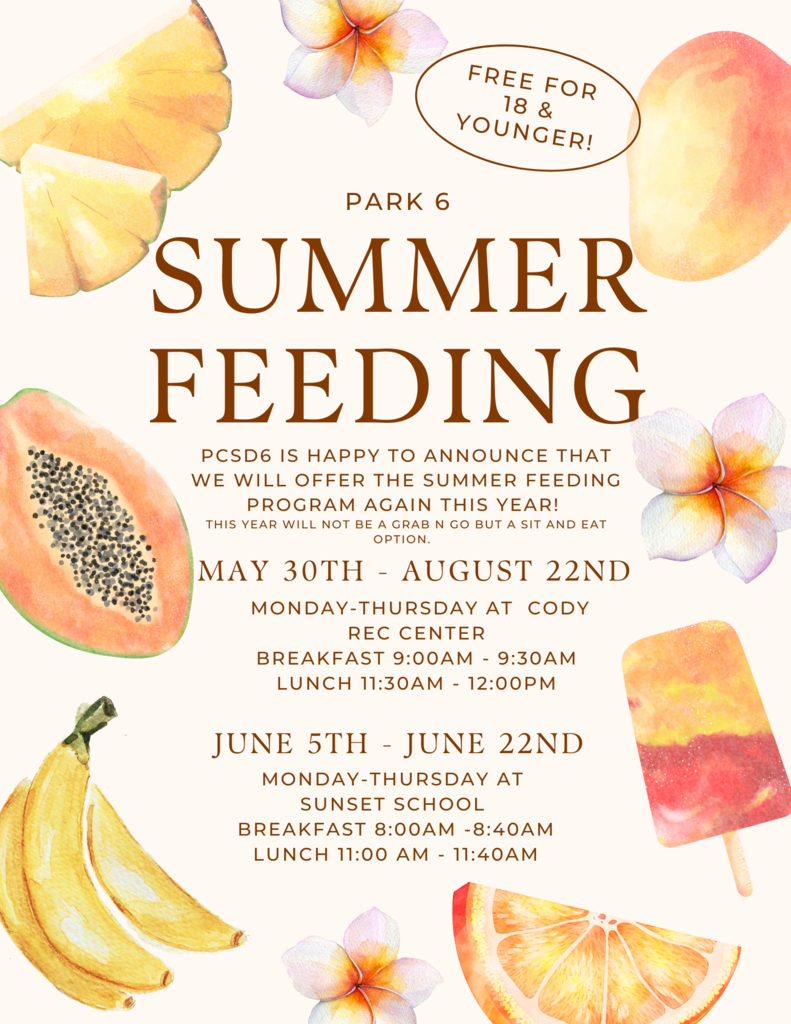 Mr. Corbin enjoying a not so ordinary "Tea Party" with his AP US History students today. Asking his students for a statement they said... "We hold these truths to be self-evident, that all APUSH students are created equal, that they are endowed by their Teacher with certain unalienable Rights, that among these are the right to gaslight, debate, and seek redress for grievances... " Tea Party Part Two APUSH Class of 2023 Signed: Tony Salgado Kelly Joyce Killian Marroquin Amali Wijesena Jillian Eakins Sahale Allen Adeline Conaway Josefina Blain Ida Tallen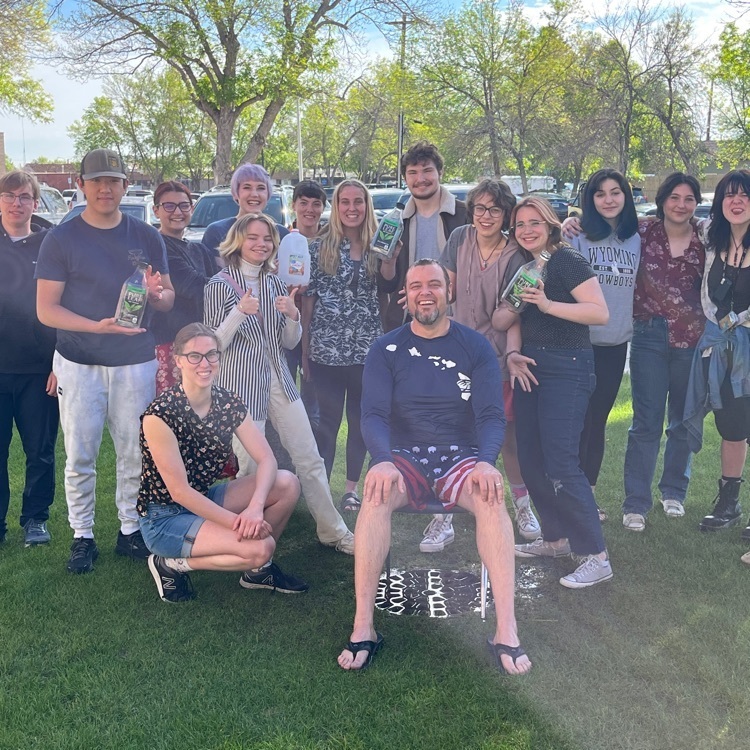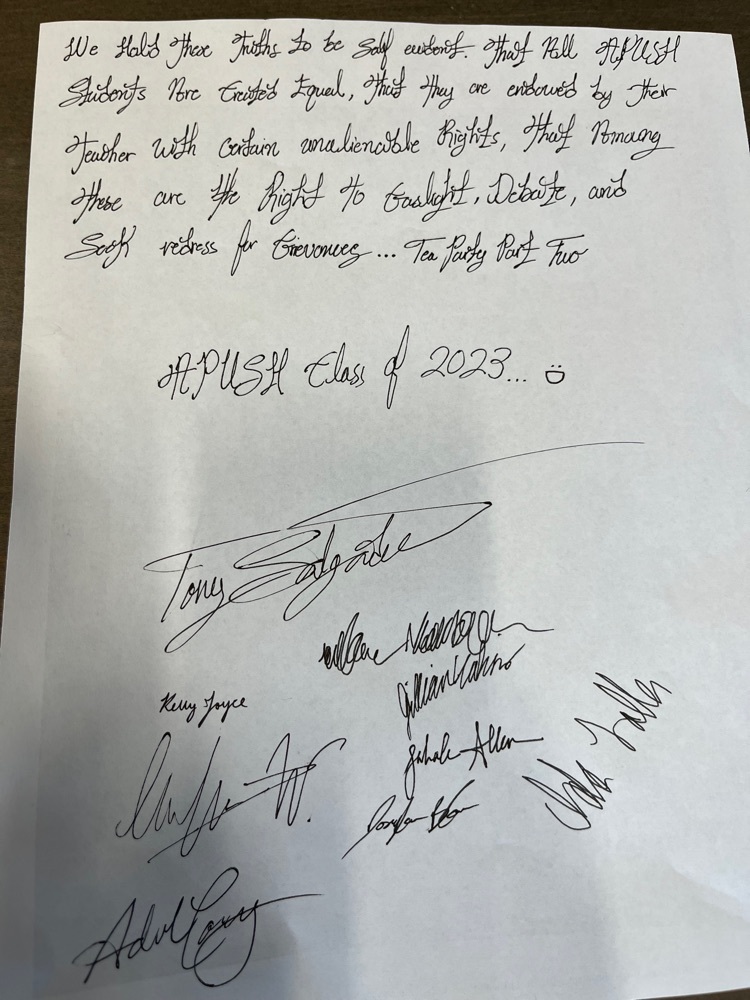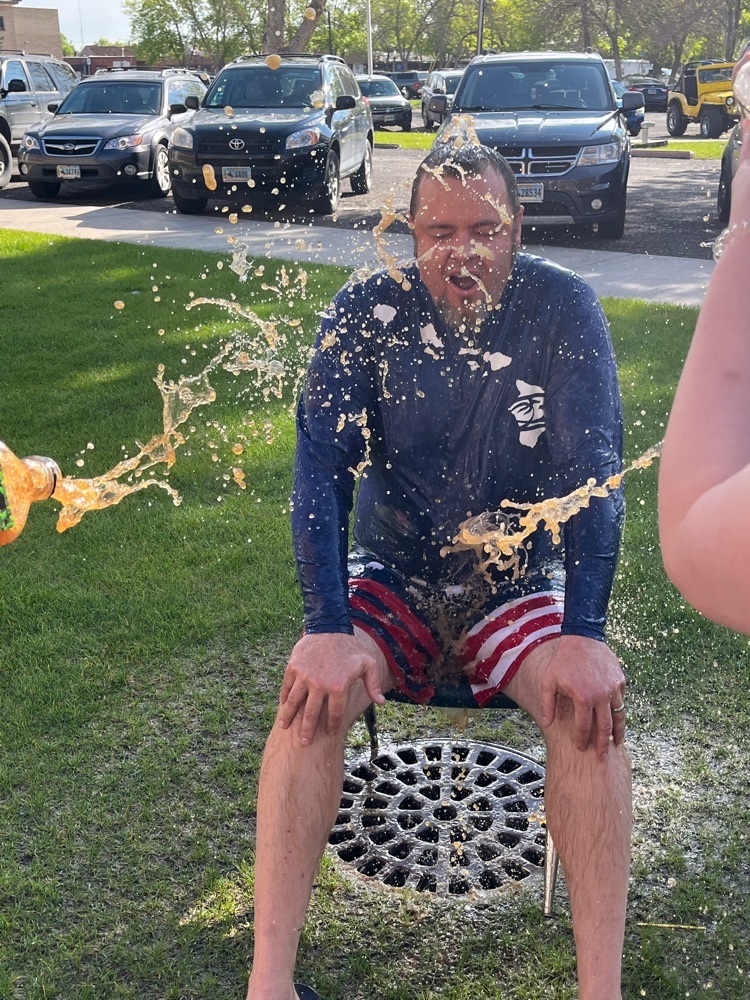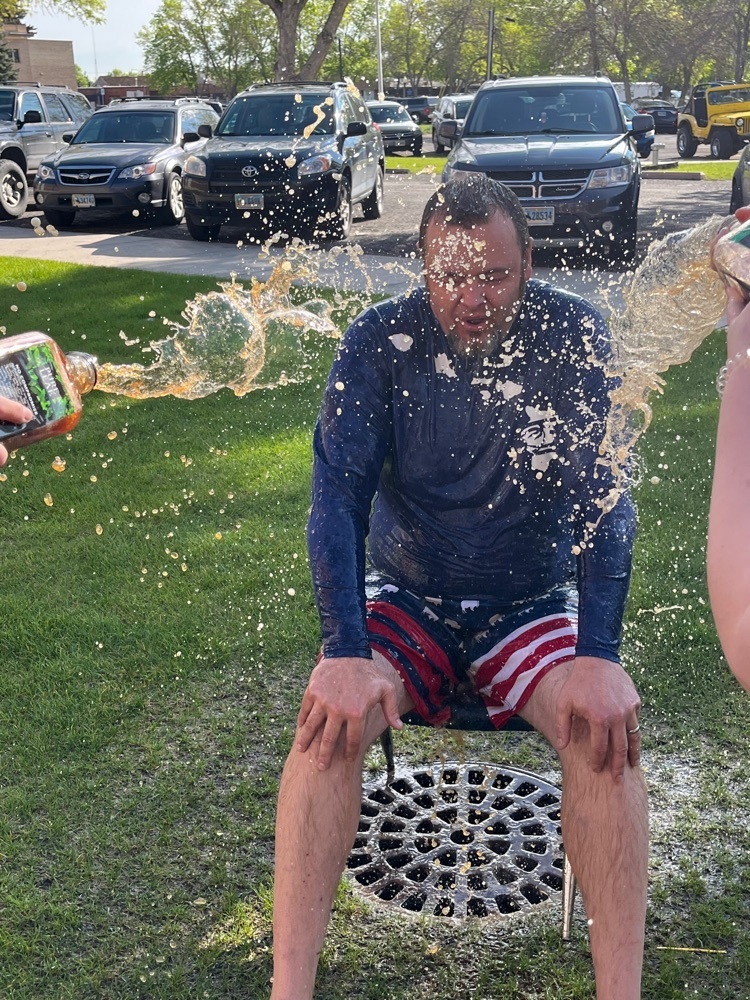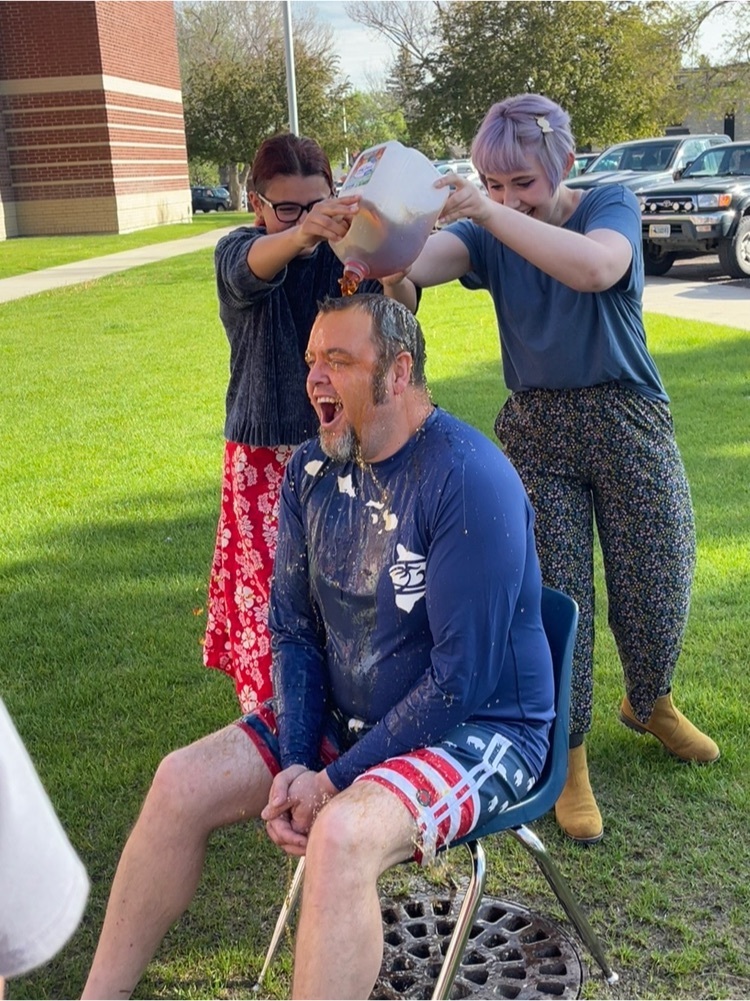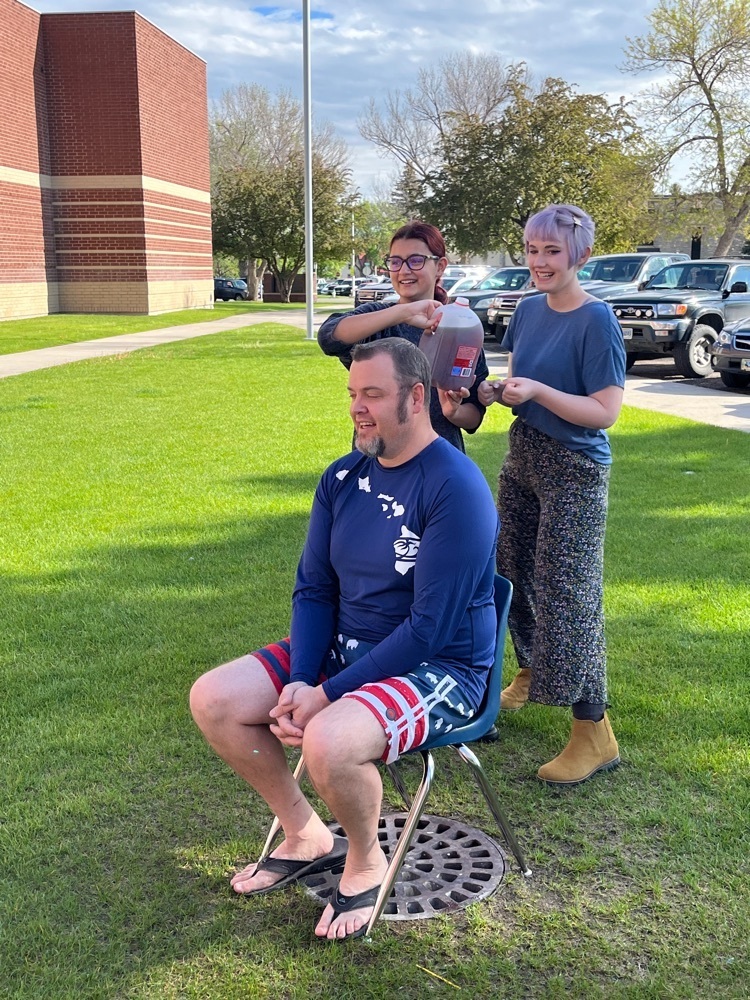 So proud of our scholars. Entertaining our community tonight. We Are Park 6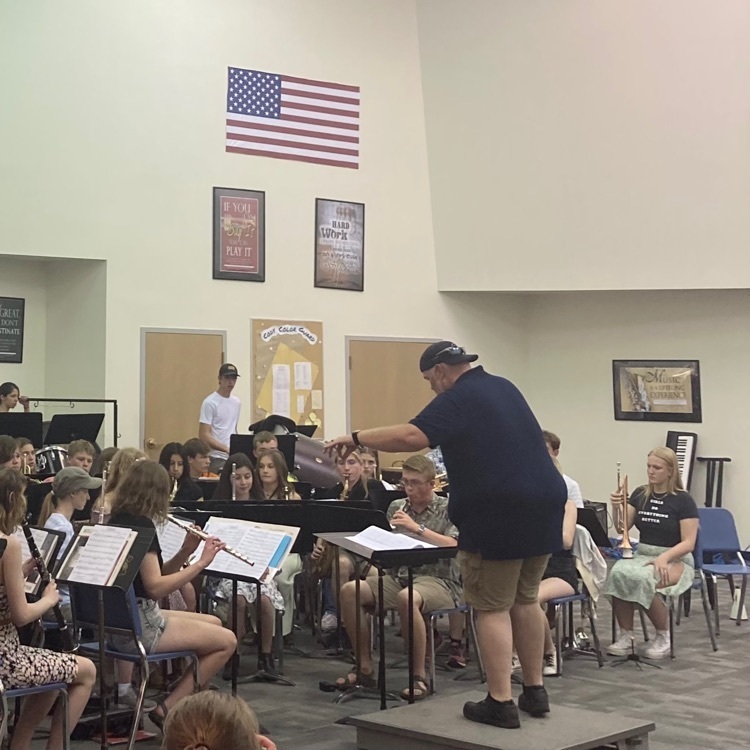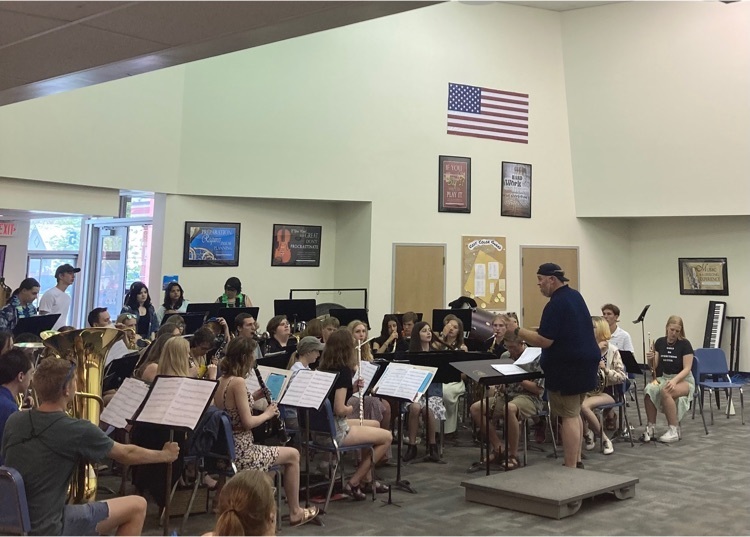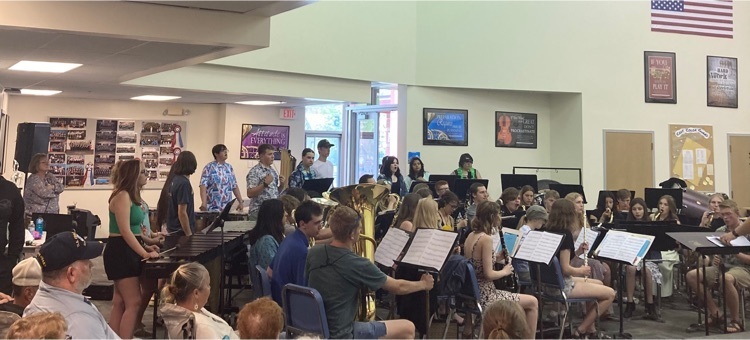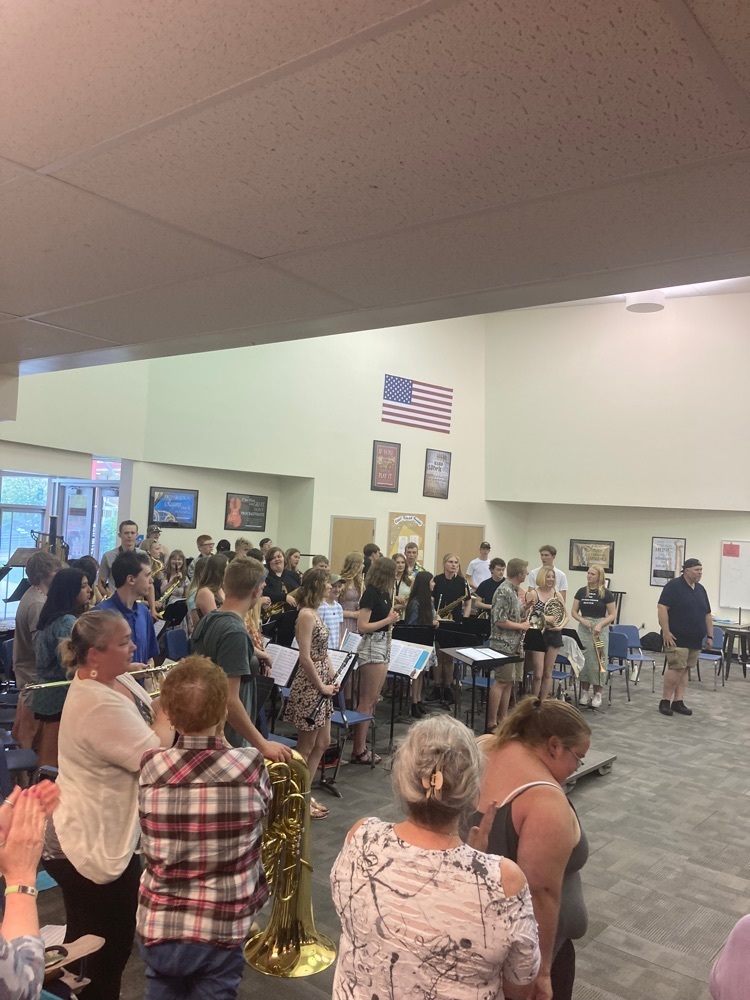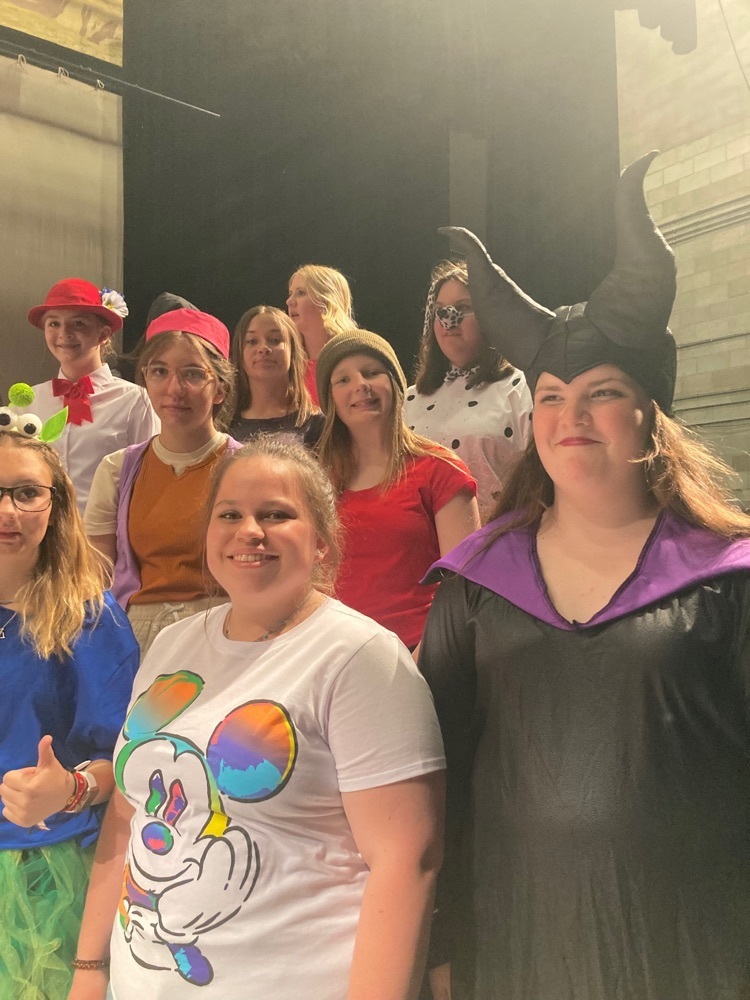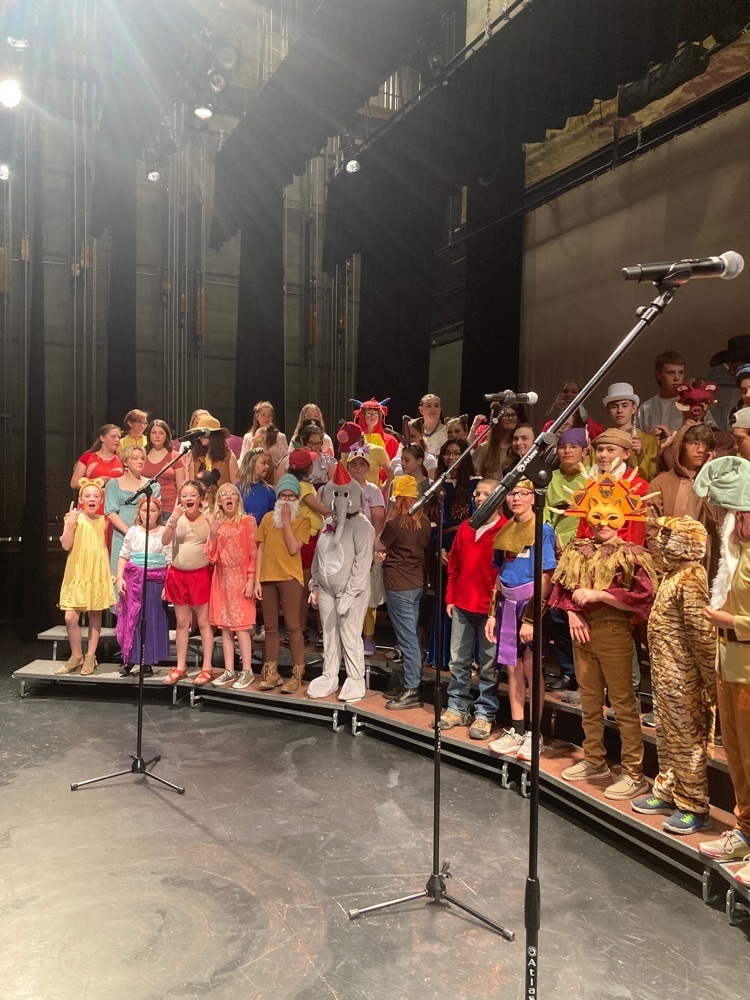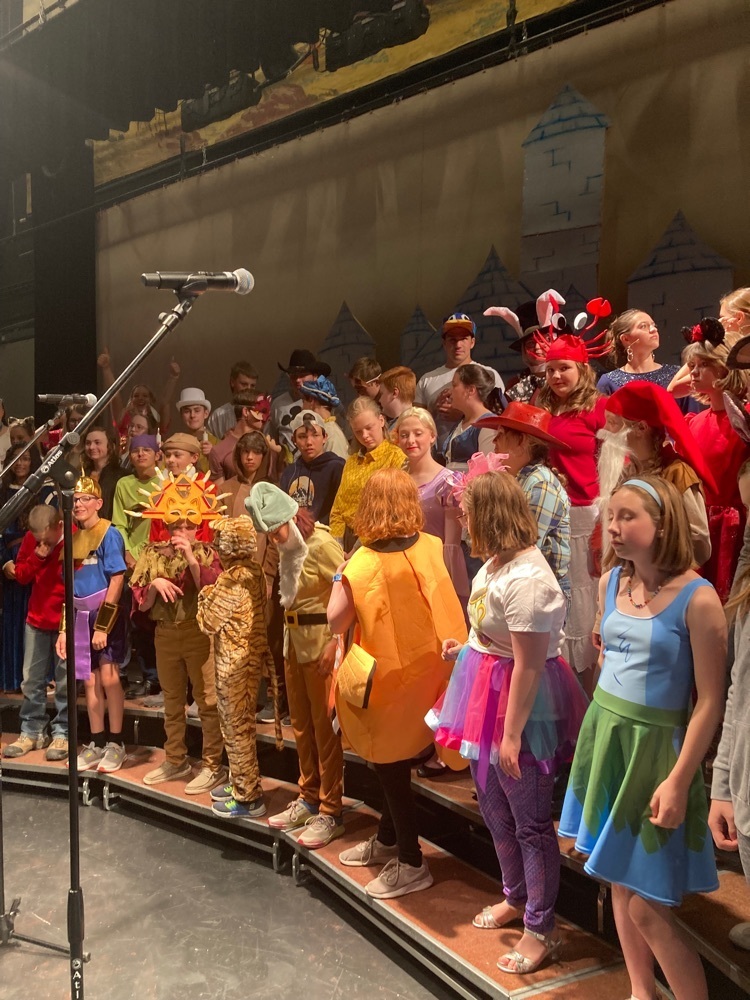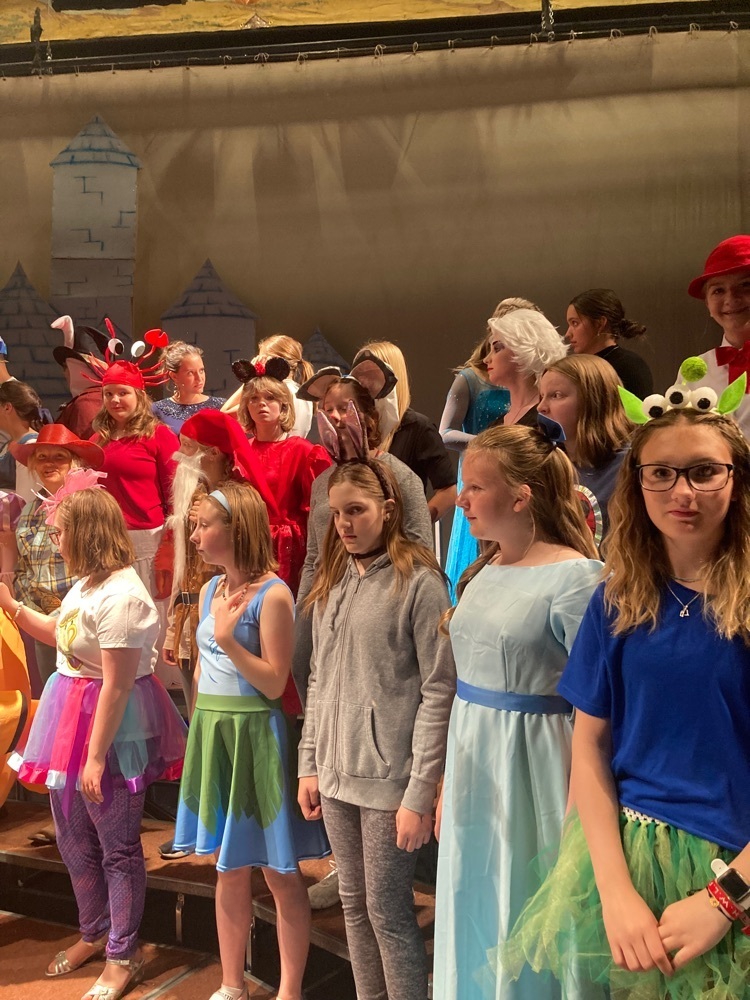 Sunset Elementary Scholars engaged in real world exploration,Town!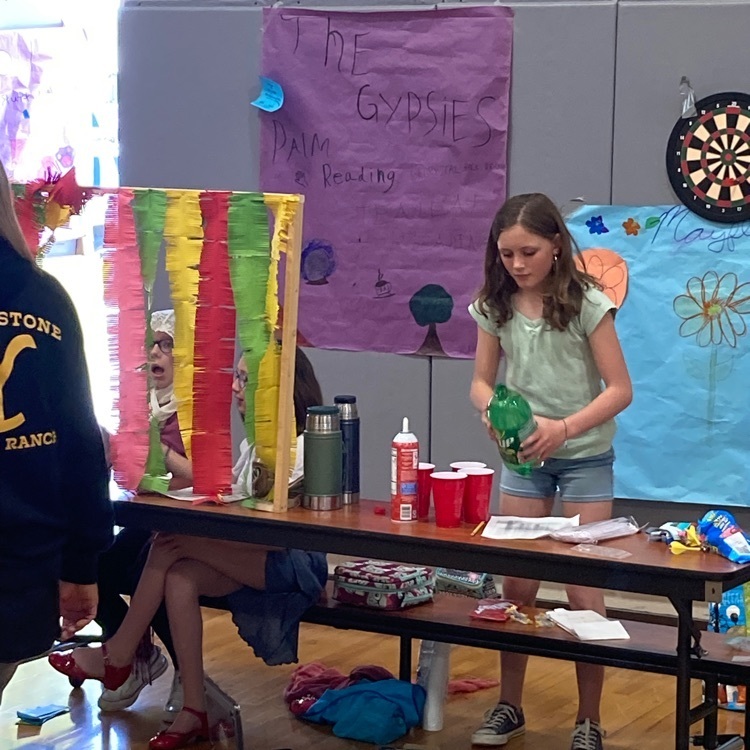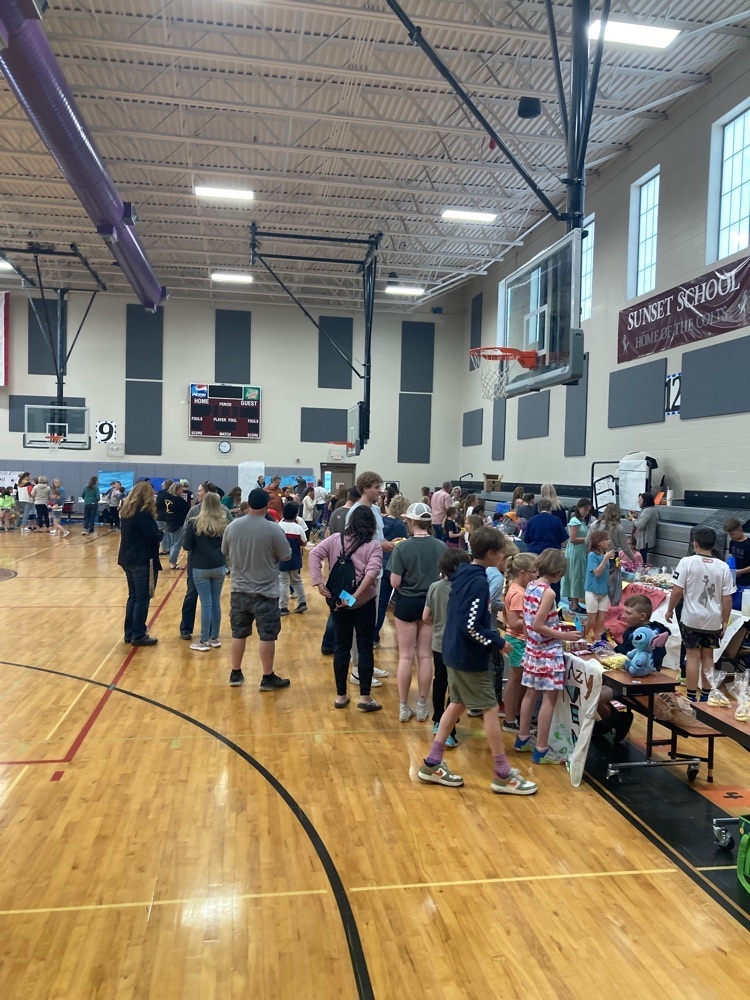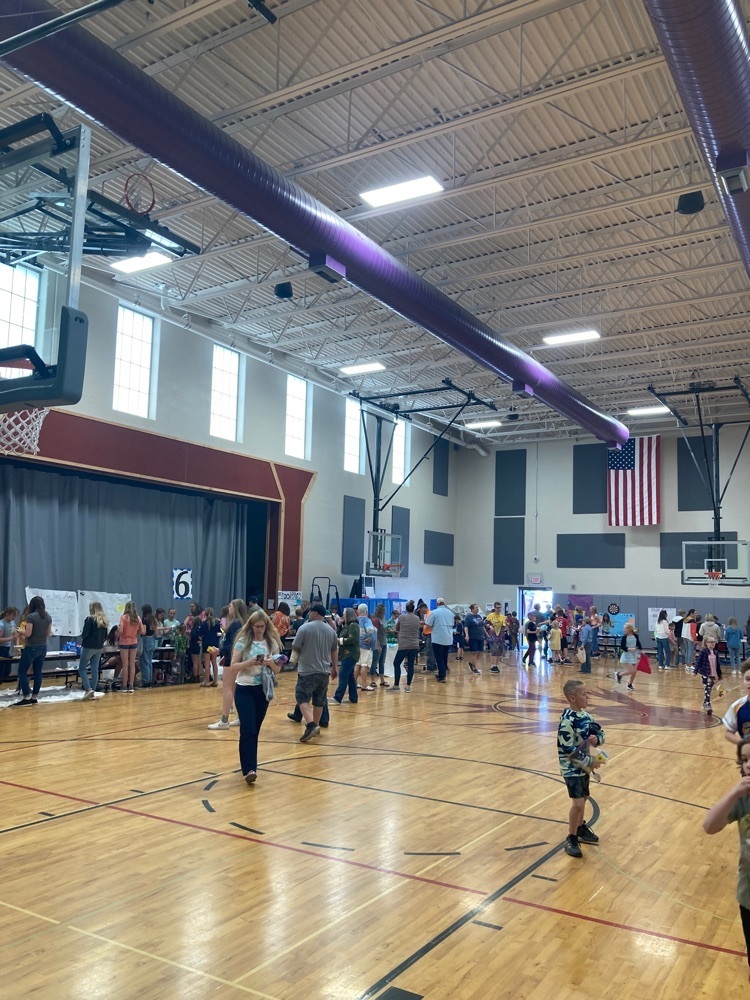 Thank you Park 6 for valuing Art in the Schools! K-5th Art students worked diligently the last couple of weeks to create driftwood sculptures after studying about the sculptor, Debra Butterfield . Middle School Students collected the driftwood from the South Fork side of the Buffalo Bill Reservoir in the fall for our K-5th graders in anticipation and preparation for this spring project. Mr. Merager's Industrial Arts' students joined in on the fun! The high school students worked collaboratively with their drills to connect the driftwood sculptures designed by students with hardware donated by Rod at Builder's First Source. The students created Abstract 3 Dimensional Sculptures with focal points and collaborative design . Each student has their own opinion about what their collaborative sculptures represent. What do you see? An elk, Buffalo, a wolf , a cow, a horse?? Every student is an artist and everyone's perspective matters. Your perspective can change by looking at the sculptures from different angles. This projects was a wonderful STEAM project that incorporated elements of Ecology, Math, Art, and Engineering! Don't we have a wonderful learning community full of collaboration opportunities? We appreciate our incredible community members who add value to our project and inquiry based learning experiences! #collaboration #park6 #codyschools #artintheschools #abstractart #inquiry #projectbasedlearning #industrialarts #STEAM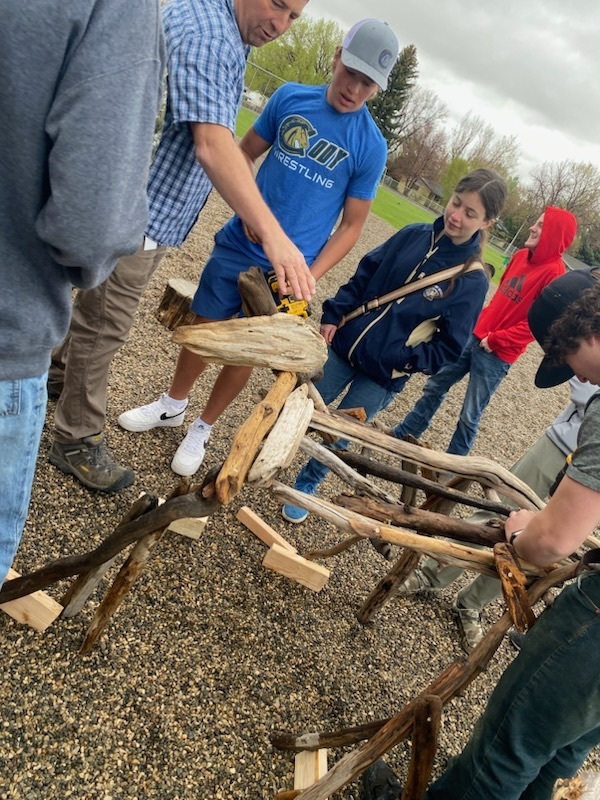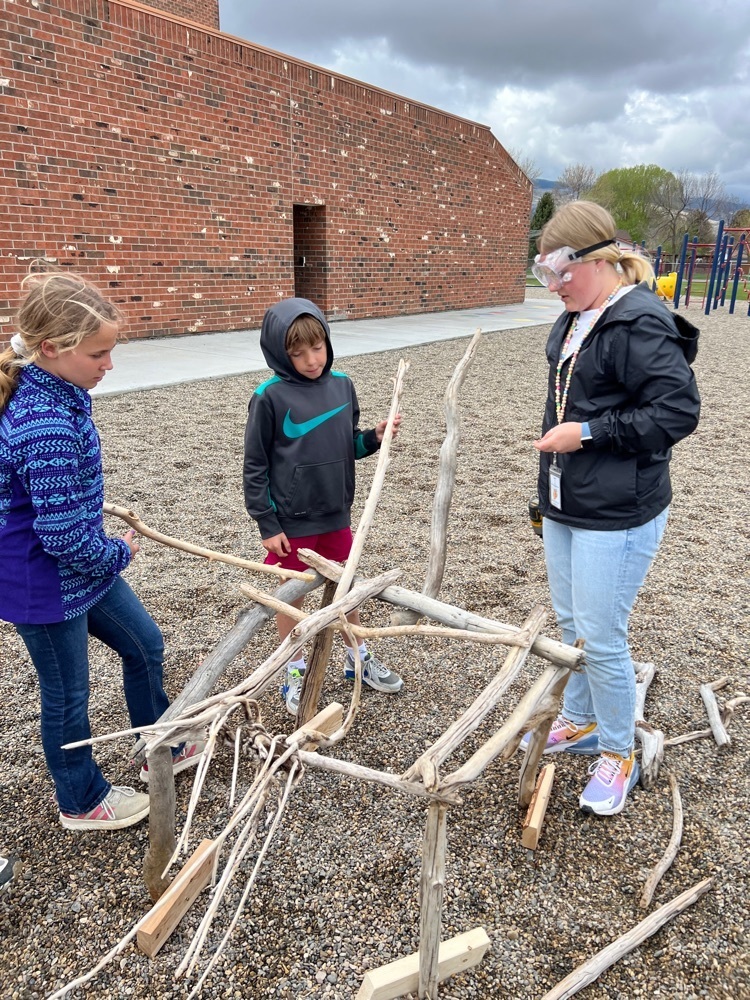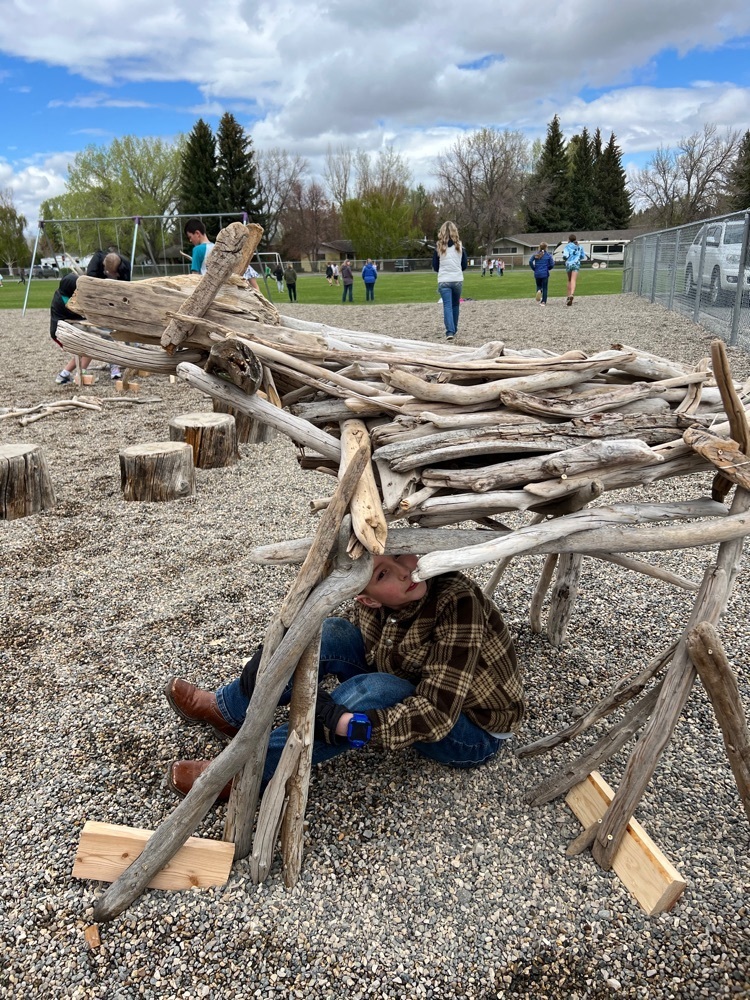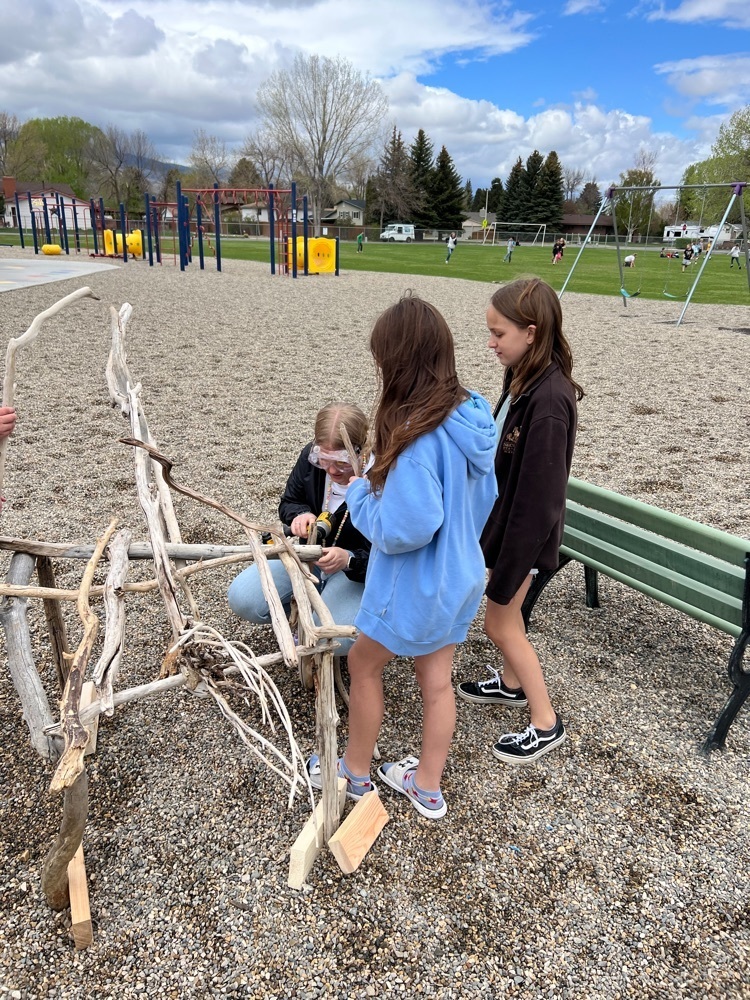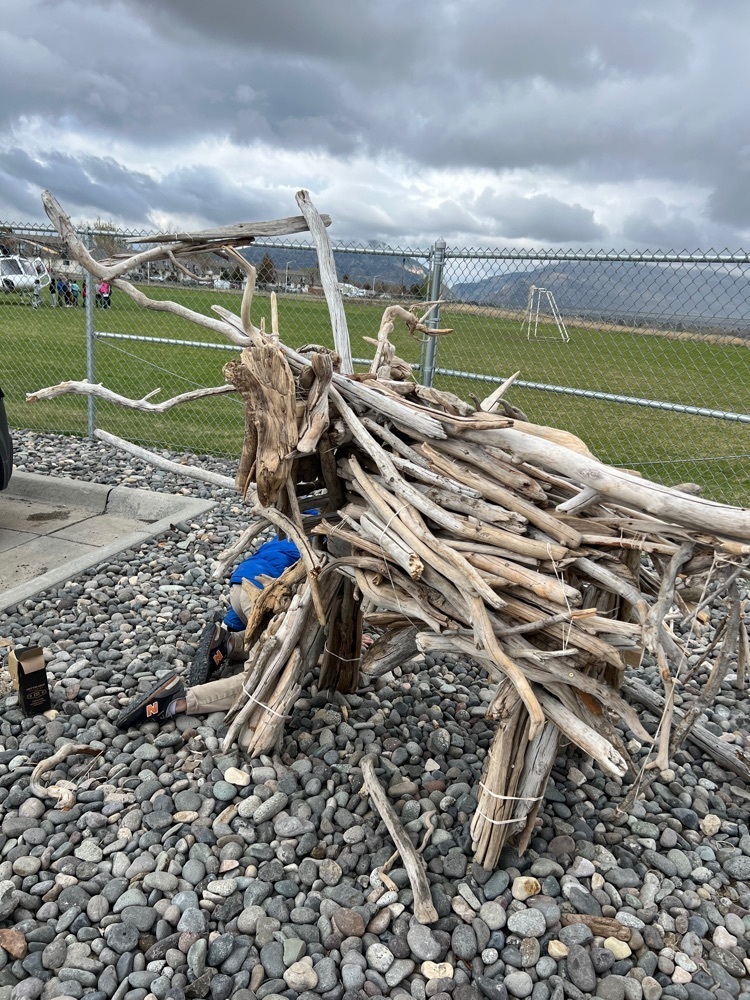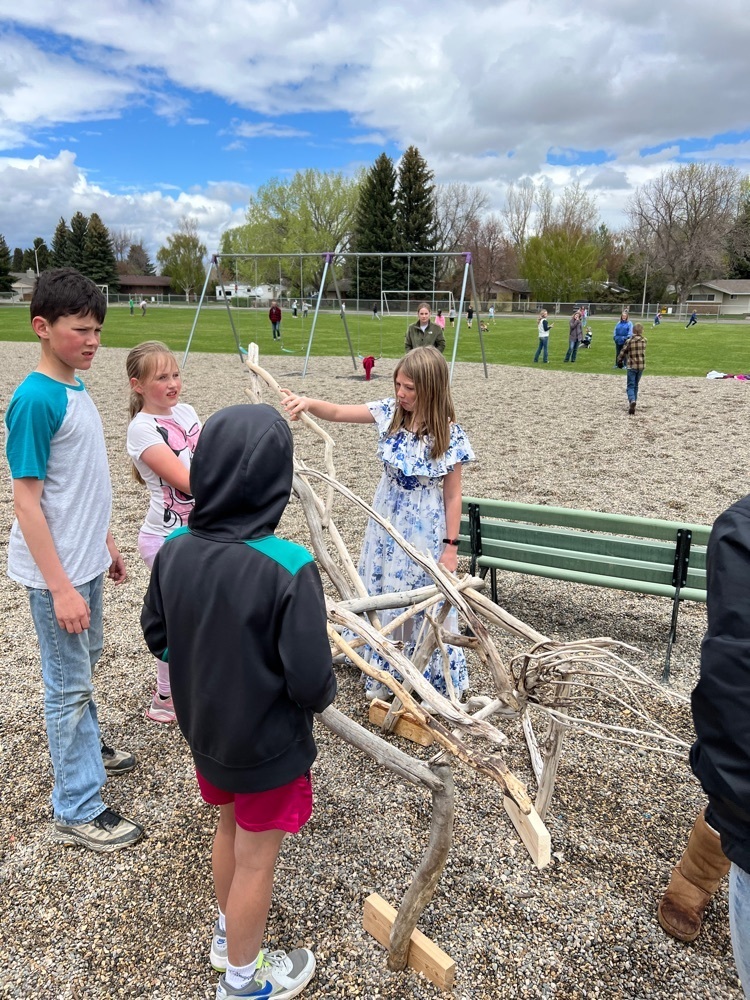 Sara received the Soroptomist "Live Your Dream" scholarship tonight. Well deserved. We are so proud of you Sara Murray!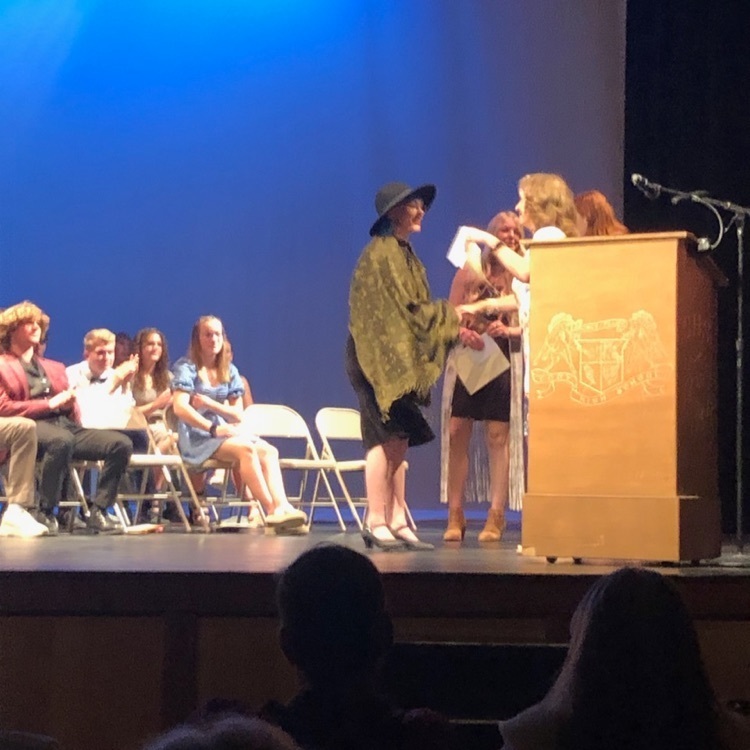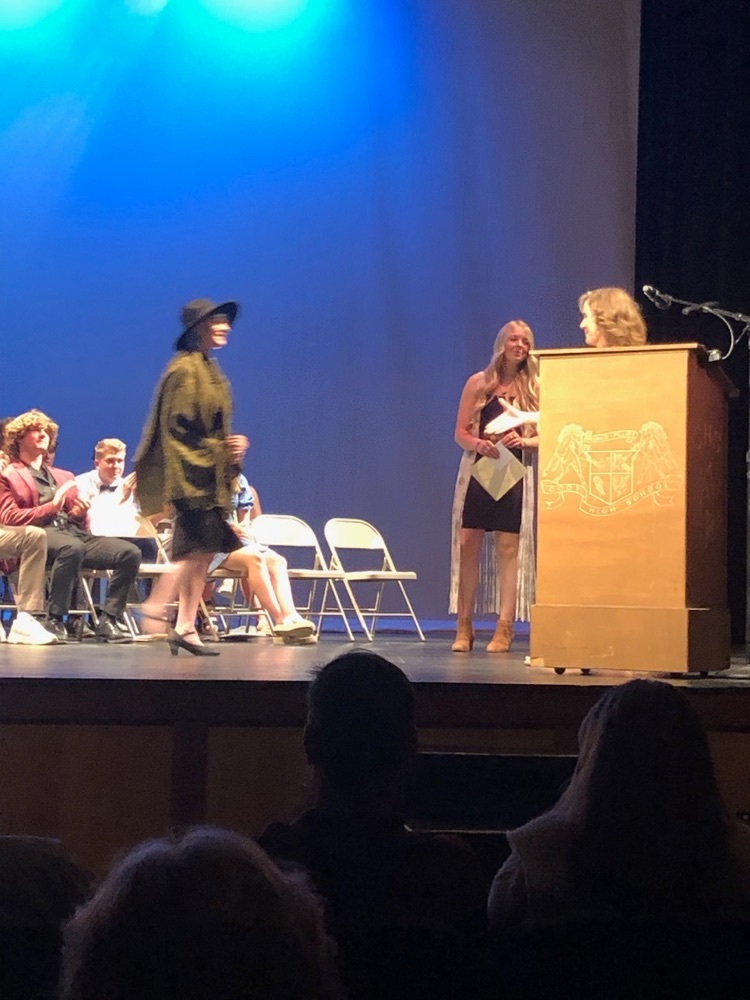 Cody Middle School Scholars presenting their Quilts of Valor. We Are Park 6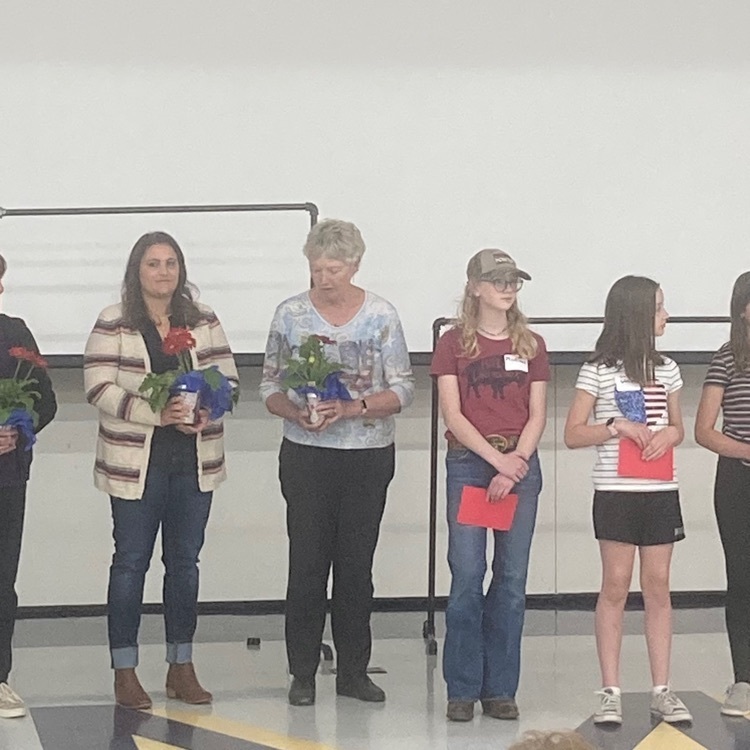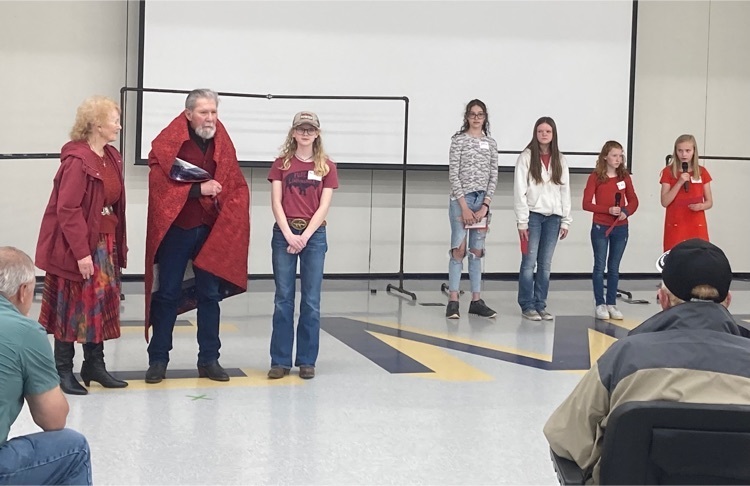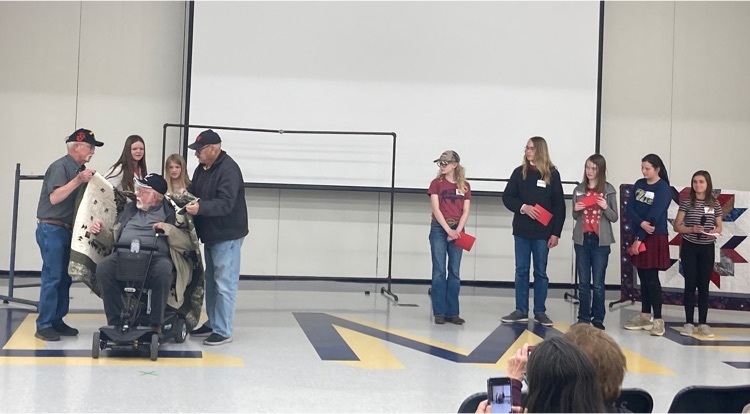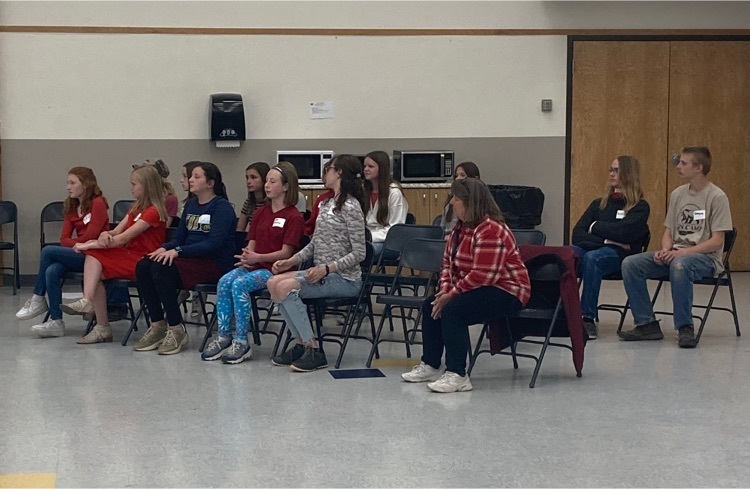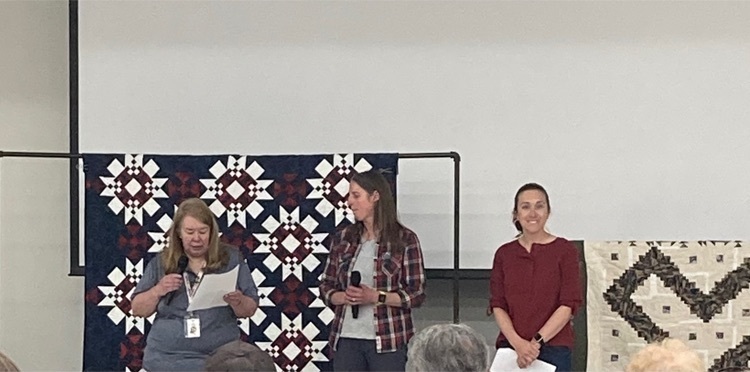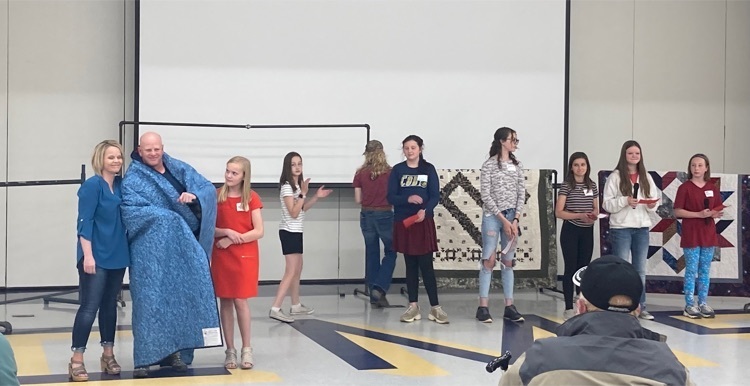 HMA is famous!! Caring for our city and pride in who we are. Thank you Sarah Call and the amazing staff and students for your efforts in making this official. 🖤💙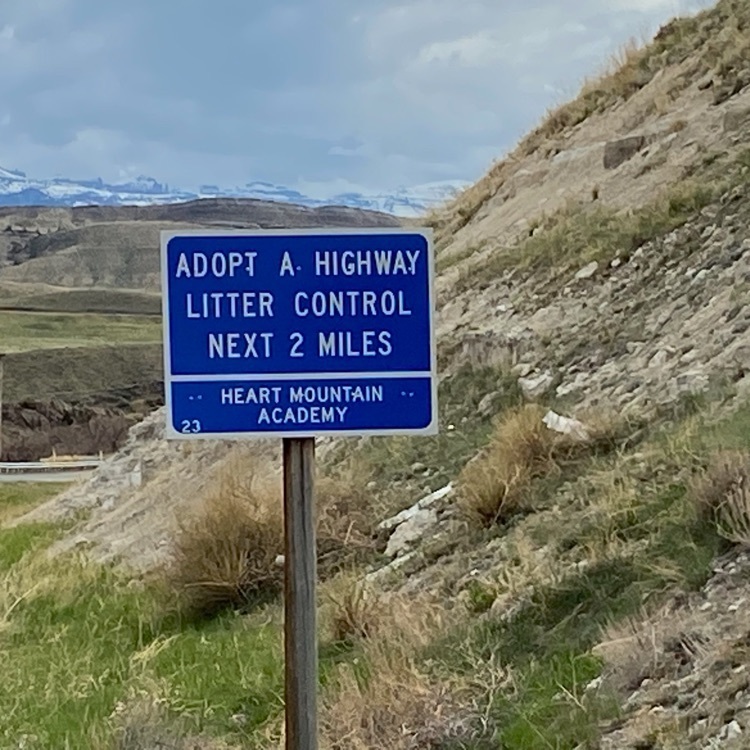 Celebrating our Scholar Board Member and outstanding Staff. We Are Park 6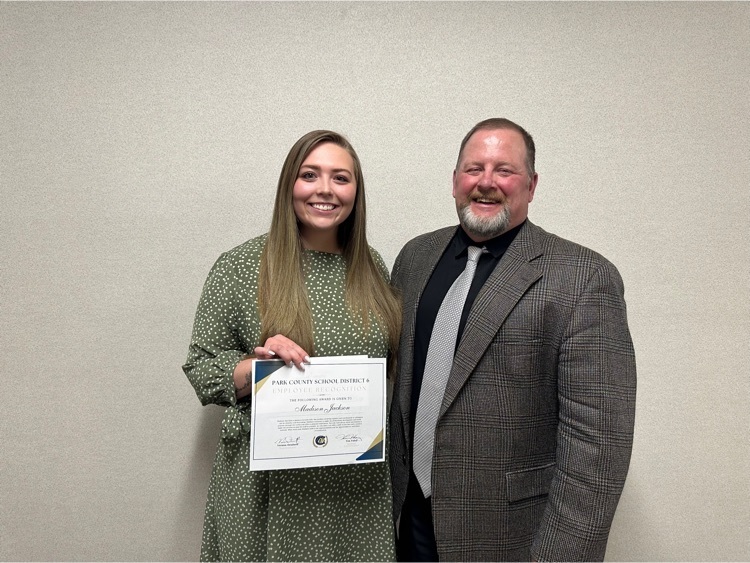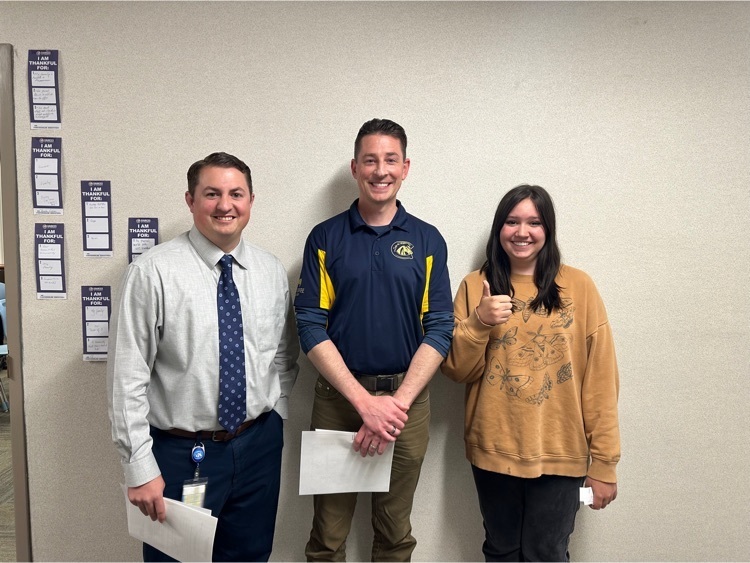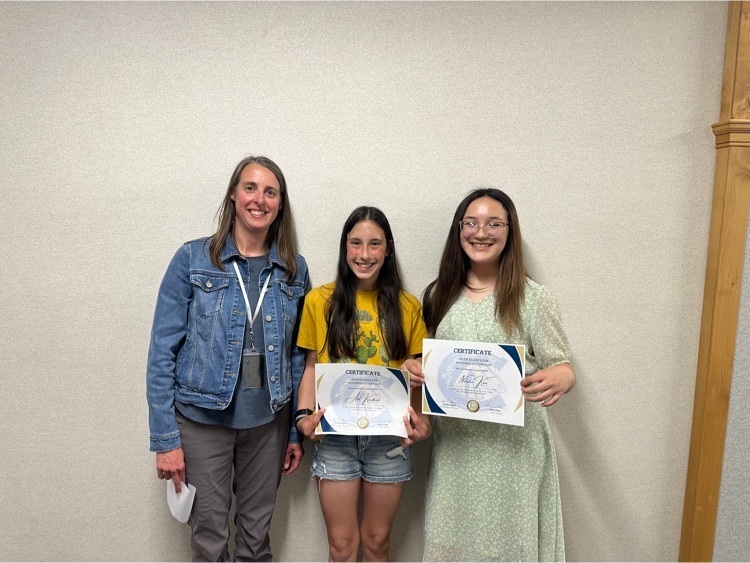 Using our biggest resource to teach and learn as HMA staff and students adventure to Yellowstone today. Even an fox got in on the action!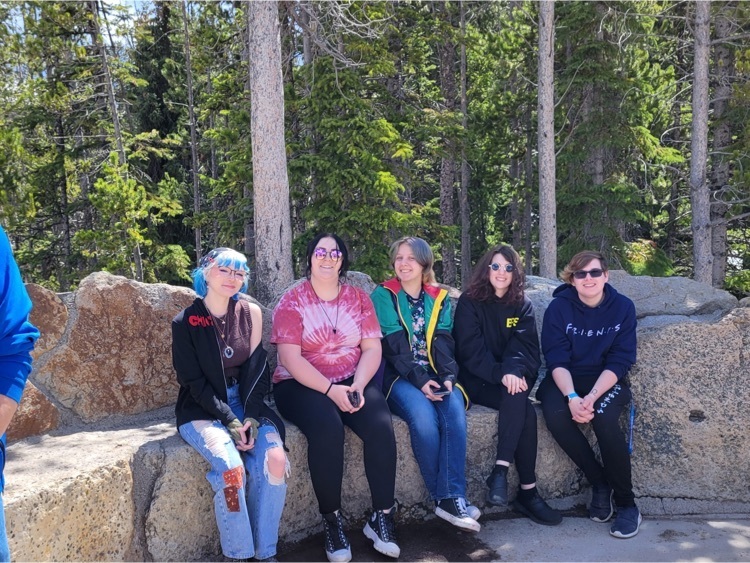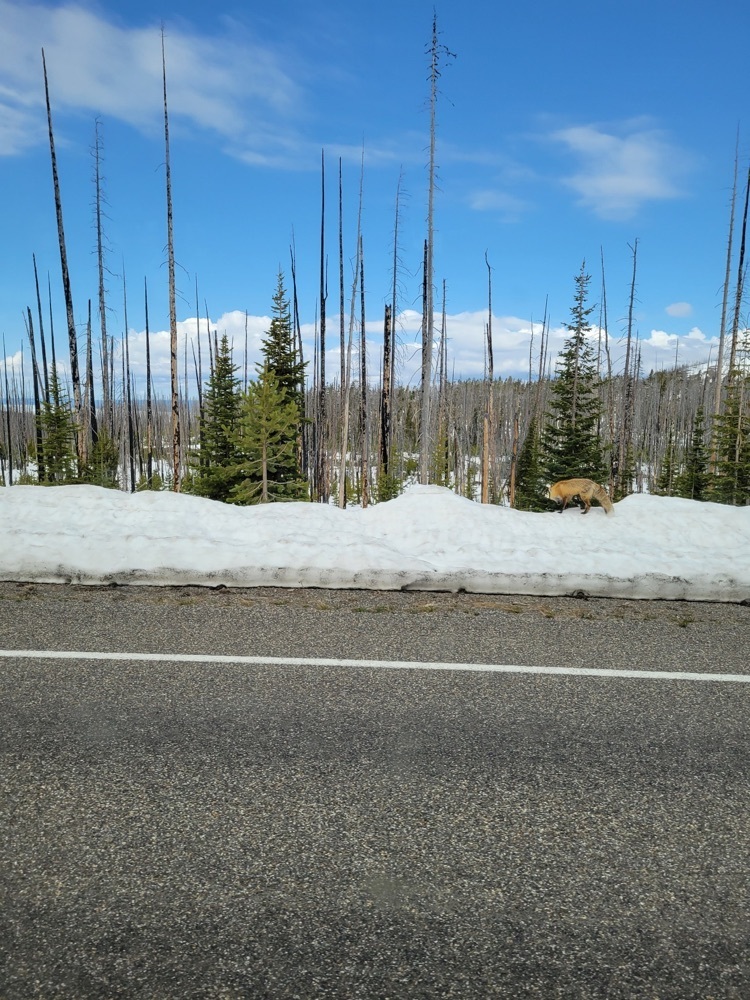 Thank you Park 6 community for awarding over $85k of scholarships to our dynamic Senior Scholars. We Are Park 6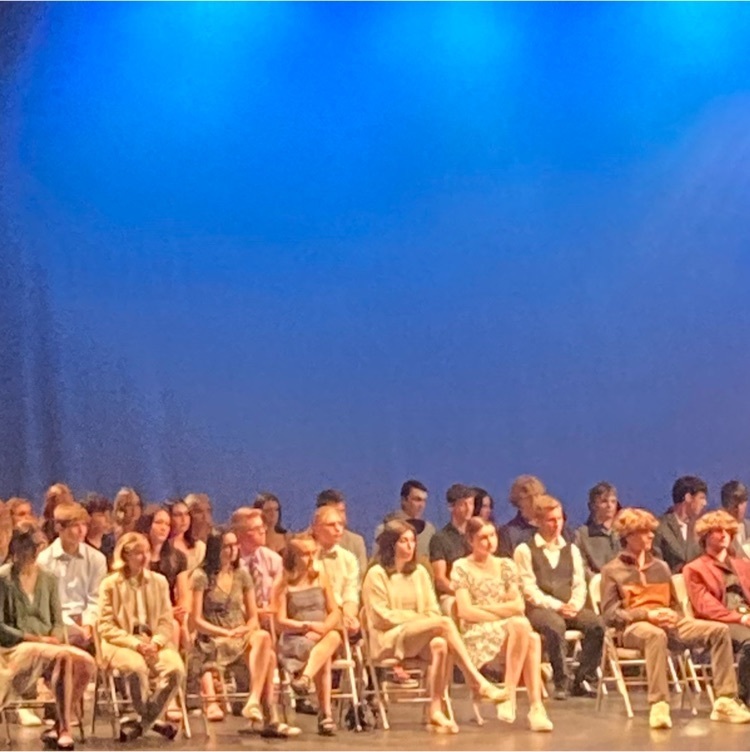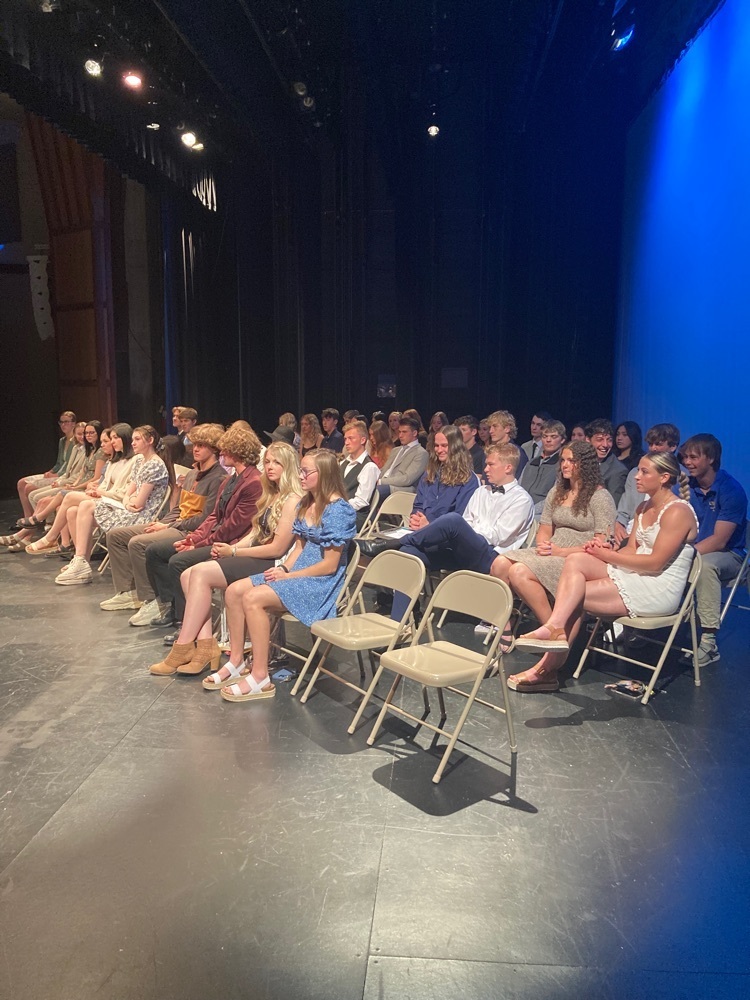 Extended learning at Park County School District 6. We Are Park 6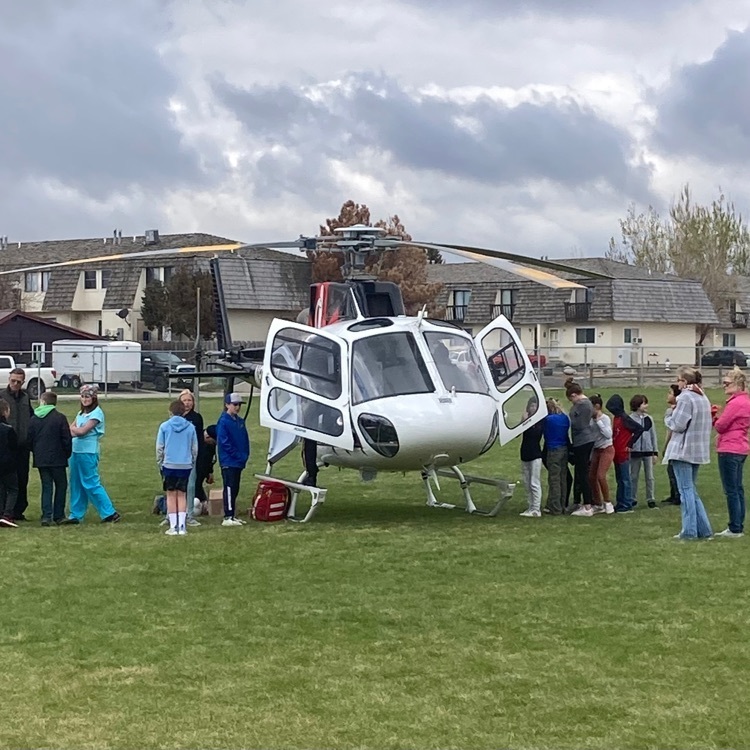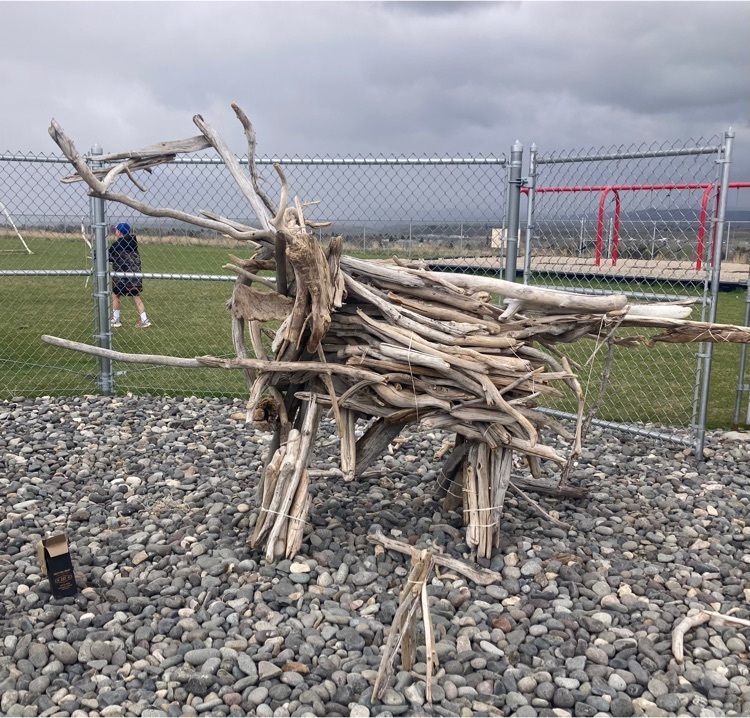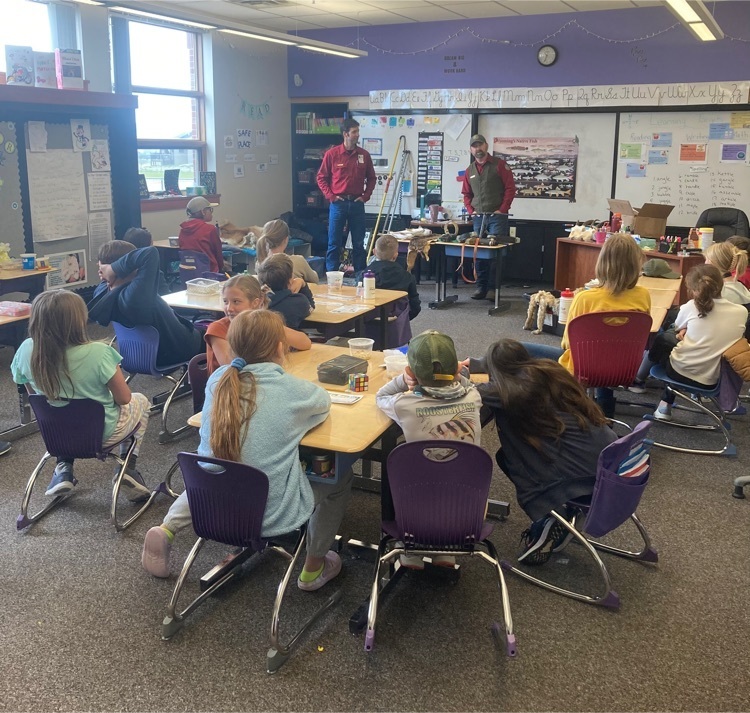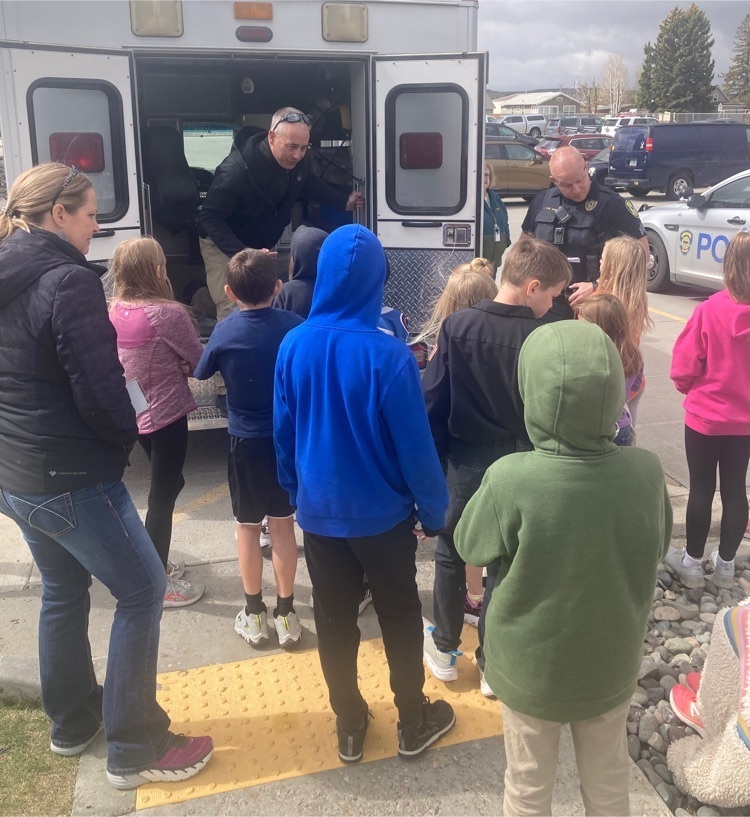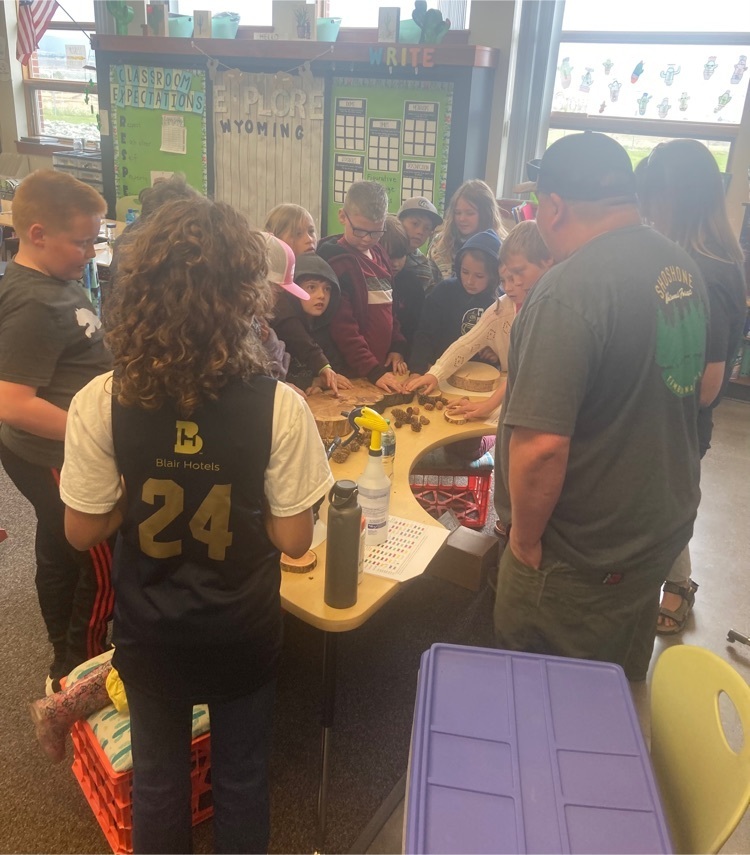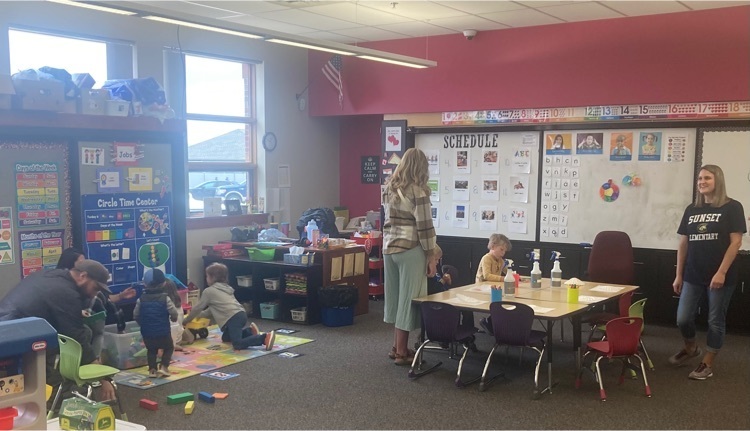 Our K-5th grade Art classes recently studied Nature Photography and the work of Andy Goldsworthy. The students learned the elements of perspective, color, value, patterns, and texture in Nature Art Photography. The students worked collaboratively outdoors to collect items available in their school yards to create beautiful Nature Art projects together with their classmates. I think you will agree that their perspectives are incredible and creative! This was one of their favorite projects thus far! "If we experienced life through the eyes of a child, everything would be magical and extraordinary. Let our curiosity, adventure and wonder of life never end." Akiane Kramarik #problemsolving #steam #inquiry #collaborationamongpeers #cooperativelearning #reggioinspired #andygoldsworthy #natureart #throughtheeyesofchildren #everyoneisanartist #artoutdoors #park6 #codyschools #perspective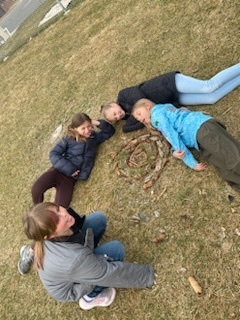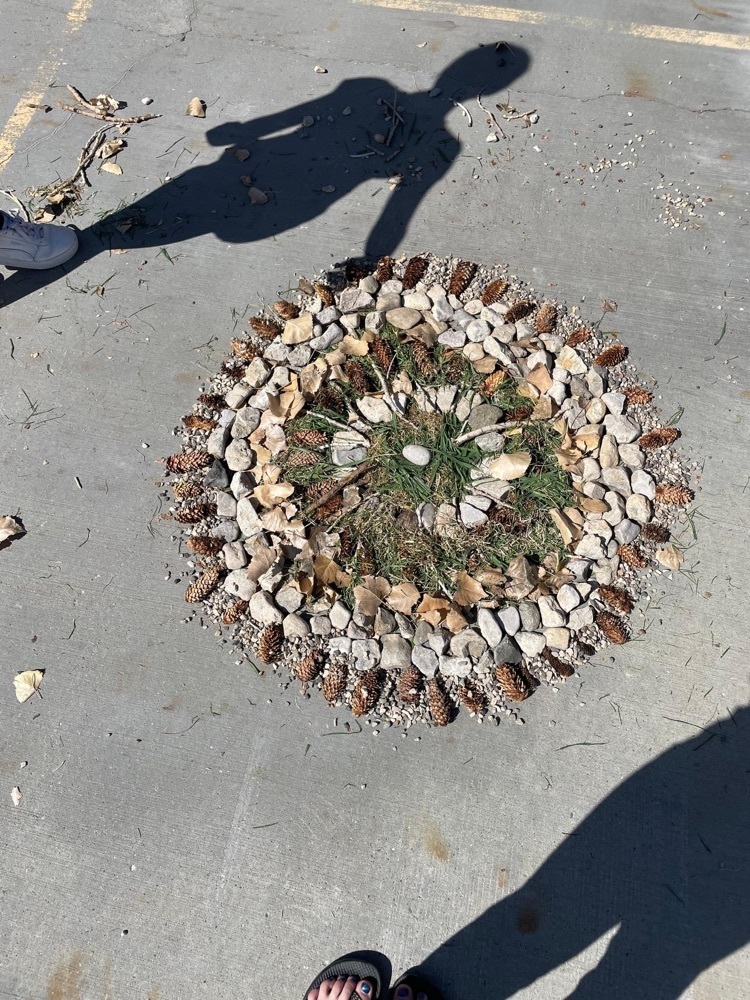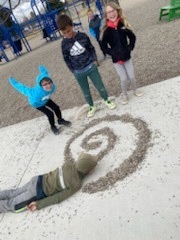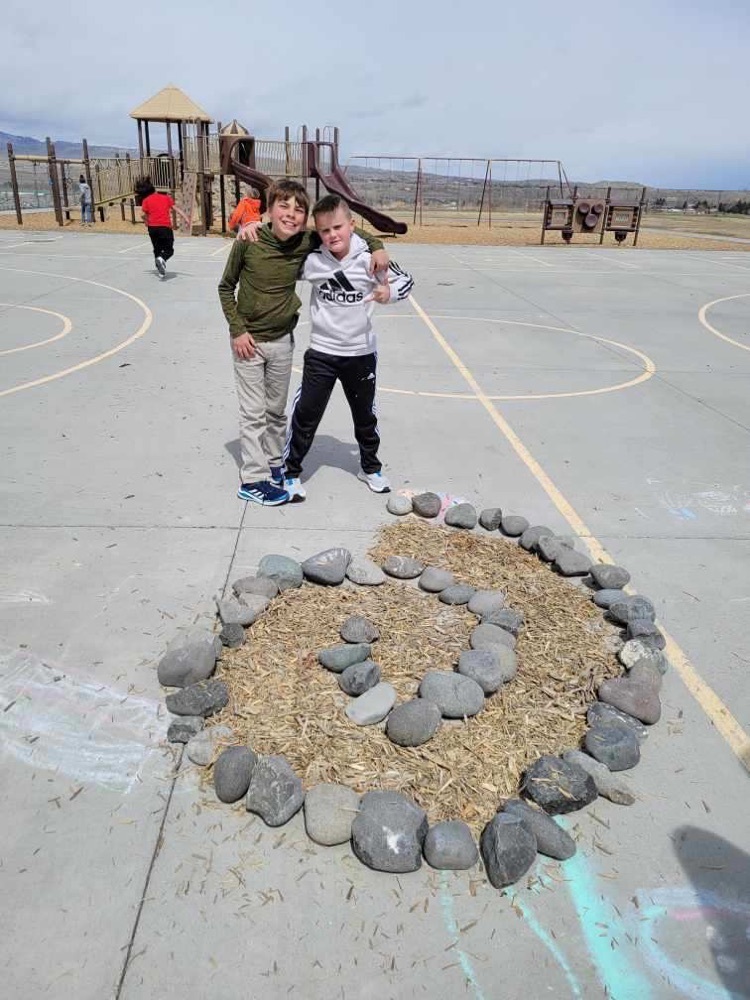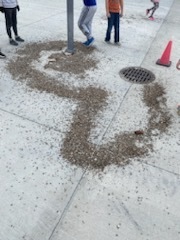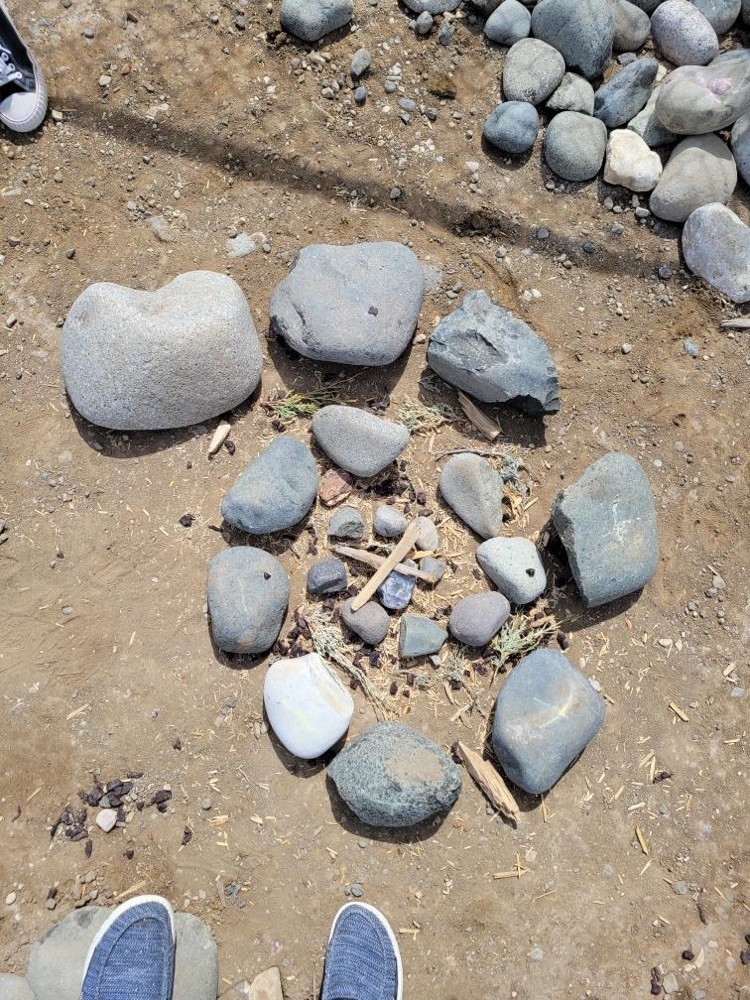 Kindergarten Family Night A Great Turnout. Thank you Park 6 Families. Thank you Park County School District 6 Professional Educators and Staff. We Are Park 6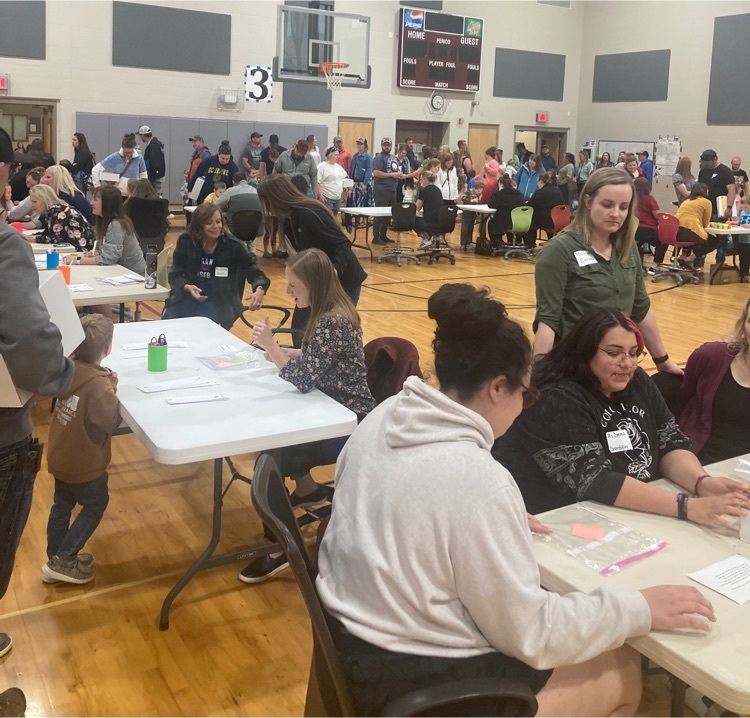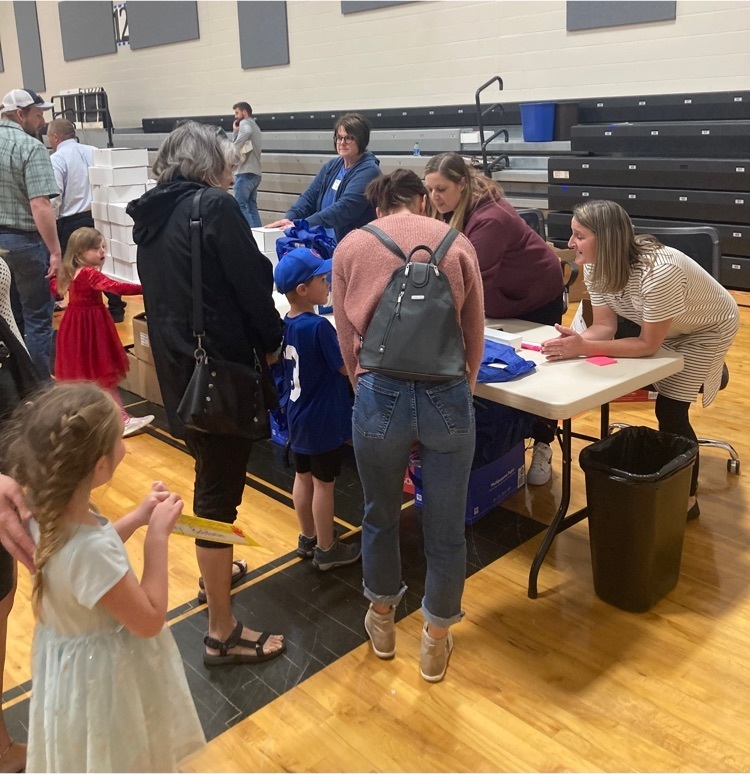 Last dance of the year! We 💙💛 💙🖤you seniors!!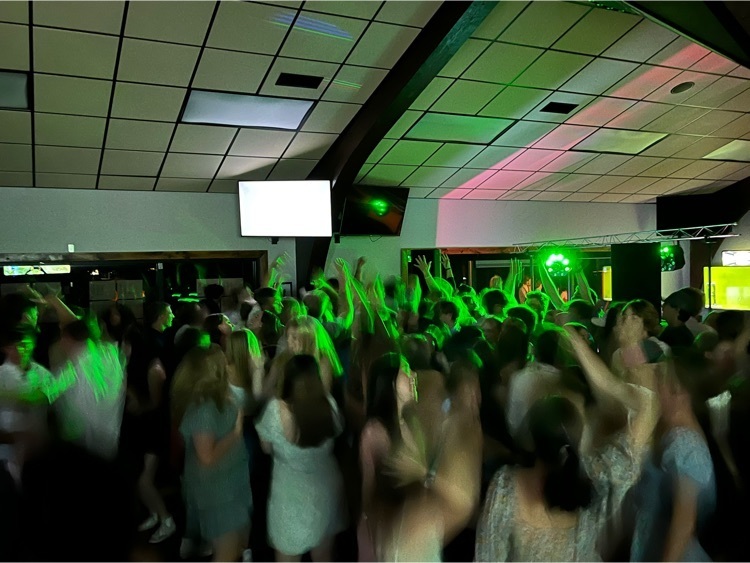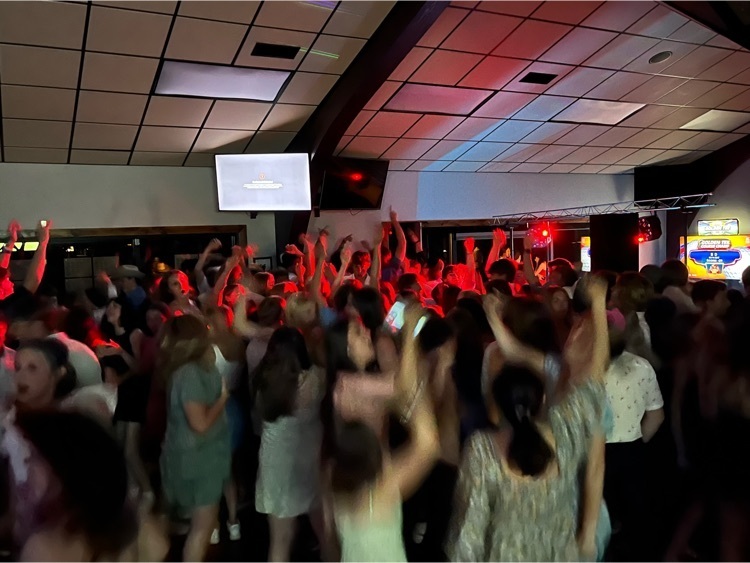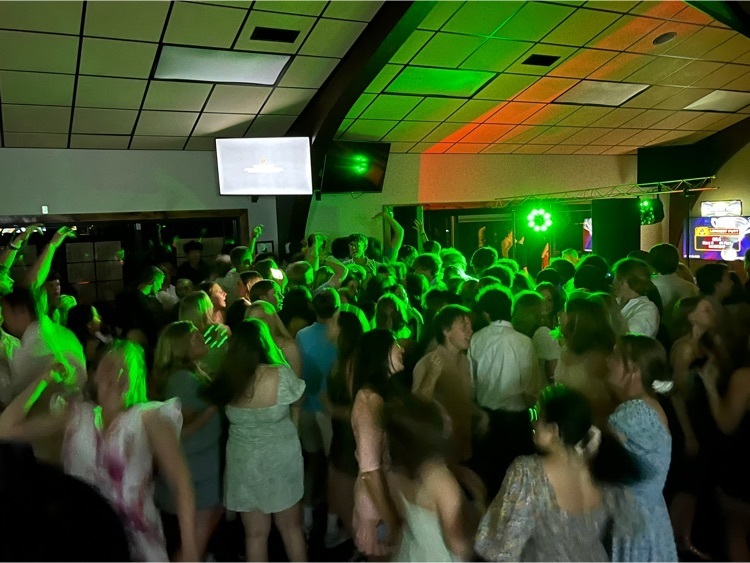 Scholars engaged learning on Friday! We Are Park 6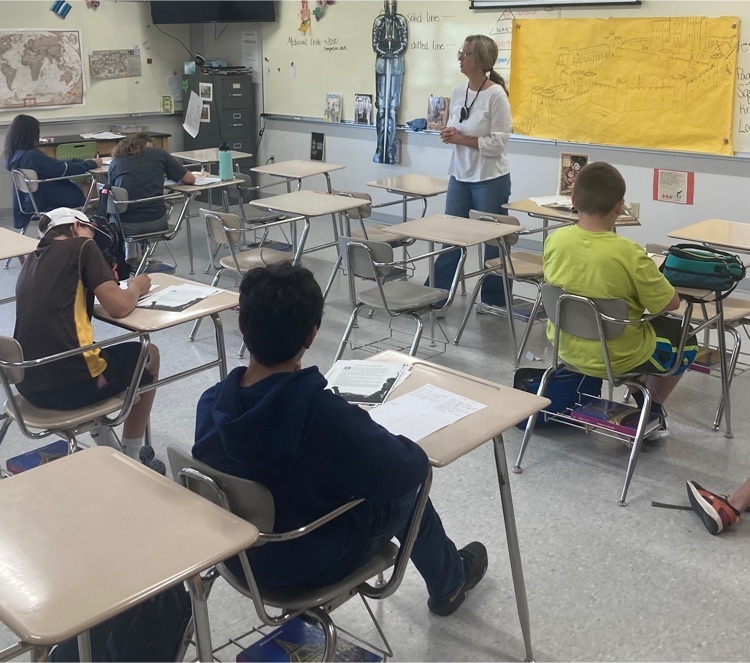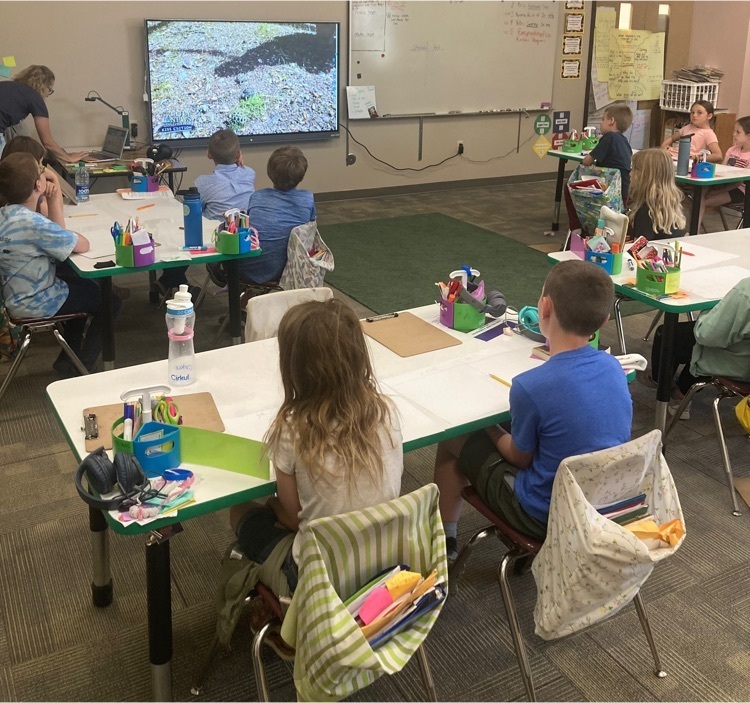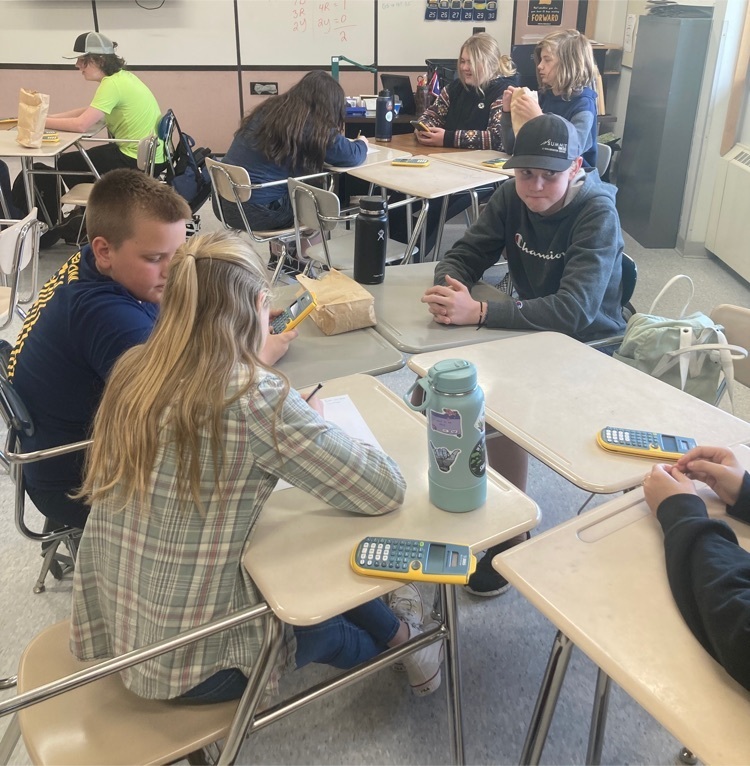 Broncs & Fillies competing in Track and Field. We will miss our Seniors. We Are Park 6.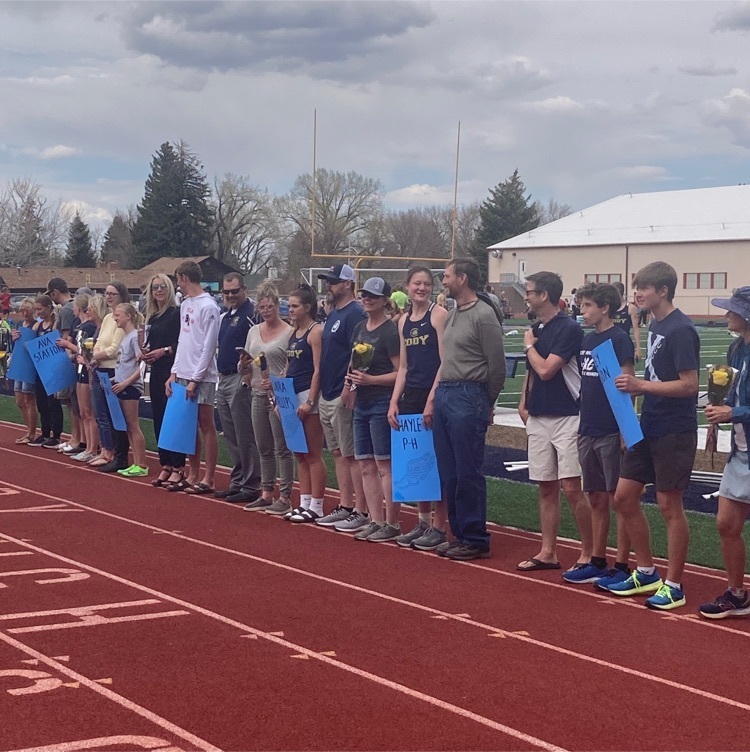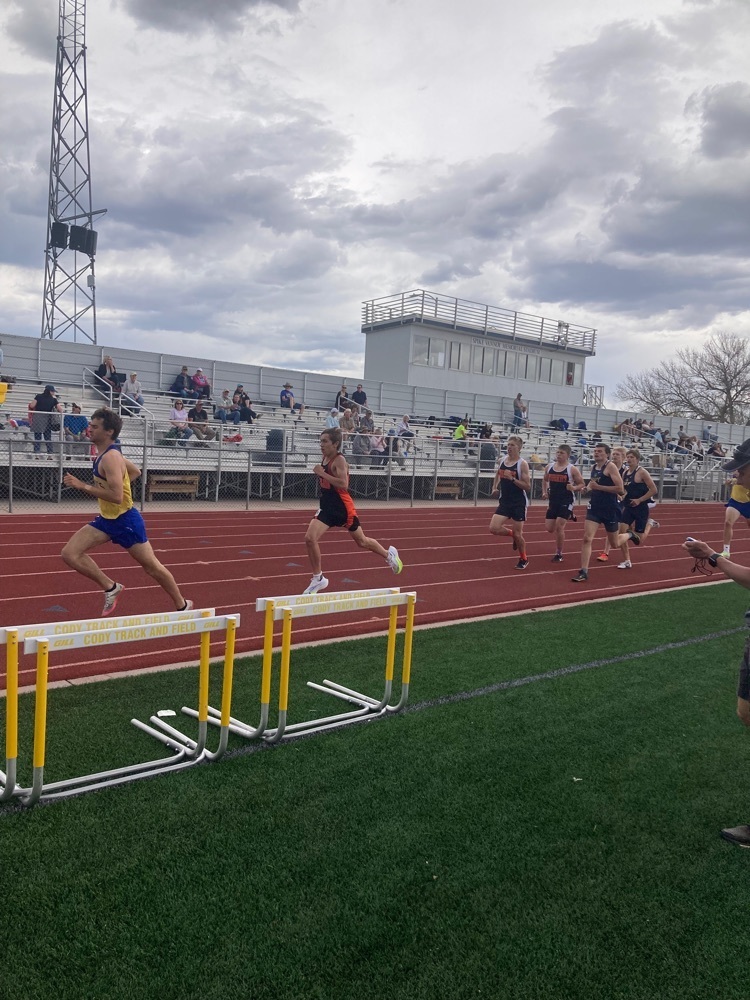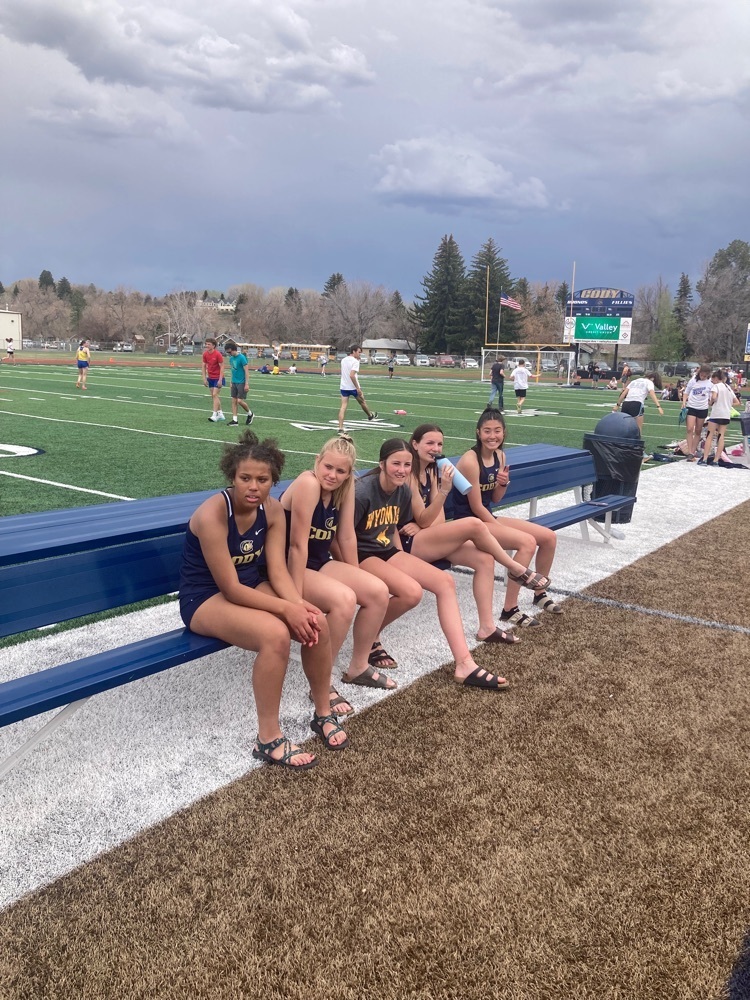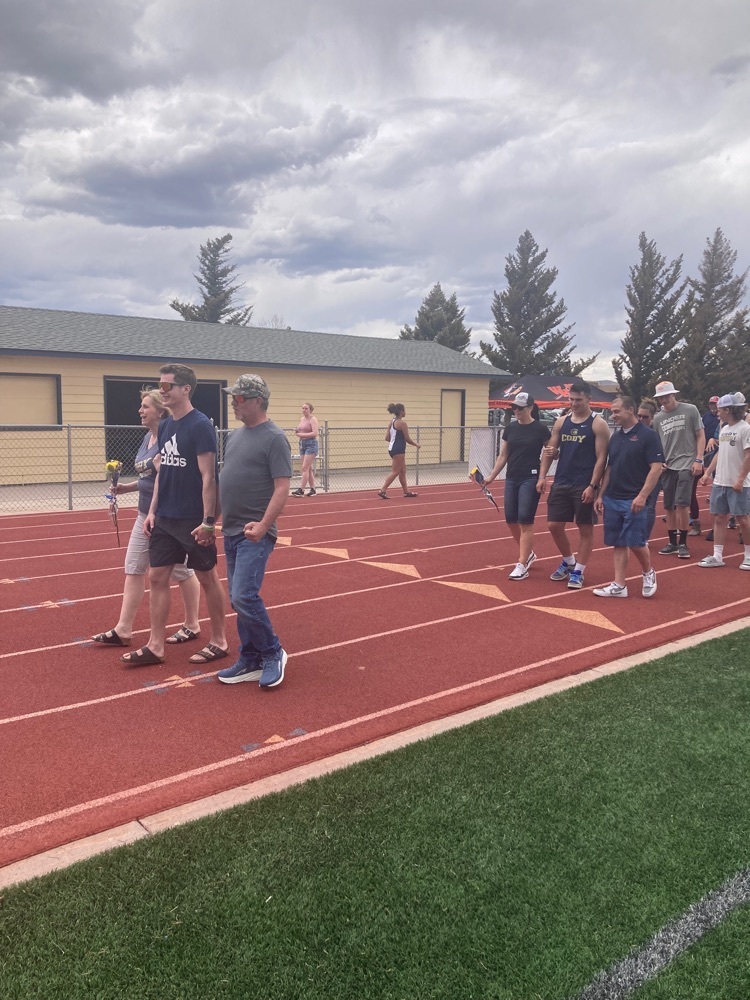 So proud of our Scholars and Professional Educators. Their hard work and focus are dynamic. We Are Park 6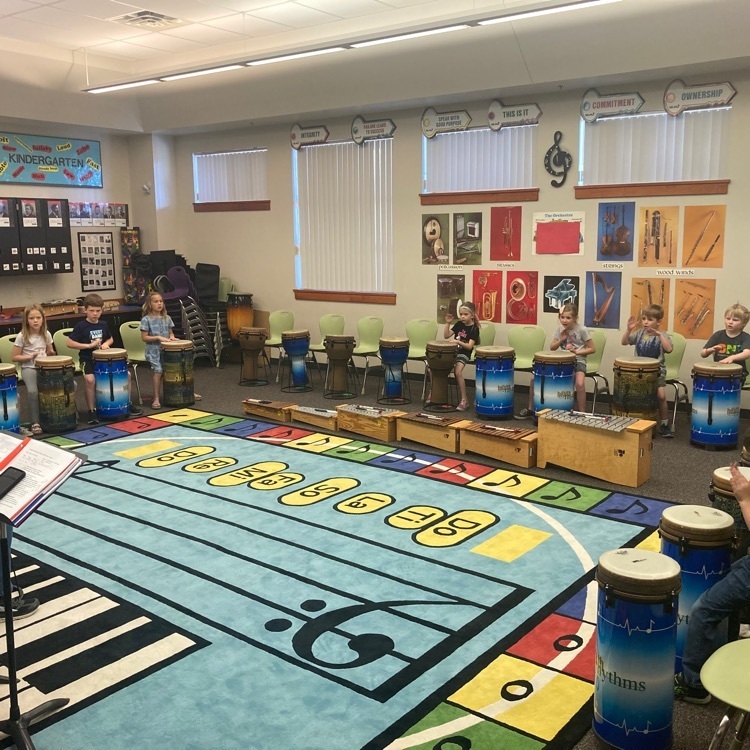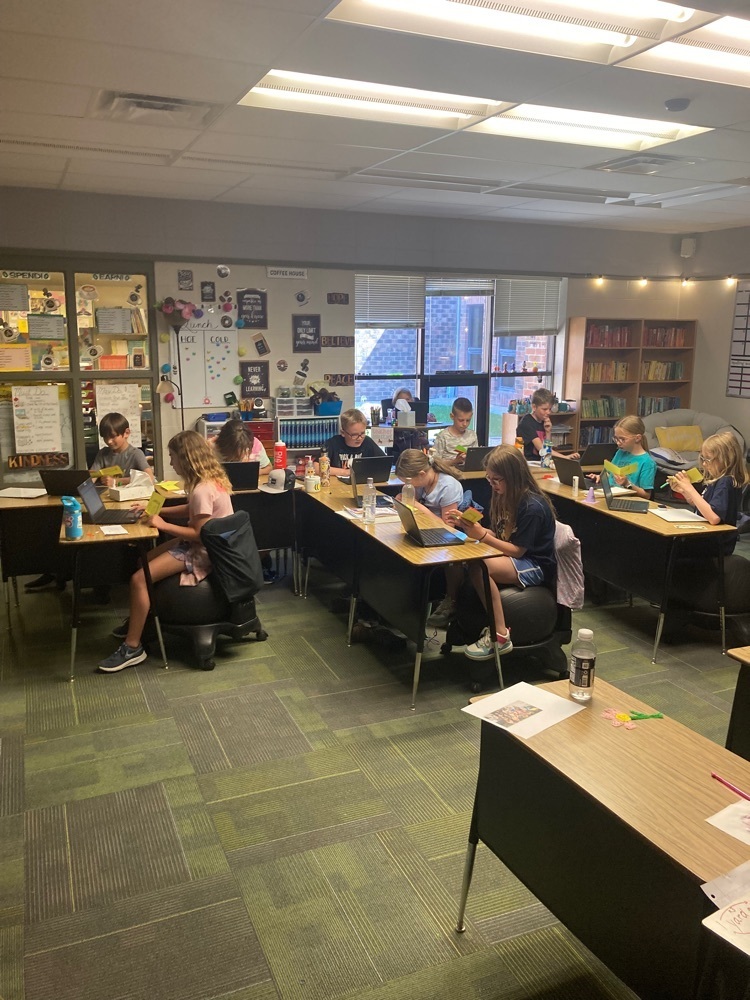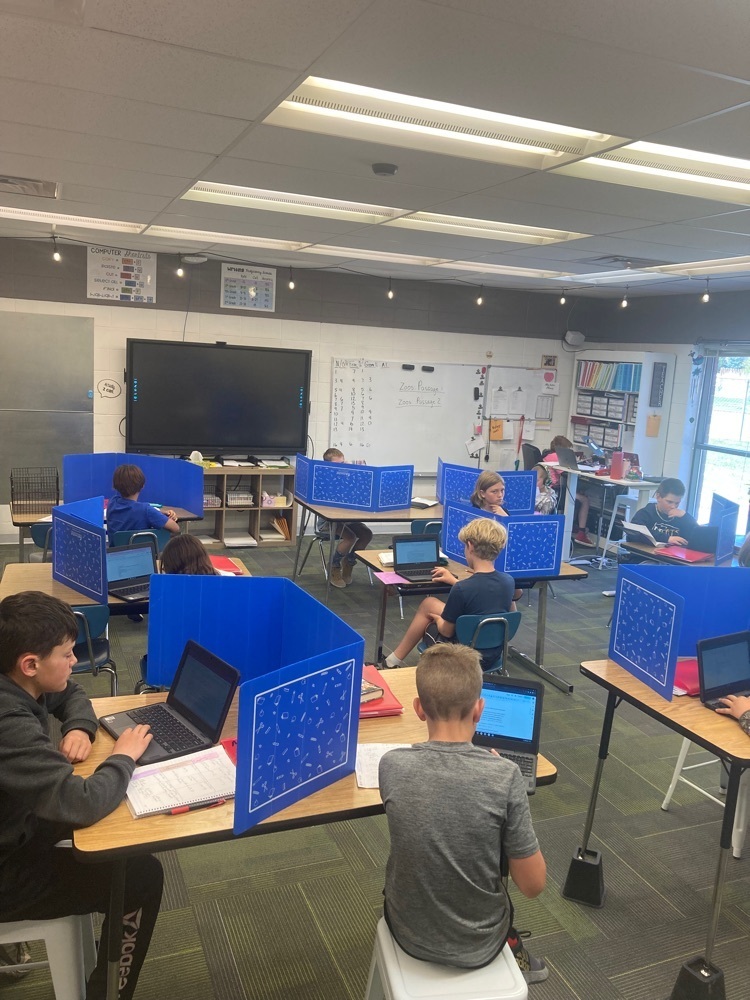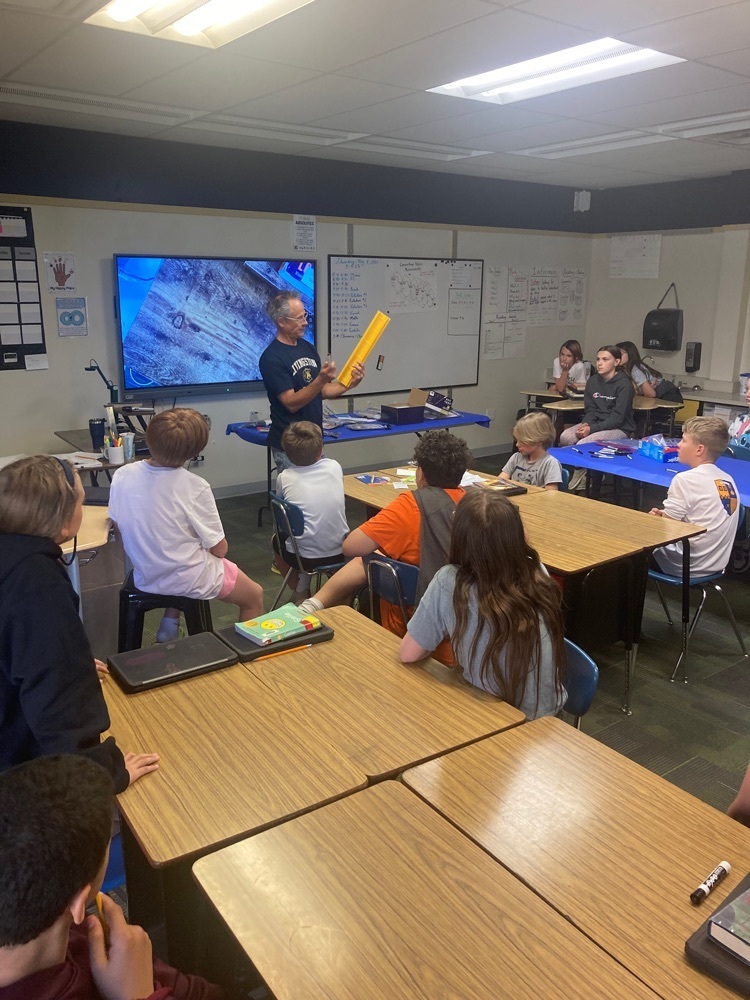 Celebrating our retirees. Congratulations! They define why.. We Are Park 6