Fillies and Broncs kicking it on the pitch. Go Cody High Soccer We Are Park 6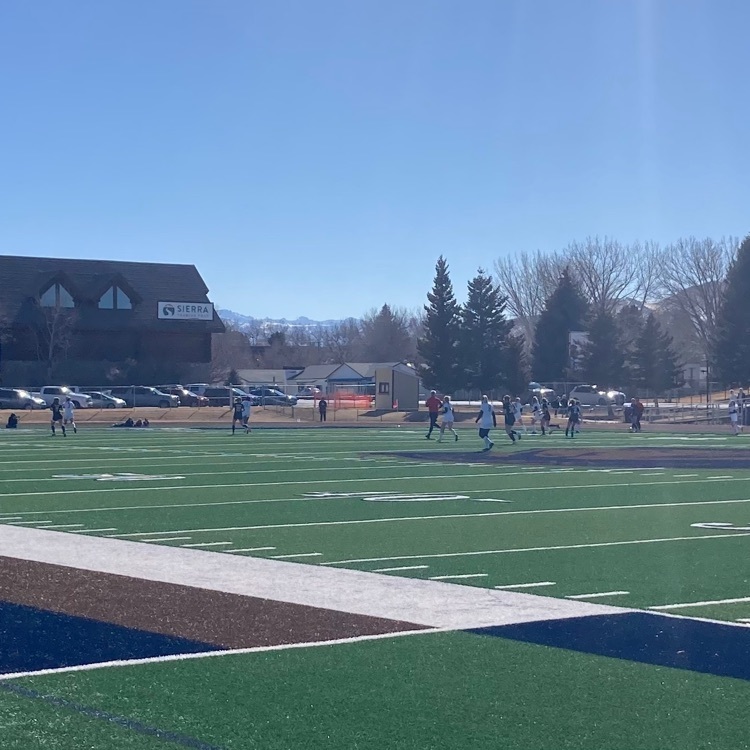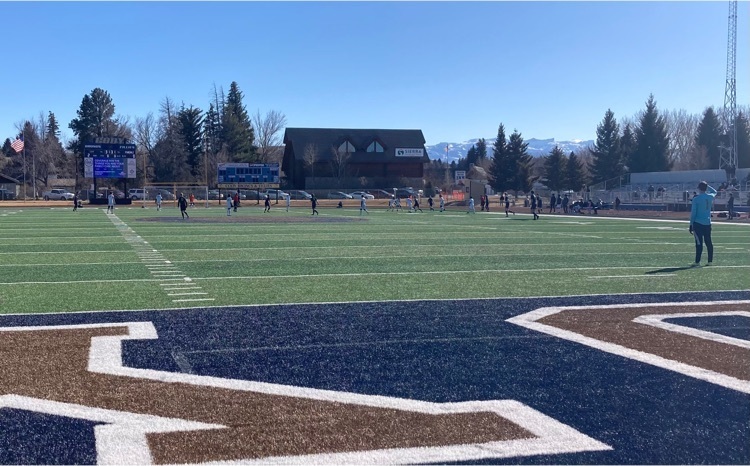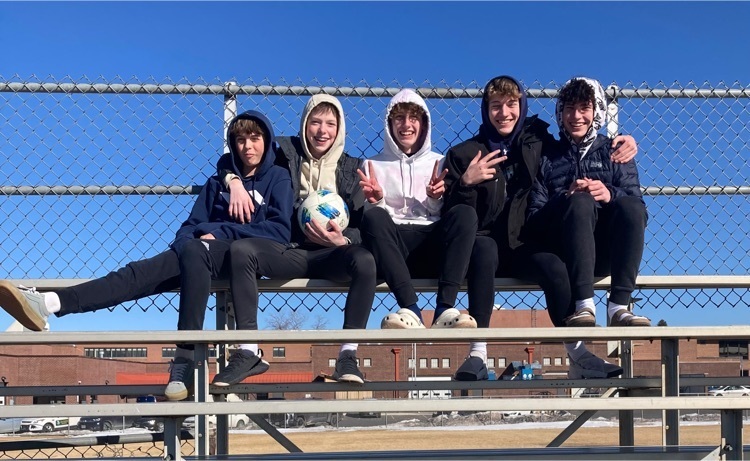 CMS & CHS music scholars sharing their vocal talents. This was a great performance. So proud of our scholars. We Are Park 6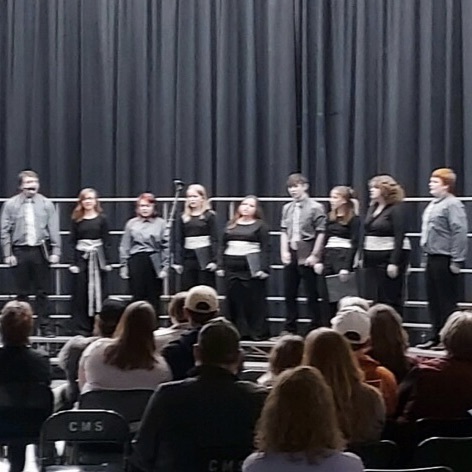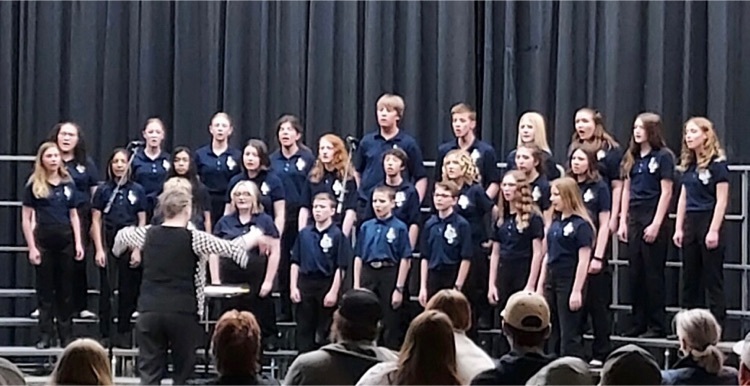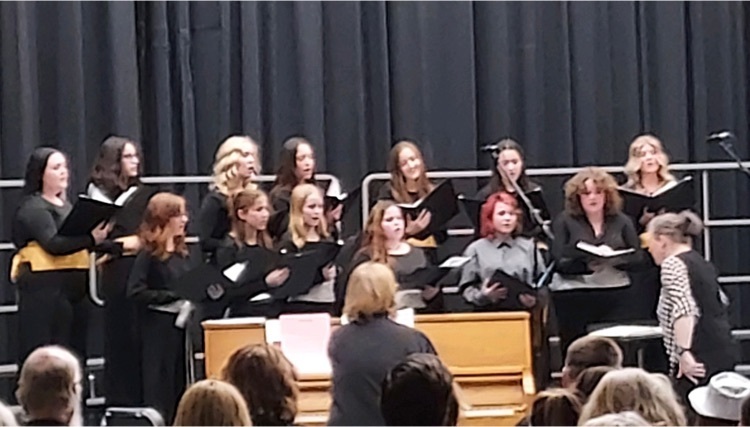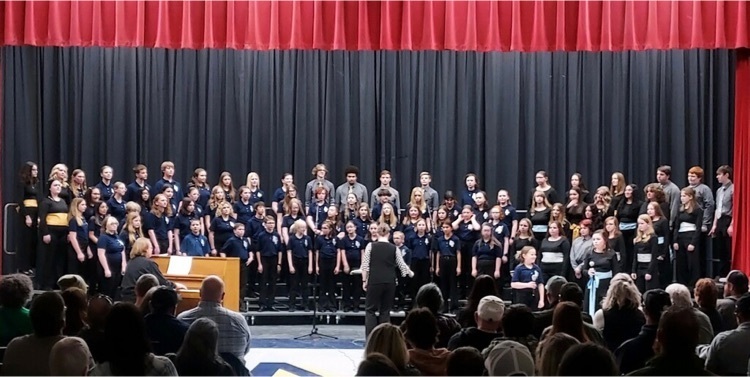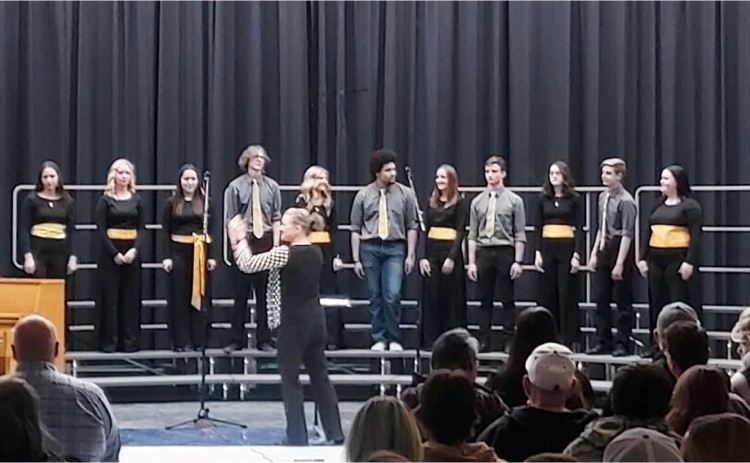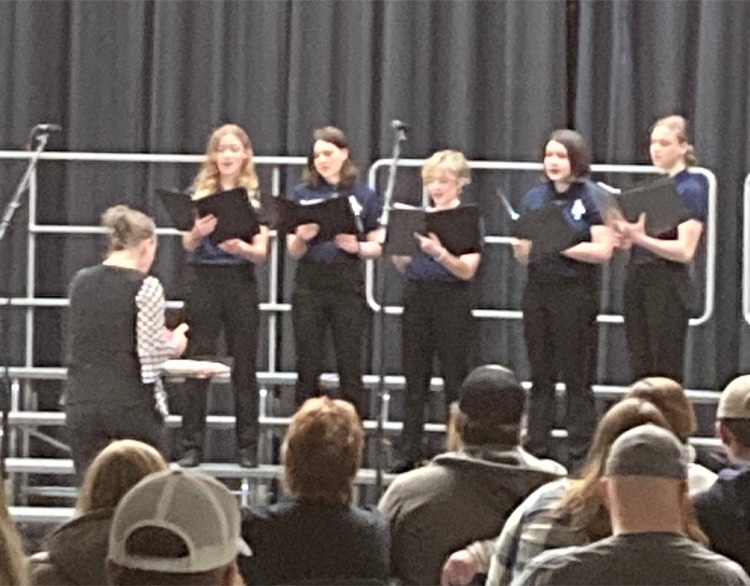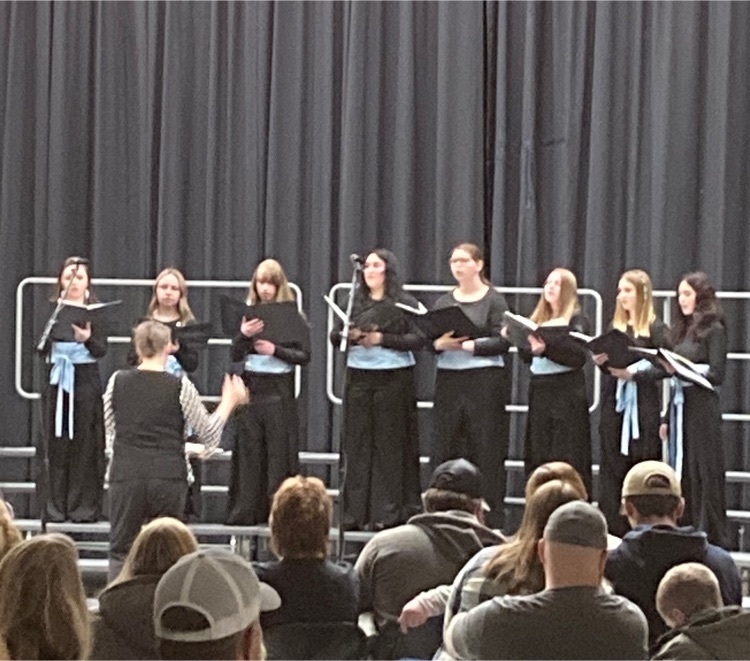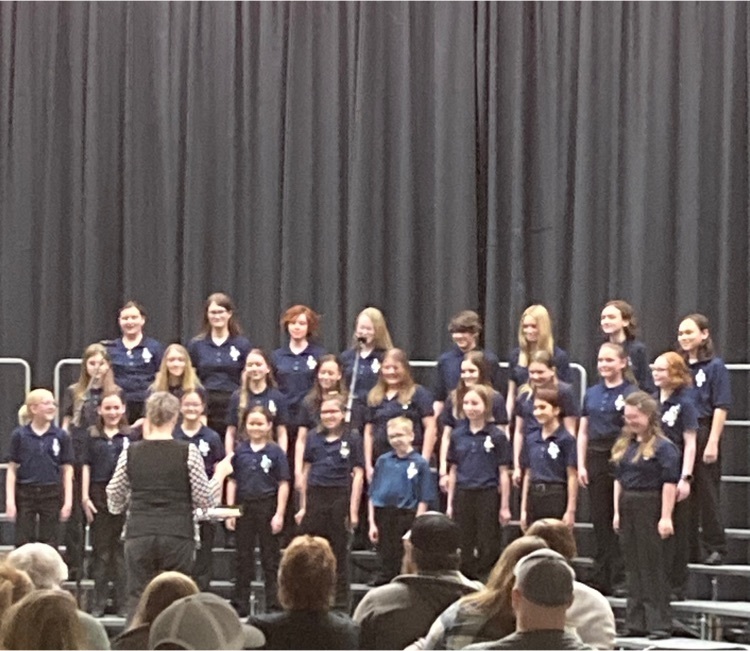 We are rolling on a terrific Tuesday morning. We Are Park 6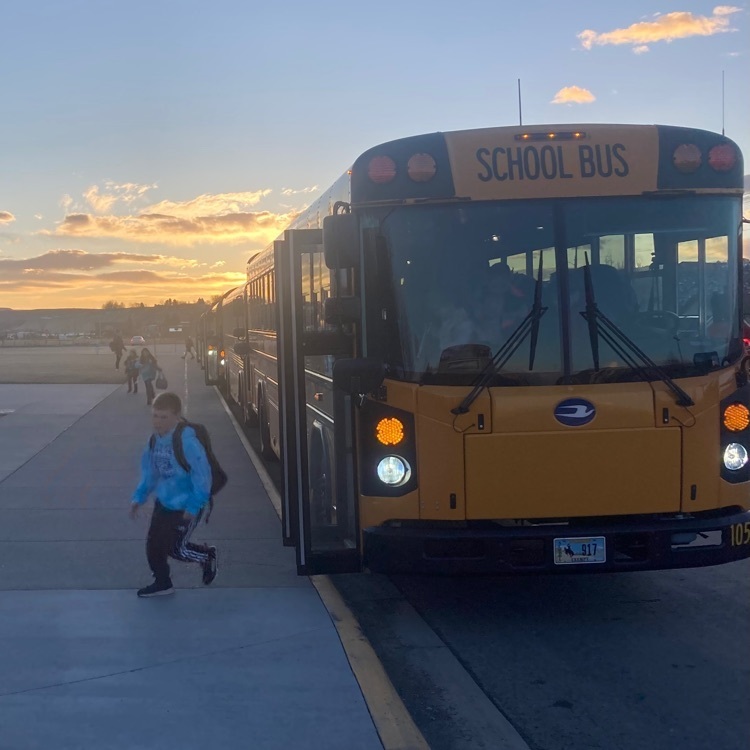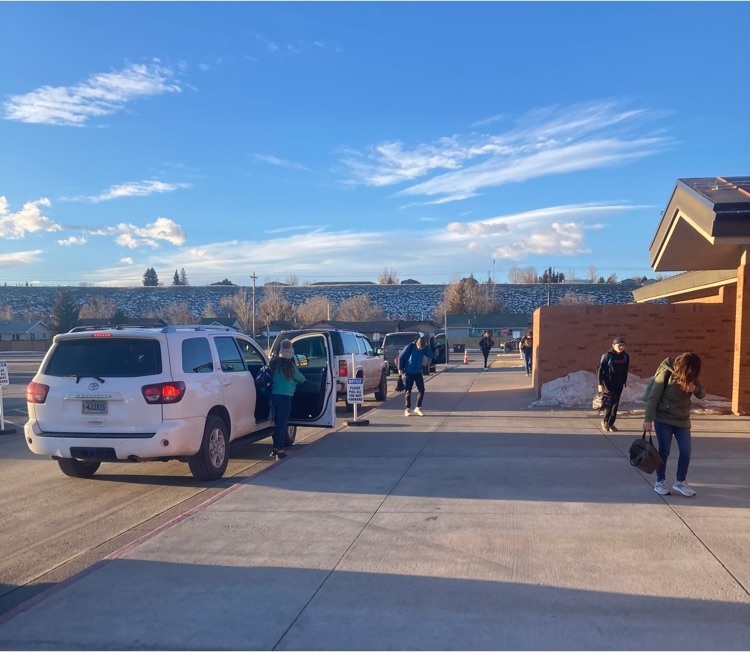 Happy Monday! Parents and students are invited to join our pre-k through high school teachers at the Buffalo Bill Center of the West for fun literacy-building activities in all 5 of the Center's museums. Admission is free and finger food will be provided. Thursday, March 30th 4:30-7:30 PM at the Buffalo Bill Center of the West. If you are interested in attending please take a moment to RSVP on the link below.
https://forms.gle/Nsg42o6UznvPmi9h8

Our Elementary Art Program was gifted thousands of older file folders by Northwest College to recycle into heavy duty tagboard Art paper! The K-5th grade Art students recycled some of these file folders into Self Portraits that also depicted their New Year Resolutions for 2023 with water colors. Thank you, Northwest College, for being one of our Community Partners in Education! There will be many more projects to come that use these recycled folders! Don't we live in an awesome community?!? #community #artintheschools #artsintegration #codyschools #nwcpowell #elementaryart #artisforeveryone #everyoneisanartist #communitycollaboration #partnersineducation #codywy #codyiscommunity #codywyoming #recycledtreasures #artiseverywhere #artsinecology #parkcountystrong #parkcounty6schools #winwin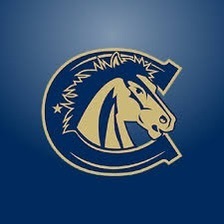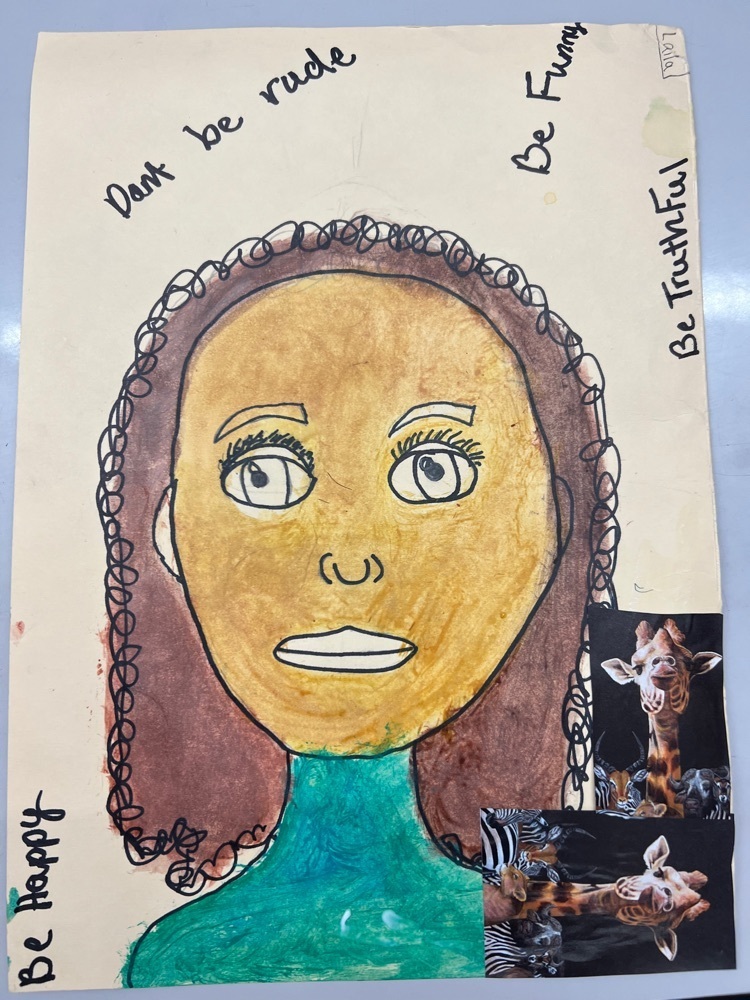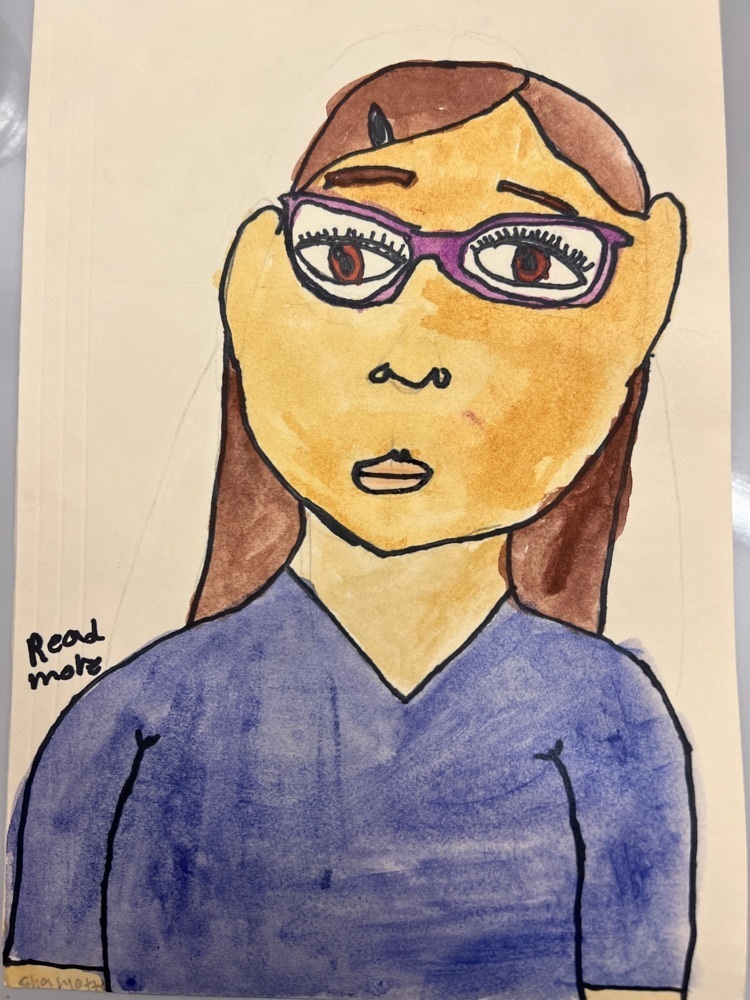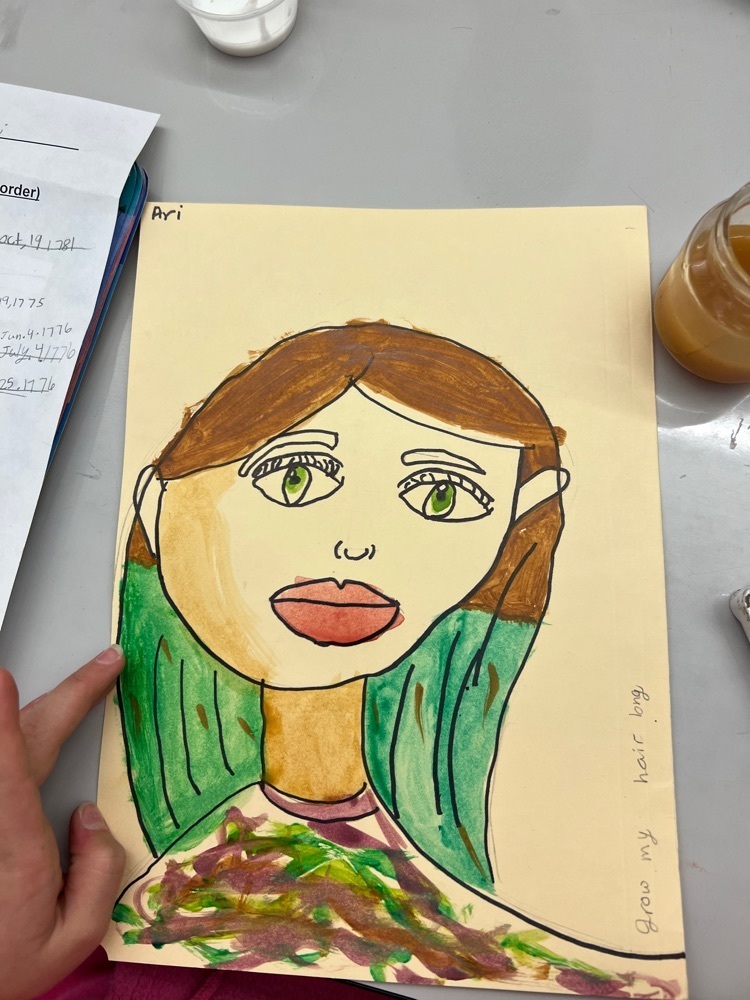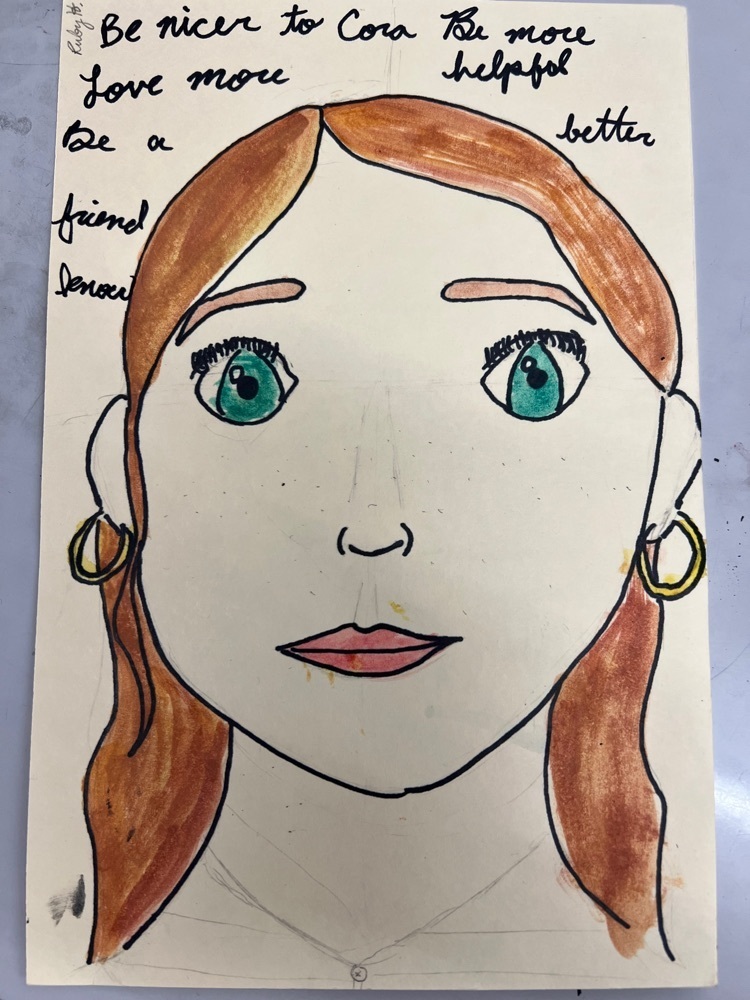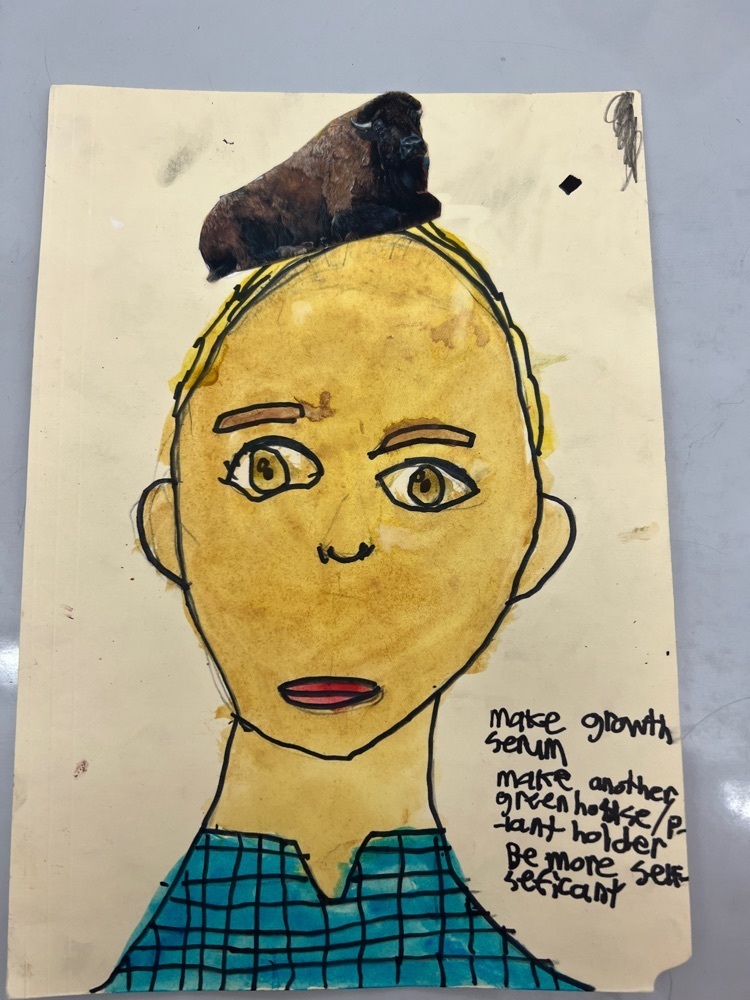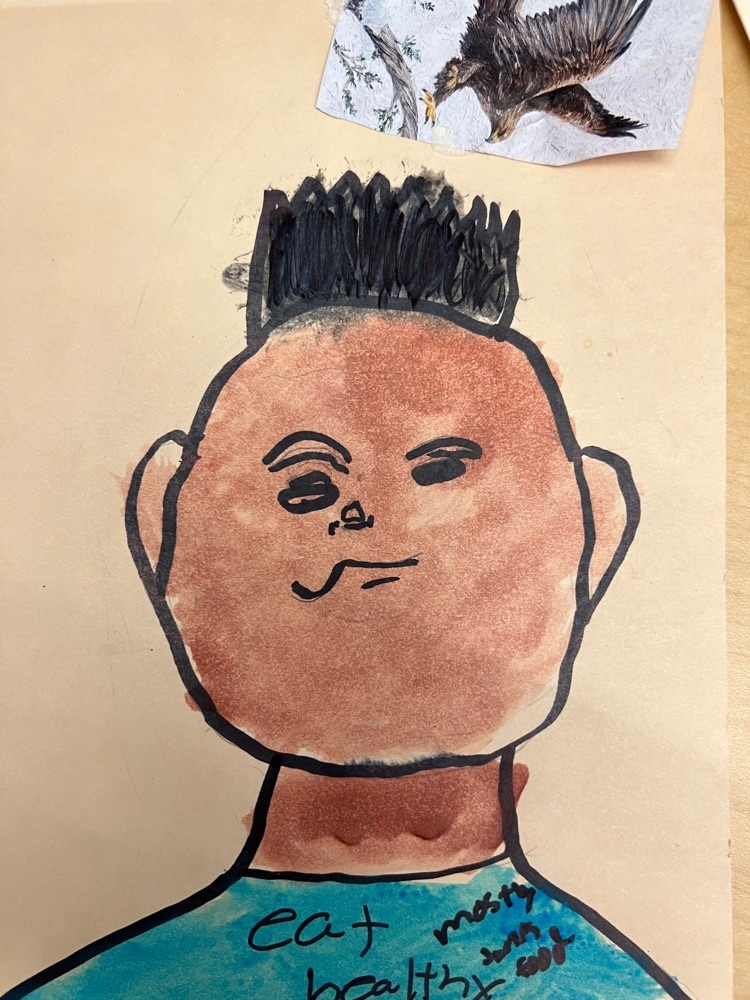 Congratulations Fillies 4A State Champions! WE ARE PROUD OF YOU! We Are Park 6!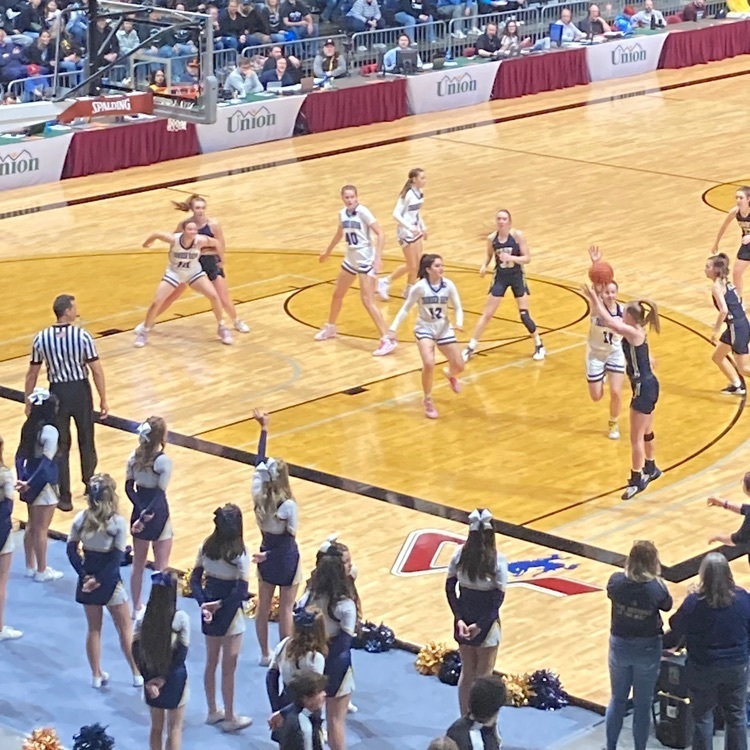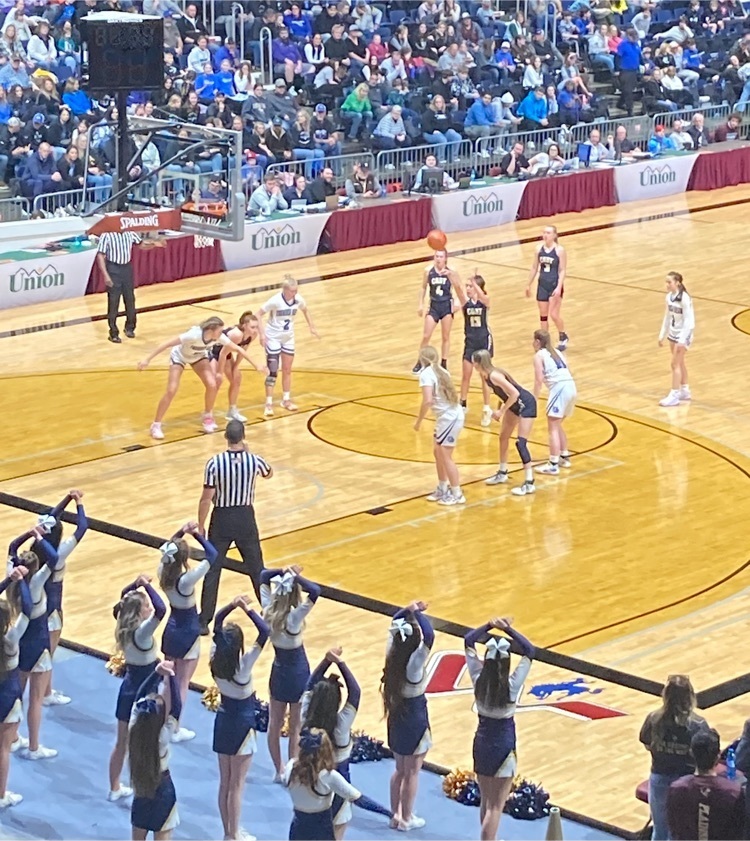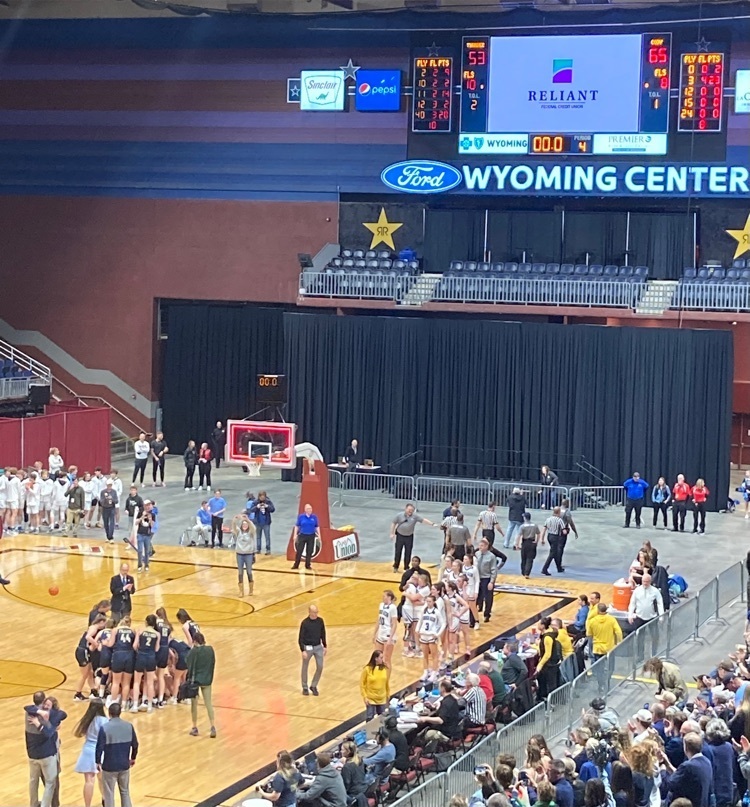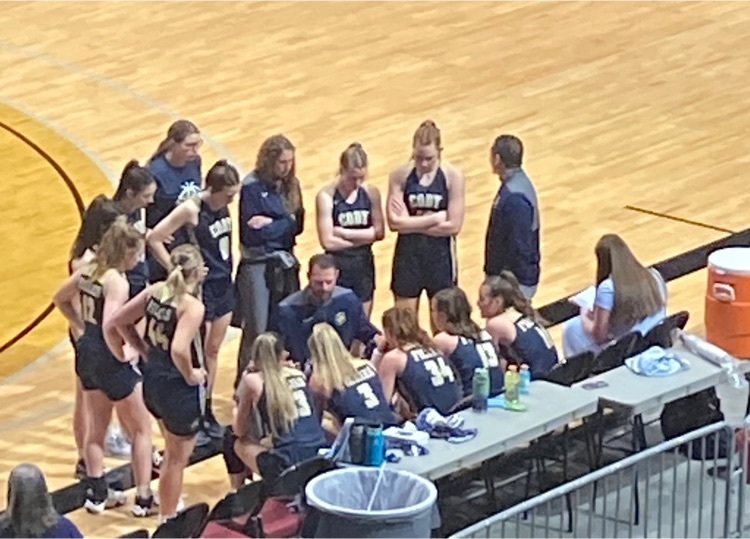 Let's Go Fillies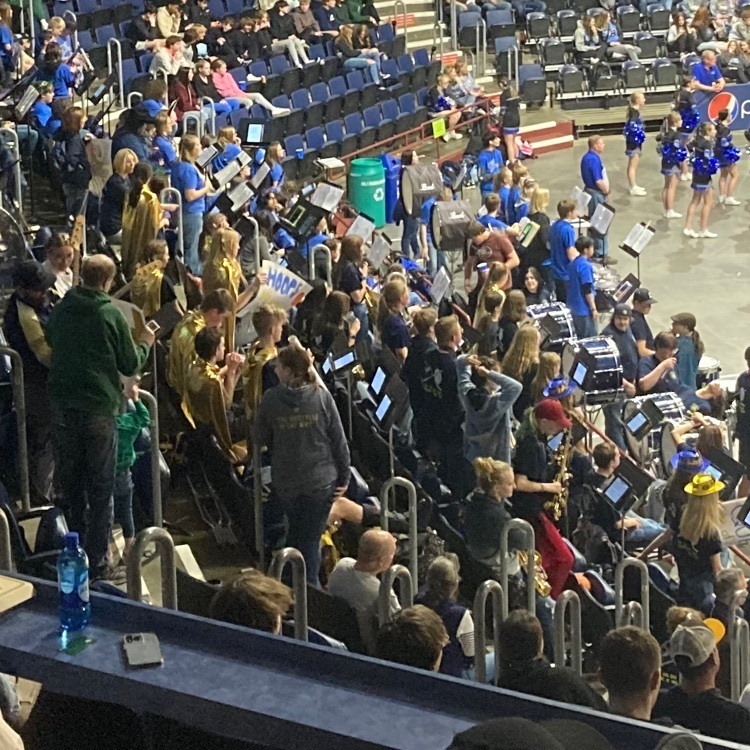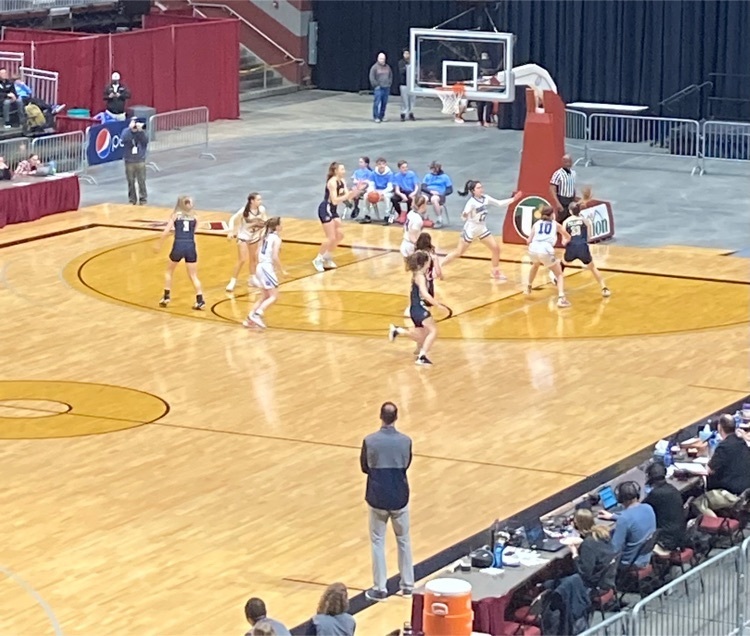 Congratulations Broncs 3rd place finish 4A State Basketball Tournament. We Are Park 6!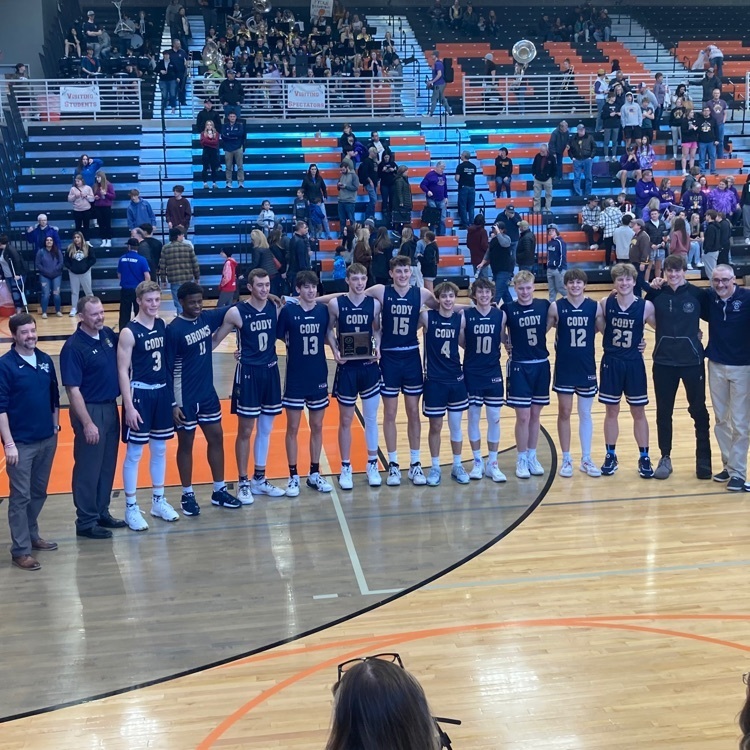 Let's Go Broncs! Competing at the State Tournament. Proud of our Broncs! We Are Park 6!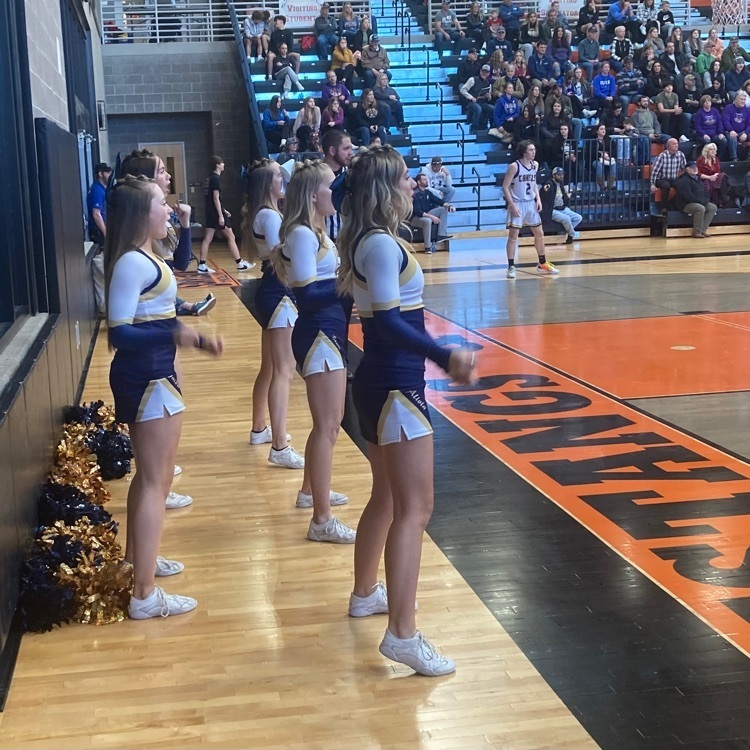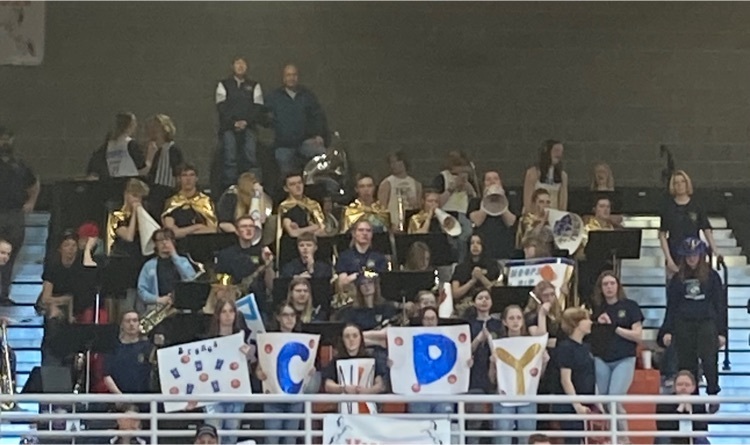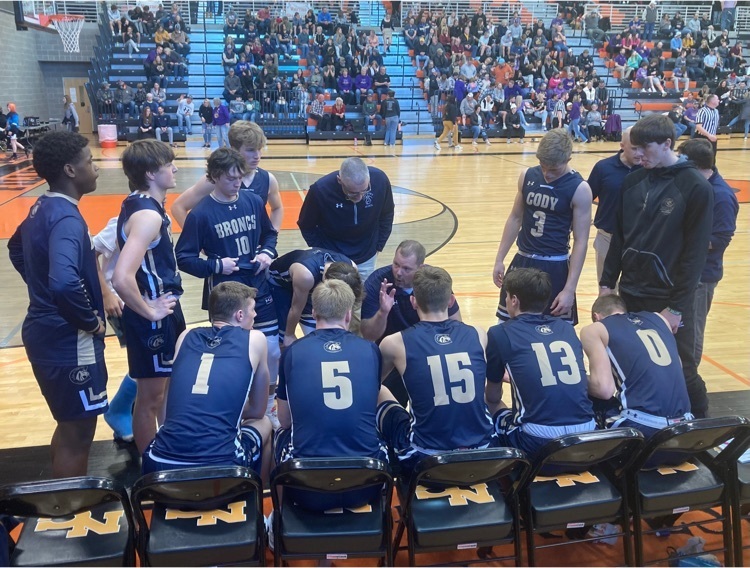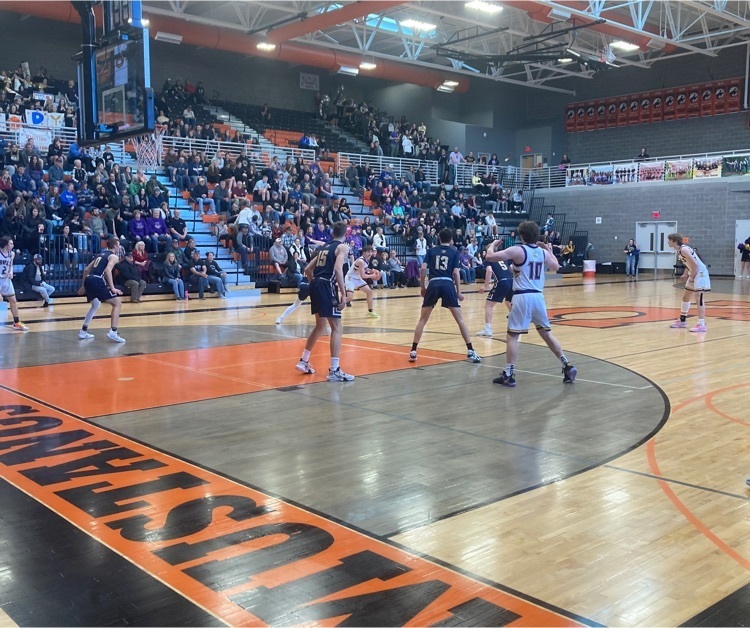 Principal Tedjeske represents PCSD 6 at UW Teacher Job Fair. The UW candidates were well prepared and very impressive. We Are Park 6.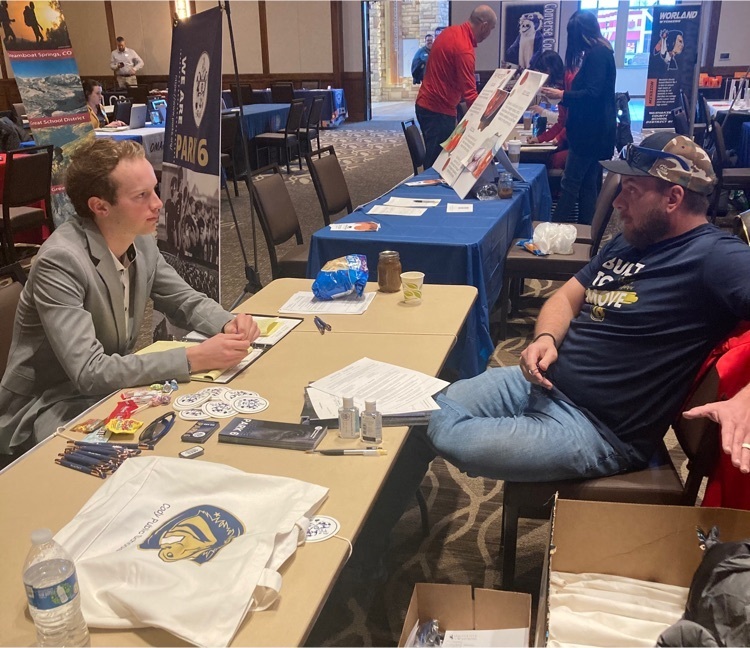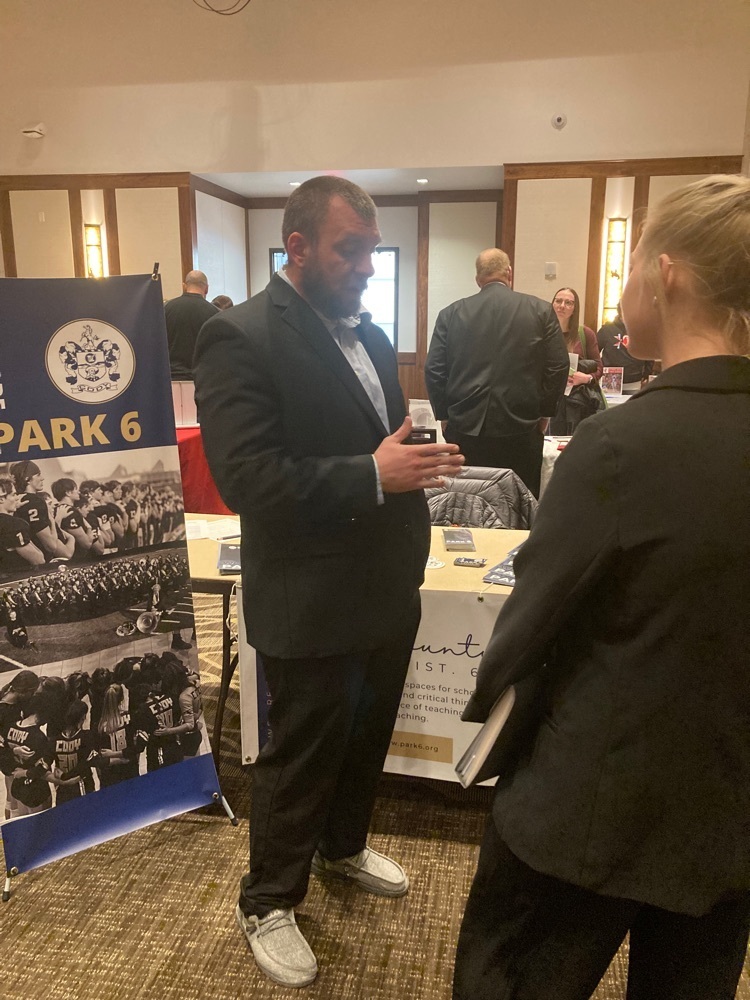 Congratulations Cody Cheer at Wyoming State Competition 2nd place Game Day Routine& 4th place Stunt Routine. So proud of our scholars. We are Park 6!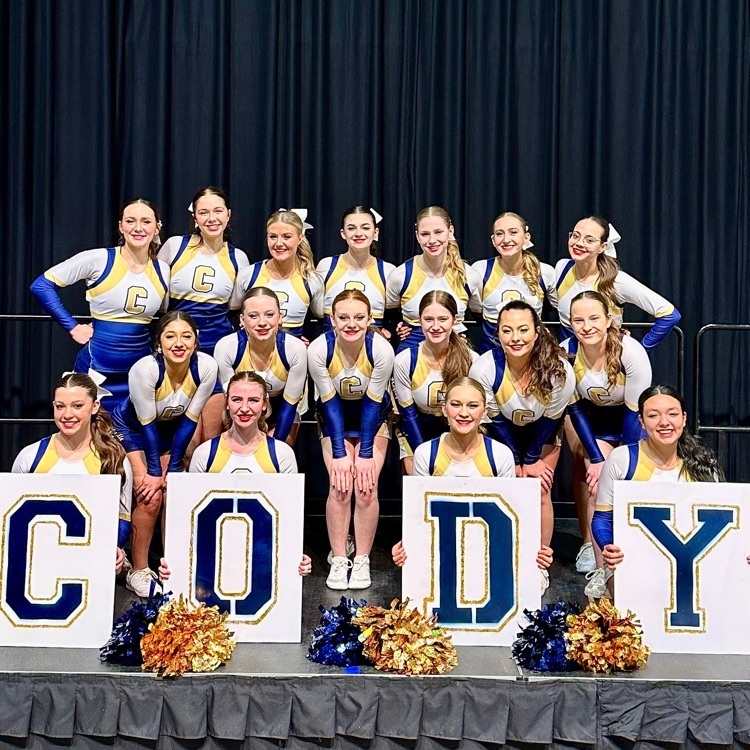 The CHS job fair is in full swing! Students are learning about possible career opportunities.

Cody Fillies Junior Guar Molly Hays has been named the Wyoming Girls Basketball Gatorade Player of the Year. "We are so proud of Molly and thankful for everything she brings to our team and community through her always positive and uplifting attitude!" Hays currently leads all of Class 4A in scoring, averaging 20.5 points per game. She also leads 4A in Steals per game, averaging 5 a contest. She's 5th in assists with 3.5 per game. Earlier this year Molly scored 1,000th point for her career. This is the first time since Brody Smith for Track in the 2016 season that Cody has had a Gatorade Player of the Year in any sport. Hays and the Cody Fillies Basketball teams will be in Casper all weekend long for the Class 4A State Basketball Championship Tournament.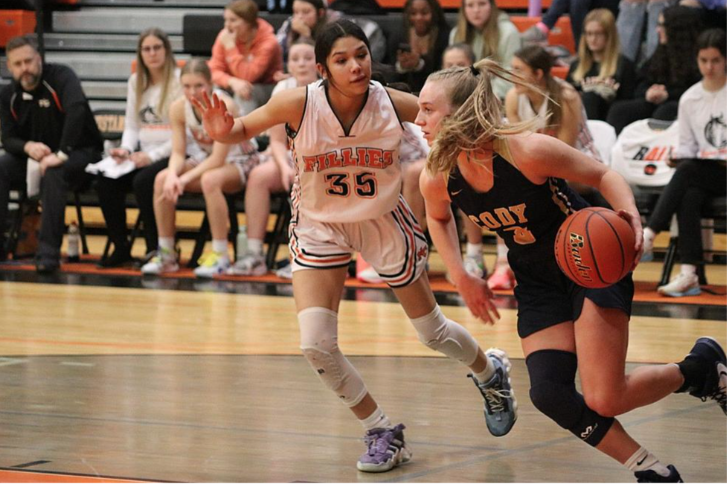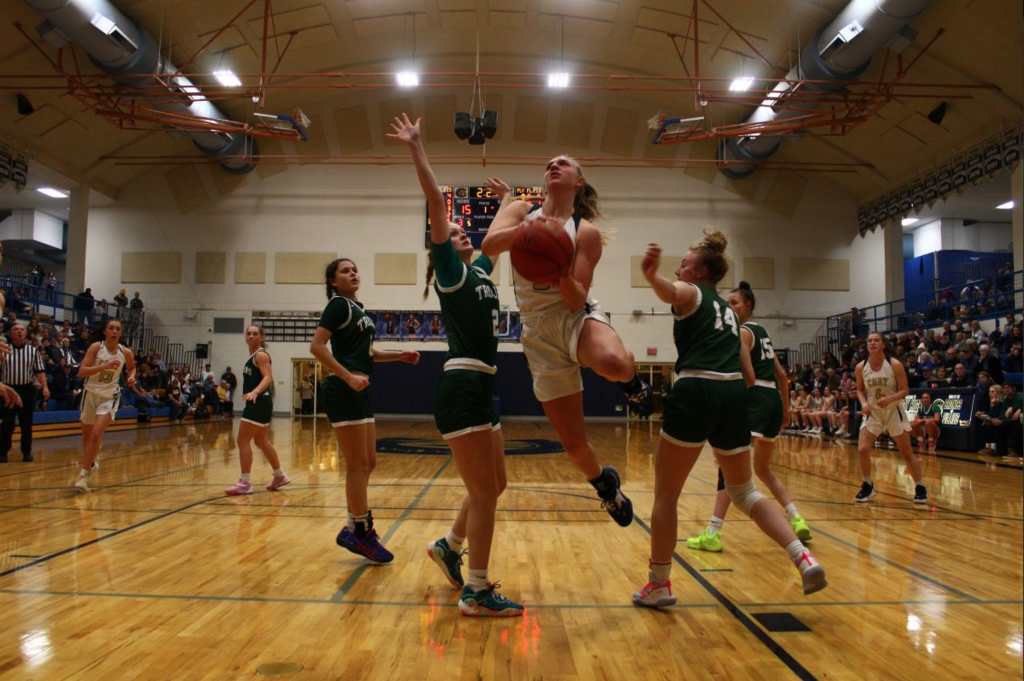 Cody High School will be hosting an 8th grade PARENT & STUDENT night on Monday, March 13th starting at 5:45 pm in the CHS commons. This night will provide parents and students with information about CHS elective courses, as well as a tour through our building. You will also be able to meet teachers, guidance counselors, and administrators. Hope to see everyone there.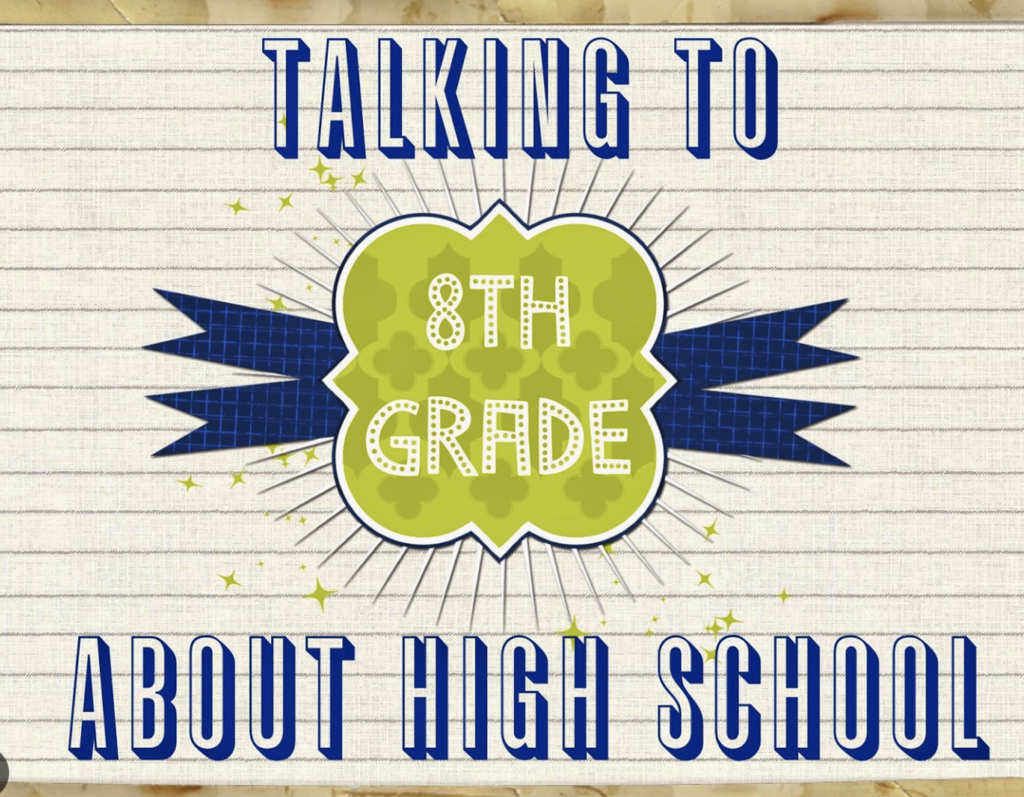 Eastside scholars had a very special guest reader on Friday to help celebrate Dr. Seuss and Read Across America. Thank you Mr. Orndorff!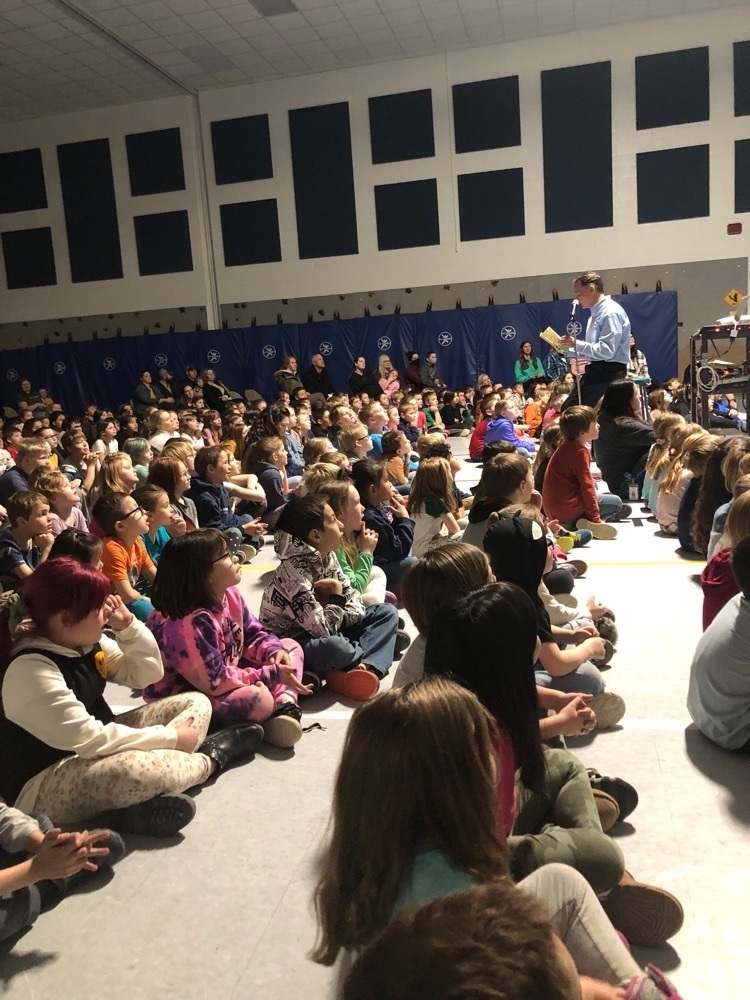 Cody High Fillies & Broncs 3A Indoor State Champions. Just what we do! We Are Park 6. Congratulations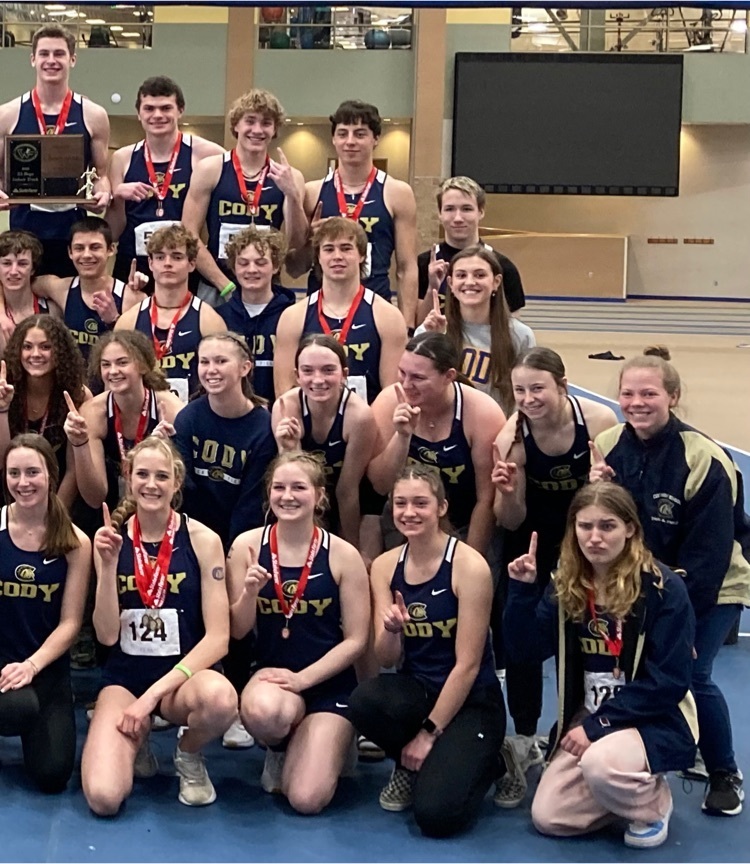 Eastside scholars SOARing today. So proud of our scholars. We Are Park 6!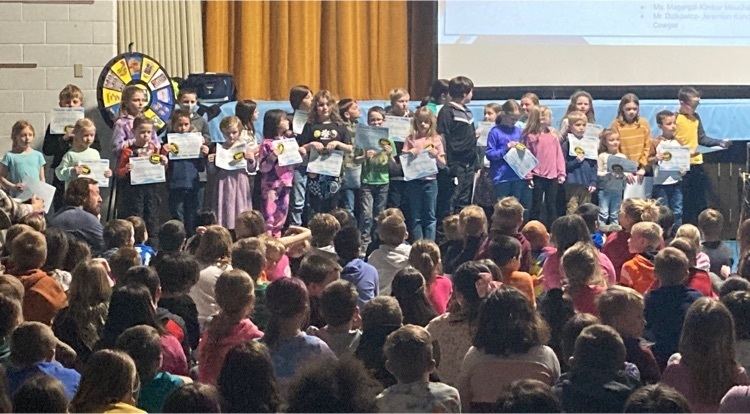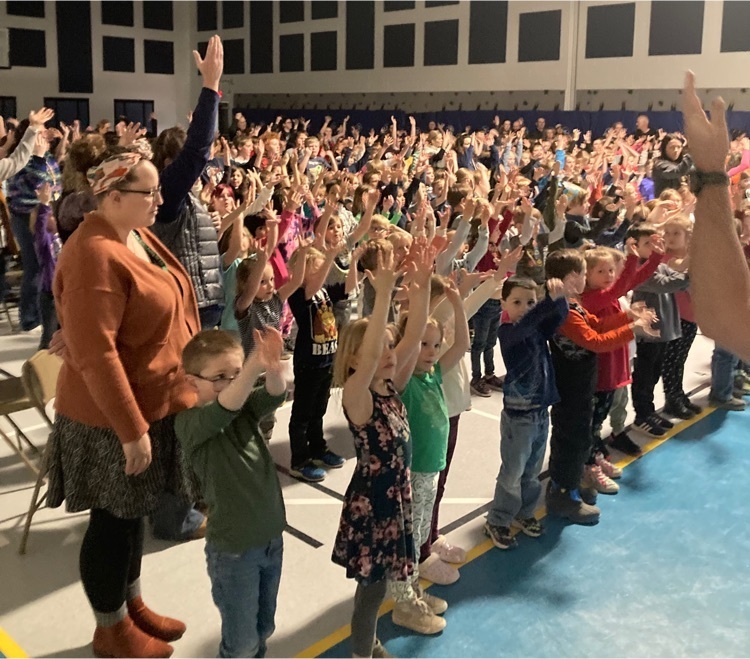 Senior Spotlight - SAM GEBHARD This guy is always willing to help! He makes every day brighter all over the high school.. whether it be shoveling show on the sidewalks, talking with someone that may be sitting alone at lunch, or simply just greeting everyone with a "hello." We are so glad that our school has Sam! There is no one quite like him and we are excited to see where the (trucking) road takes him!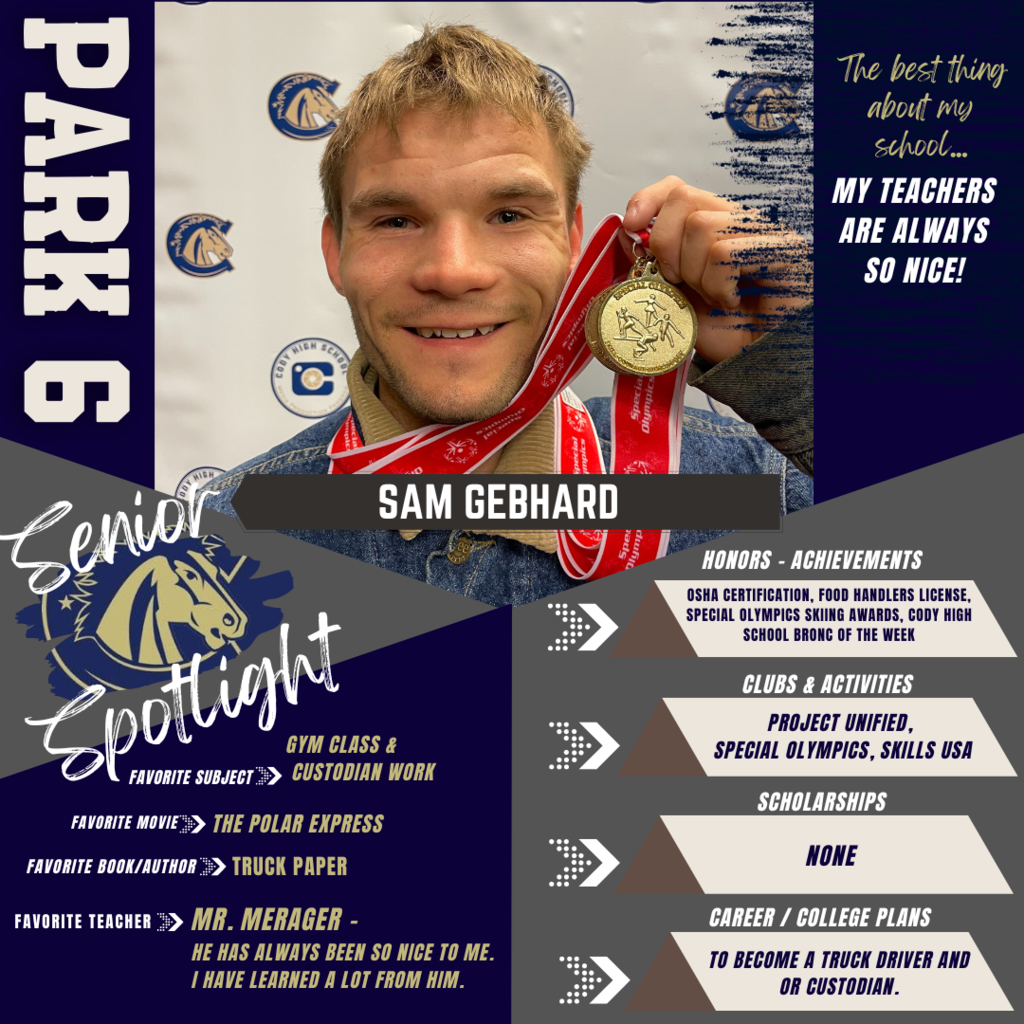 CHS JOB FAIR - Thursday, March 9th @ Cody High School Stock Activities Center 8:20 am - 12:00 pm - Students will attend the event. 12:00 pm - 1:00 pm - Open to the Public. For more information please contact: Corey Young - Coordinator (307) 587-4251 ext. 5124 or by email at
coreyyoung@park6.org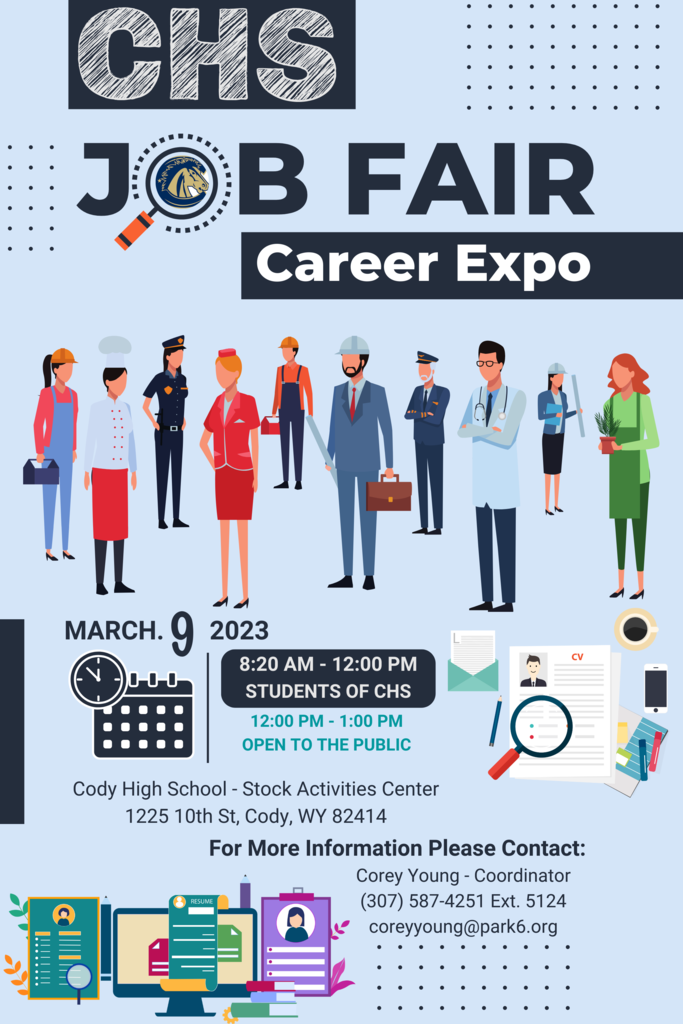 Sunset Elementary Scholars sharing their talent on stage. Providing entertainment through education. So proud of our scholars. We Are Park 6!