Second graders at Livingston got to live video chat and complete a drawing with author and illustrator Ben Clanton!!!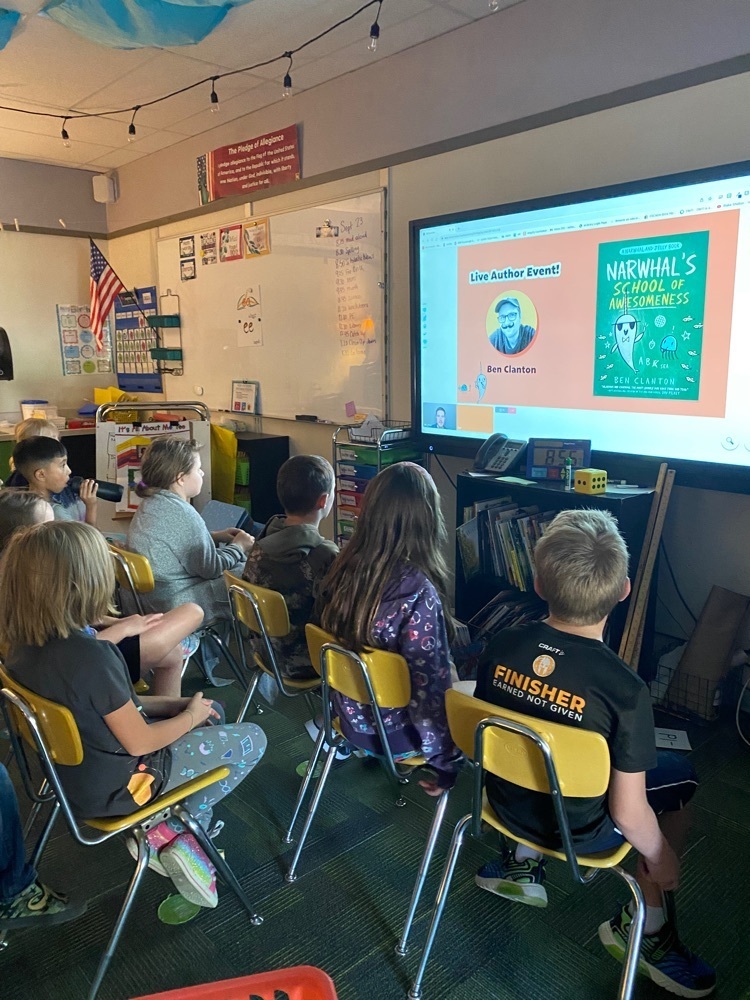 Happy Friday from Cody Middle School! On Fridays, Cody Middle School students are enrolled an enrichment class at the end of the day. Students participate in a myriad of different enrichment classes such as cooking, lifetime sports, team sports, crochet and crafts, quilting, military familiarity, introduction to automotives, civil air patrol, and much much more! Last week CMS students spent time at the Park County Animal Shelter as part of their enrichment class. Huge shout out to Ms. Pehringer and Ms. Skoric for providing students with such a unique experience.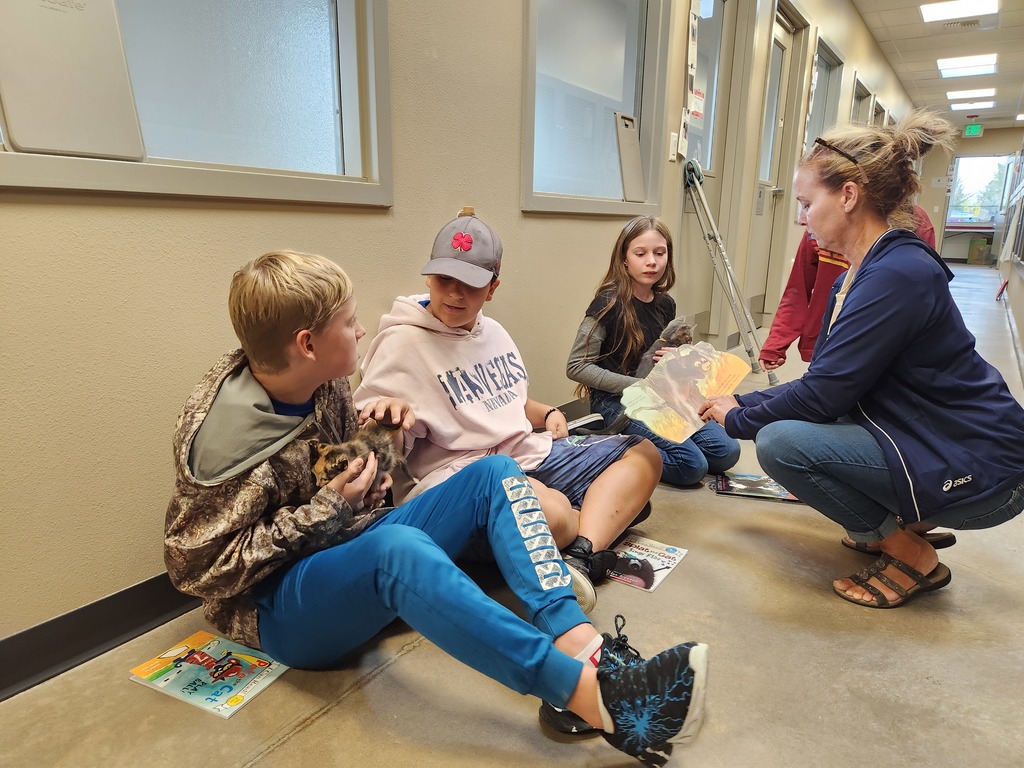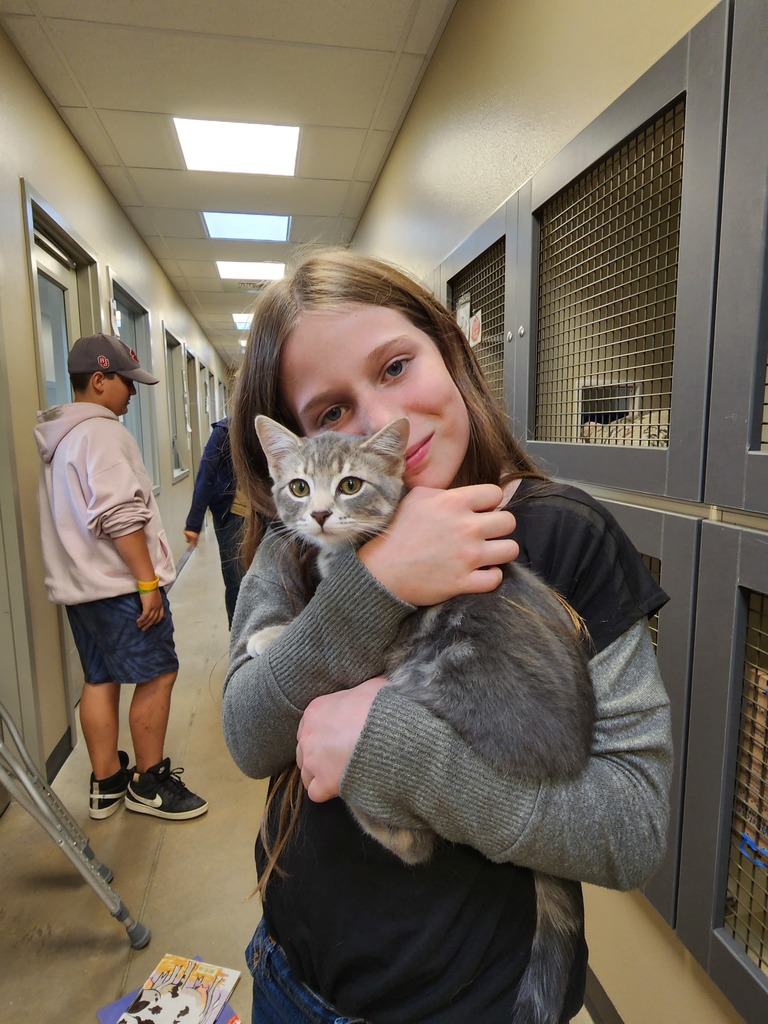 Heart Mountain hikes Heart Mountain! Grit, guts and resilience. Breaking boundaries with an I can do it attitude creates students with growth mindsets for their future endeavors. SO PROUD OF YOU HMA. Go Wolves!!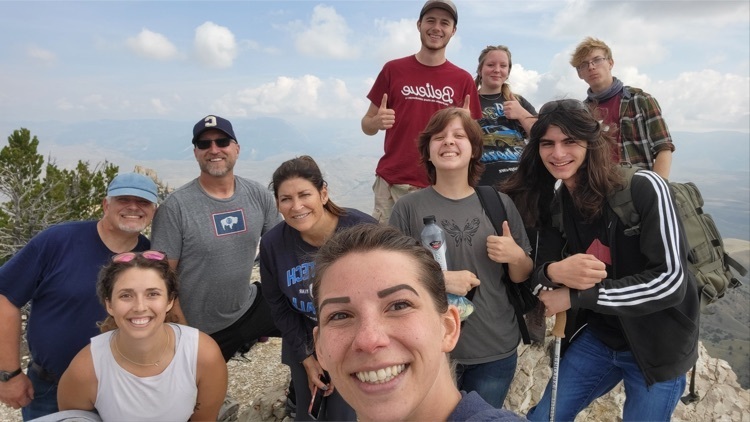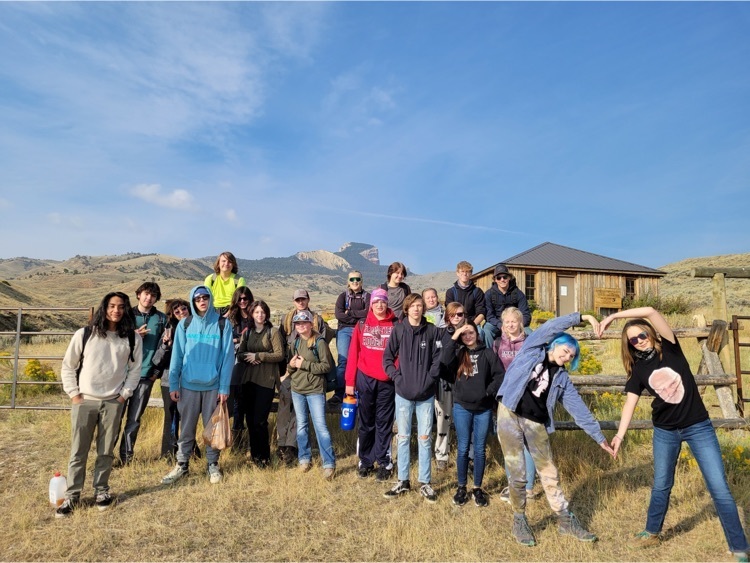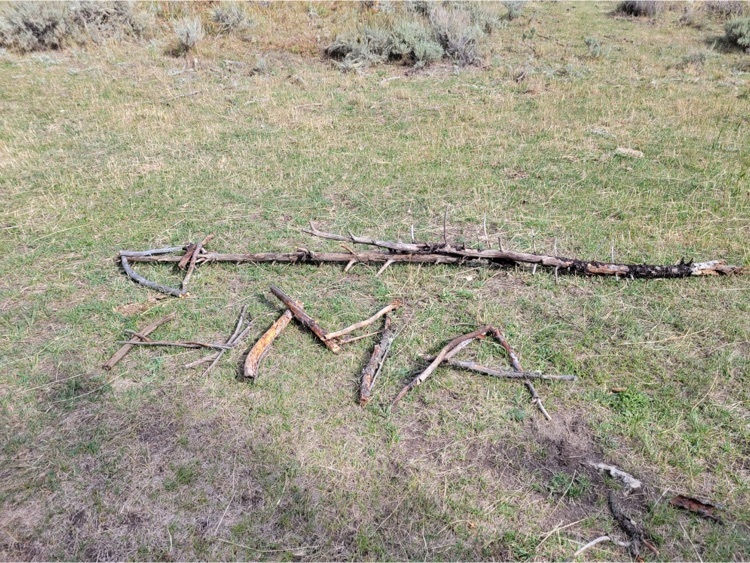 The Third Grade Kindness Club is up and going! We had so many students express an interest in participating that we will be doing the Club in 8-week sections, with new members and kindness activities every 8 weeks. And this has been an AWESOME group to start us out! They came up with some amazing ideas for serving our school and community and they are looking forward to spreading kindness around our school. Today, they all colored happiness quotes on the Livingston sidewalks. Direct quote from today from a Kindness Club member today: "This is the best day of my life!" We are so excited!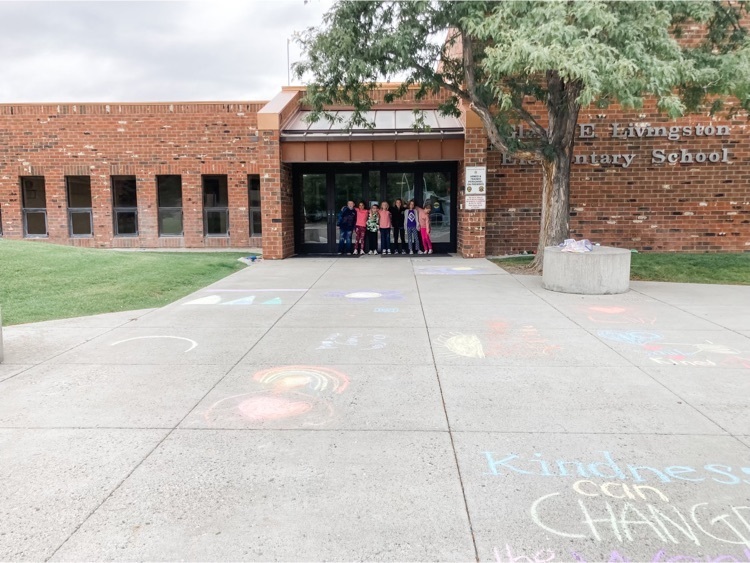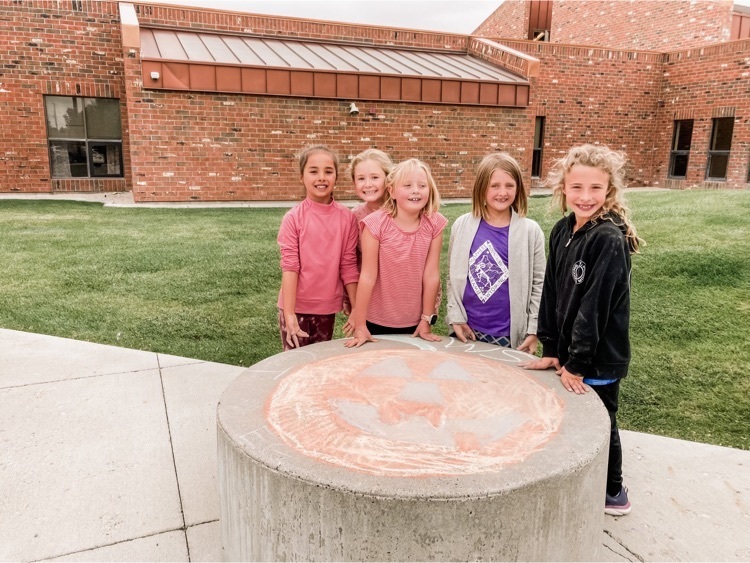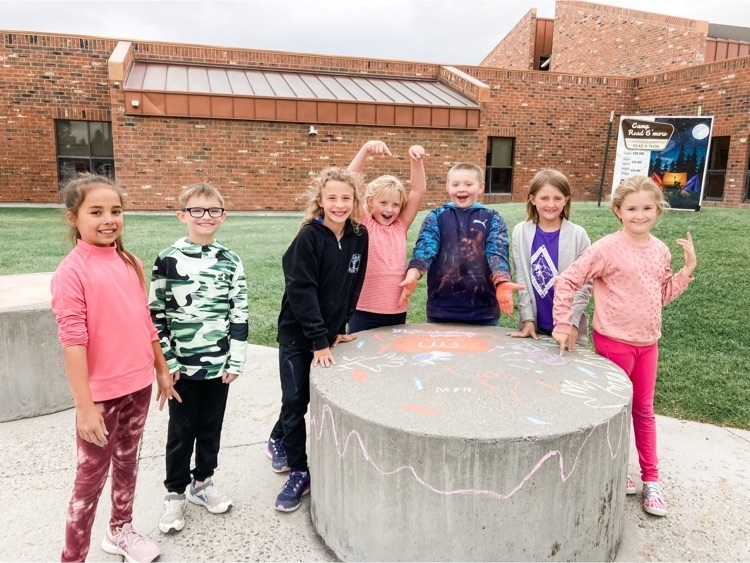 Collaboration between Chem 1 kids (instructors) and freshmen integrated science - chemistry kids (students) in the Flame Lab.
Park County School District 6 Employee of the month Mr. Brian Andrews and Transportation Director Sam Hummel. Congratulations and well deserved.

FAFSA night! Parents and students gathering information about financial opportunities for college.
What a beautiful Wyoming day!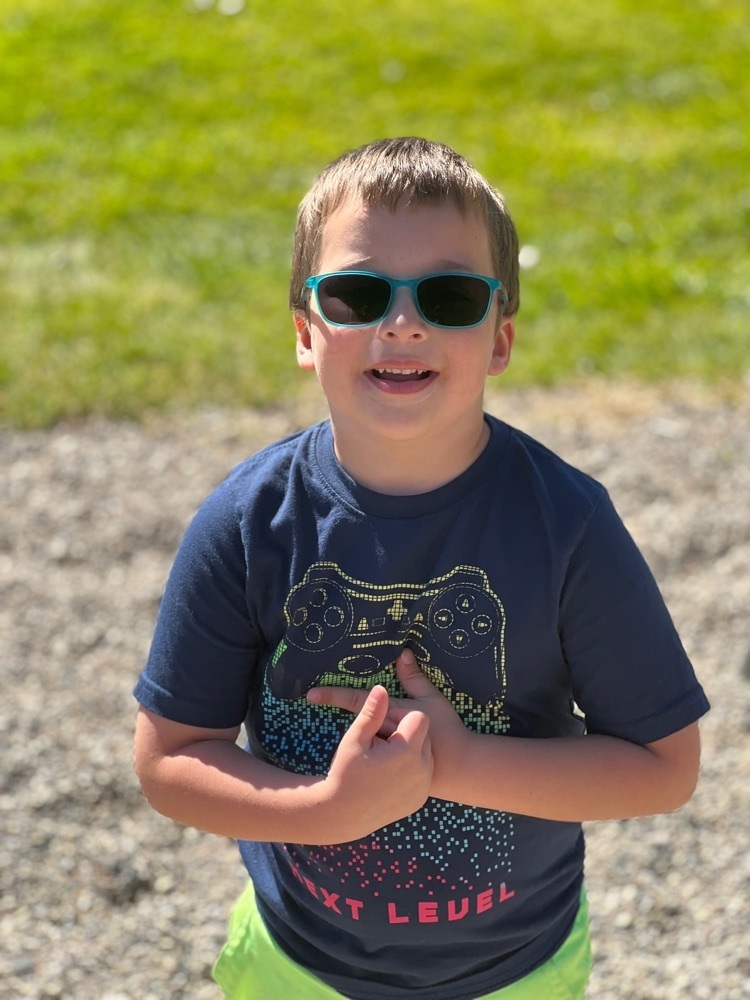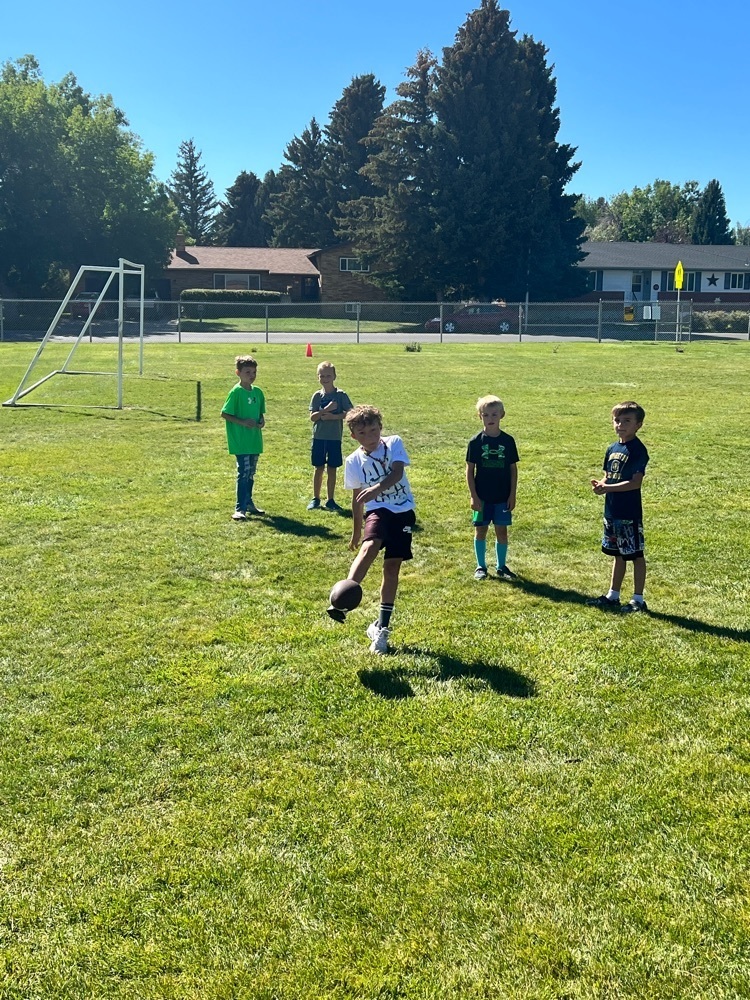 What a great Monday! 35 colleges and military representatives are here at the high school as CHS & HMA students engage at booths and through QR codes for information on their future… which is looking BRIGHT!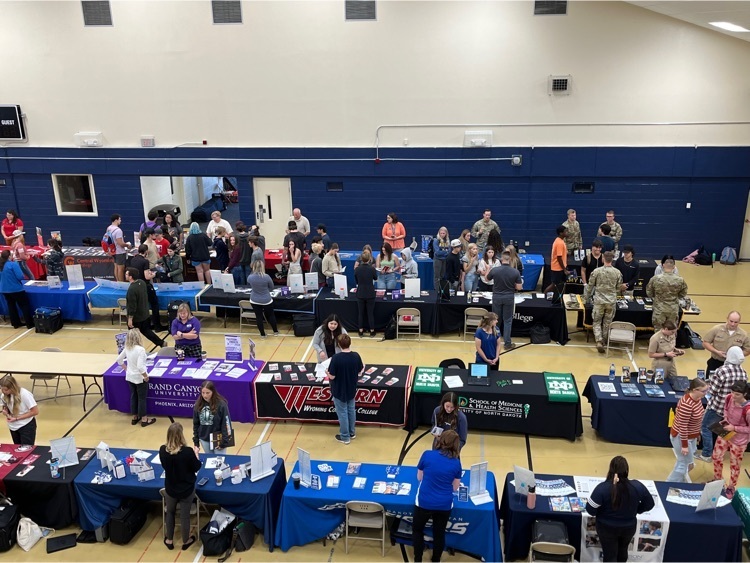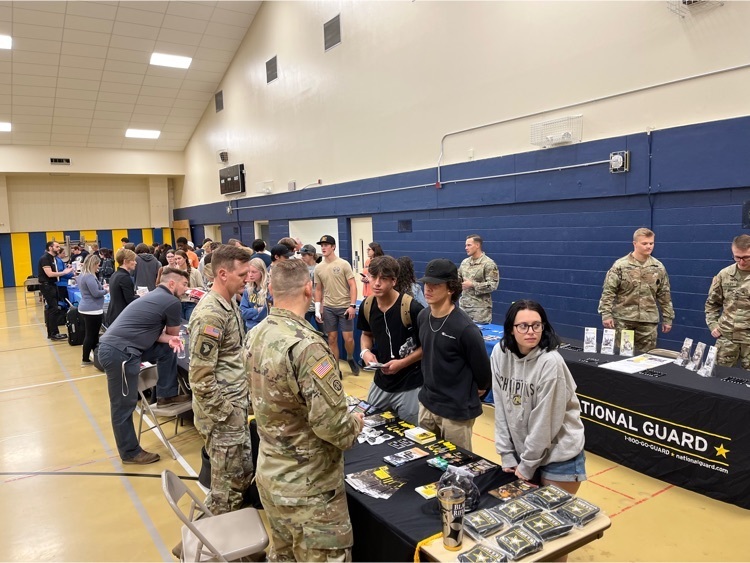 The Broncs Football TEAM on the road. Another night under the lights. Grinding it out on the gridiron. Go Broncs.
Transportation staff, Todd Skoric, Rick Jacobs, and Sam Hummel, teach CMS students about automotive tools during Automotive Enrichment. For the third consecutive year, Brian Andrew's and park 6 bus driver hikes to the top of Heart Mountain with HMA.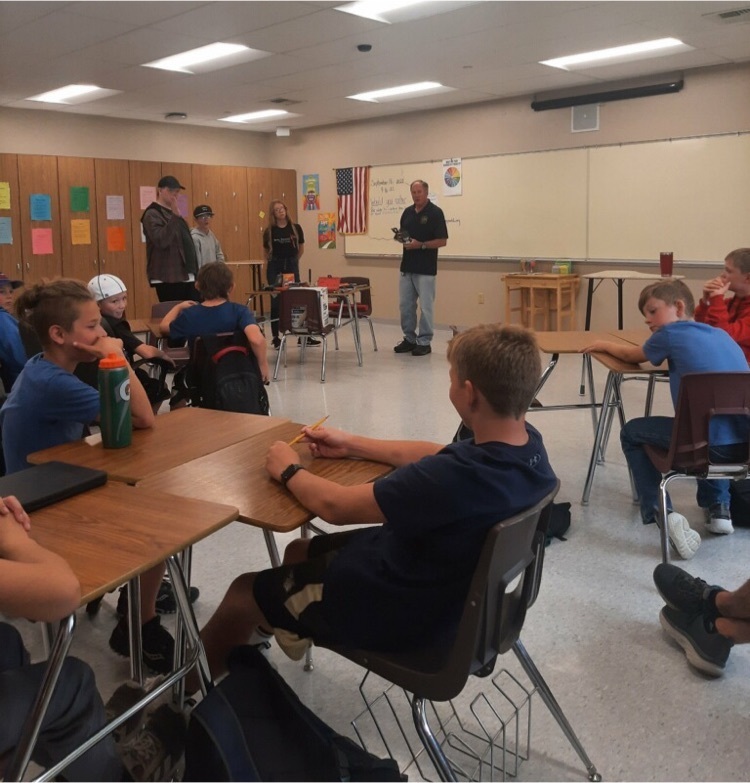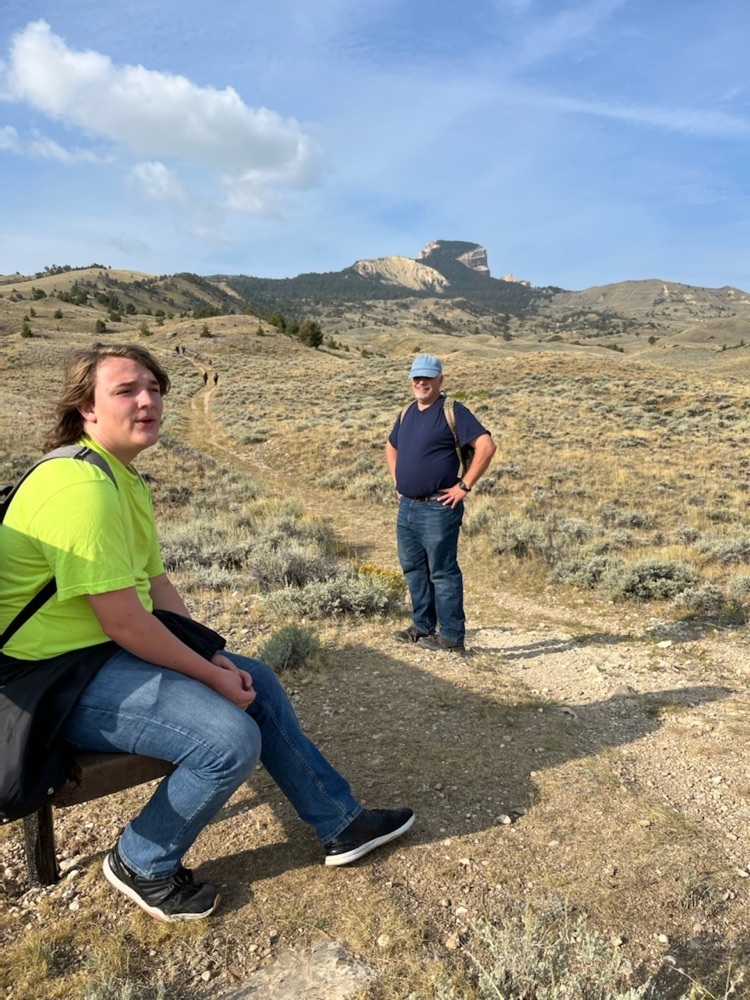 Livingston Elementary 3rd grade learning about fossils on a fabulous Friday.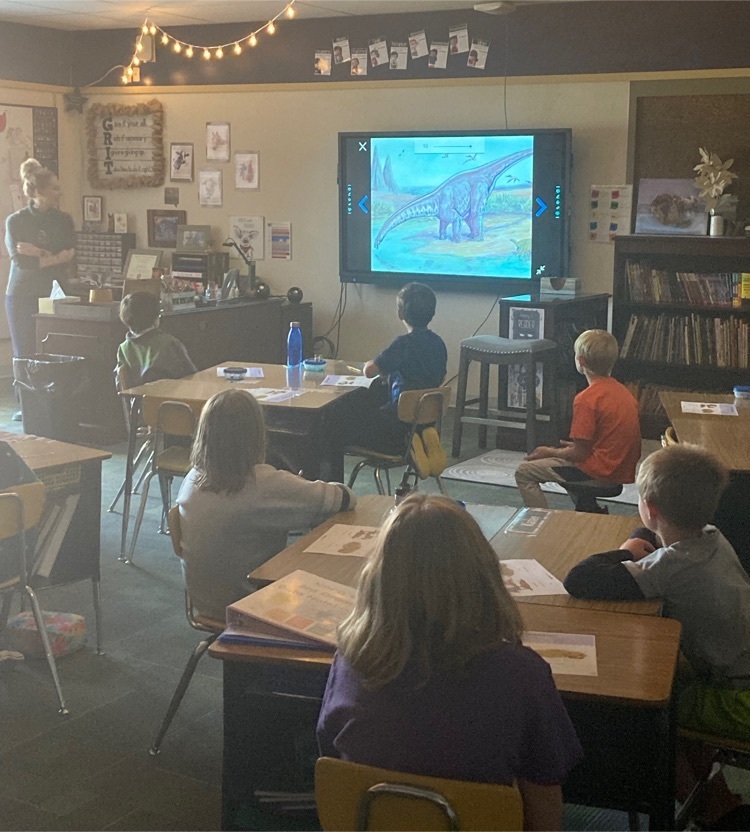 Cody High School Tennis battling at regionals. Go Bronc Go Fillies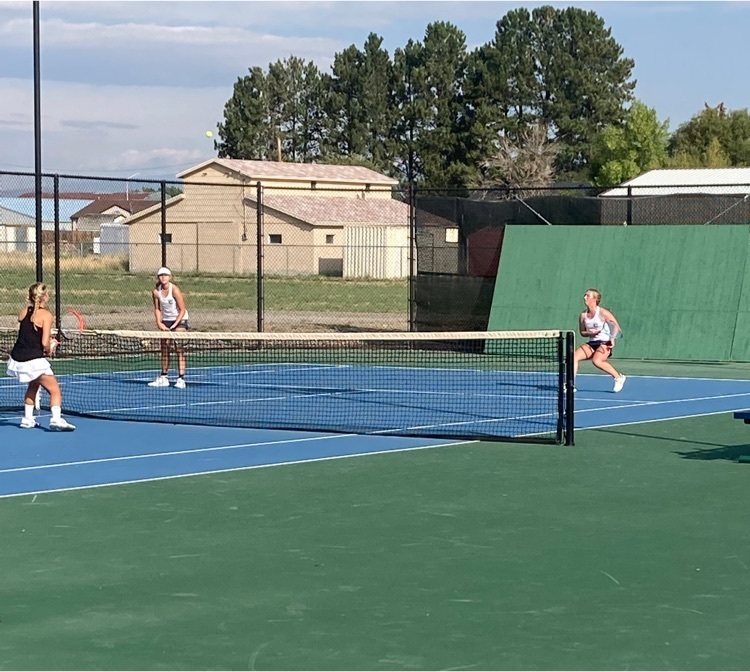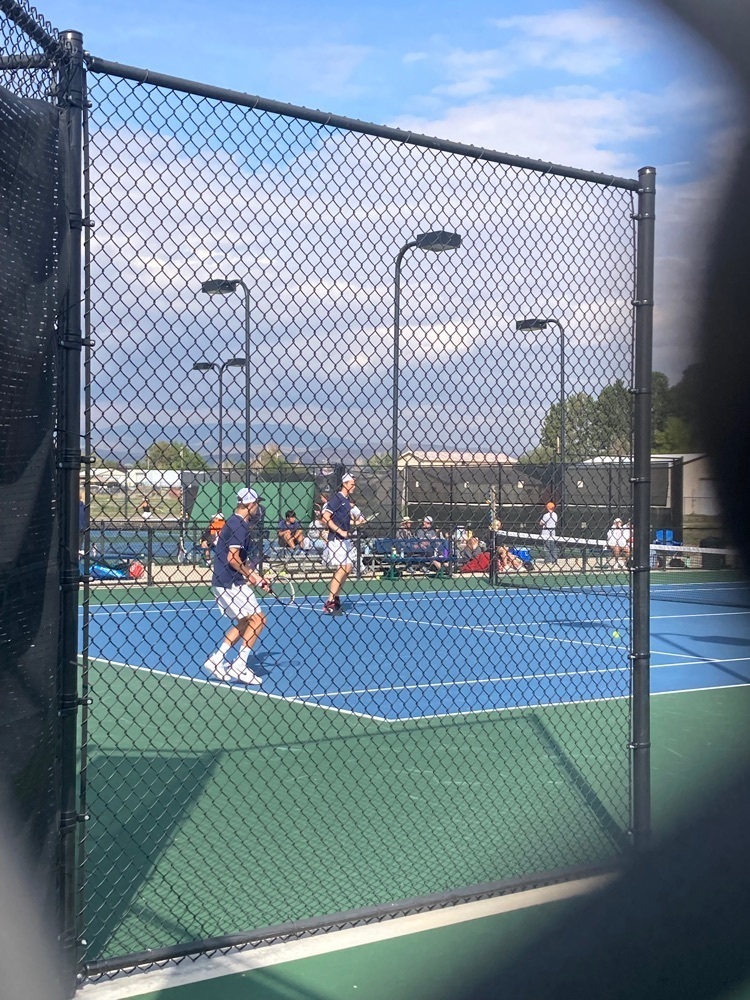 Livingston 2nd graders get to Tie Dye today! Say what?!? We love school!!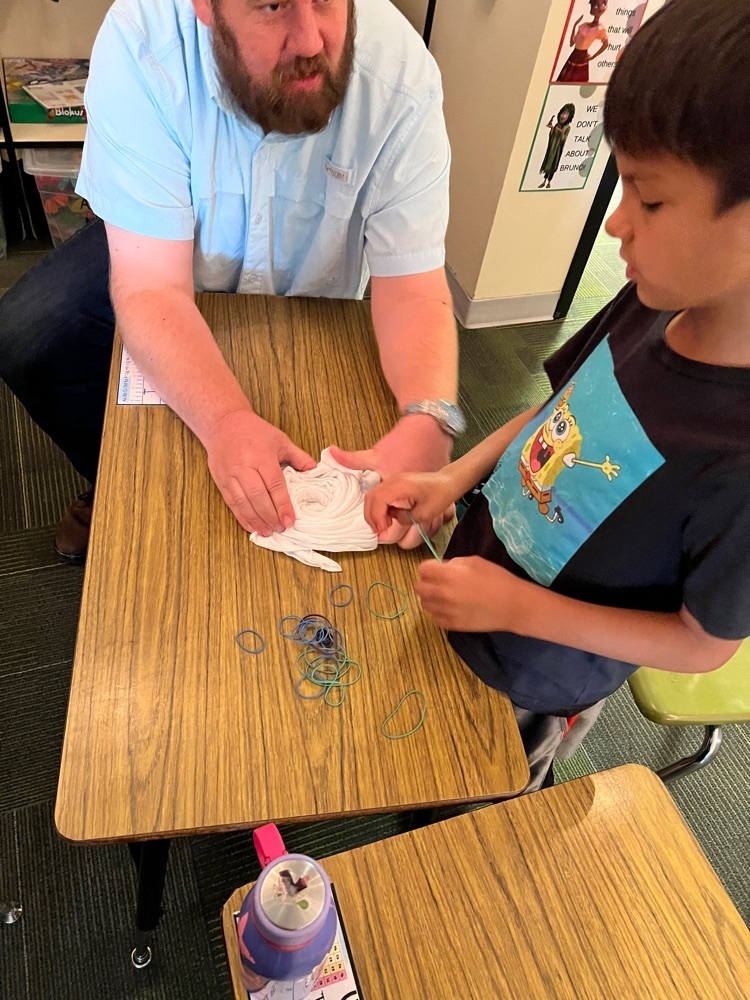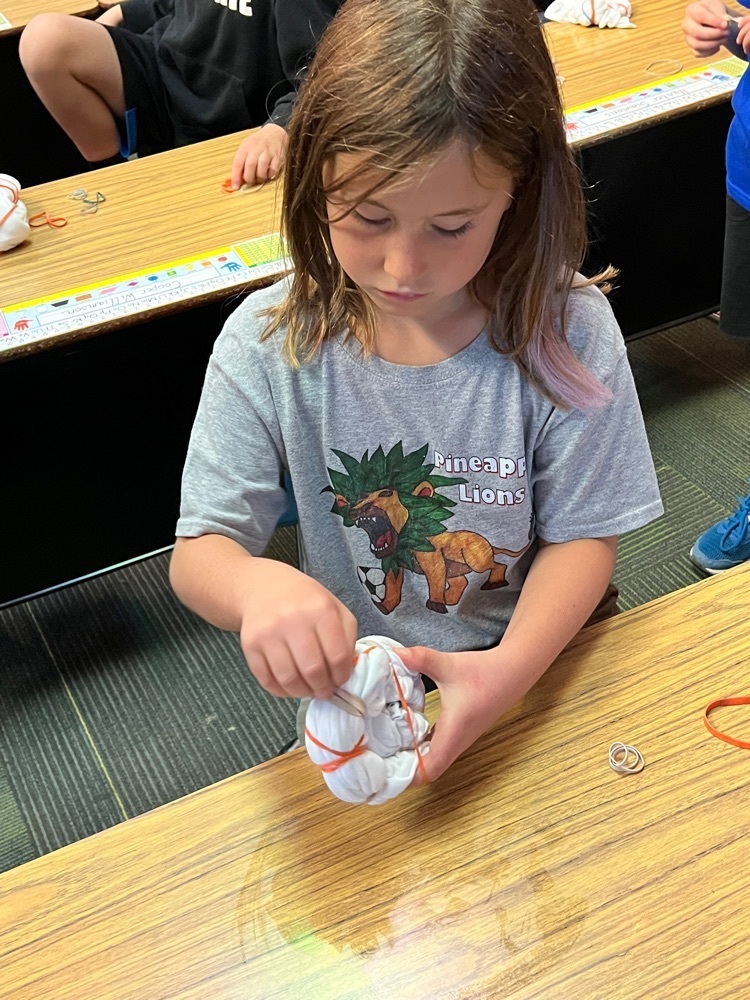 Cody High School Scholars engaged in learning to start a fabulous Friday.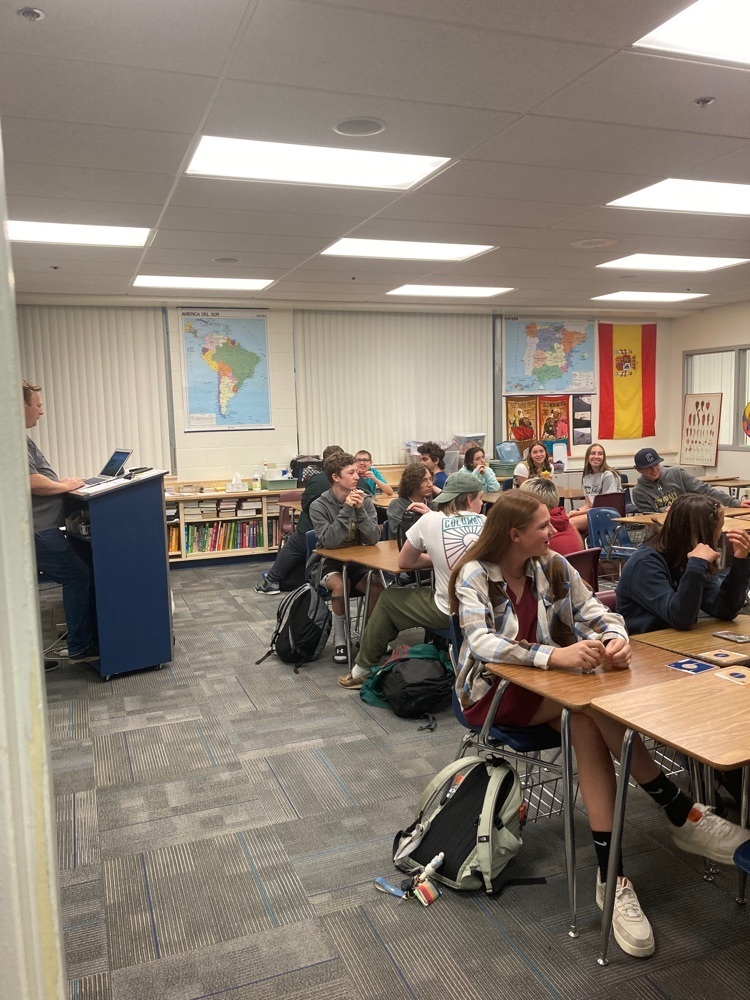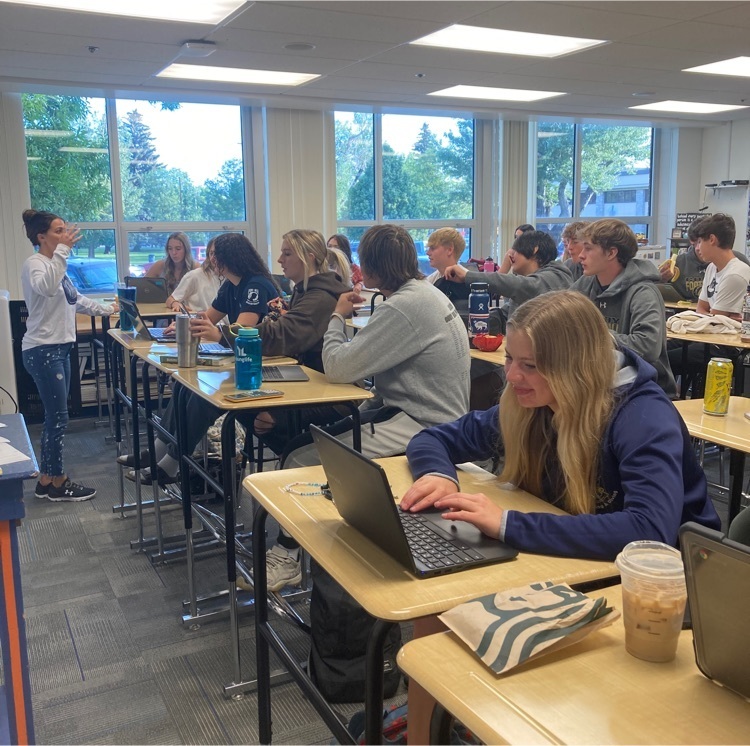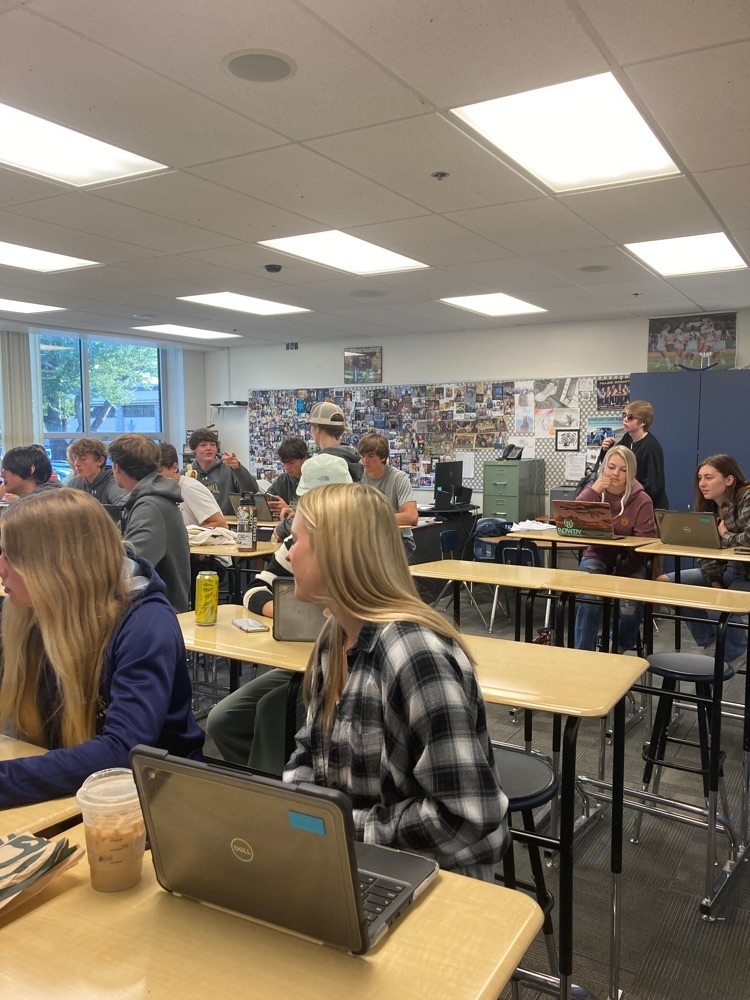 Cody High School XC on the proving ground.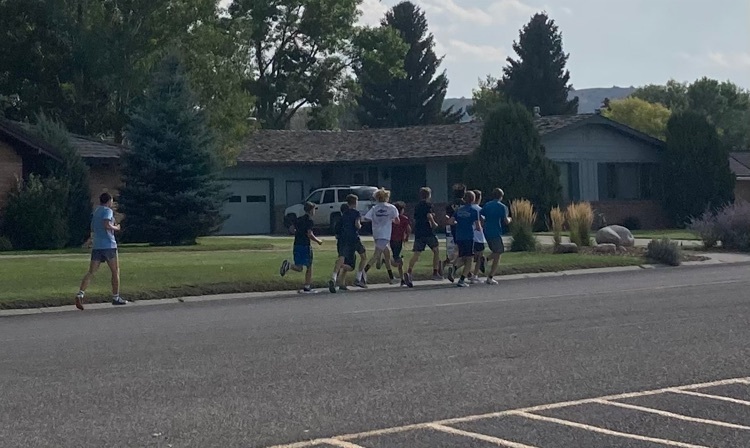 Spanish II students having fun learning a new language. Recently they played a Word Strips game to practice creating Spanish sentences about daily routines. This involved them saying sentences about the pictures while trying to work their way across the strip of paper. If they ended up on the same picture slide as their partner, they had to play rock, paper, scissors. The loser had to start over. Thank you Señor Beardall. Go Broncs and Fillies!!!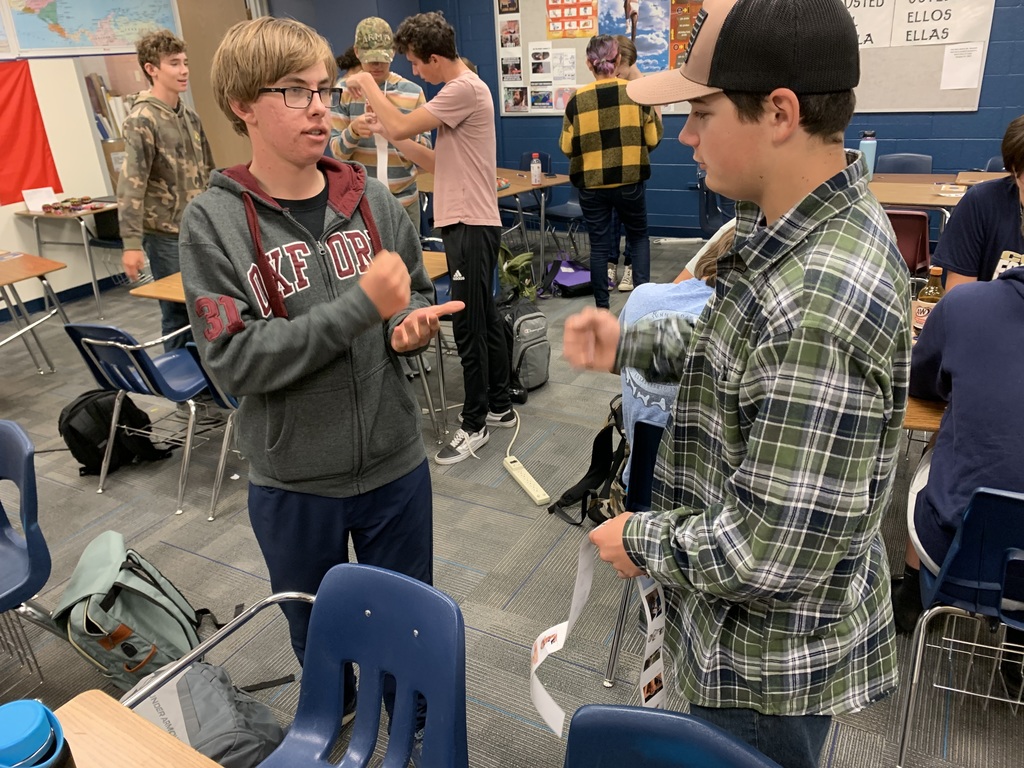 Over the past couple weeks, 8th grade students have learned all about their duties, responsibilities, and rights as American citizens. Today they got to practice exercising those duties and rights by participating in a mock trial! CMS 8th grade students roleplayed as attorneys, witnesses, judges, and jury members. A huge shout out goes to two of our U.S. History teachers, Mr. Duncan and Mrs. Pehringer for providing students with such a unique learning experience!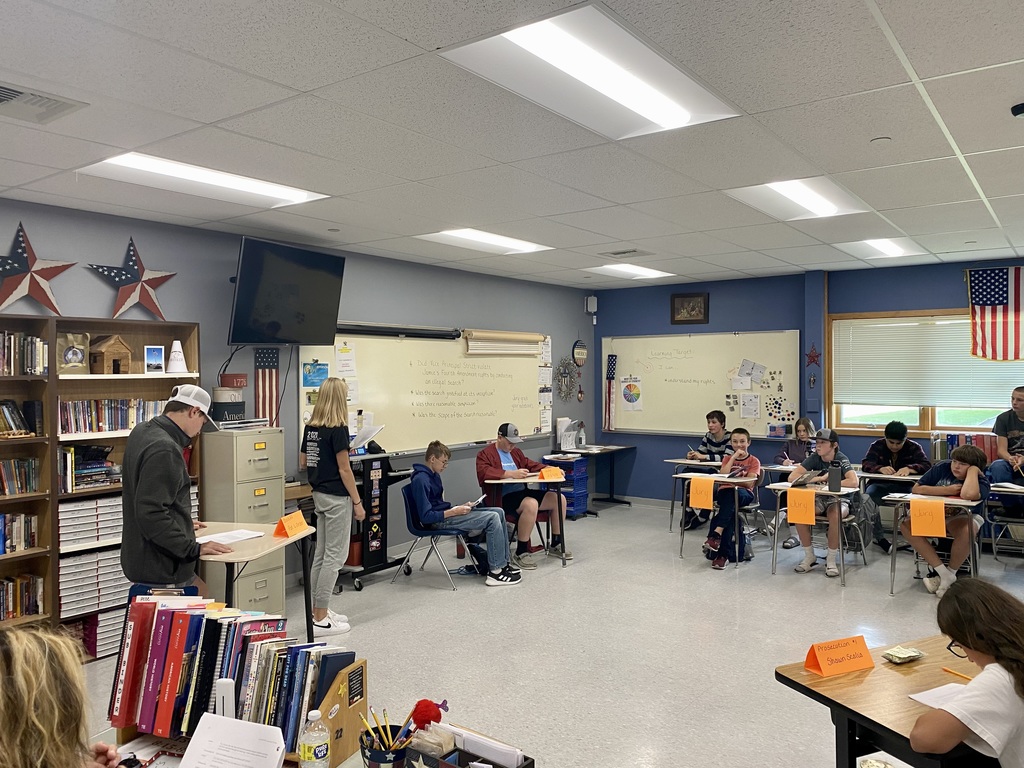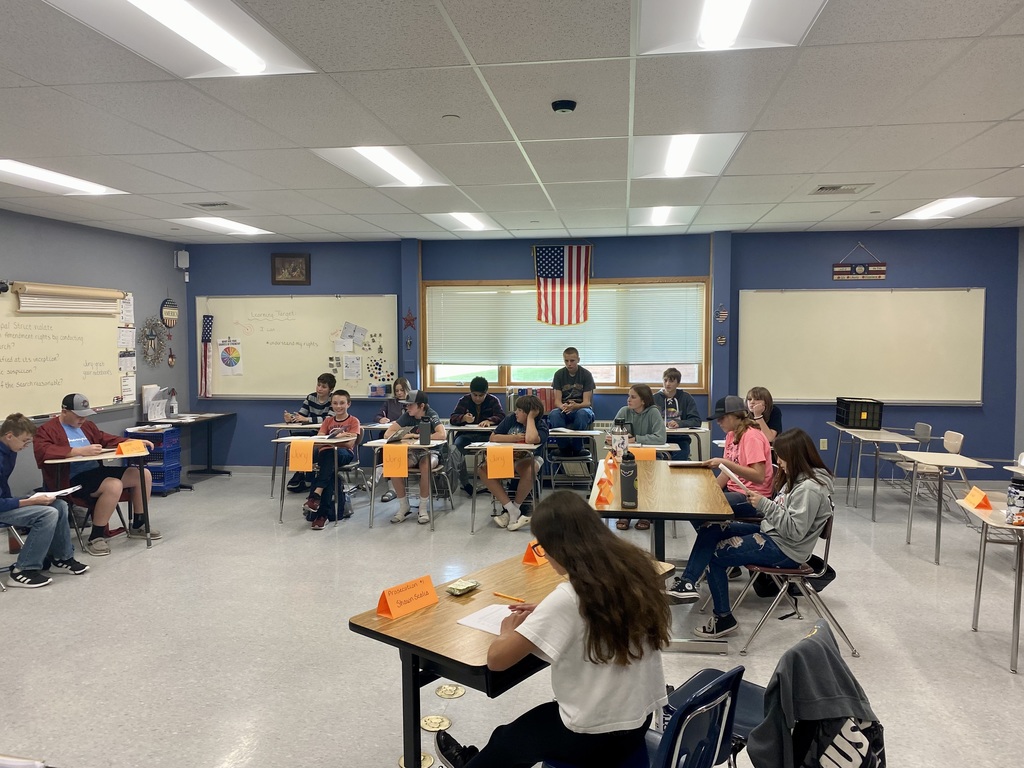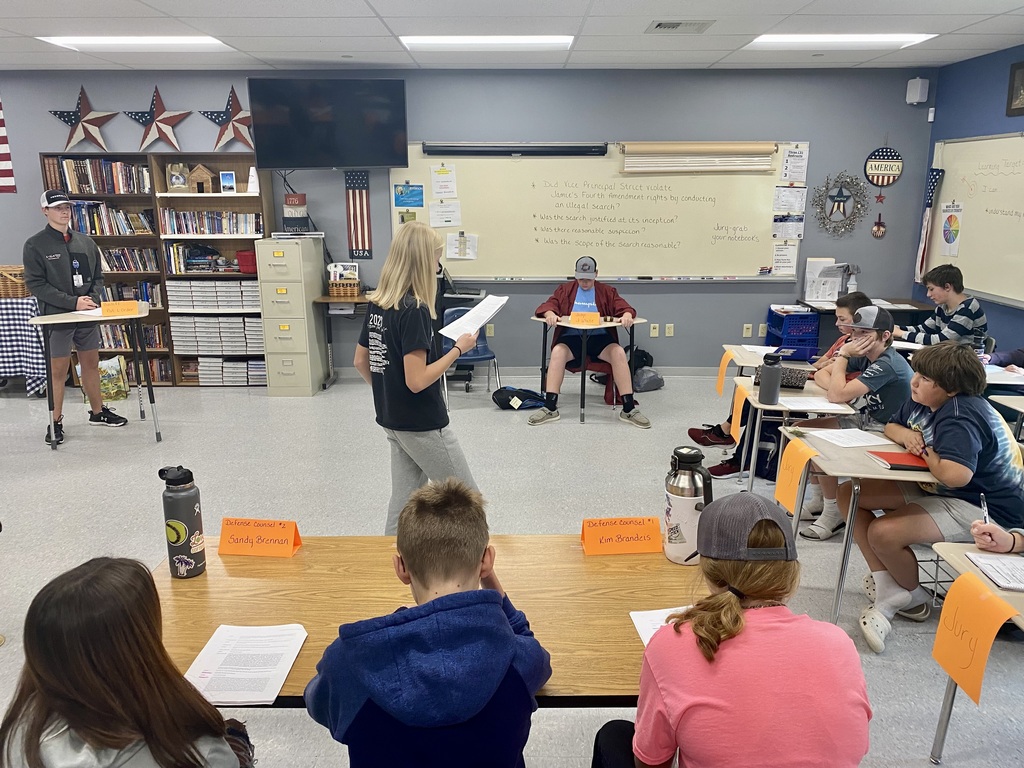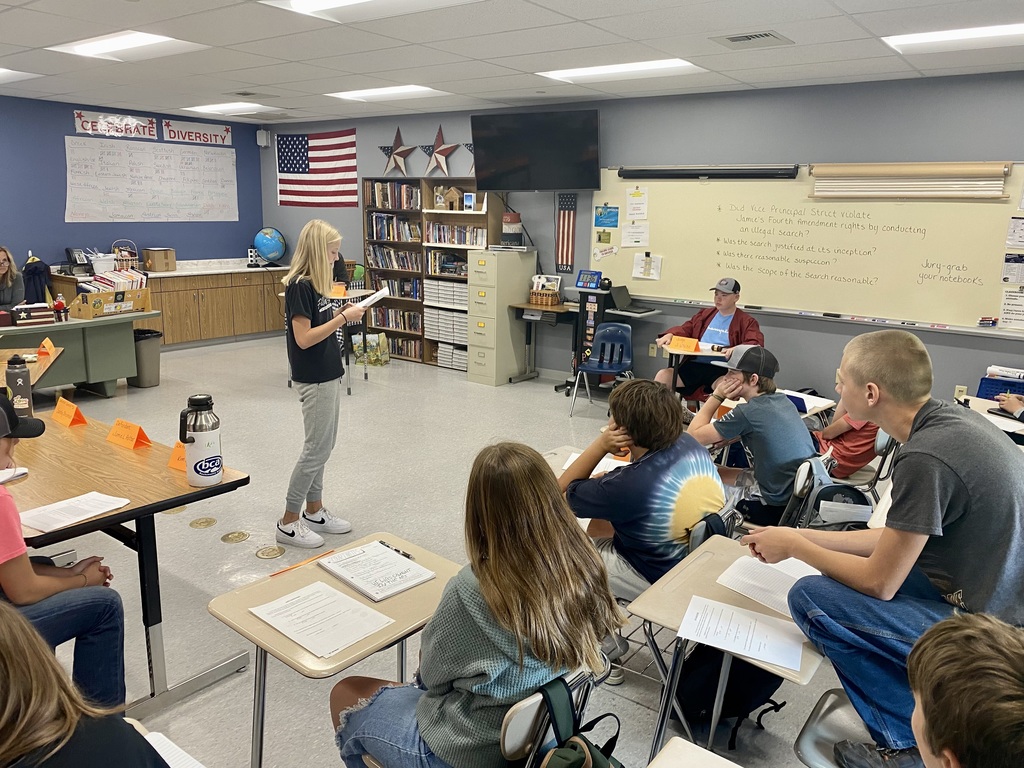 Livingston students and teachers love when Ms. Jana and the DMT math team come to visit! Thank you for helping us ALL learn!