ALL Basketball Games have been cancelled for tonight - Our opponents cannot make it safely to Cody for the games.

Getting gritty in wood shop!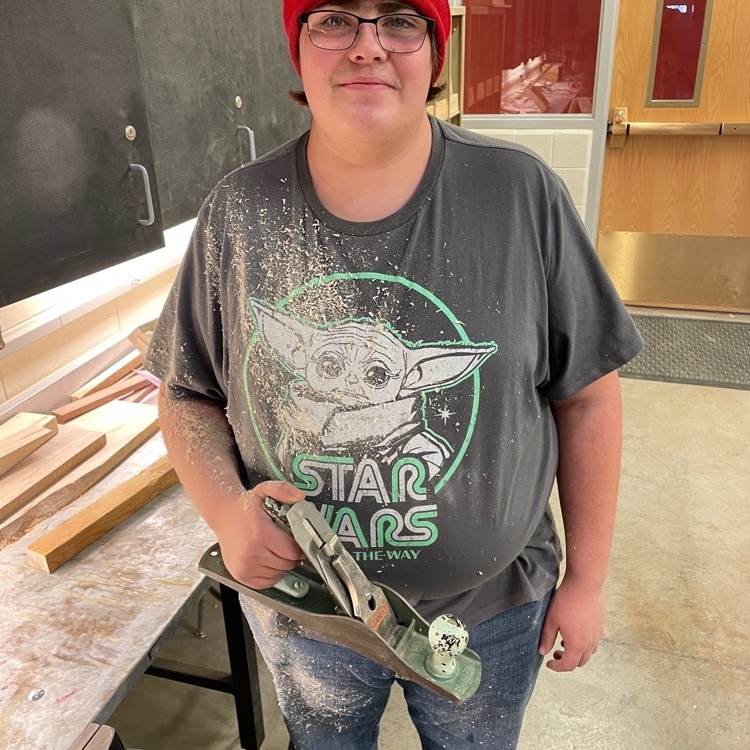 Way to represent! Cody High schools Youth for Justice students speaking to the City Council about Delta 8 and the impact it has on our students. Students your voice matters! Thanks for all who participated.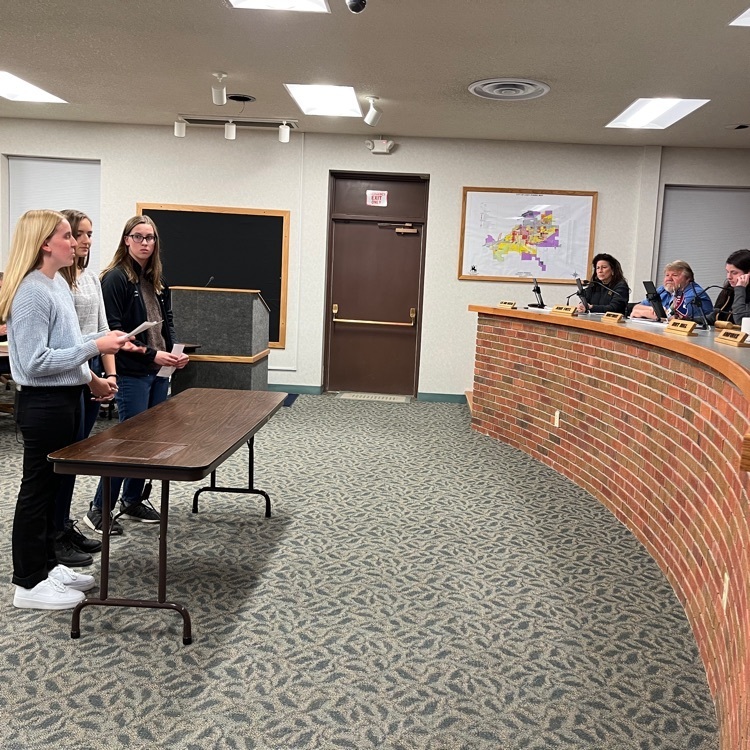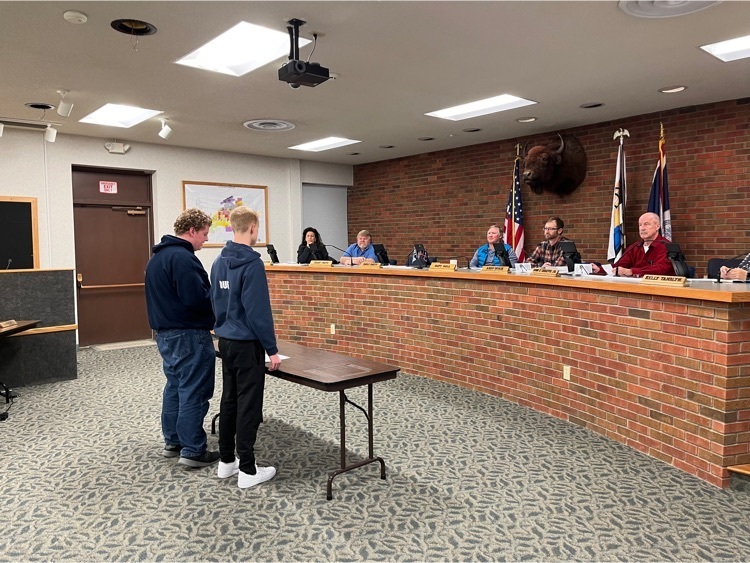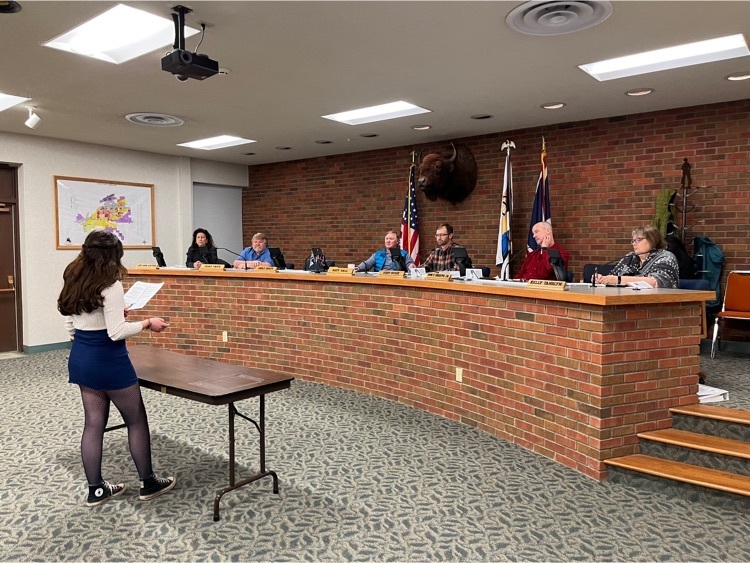 Park County School District 6 will make-up our snow day from December 21, 2022 on January 16, 2023. This will be a regular school day. Thank you.
Park County School District Families, Due to the inclement weather on December 21, 2022, Park County School District 6 canceled school. Park County School District 6 has designated January 16, 2023, as the make-up day. Monday, January 16, 2023, will be an in-person regular school day. Wyoming Statutes 21-02-304(b)(viii) and W.S. 21-4-301 and Wyoming Department of Education Rule 22 require all districts to operate 175 days of Pupil-Teacher Contact Time. This day was selected because it is the next available day on the school calendar. The decision was made to have an in-person day because the most effective learning environment is one where teachers and students are in-person and in the classroom.
Park County School District 6 Professional Educators and Staff participate in ALICE training.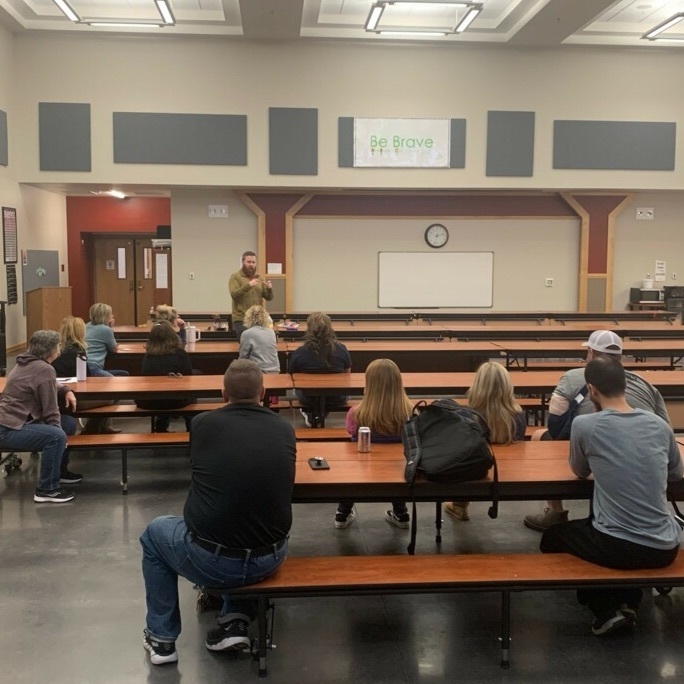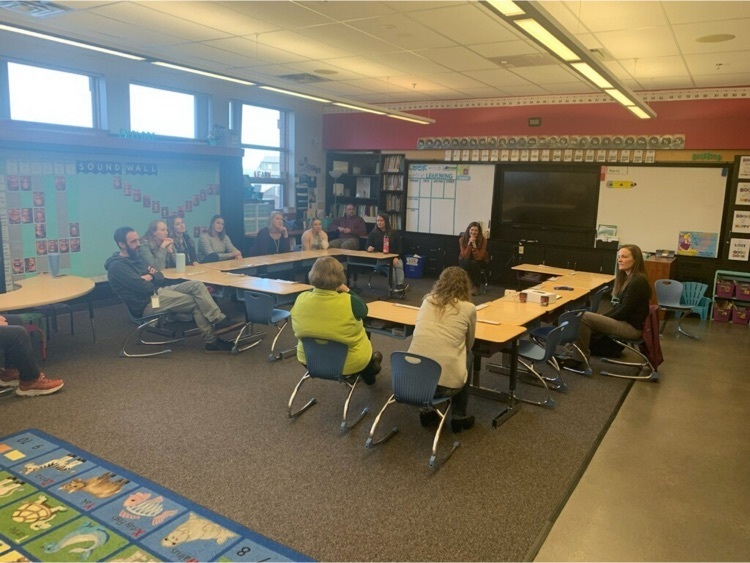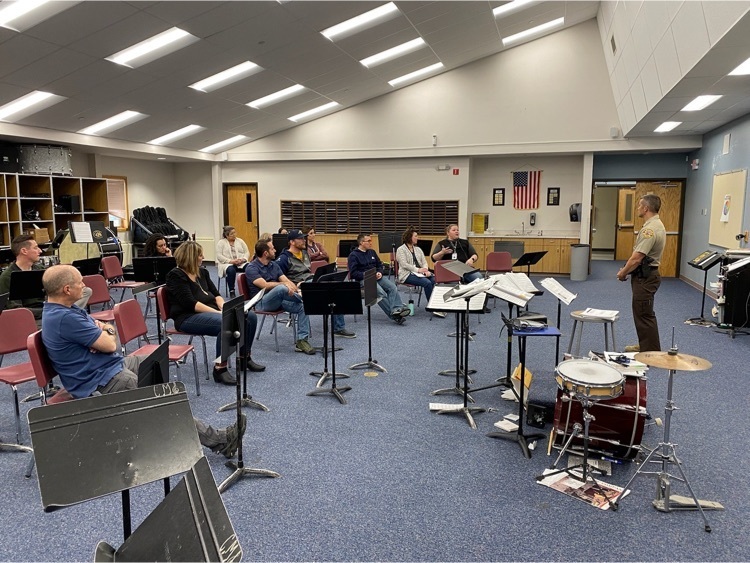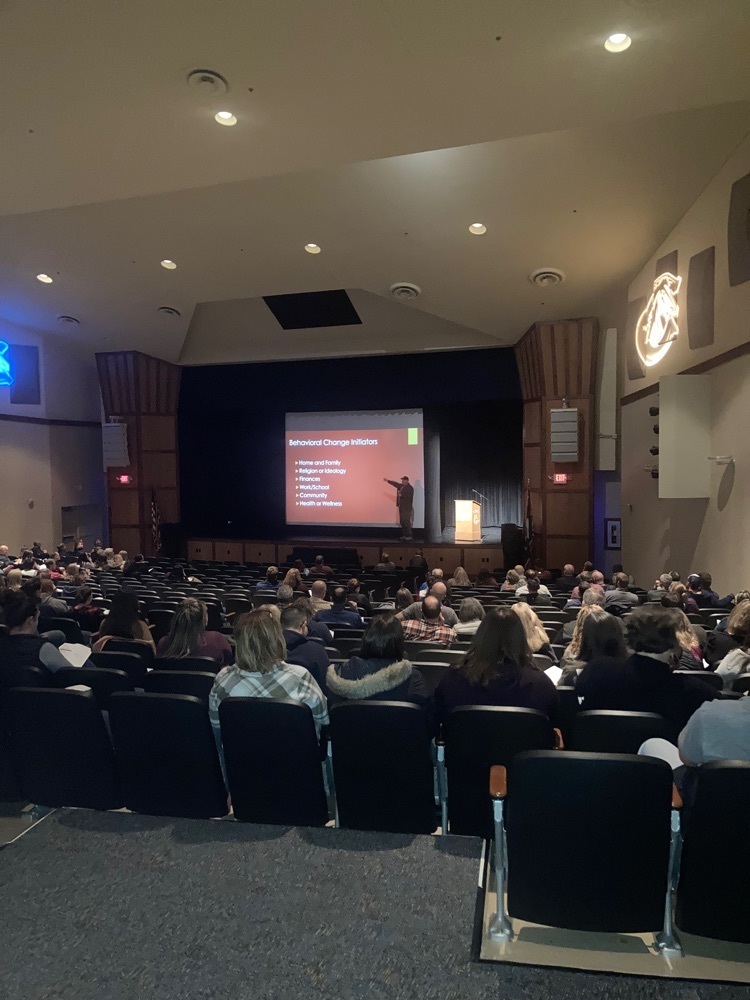 Trustees elected in November taking the oath of office at Tuesday's board meeting. Thank you for your service to the students, families, and staff of Park 6.
There are so many volunteers behind our K-5th Art program! Students are learning the value of community service, after school, when they are involved in the planning process of Art for approximately 1000 K-5th grade students ! Thank you volunteers for your time and enthusiasm! We appreciate all of you!! #communityservice #codyschools #park6 #thewholechild #responsibility #leadership #artintheschools #weseeyou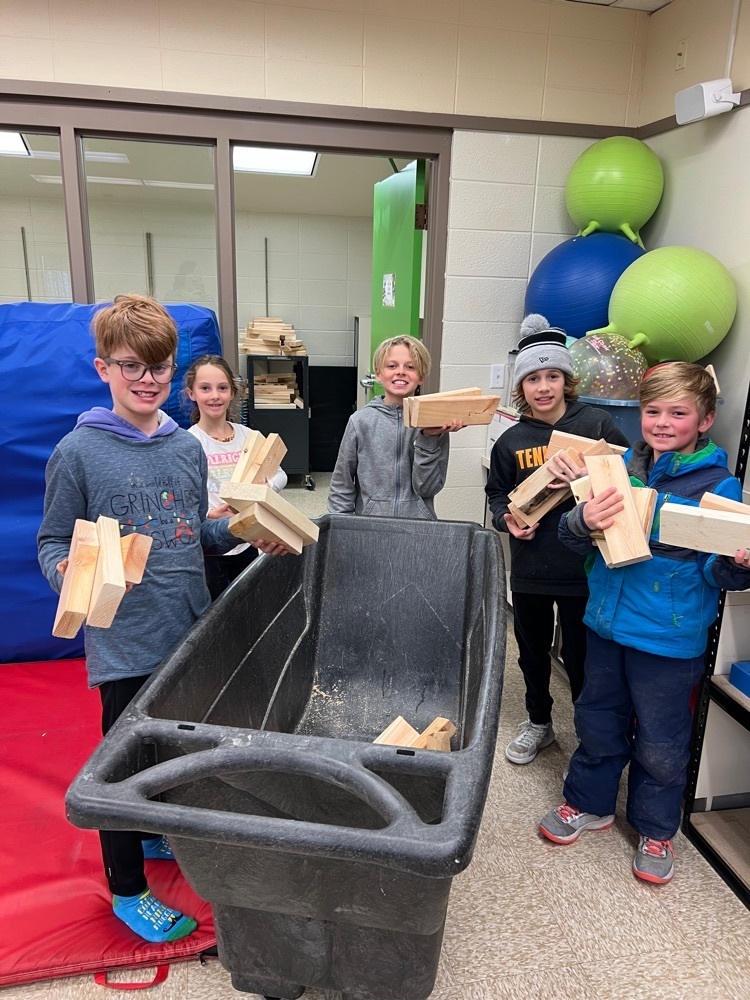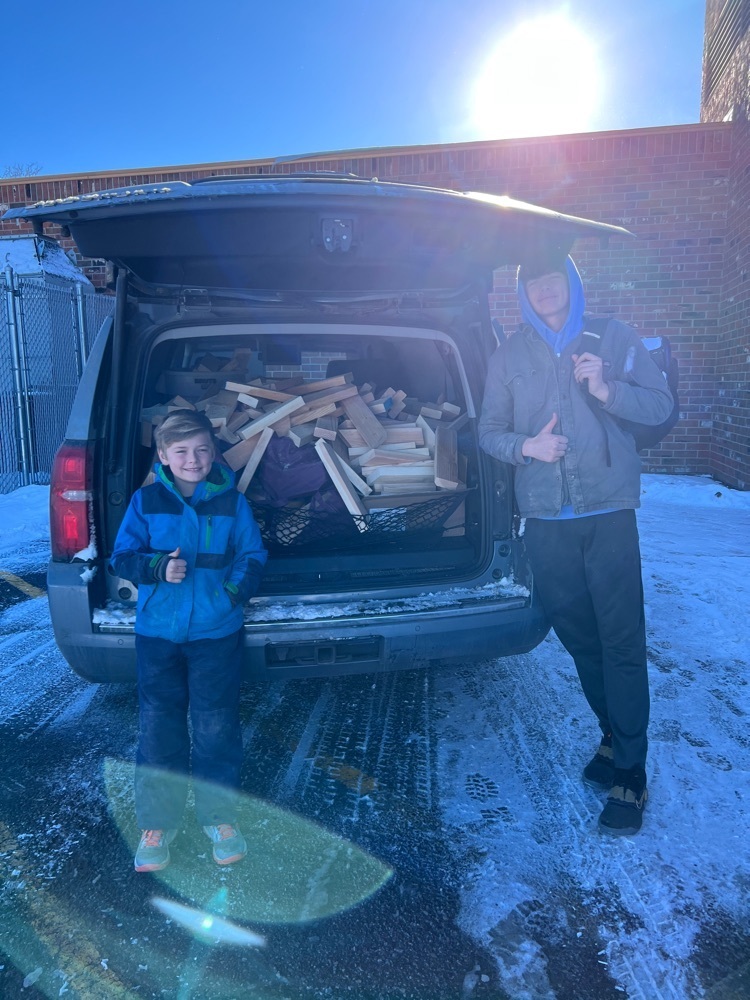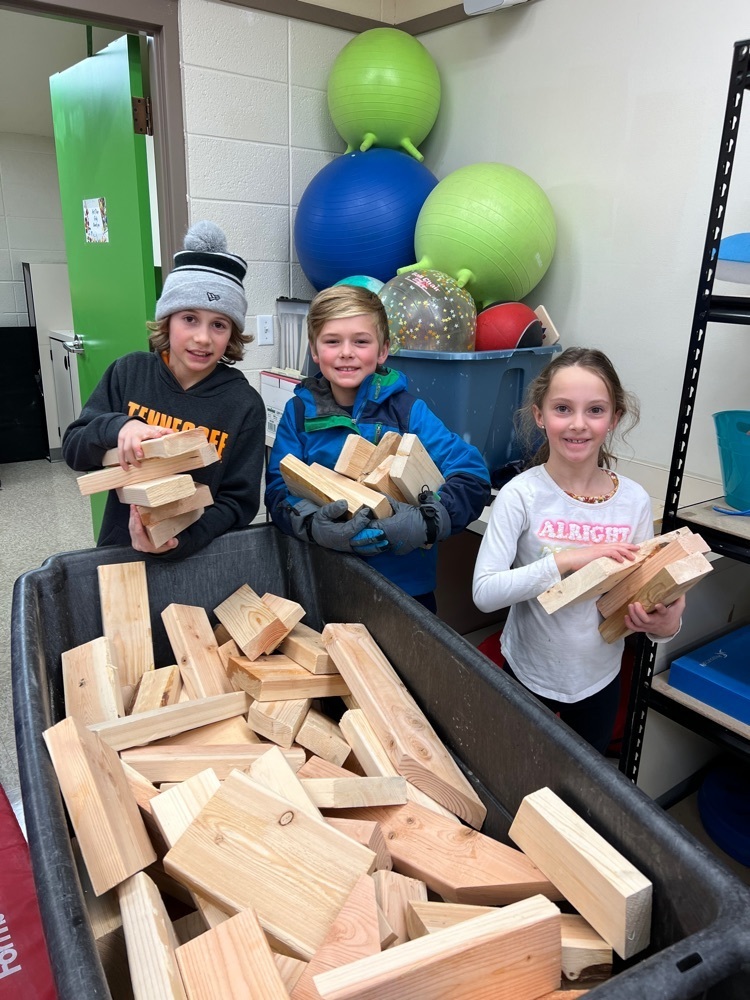 Park County School District 6 families I apologize for the late notice to cancel school for today. We are communicating out a reunification plan for those families that have students that were transported to school. We will be contacting those families to return students safely home. I appreciate your help and support in these unfavorable conditions.

Due to the weather and unsafe driving conditions, school is cancelled. Stay safe out there and Happy Holidays!


Park County, WYO, Kids Receive Free Admission to Buffalo Bill Center of the West.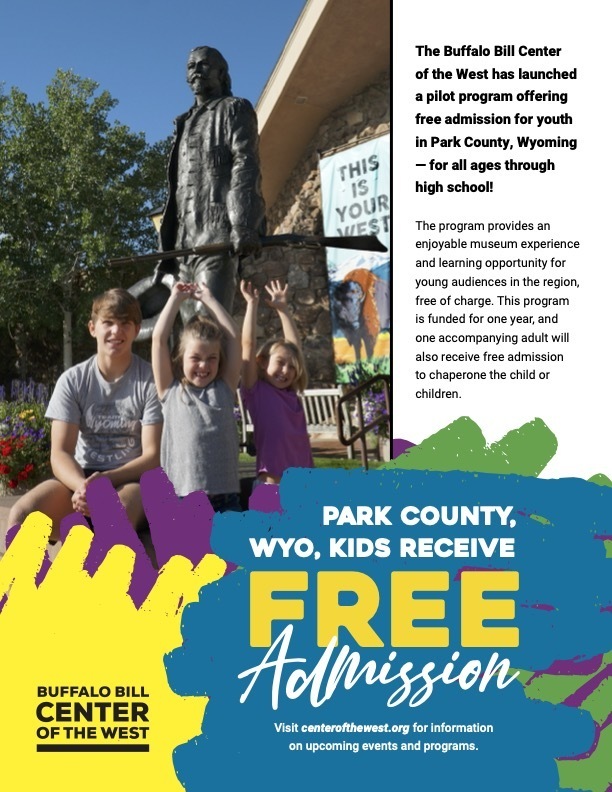 Park County School District 6 Families, We have been monitoring the weather for Wednesday, December 21st. Currently, we remain scheduled for a full day of school. Our transportation department is prepared to transport our students on a warm bus to and from school. Please make sure your scholar has dressed appropriately. According to the forecast, the winds will slightly be decreasing, and we will see a small (very small) rise in the temperature around dismissal. We will keep you updated if there are any changes in our plan. Thank you for all your support. Have a wonderful holiday and a happy new year. Vernon Orndorff Proud Superintendent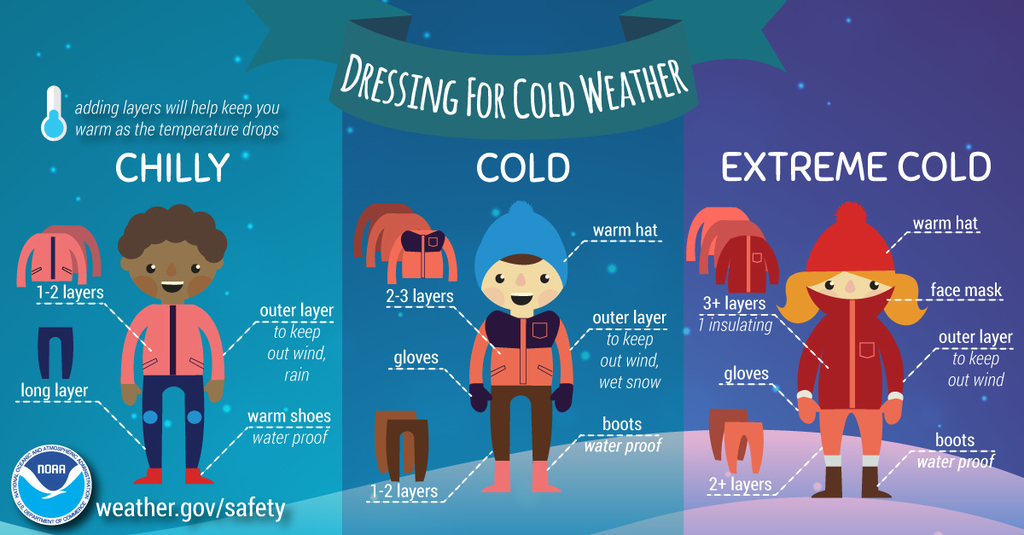 With the negative temperatures the next few days it is important that we dress for the weather. Stay warm and safe out there!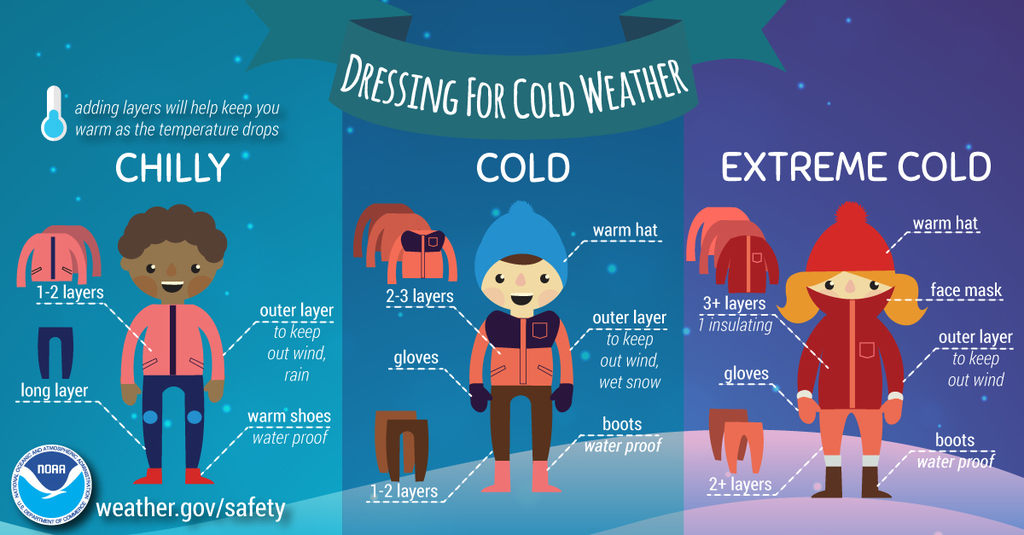 Valley Scholars bringing in the Holiday Spirit. Just an amazing group of students.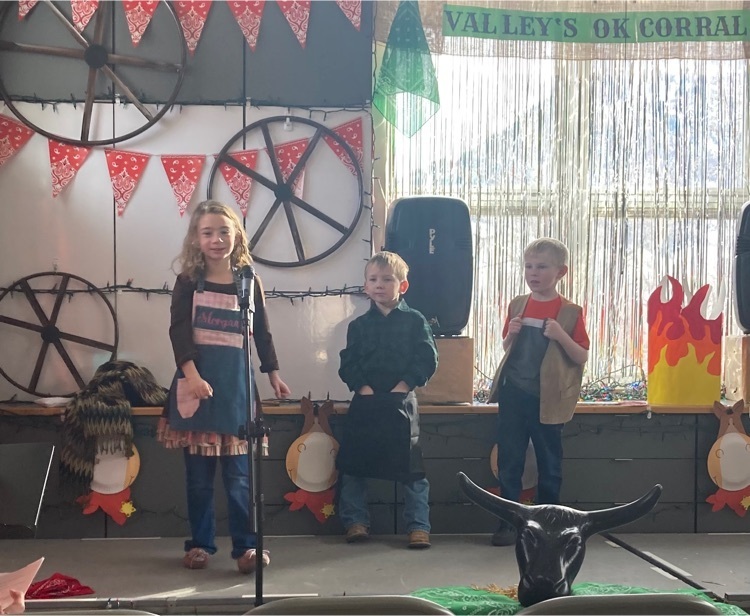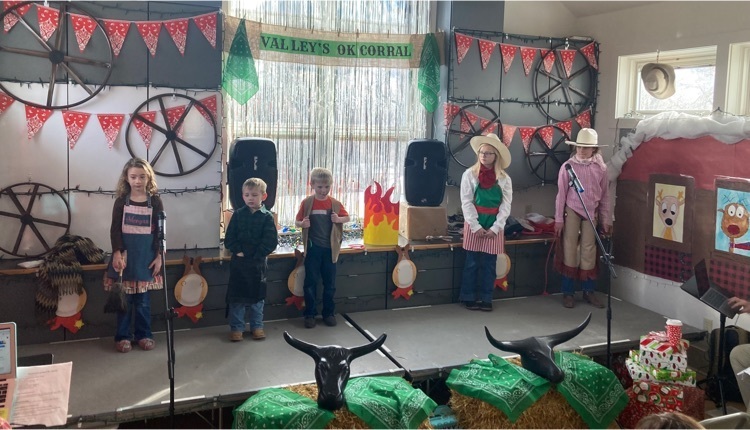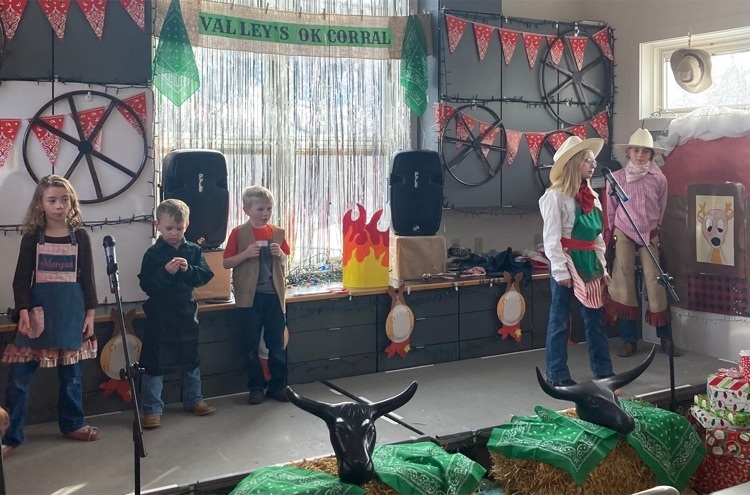 Our Speech & Debate Team did an amazing job last week!! Here are the awards won at the last tournament. Evanston Speak of the Devil -Tournament December 16th - 17th Policy Debate: Sahale Allen and Christian Dudrick 1st place Tied Tyler Kampbell and Landen Gallagher 1st place Informative Speaking Royce Lineberger 1st Place Adeline Conaway 3rd Place Extemporaneous Speaking Hunter Daley 1st Place 3A - 2nd Place Sweepstakes
Supporting our Cody High Broncs competing on the hardwood.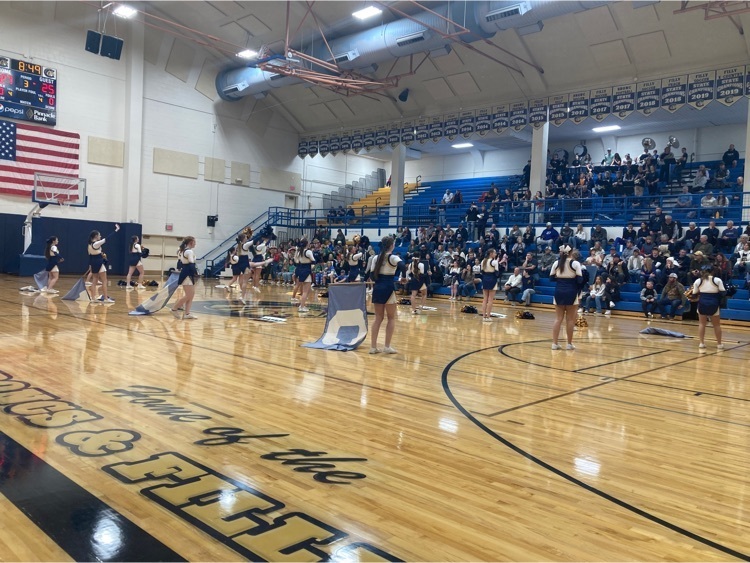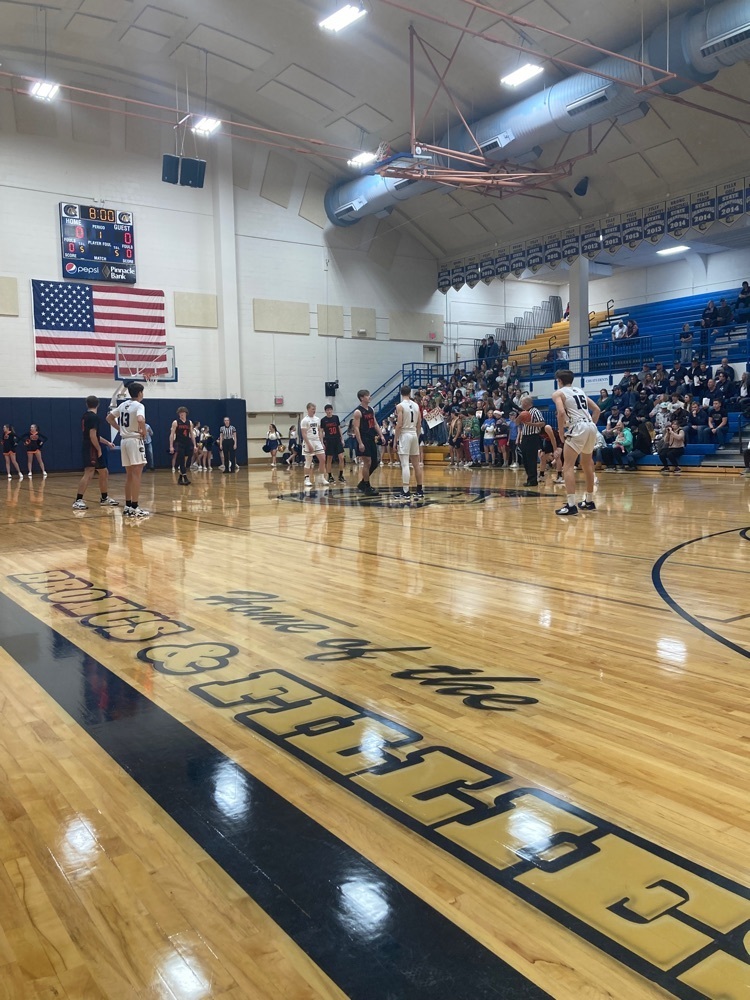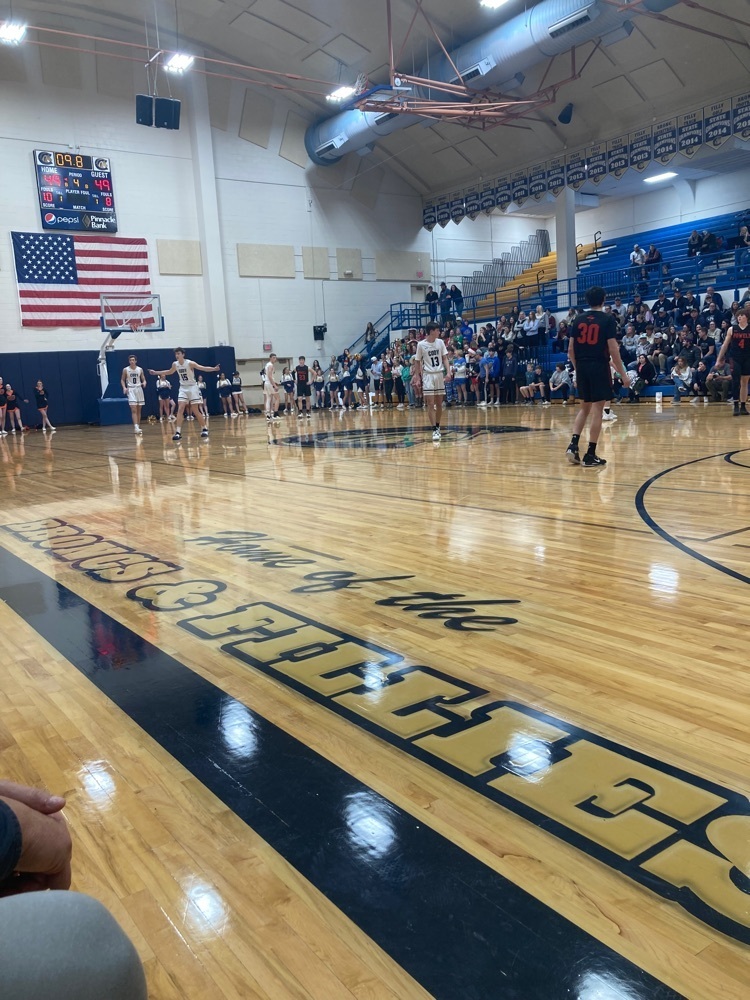 Our Senior Spotlight this week is Michelle Montalvo-Hernandez.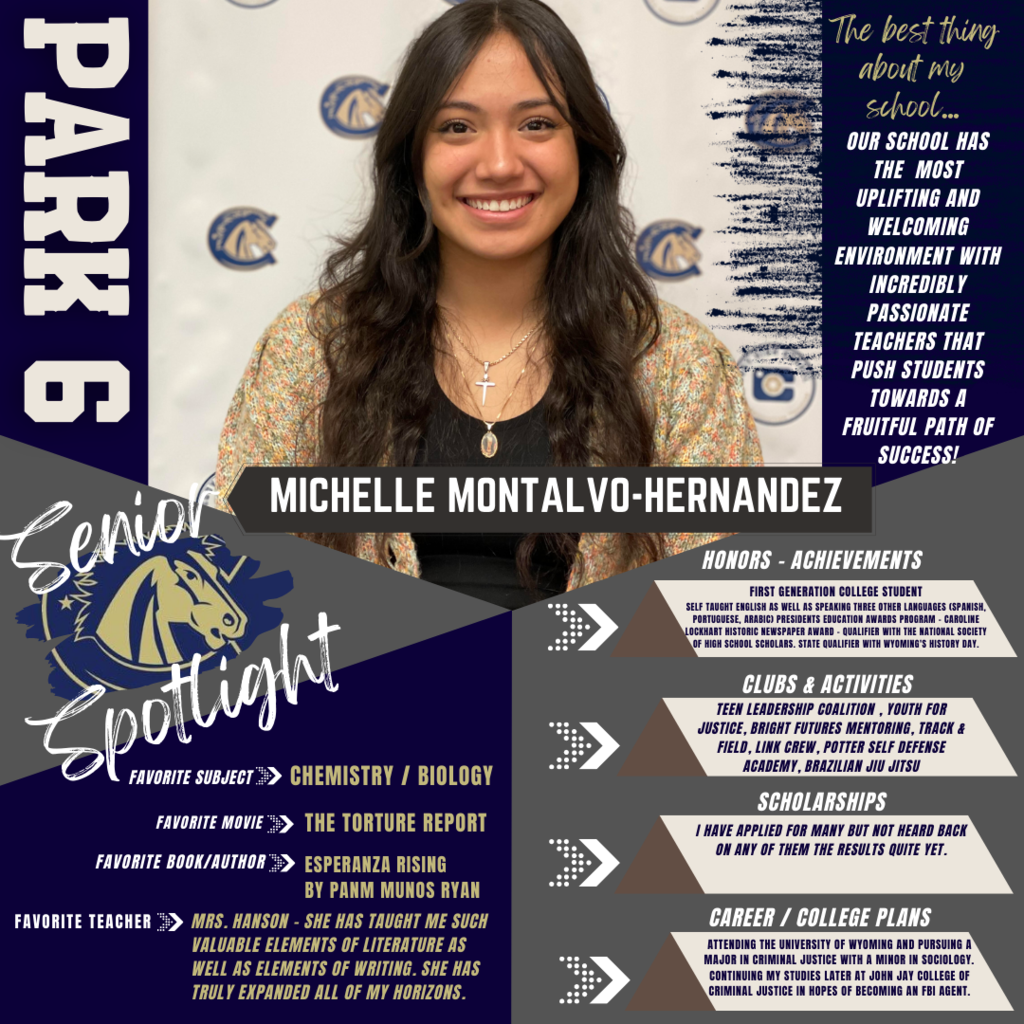 Advanced Metals student Jed Oiler operating the HAAS TM-1P CNC milling machine to make a tool that he designed in Fusion 360. AMAZING!!