Senior Fillies swimmers😁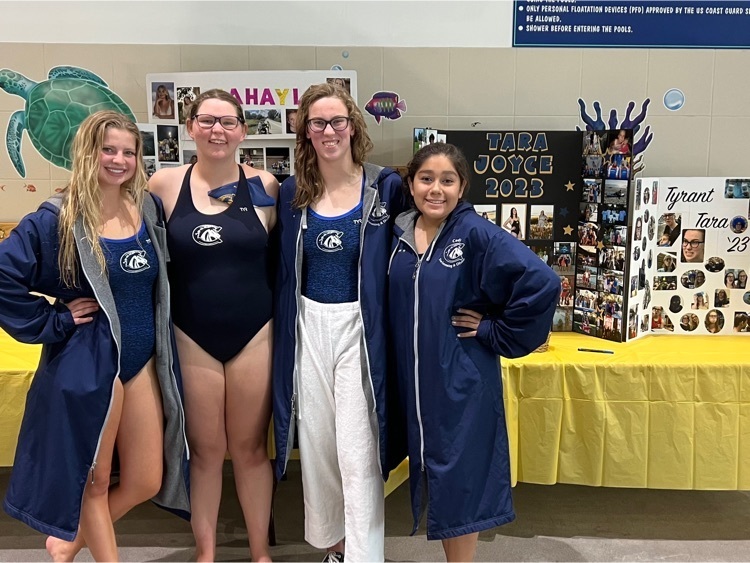 Fillies ready for action at the pool today. Senior night. We ❤️our SENIORS!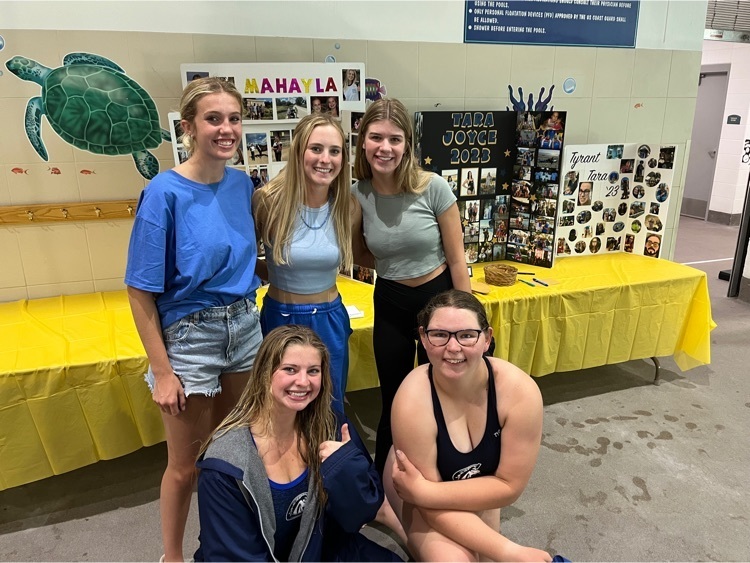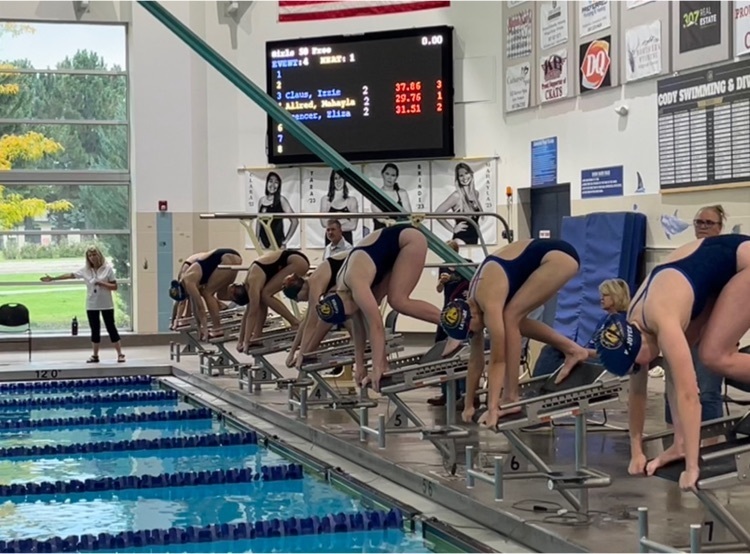 Rain or shine our cross country team will cross that line! Go Broncs and Fillies!!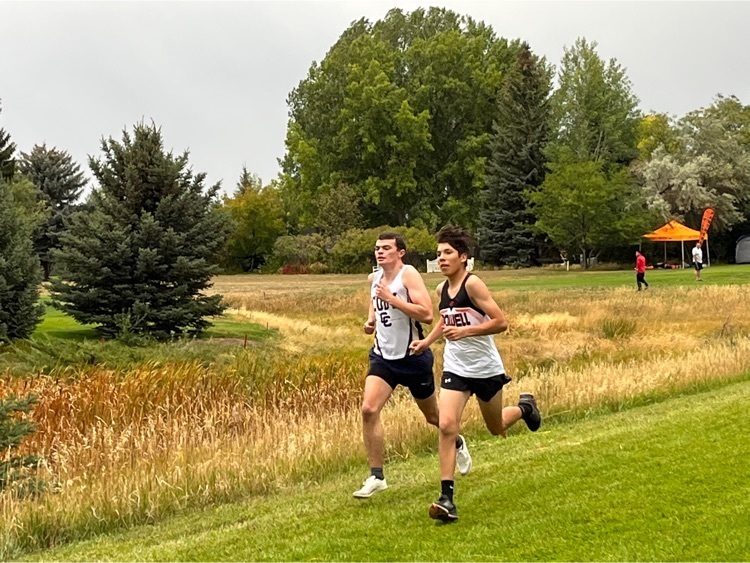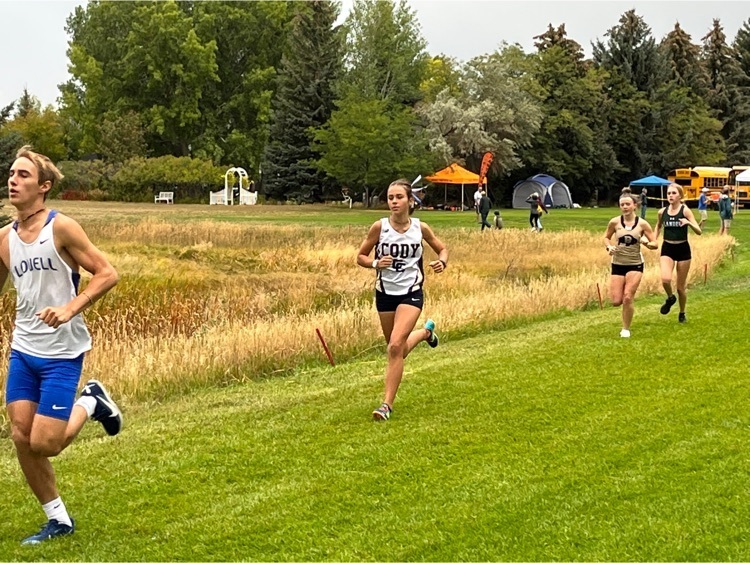 Bedtime stories? Why not lunch time stories too?!? Mrs. Marks is so awesome!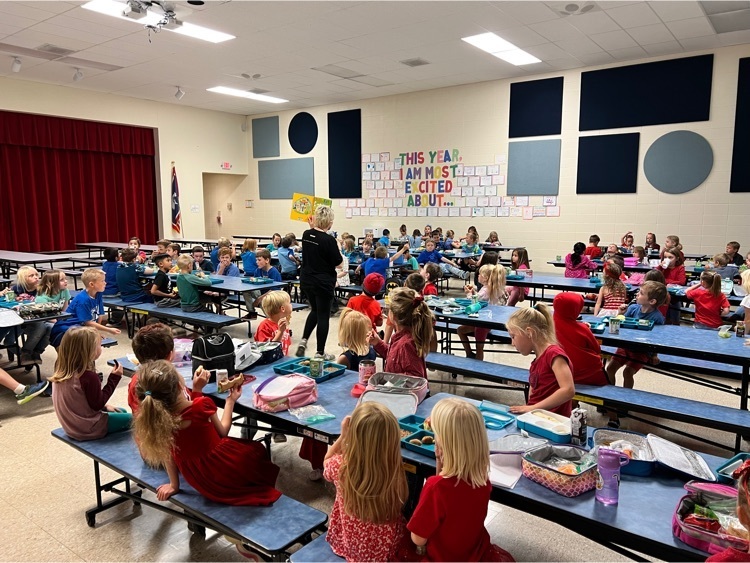 Cody Middle School Principal, Mr. Tedjeske, greets students at the WYDOT testing crosswalk on Big Horn Ave.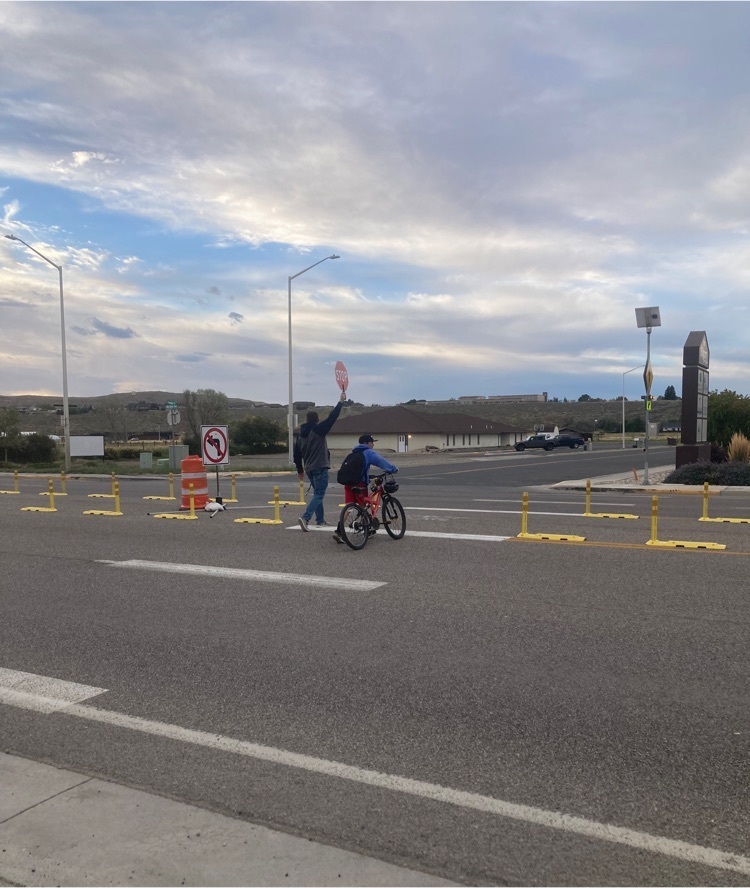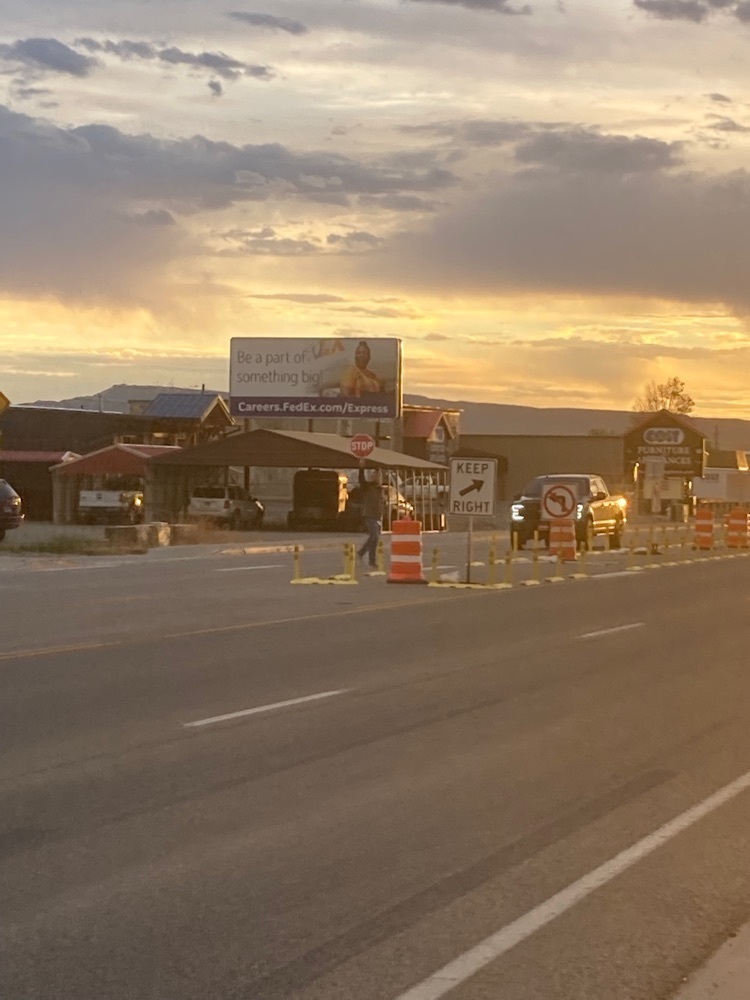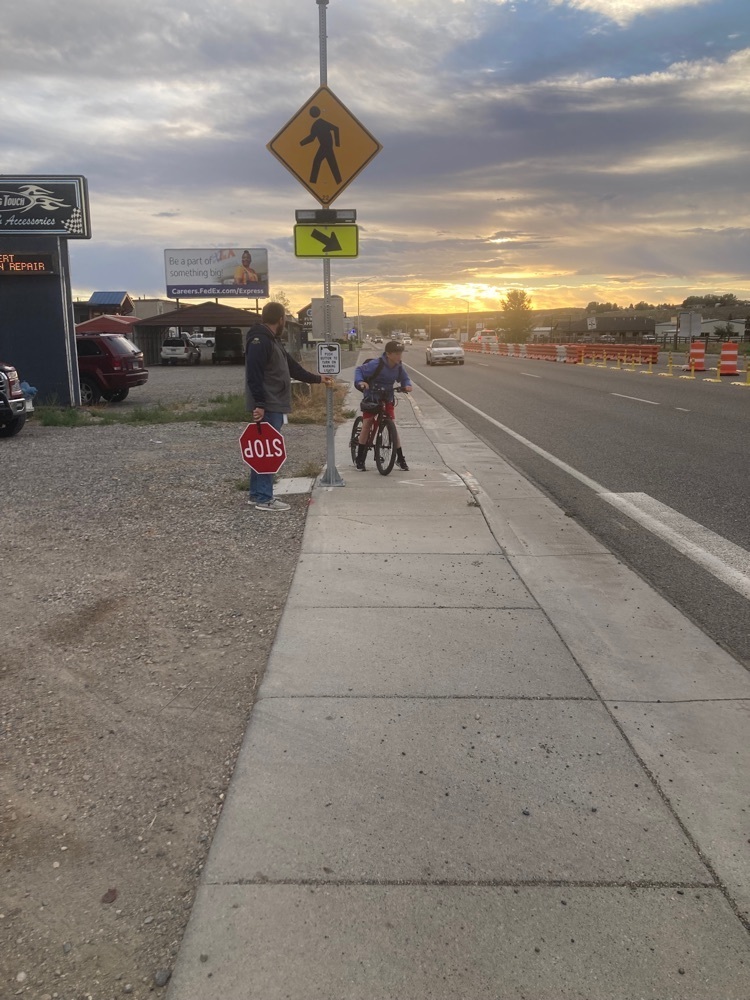 Attention CMS Families, It is hard to believe we are already through the first quarter of the school year! Our students have been hard at work, and we are proud of what they have already accomplished. We would like to formally invite you to attend Parent Teacher Conferences next week. We will hold Parent Teacher Conferences on Monday, October 3, and Wednesday, October 5, from 4:00 pm - 7:30 pm. We encourage you and your student to attend either night. All visitors to CMS will need to enter through the front Main Office doors. Parking is available out front and in the east lot. We look forward to seeing you there! Go Broncs and Fillies!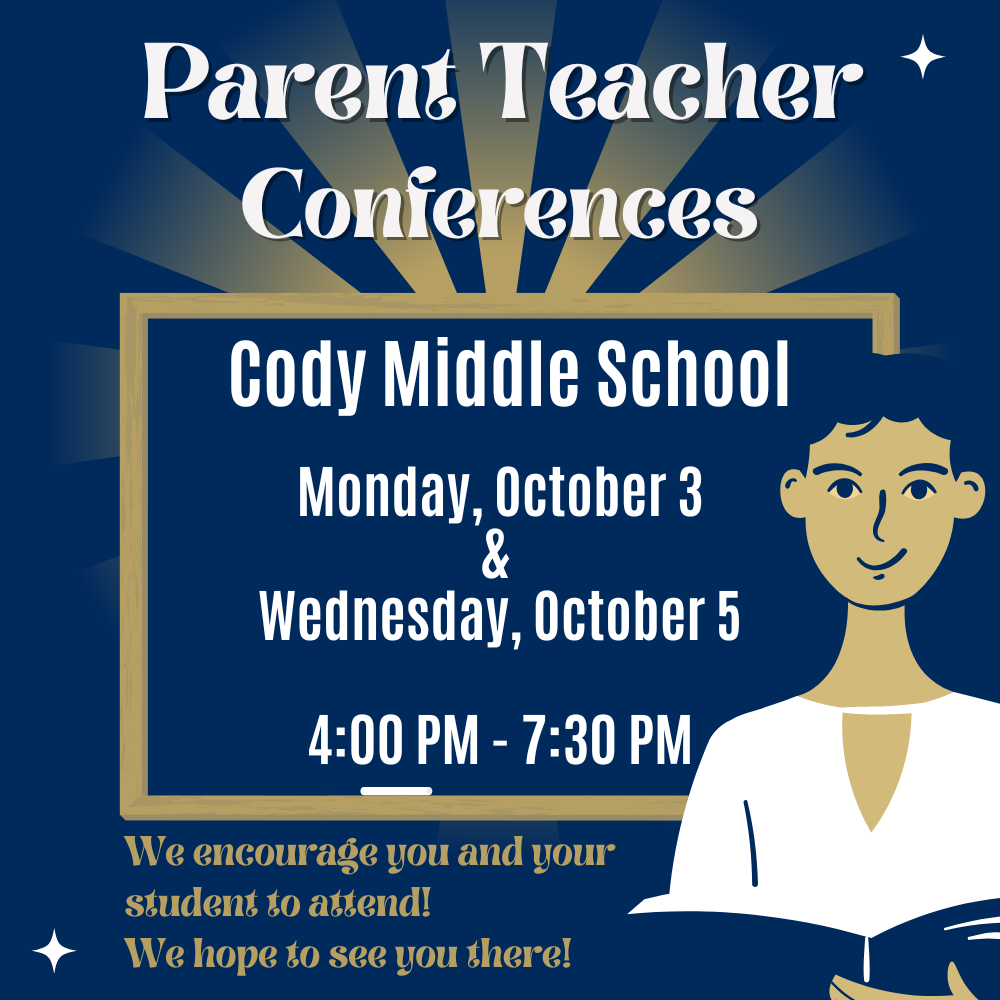 Livingston Elementary a wonderful Wednesday start. Warm welcome everyday. That's what we do at Park County School District 6.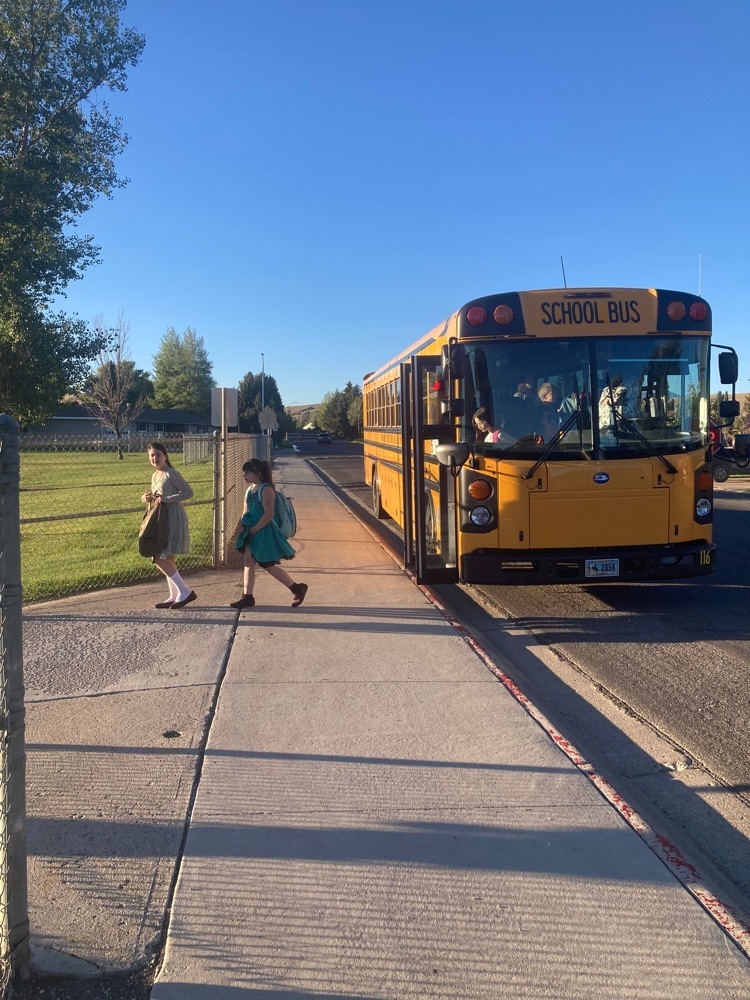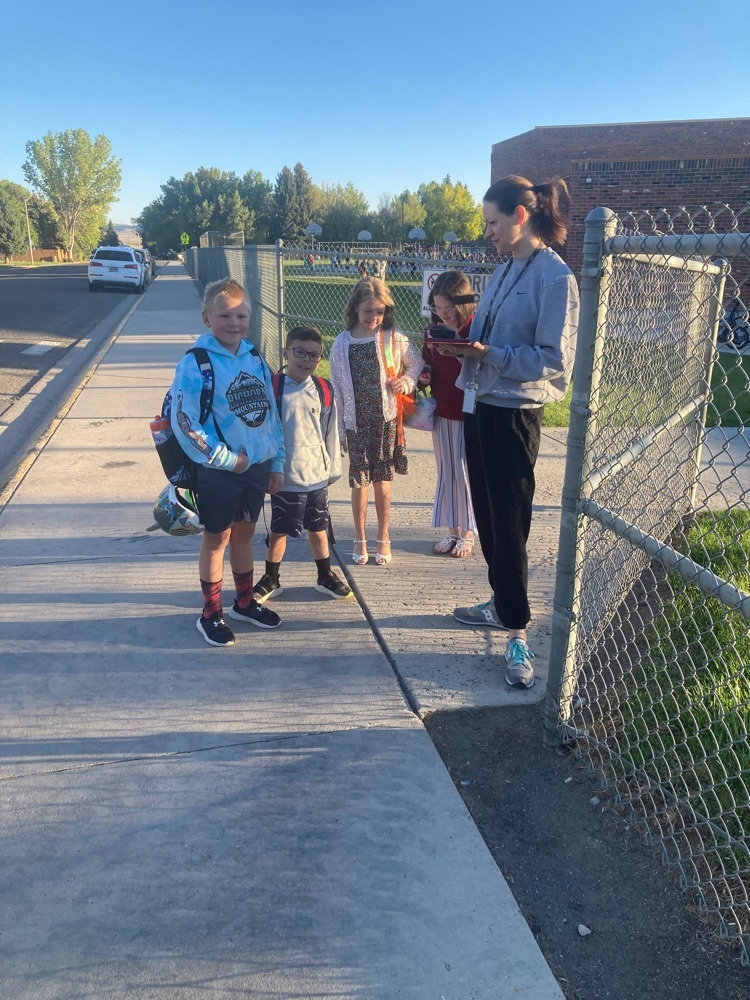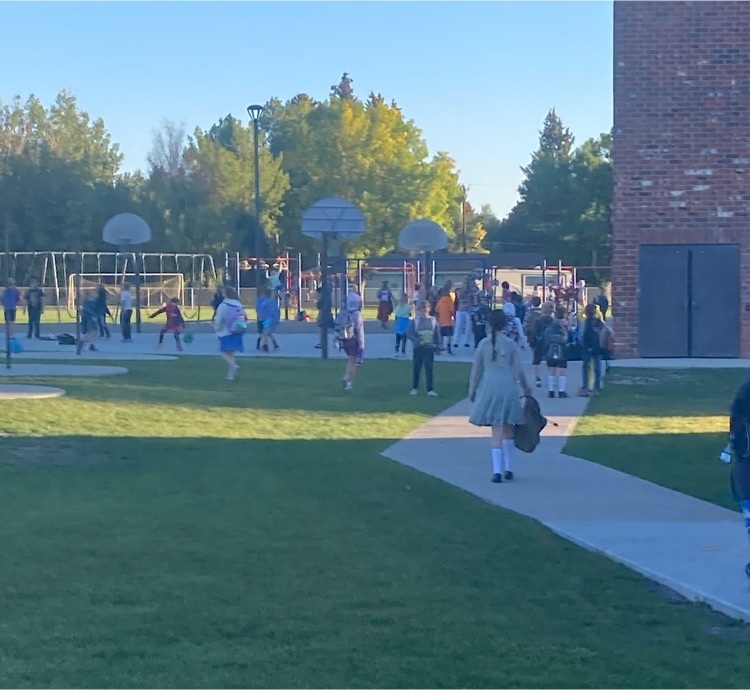 Homecoming Day 3! We have some dressy and some messy here at Livy!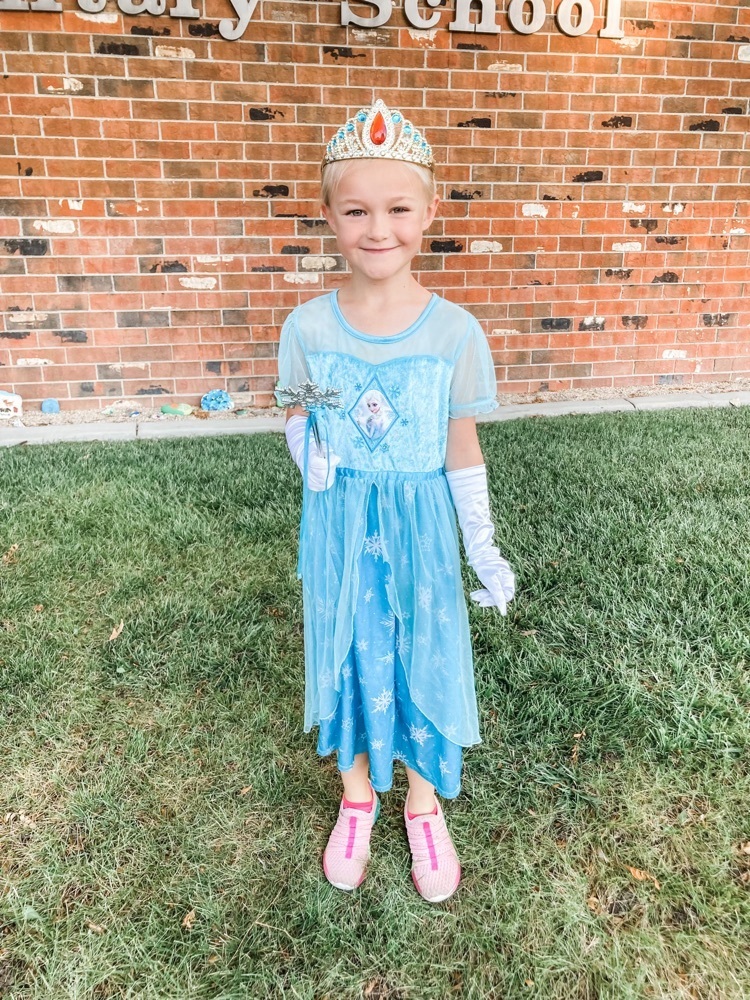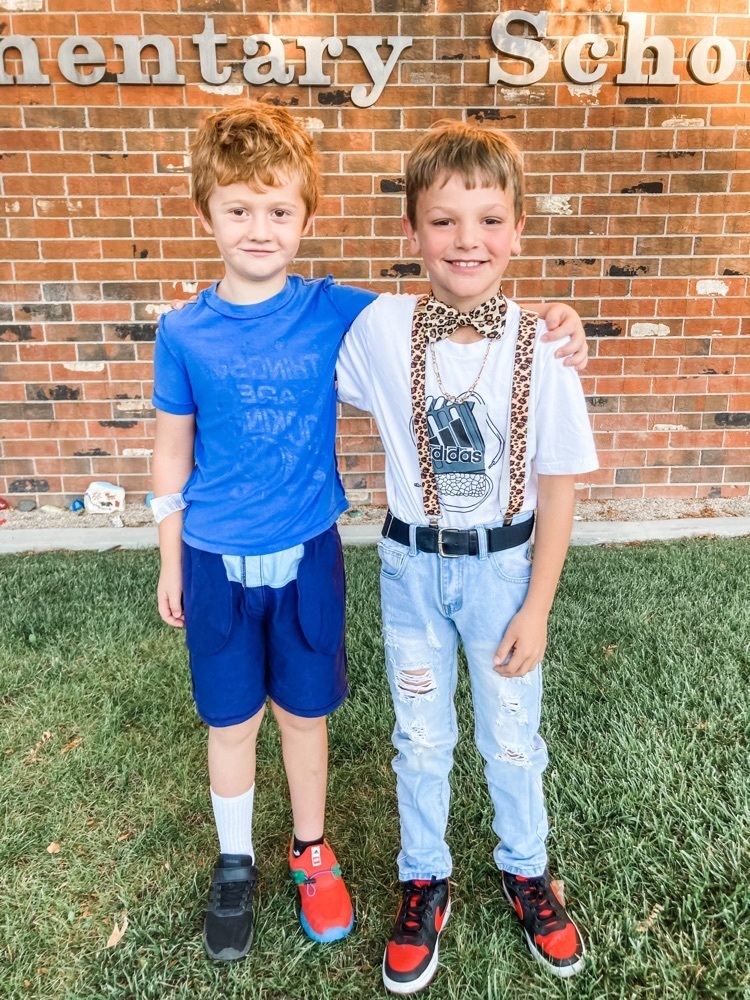 Students at HMA gathered information from the local vertical garden downtown to gain insight for their own designs. Stay tuned for progress on our gardens! . #hmawolves #alted #projectbasedlearning #teachingoutsidetheclassroom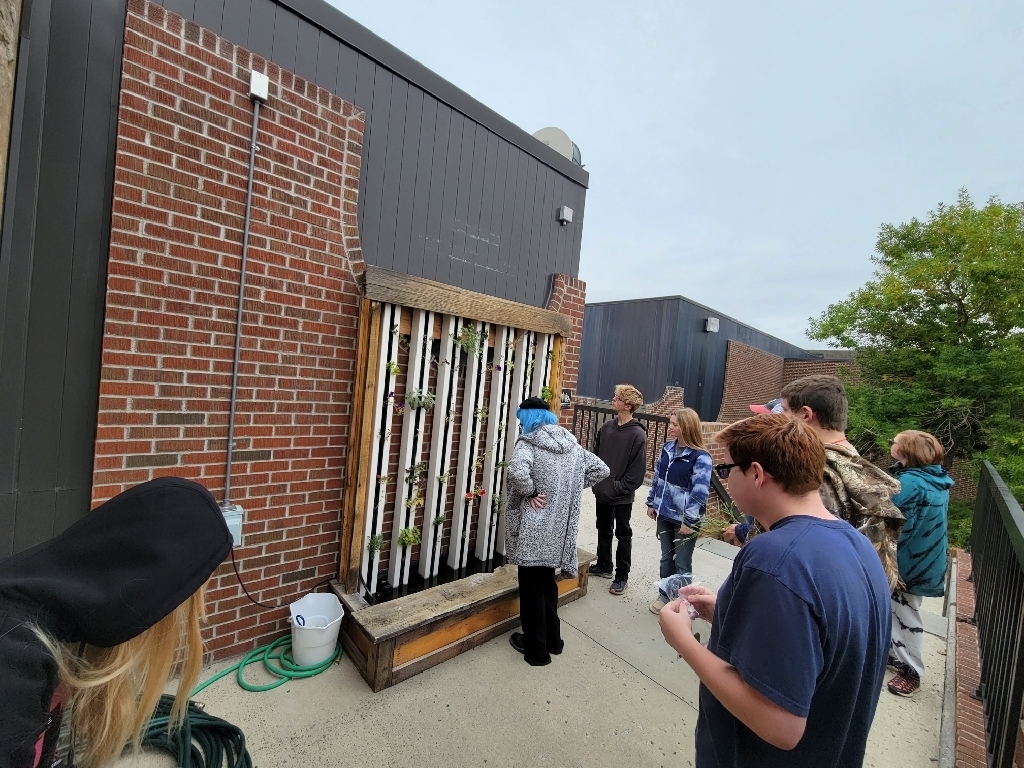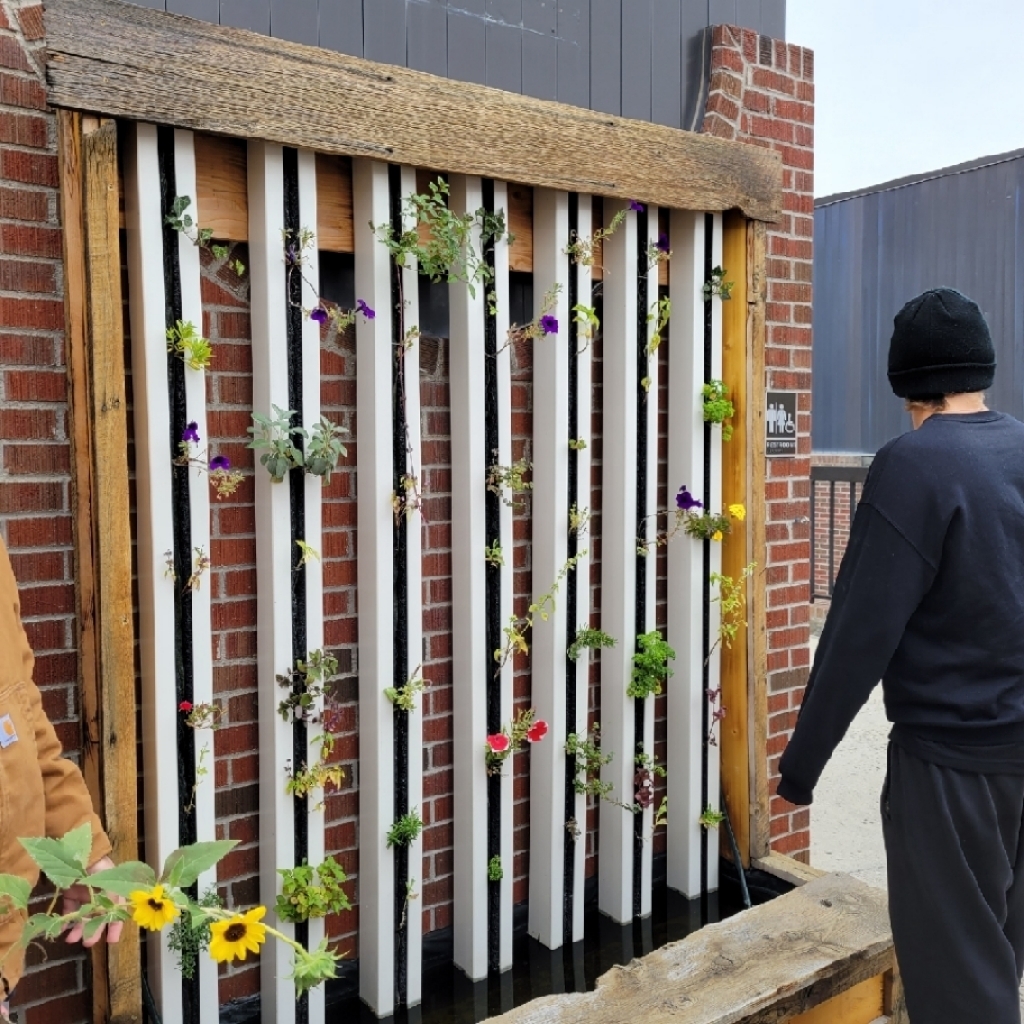 HMA is having fun at the bonfire! Happy HOCO!!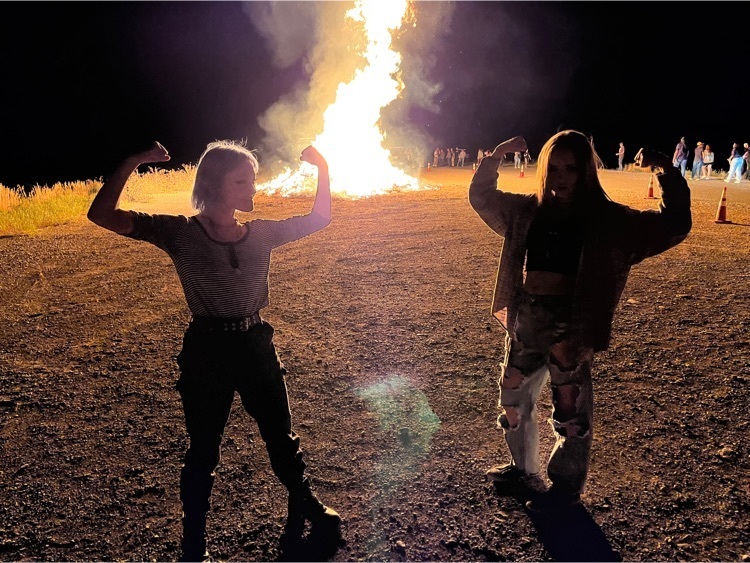 The Homecoming Bonfire is official. Have a great Homecoming week CHS. Go Broncs and Fillies!!!!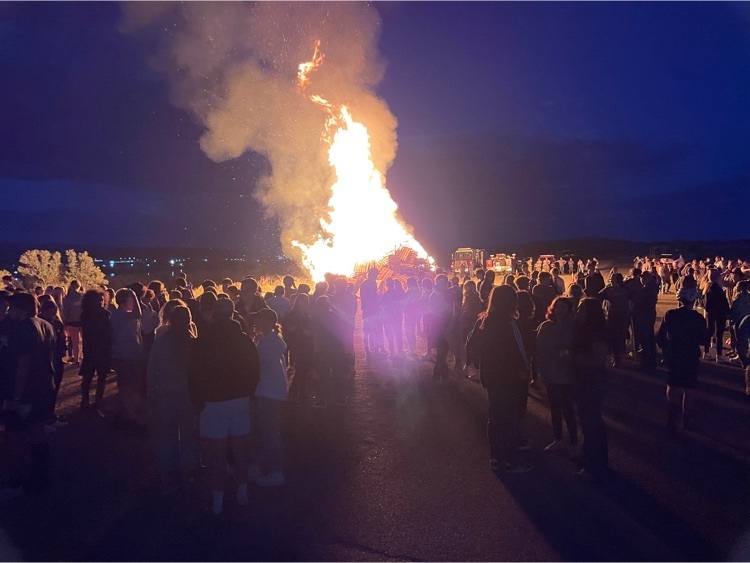 And the winners are......... Porter W. for best nerd and Nate T. for best jock! Tomorrow is dressy vs messy!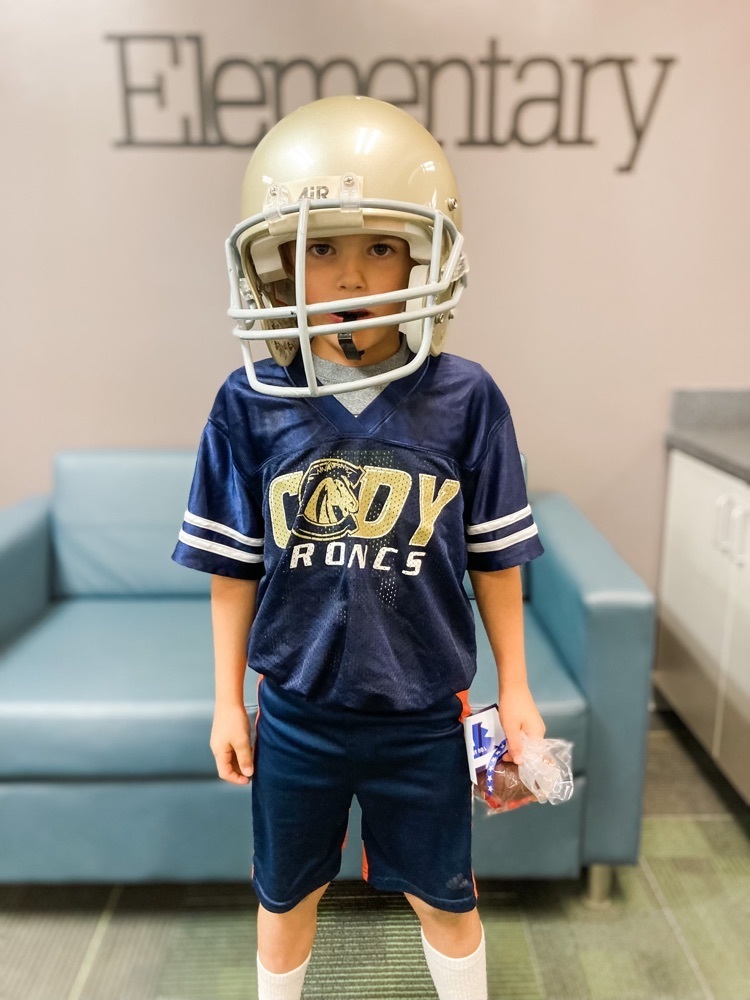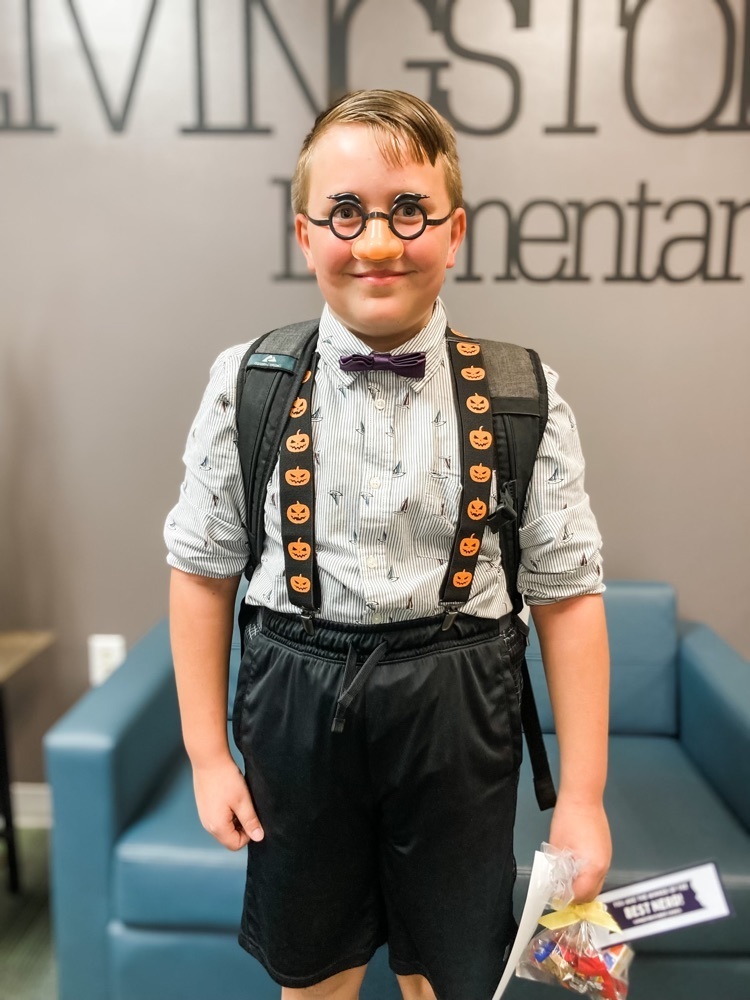 Huge shout out to the seniors, and their advisors who took to the hill this morning. The Class of 2023 is official. Have a great senior year. Go Broncs and Fillies!!!!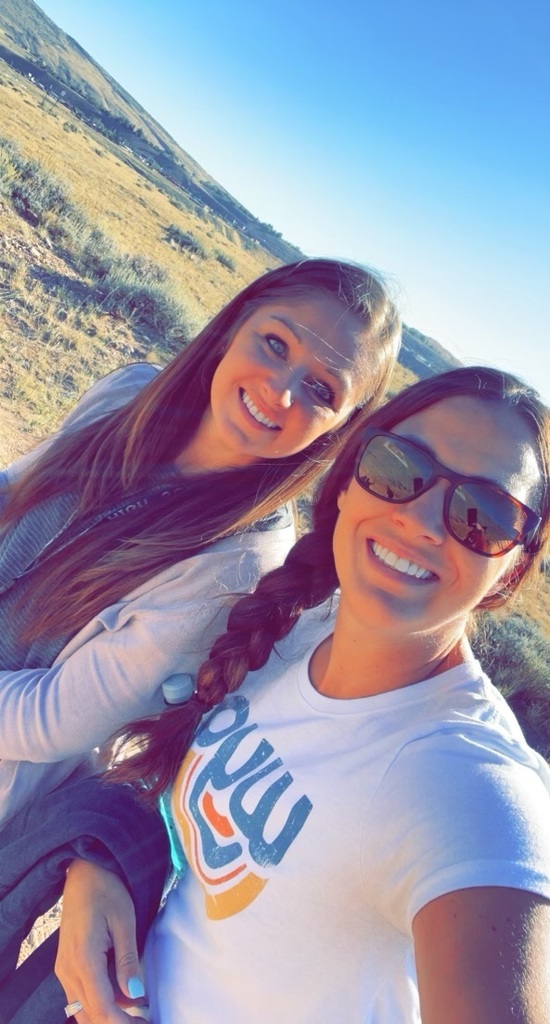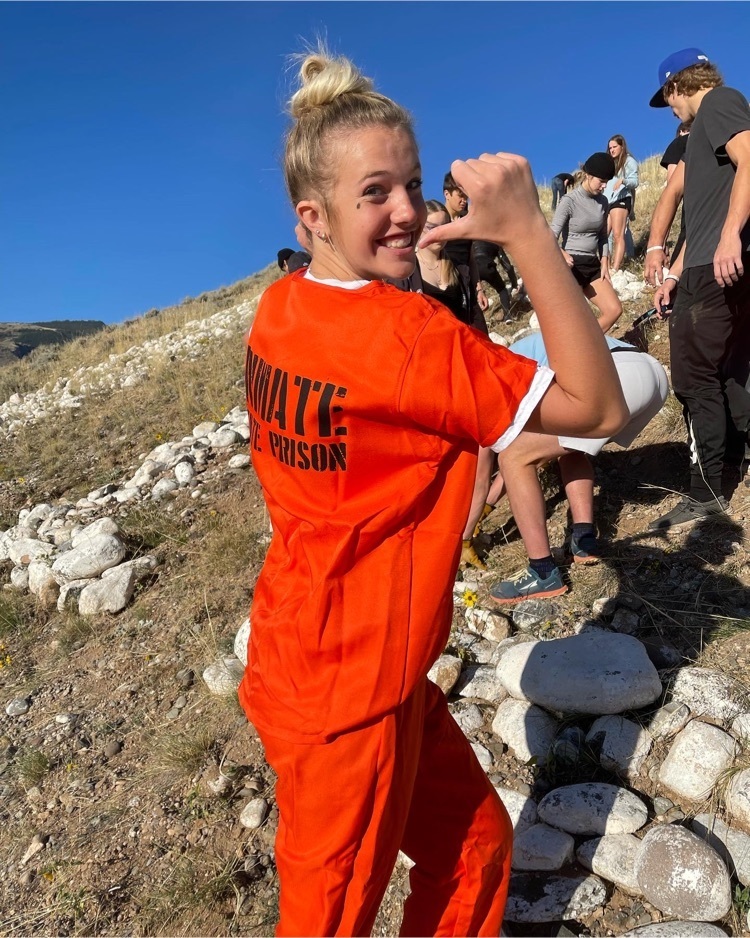 Homecoming excitement at Cody High School. Go Broncs Go Fillies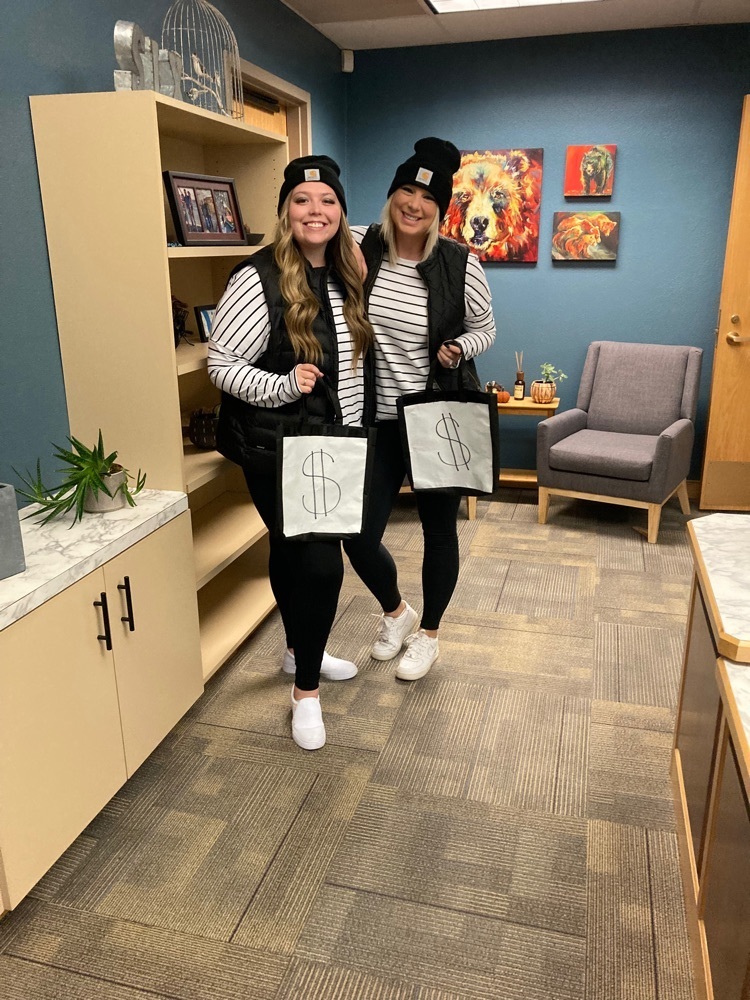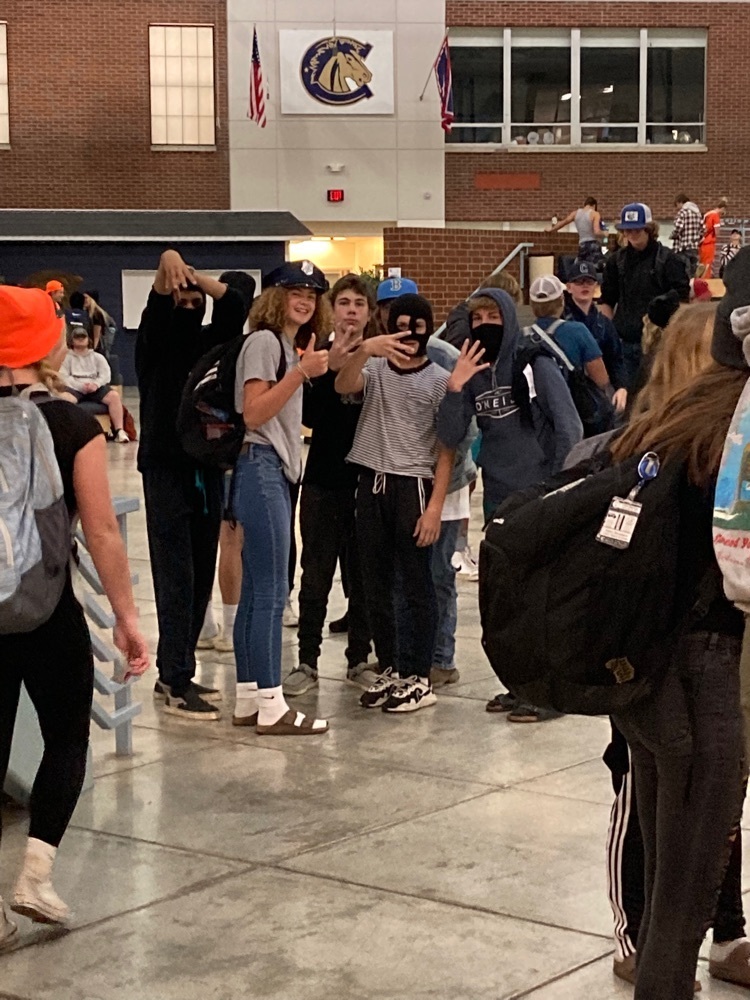 Homecoming Day 2! Jocks vs. Nerds!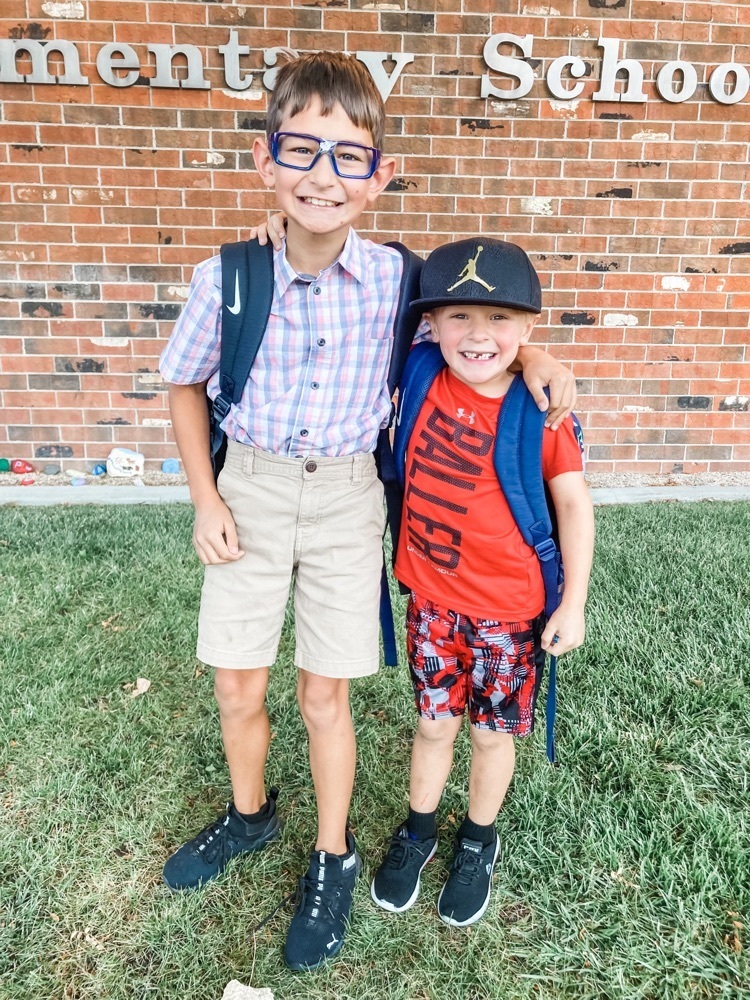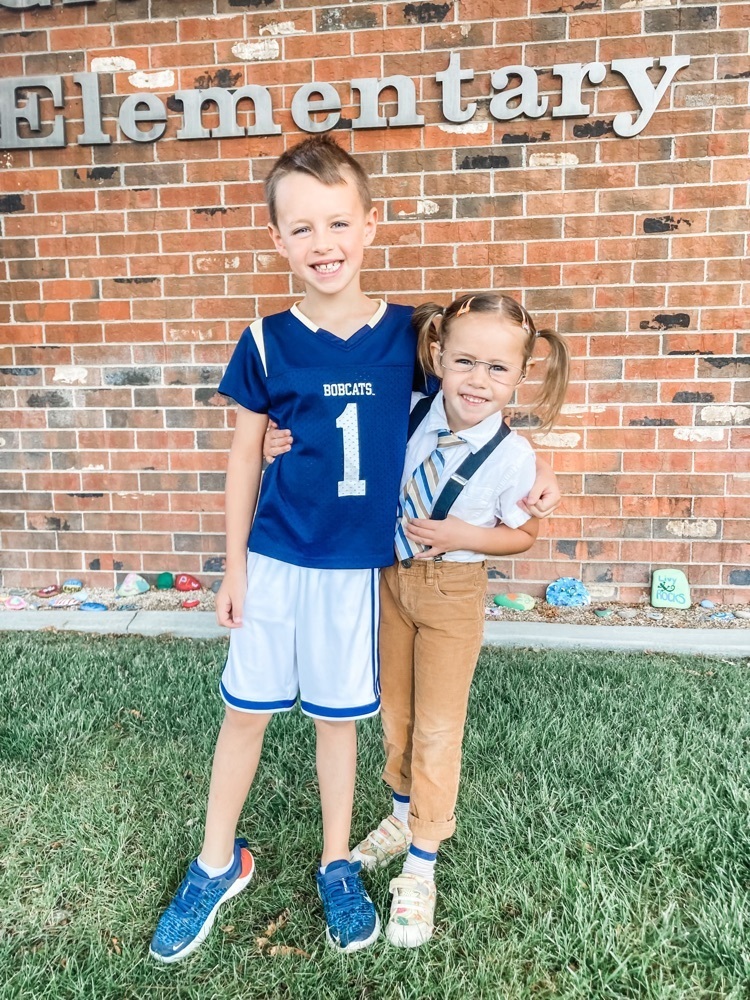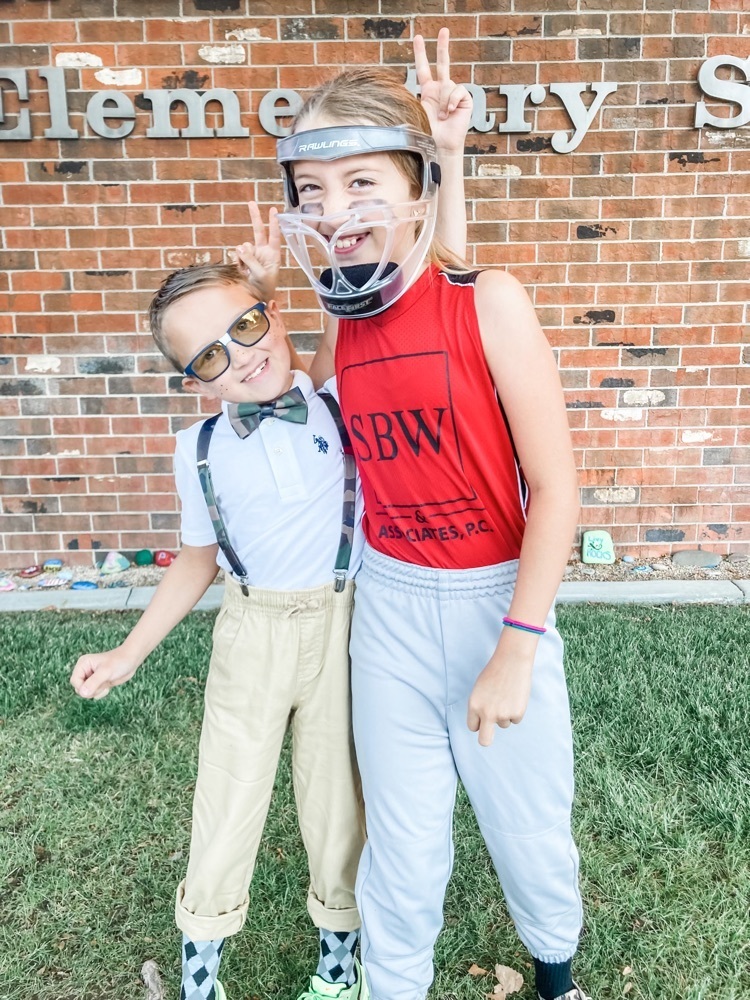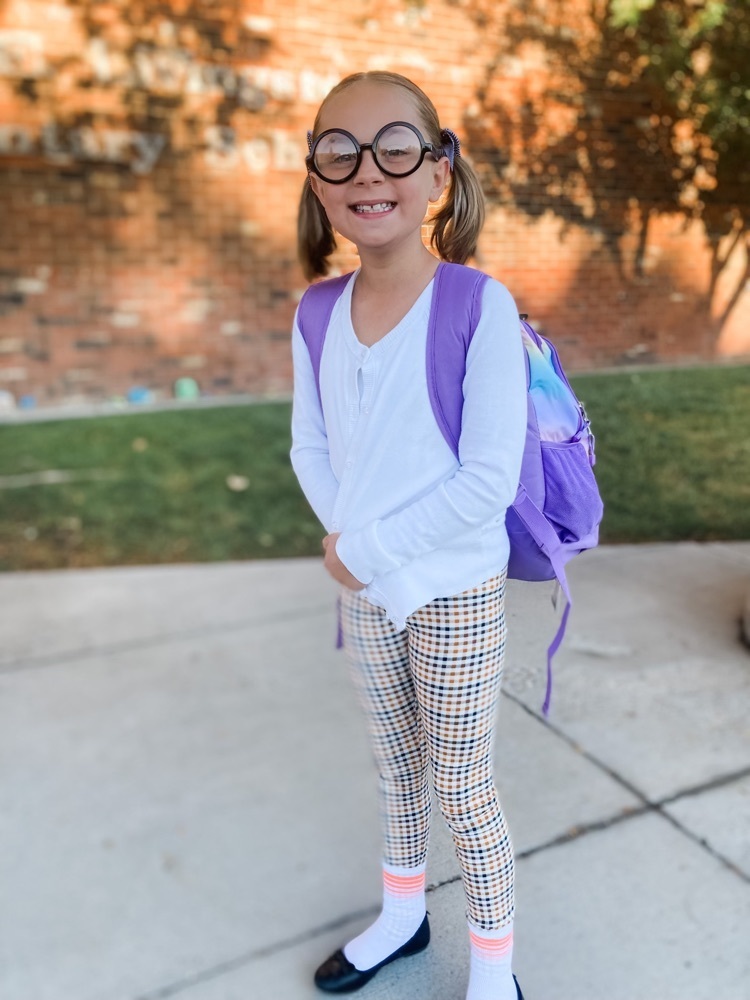 Best costumes on cops and robbers day??? Happy Tuesday Park 6. Go Broncs and Fillies!!!!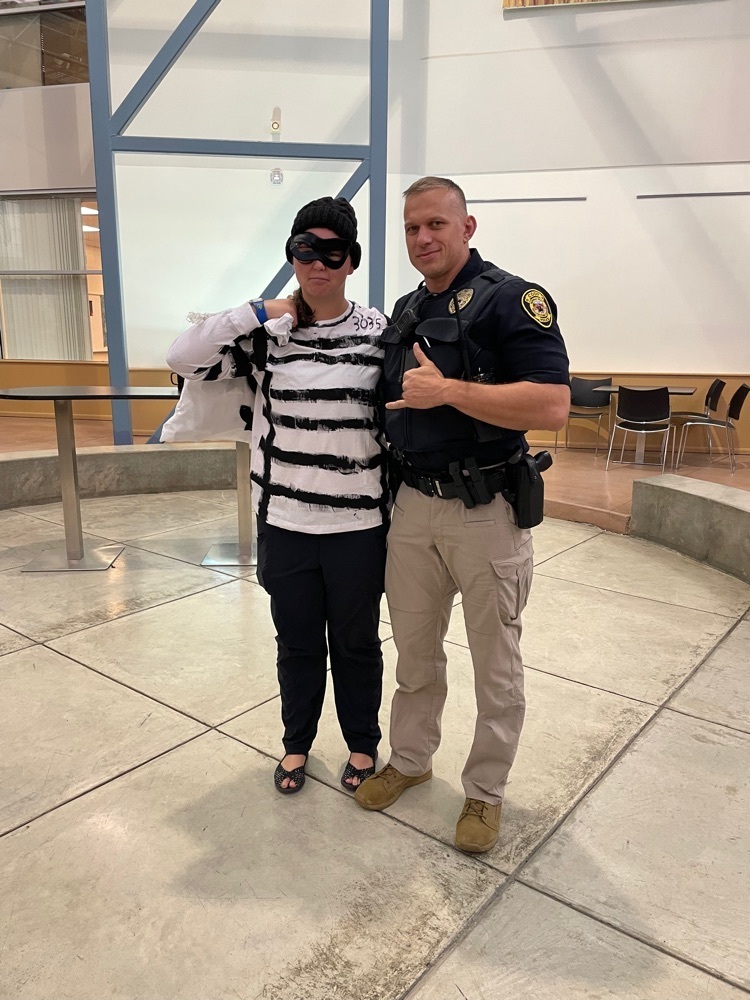 Best costumes on cops and robbers day??? Happy Tuesday Park 6. Go Broncs and Fillies!!!!
Cody High Cheerleaders Homecoming Spirit. Go Broncs & Fillies.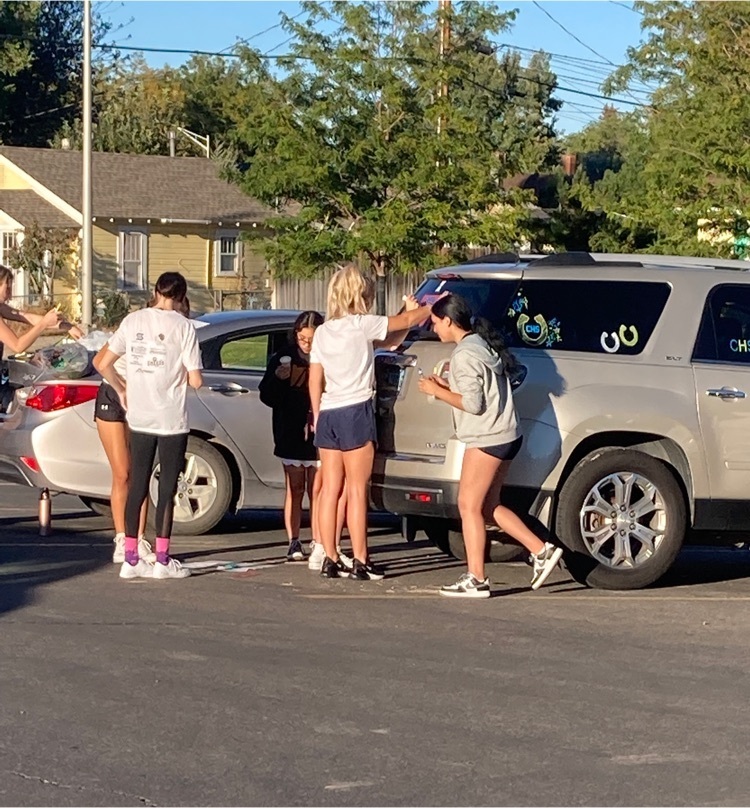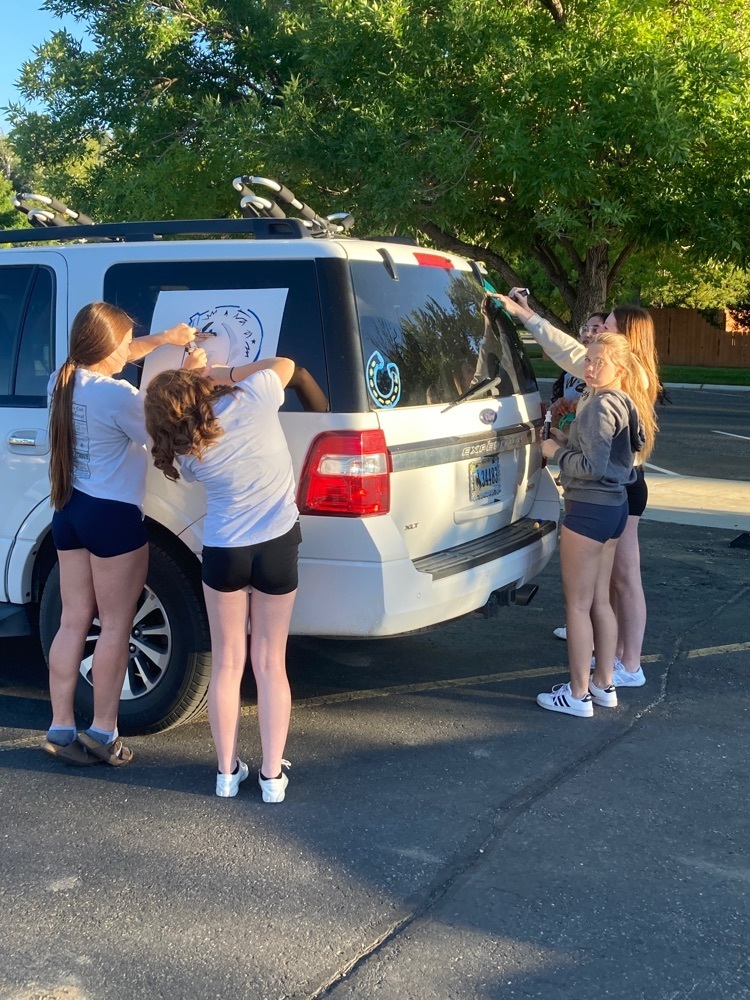 Homecoming Festivities have begun at Livingston!! Crazy hair or crazy hat???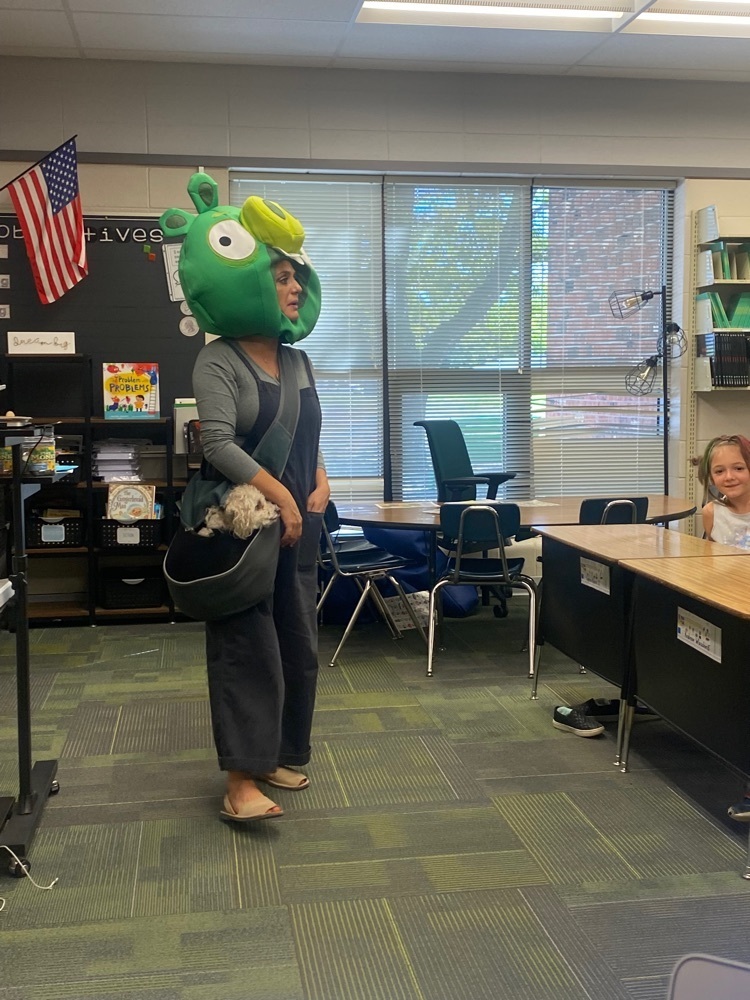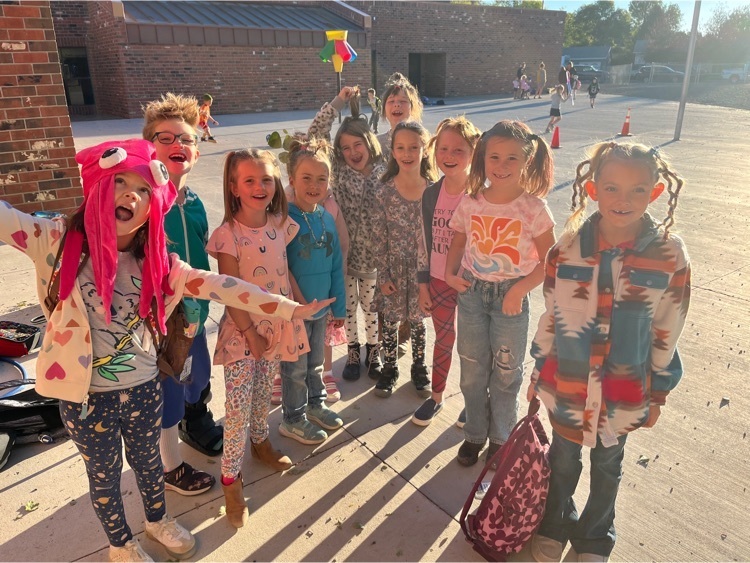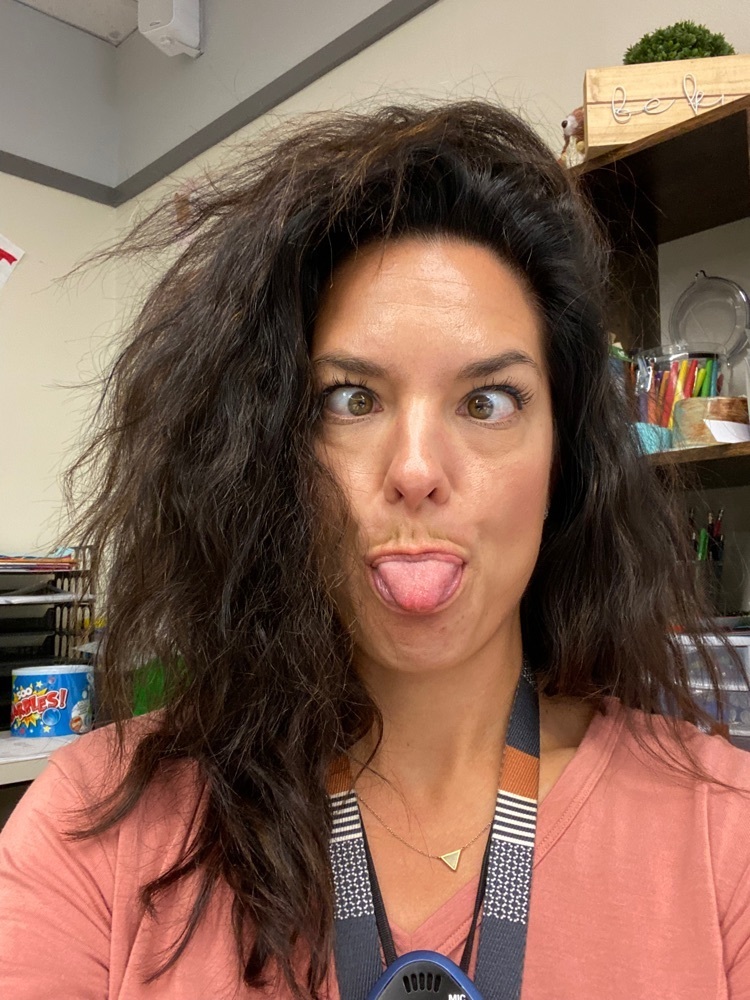 This week was garbage and fantastic all in one!!! NHS recycled for the high school on Tuesday and then teamed up with NJHS to do highway cleanup on Friday. These great student volunteers work hard for our community. Go Broncs and Fillies!!!