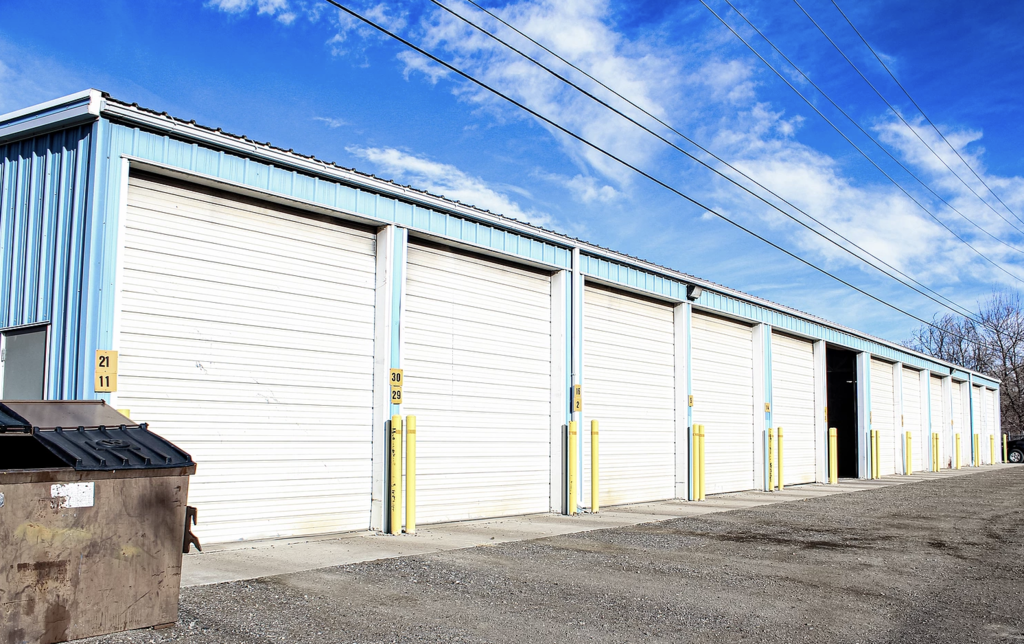 Good Morning, The Park 6 website has been restored. We apologize for any inconvenience the temporary service outage may have caused. PCSD 6 District Office

Good Evening,  The Park 6 website is temporarily down, the cause of this issue has been identified and can be resolved by our website provider. The district will send out an update when the site is up and operating properly. We apologize for any inconvenience this outage may cause. PCSD 6 District Office

Emergency Siren testing for the City of Cody will take place at Noon, Friday, February 19th - This is just a test.



CHS students win third place overall in their Wyoming Academic Challenge meet today!

MathCounts competition continues with the Team Round!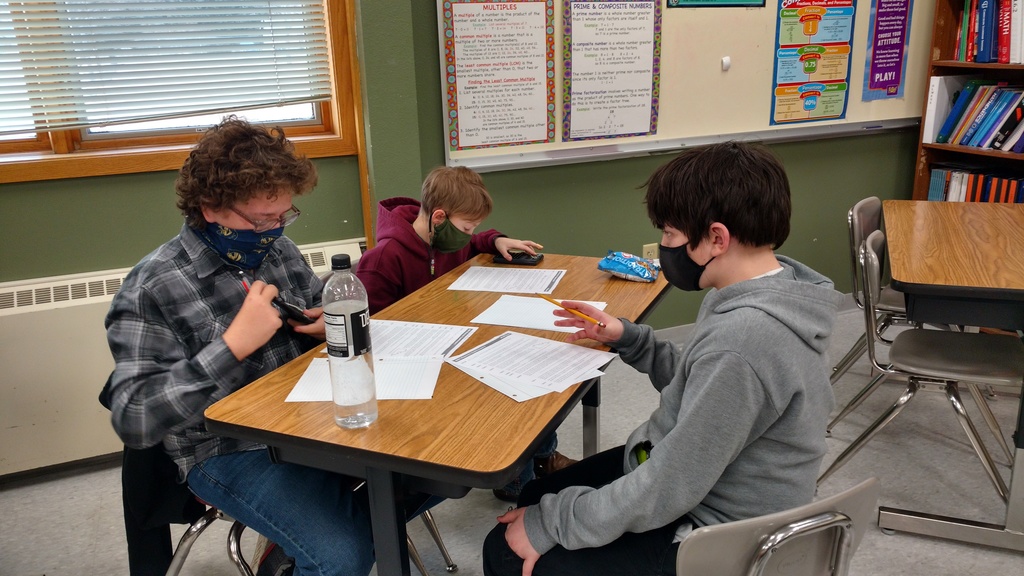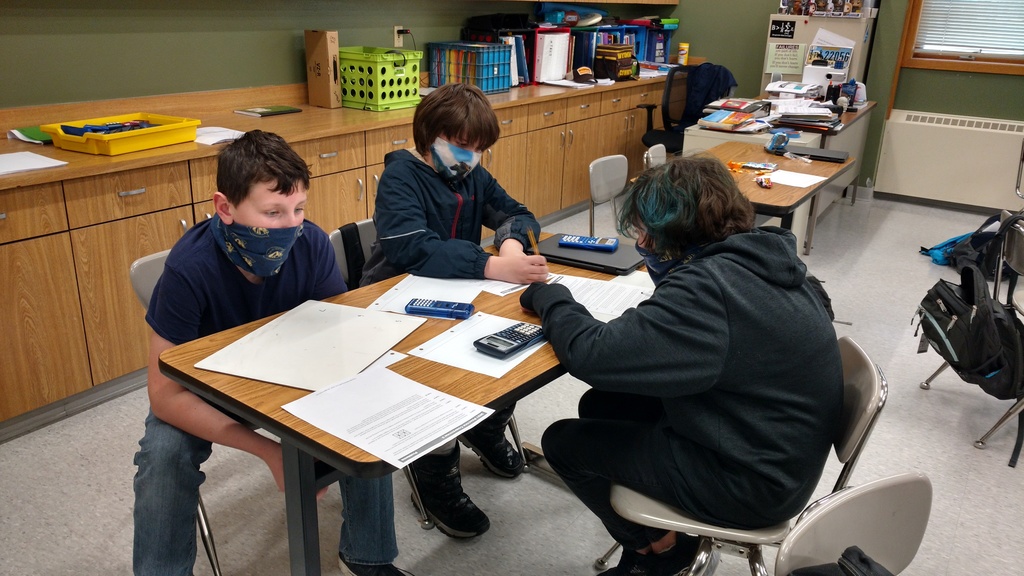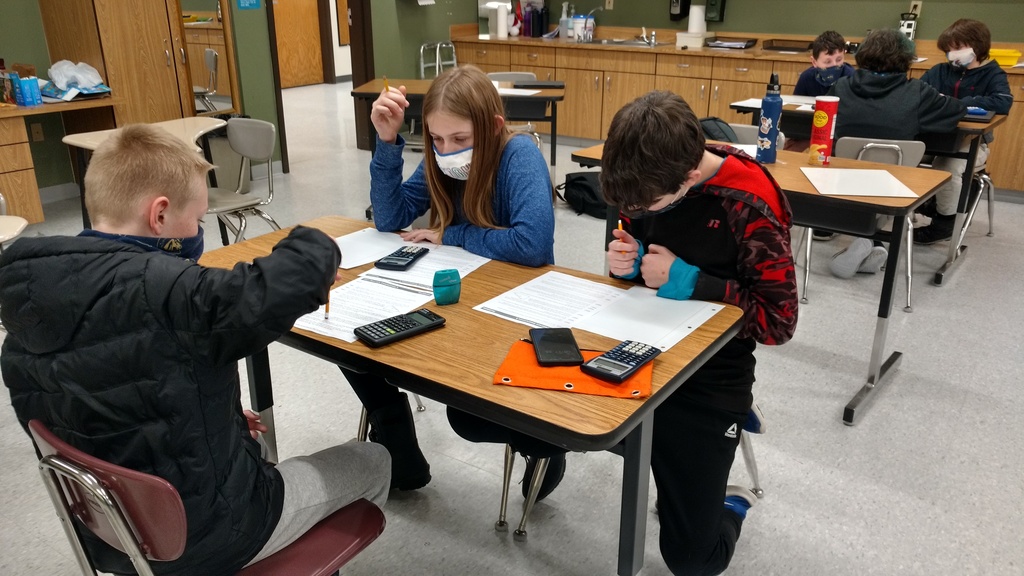 CMS MathCounts students participating in the Local MathCounts Competition!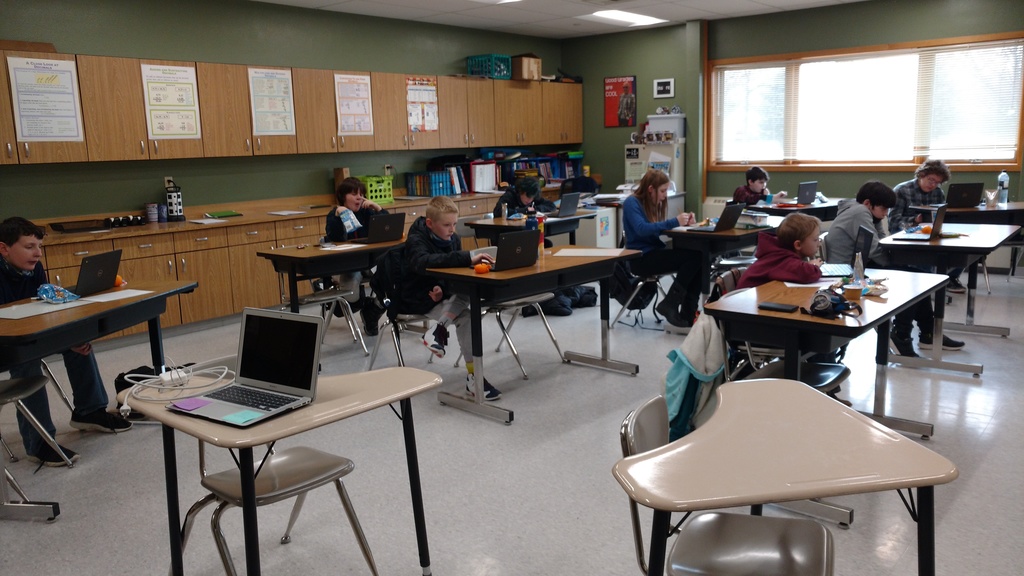 Middle School GATE students working diligently on their passion projects.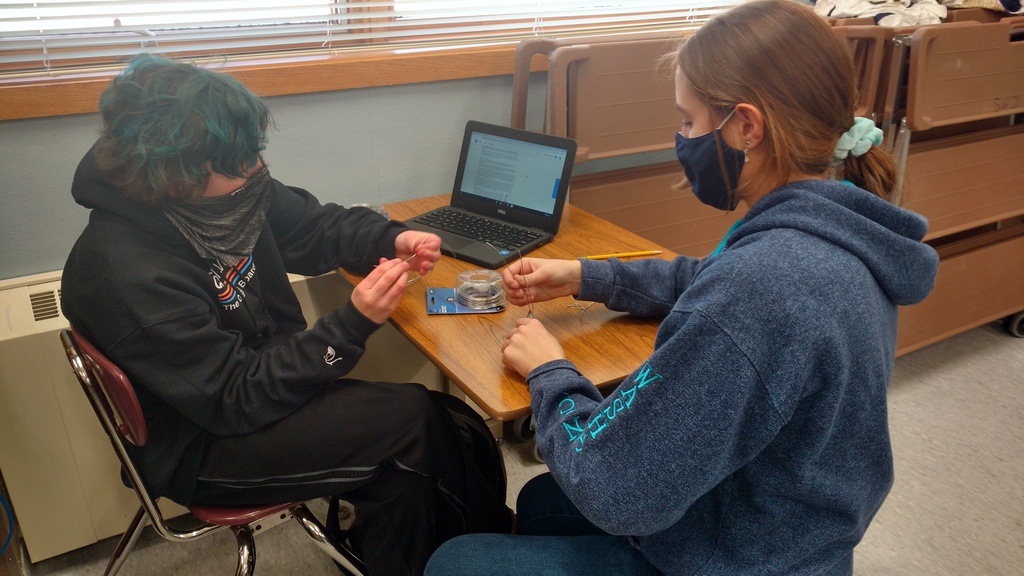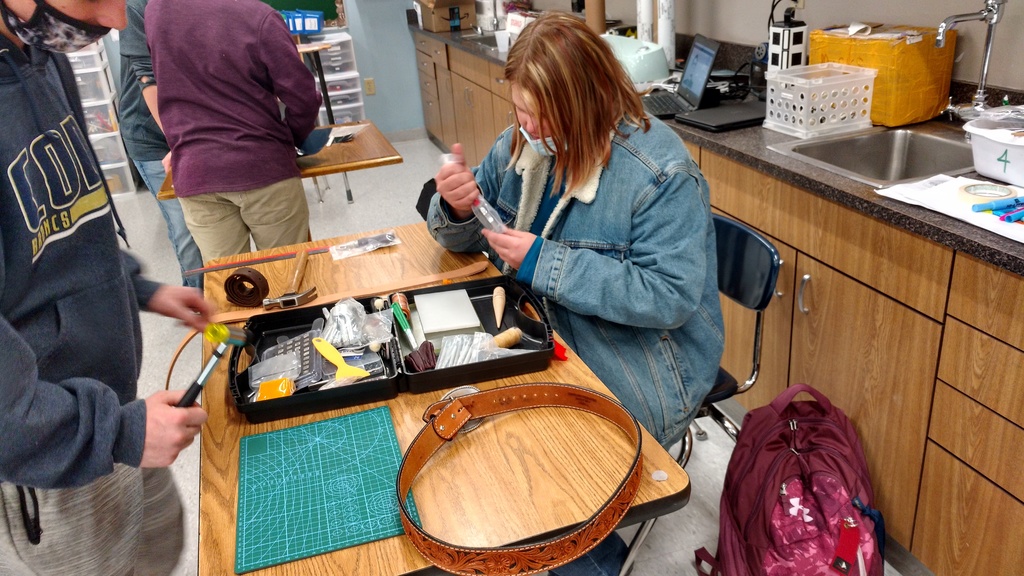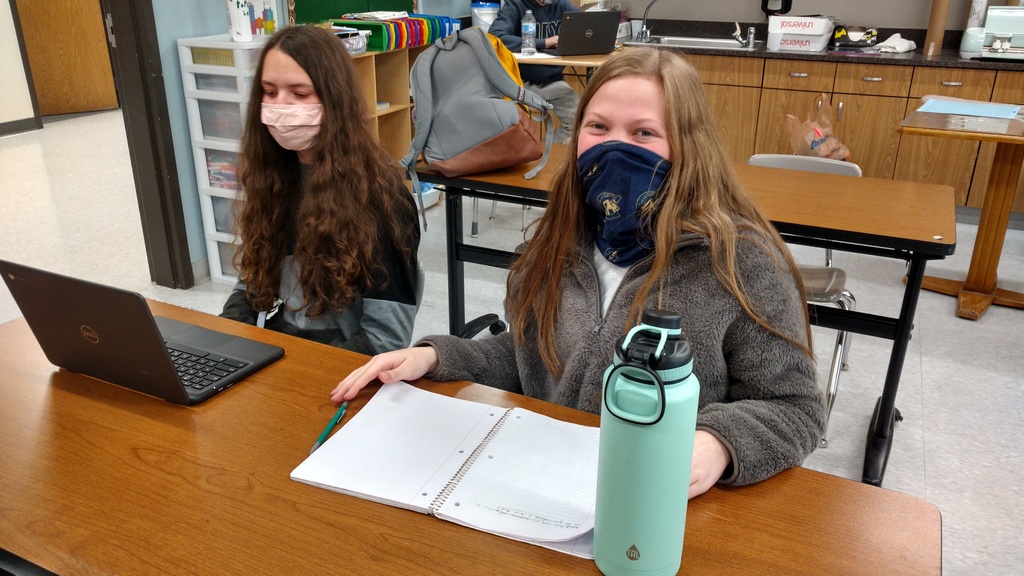 Middle School GATE students involved in a Marbleous Instant Challenge.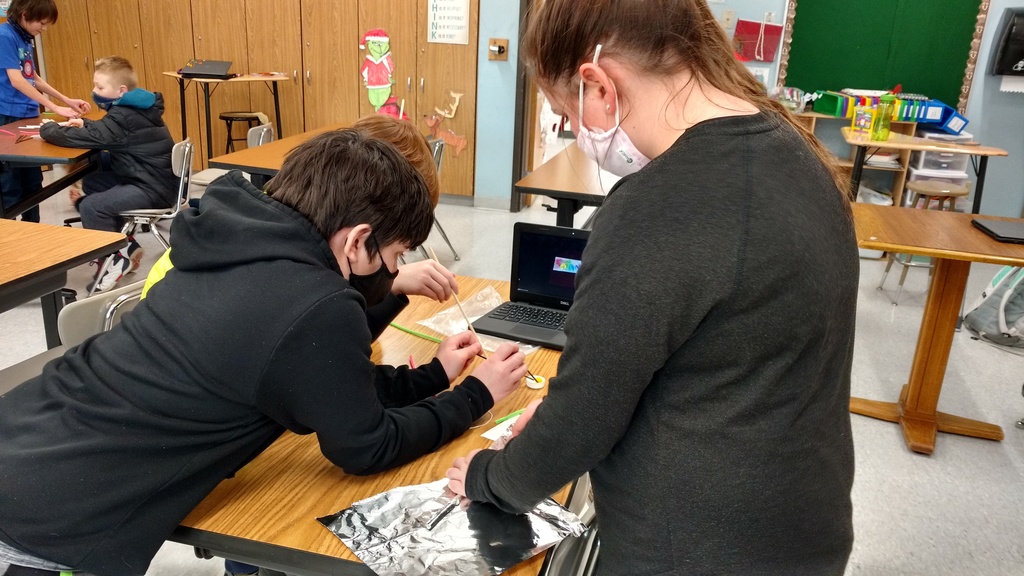 THE CHS DRAMA CLUB PRESENTS: ROMEO & JULIET January 15 & 16, 2020 @ 7:00 PM at Wynona Thompson Auditorium Due to COVID restrictions we can only have an audience of 100. The first 100 people will be allowed in for the performance. Doors will open at 6:30 pm. Masks are required at all times. You can also watch the play at the following link:
https://vimeo.com/501036415
The link will be available thru Sunday night.

On Thursday, January 9, a CMS student attempted to cross Big Horn Avenue on the way to school. The student was struck by a semi-truck, and by the grace of God, was not seriously injured. Upon arrival at school, the student was treated by the school nurse, and taken for medical treatment by their parent. We are extremely grateful that this student is safe. Park 6 has been working with the City of Cody to seek solutions for pedestrians crossing Big Horn Avenue. The district has identified Big Horn Avenue as a safety hazard and therefore provides bus transportation to students who might otherwise cross Big Horn Avenue by foot or by bike. Park 6 staff, Trustees, City of Cody and the Wyoming Department of Transportation (WYDOT) met on this issue on October 13, 2020, and WYDOT failed to offer a viable solution. Big Horn Avenue is a state highway (WY Highway 14) and is therefore under the jurisdiction of the the State. WYDOT's requirements for meeting the pedestrian threshold to include a safe crosswalk is one obstacle, among many, that has prevented us from moving forward with a solution. The District continues to work alongside the City of Cody and WYDOT to seek solutions. We will be meeting with our city partners again next week. Student safety is top priority. We ask parents to encourage their students to ride the bus when a safe route to school is unavailable.


Currently buildings within the district are unable to receive external phone calls. Tech department staff is working on diagnosing and resolving this issue. Buildings can receive email messages. We will post updates as information becomes available.

Just a reminder that staff and students all report back to school on Monday, January 4, 2021! Happy New Year!

We have internet service back thanks to the diligence and perseverance of Mr. Amos Olson!

Please be aware! Our internet connection for most of CHS, HMA and Central Office has failed. We are working on the system and hope to have it up and running soon. Email and phone service is impacted. If you are trying to call or email staff today, you will not be able to get through. There is the potential that the system may be down through tomorrow, Wed., Dec 16th. Sorry for any inconvenience! We plan to live stream the Board Meeting through the use of hotspots for this evening! It is 2020 after all!