Due to a request from parents, we are providing more detailed information about our COVID19 student cases as of today. Please know that this changes daily! Today we have a total of 69 students out due to COVID, either quarantined or positive. Here is the break down by building: Sunset Elementary = 18 students Livingston Elementary = 10 students Eastside Elementary = 8 students Valley/Wapiti = 0 students CMS = 16 students CHS/HMA = 17 students The predictions for the next couple of weeks is that our numbers will continue to increase. In fact numbers are predicted to increase through January. It is difficult to find anyone who isn't impacted by COVID fatigue. We have to be strong, stay diligent, and hang in there! We can do this for our kids and their teachers!
https://www.cdc.gov/coronavirus/2019-ncov/daily-life-coping/going-out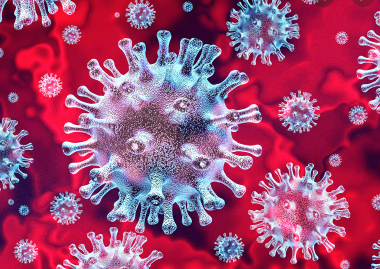 This message is intended to keep parents and community members updated concerning the impact of COVID19 on students and staff in our Park 6 schools. As of this morning, we have 68 students out, either quarantined or isolated, and 12 staff members (7 of whom are teachers). At this time, we are NOT considering any short-term school closures. We are hoping to make it to winter break and beyond, business as usual. Winter sports and activities are in full swing. Please contact the Activities Office if you have questions about requirements/restrictions for attending your student's competitions or performances. 587-6110 The requirement to wear masks at any event is non-negotiable. Compliance with this mandate from the WHSAA will allow our students to continue to perform and compete. Due to our success with our remote learning platform, keeping our students engaged in their classes/classroom instruction is allowing us to continue in a Tier 1 mode (with adjustments). Each of our staff members is essential to the district's operations, from bus drivers and custodians to teachers and support staff. The impact of COVID to our staff members could overcome our ability to keep our doors open. Everything that you do to keep your children well (masks, handwashing, keeping them home if they are sick) helps our staff stay well and continue to come to work. Thank you for your efforts to help us out! It takes a village!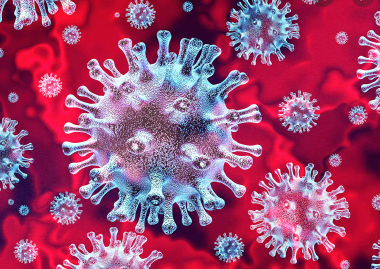 Learn to Skate Free Day ~ Thursday, December 3rd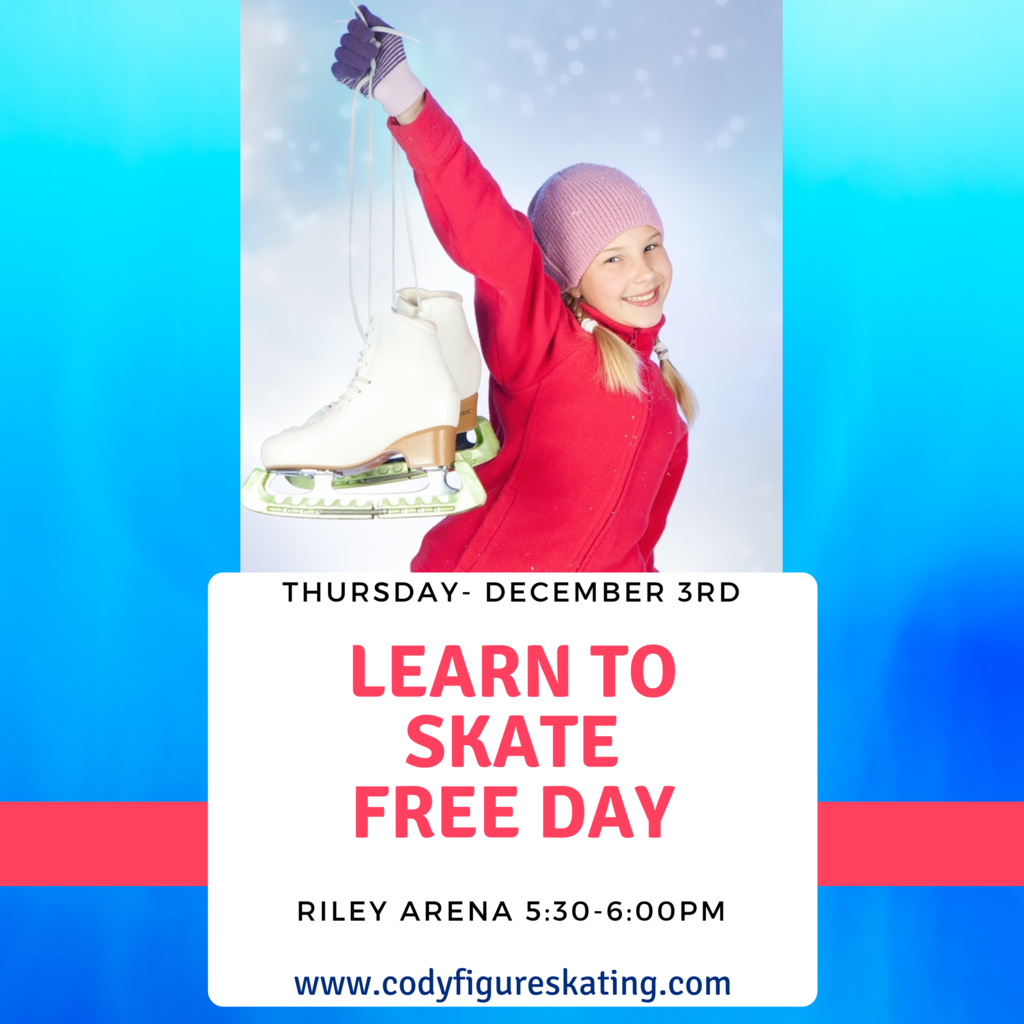 As you know, Park County has enacted a mask mandate through Dec. 4th. While we recognize that that may not be a popular decision, we have been able to keep our schools open because of our mitigation measures which includes wearing masks by staff and students. The District applauds our county officials for taking this step. The Wyoming High School Athletics Association has worked with the WY Dept. of Health to develop guidance for winter sports. That guidance includes a mandate that all spectators wear masks for the duration of the event regardless of social distancing and sitting with family groups. Concession stands will not be open and no food will be allowed in the gyms or other venues. No mask...No entrance to the building! No debate! Spectators' compliance with this mandate will be a determining factor in whether spectators continue to be allowed access to games AND whether winter sports will be able to continue at all. Thank you for your efforts to help keep our schools open and our sports and activities continuing.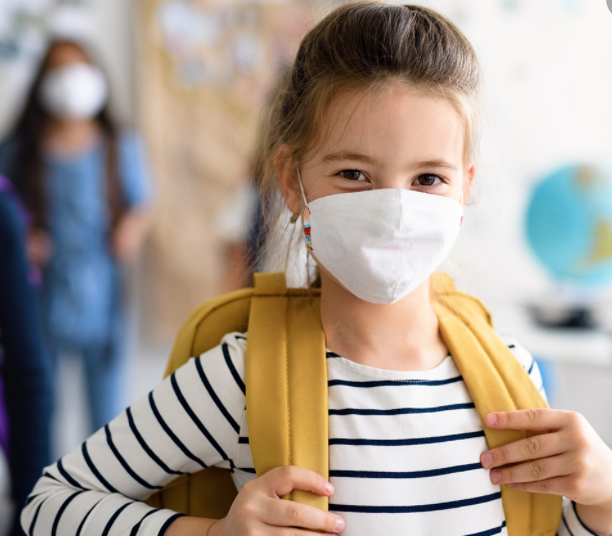 We can't thank the Blue and Gold Booster club enough for their generous donation of this trailer!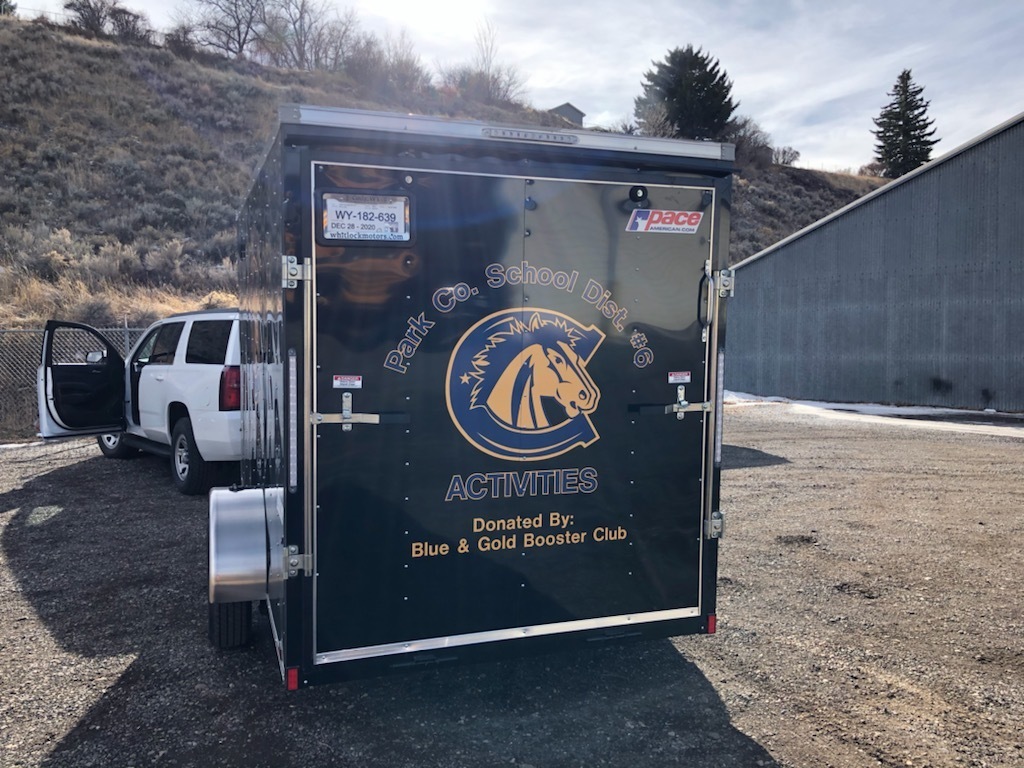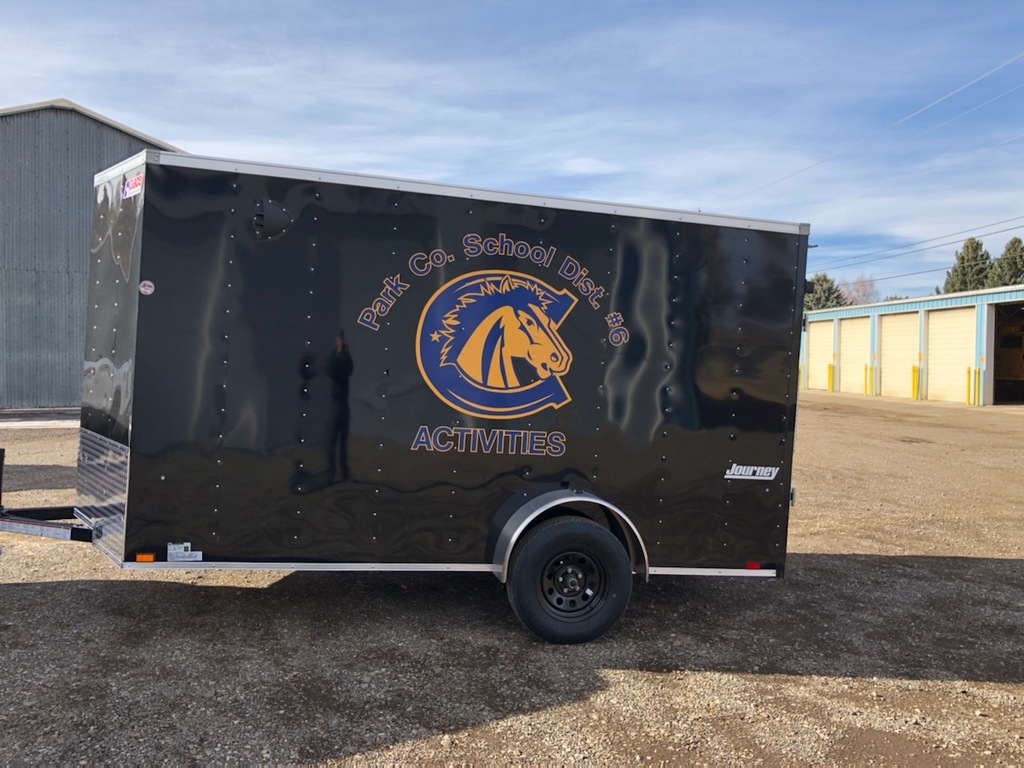 Dear Park 6 Parents, We are reaching out to thank you for your diligence in temperature and COVID-19 symptom checks before your students come to school each day! As you know, staff at each school have been double checking temperatures as students come into the building every morning. Beginning Wednesday, Nov. 18th, we will no longer be screening temperatures as students arrive at school because after 11 weeks of school, data from our school nurses does not support our continuing this practice. All but a very few cases have been caught by our nurses when students present with symptoms during the day, rather than a temperature check at the door. So keep up the good work at home as we head into the winter months! We appreciate your support in keeping our schools open!


Reminder for families who have children out of school. There will be no more weekly meal pickups. Instead, families can reach us directly to arrange for continued meal support. You can email:
genevievesheets@park6.org
or call 307-587-4285

11/4: Grab N Go meals will be available for curbside pick up Wednesday from 11-12 at the front entrance of Cody High School. This is for children not school age, not attending school in person, or attending our rural schools. An example would be younger siblings, kids homeschooling, or even the kids from Valley and Wapiti. Children do not have to be present for the weekly meal pick-up, just send a healthy adult along to collect 5 breakfasts and 5 lunches for the week along with milk per child. This will be the last of this type of pickup due to lack of participation and/or need. Families can reach us directly to arrange for continued meal support. You can email:
genevievesheets@park6.org
or call 307-587-4285


We are excited to announce that the Cody High School marching band and color guard competed in the 2020 Wyoming State Marching Band Festival on October 17 and received a Superior rating. This year the festival was held virtually with each band submitting a video of their performance. The CHS band and color guard, comprised of over 70 students, braved high winds and low temperatures to record their submission that earned the top score. Six judges evaluated bands from all over Wyoming in the areas of music, marching, percussion, and auxiliary (color guard) and the bands were rated superior, excellent or good. The CHS band is led by Director, Wade French, drum majors Garrett Nelson and Liberty Laing, and drum line instructor Matt Poto. The color guard is directed by Carisa French and Mo Bell.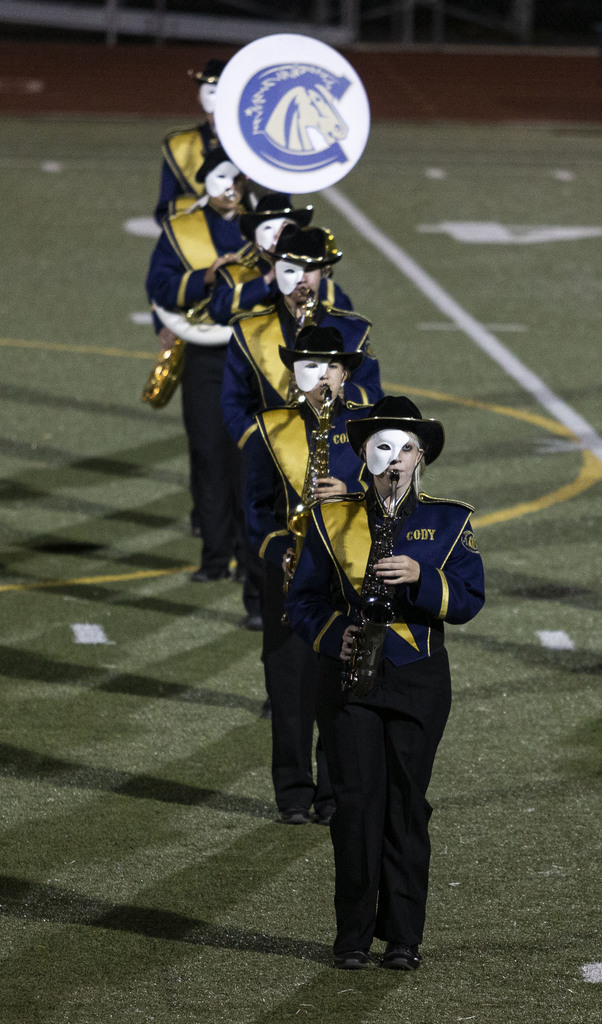 FILLY CROSS COUNTRY - STATE CHAMPIONS!!! Join us in escorting the state champion filly cross country team back into Cody TONIGHT! They will be arriving at approximately 8:30 pm. The parade will start at the old airport.