Park County School District 6 Our Just Cause Collaborating, Supporting, Passion, Growing.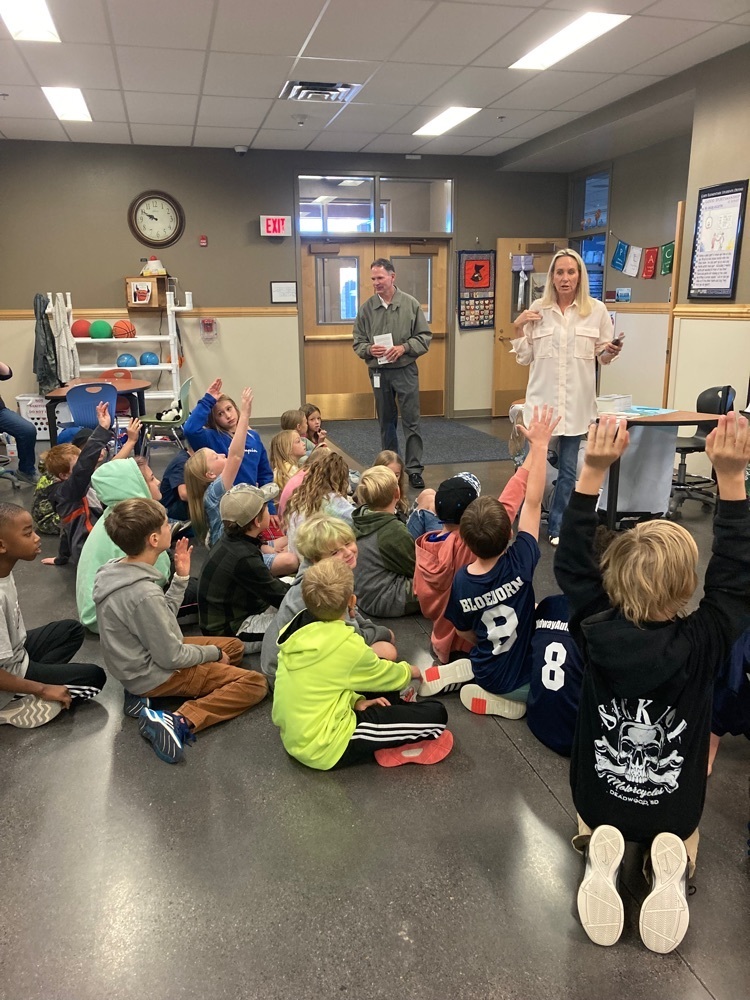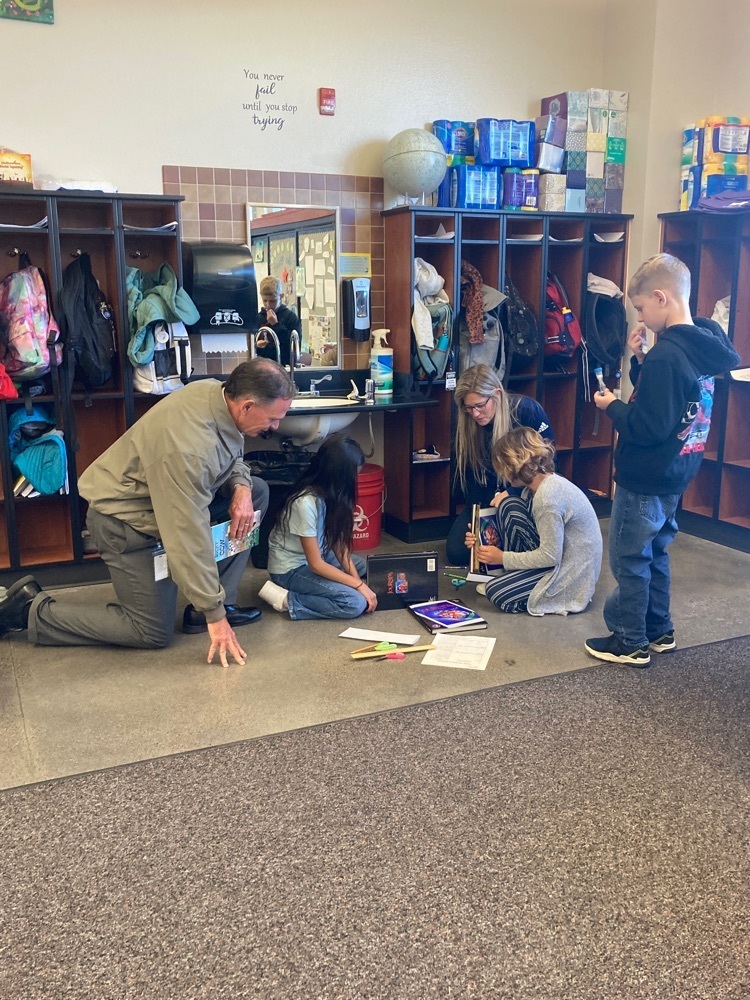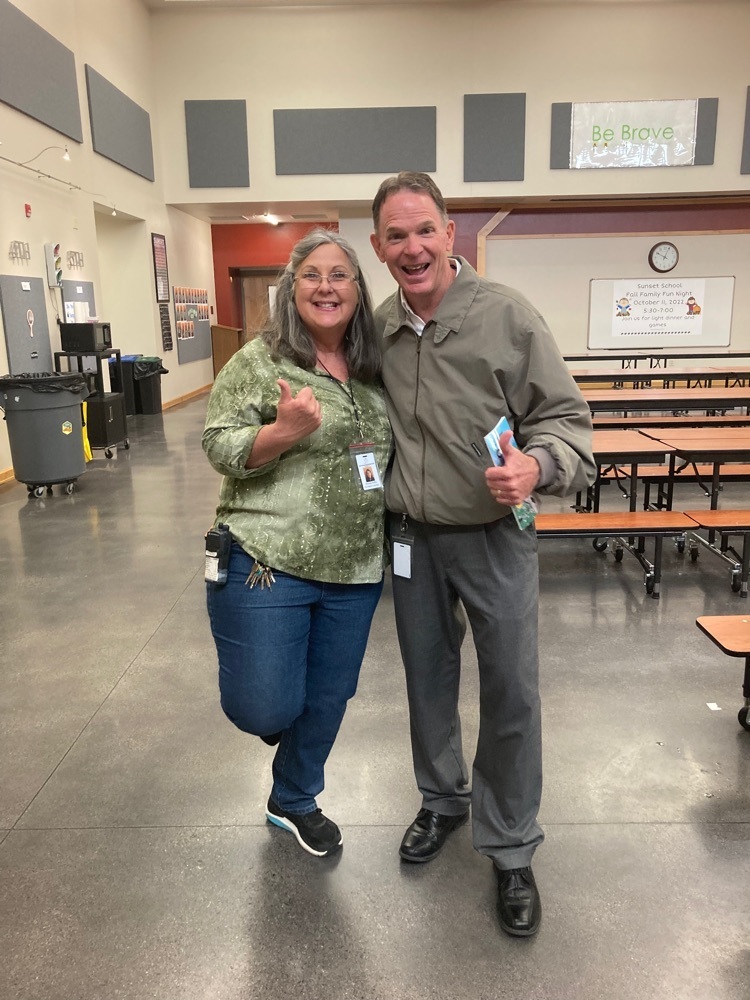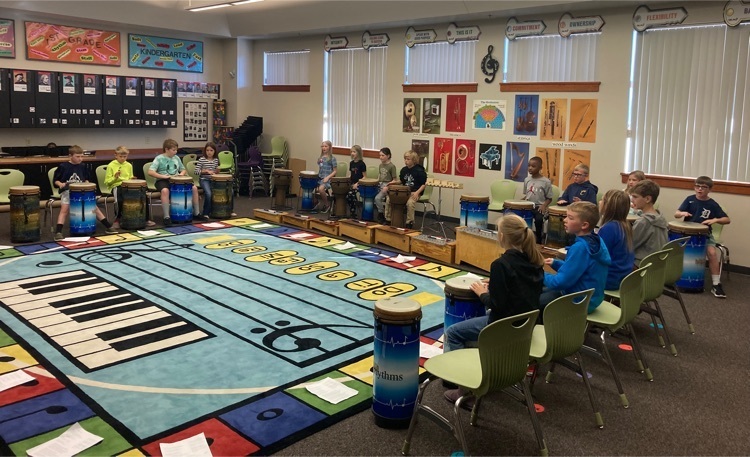 Our Fillies battling it out. We are proud of your fight. Stay CHS Fillies Strong.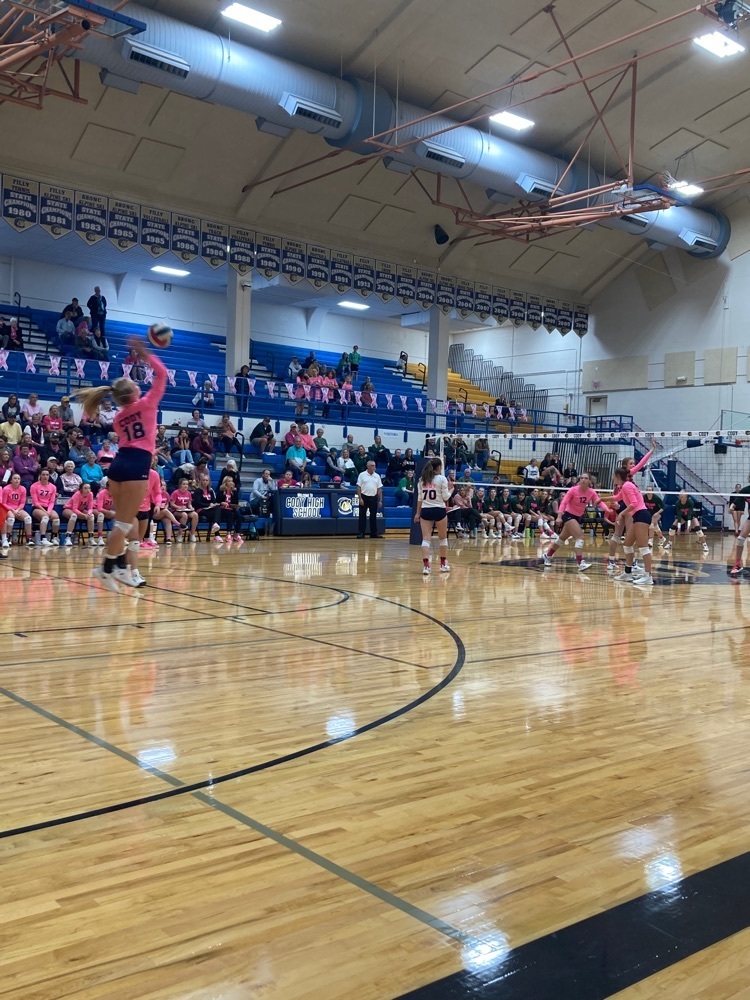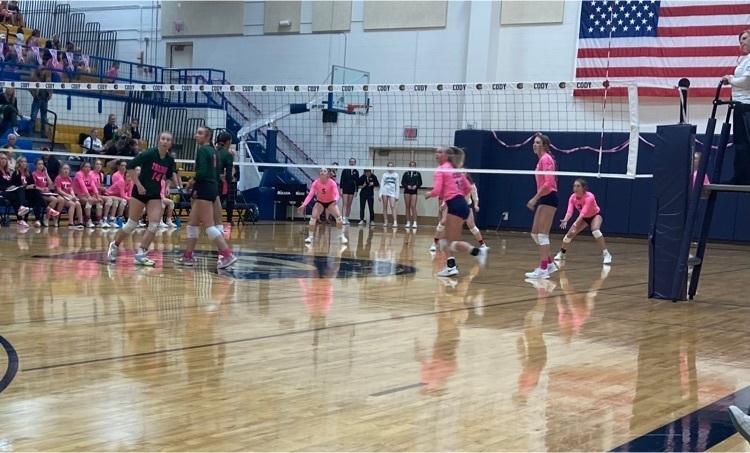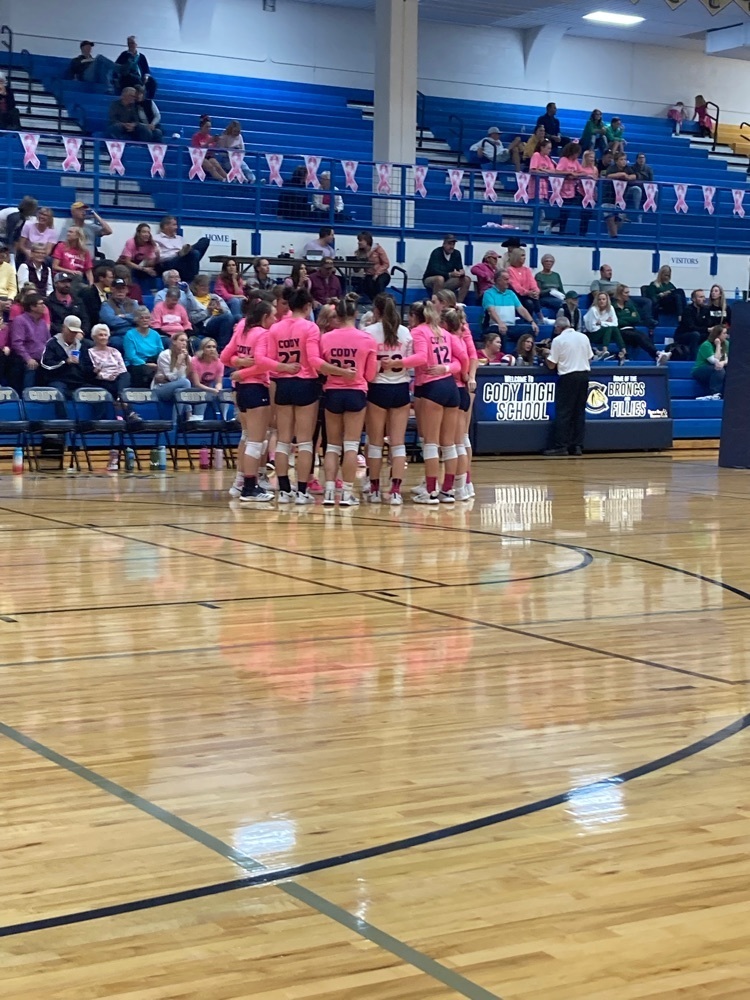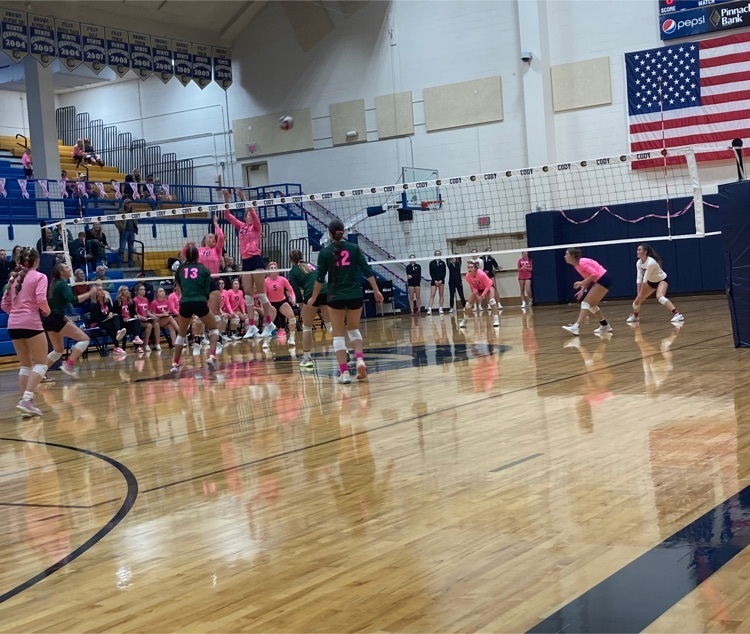 Best part of my day. CHS scholars are inspiring.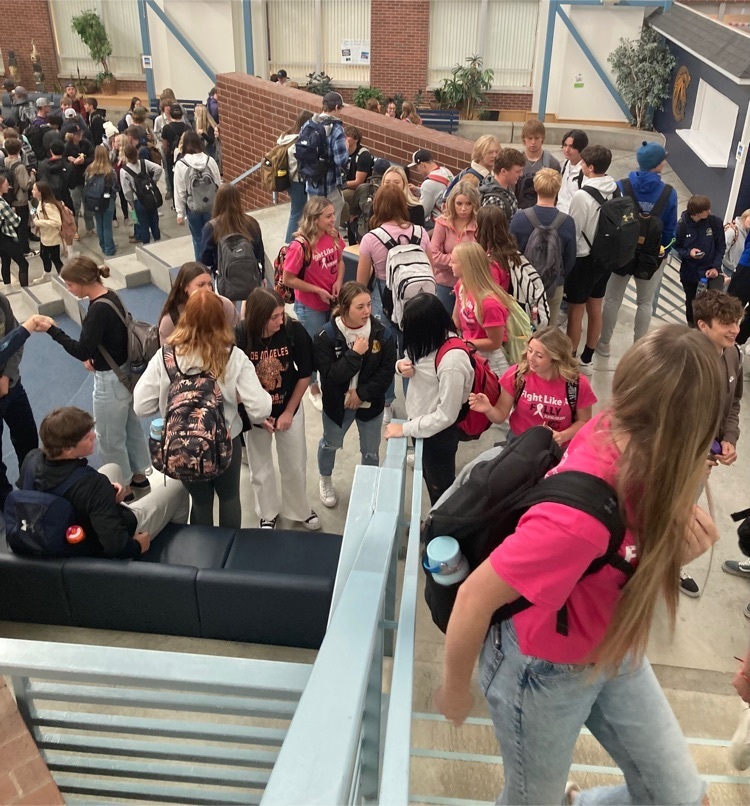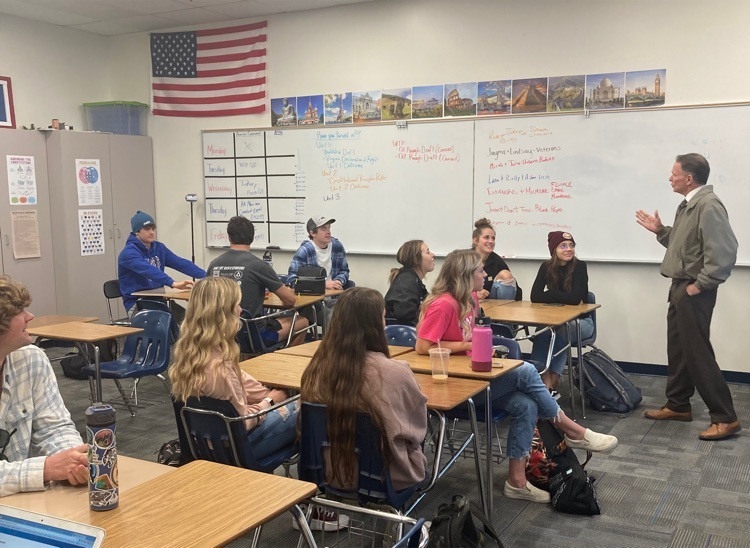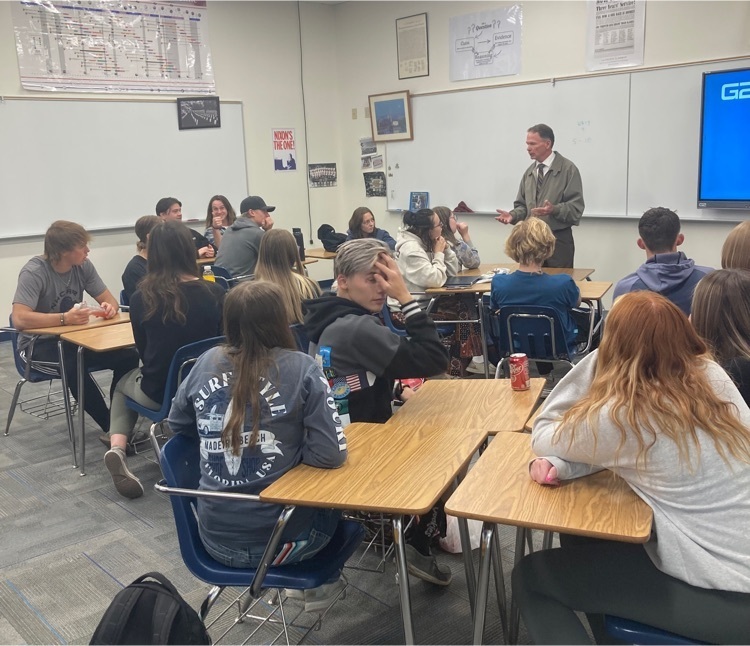 Teacher of the Year, Chris Galagan recognition at WDE teacher of the year banquet with Deputy Superintendent Auer, Senator Barrasso, her daughter, Principal, Mr. McCarten and Superintendent Orndorff.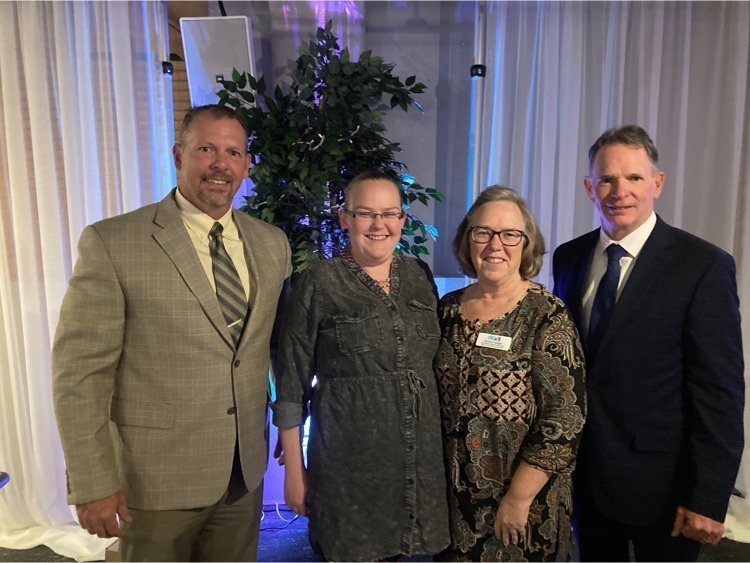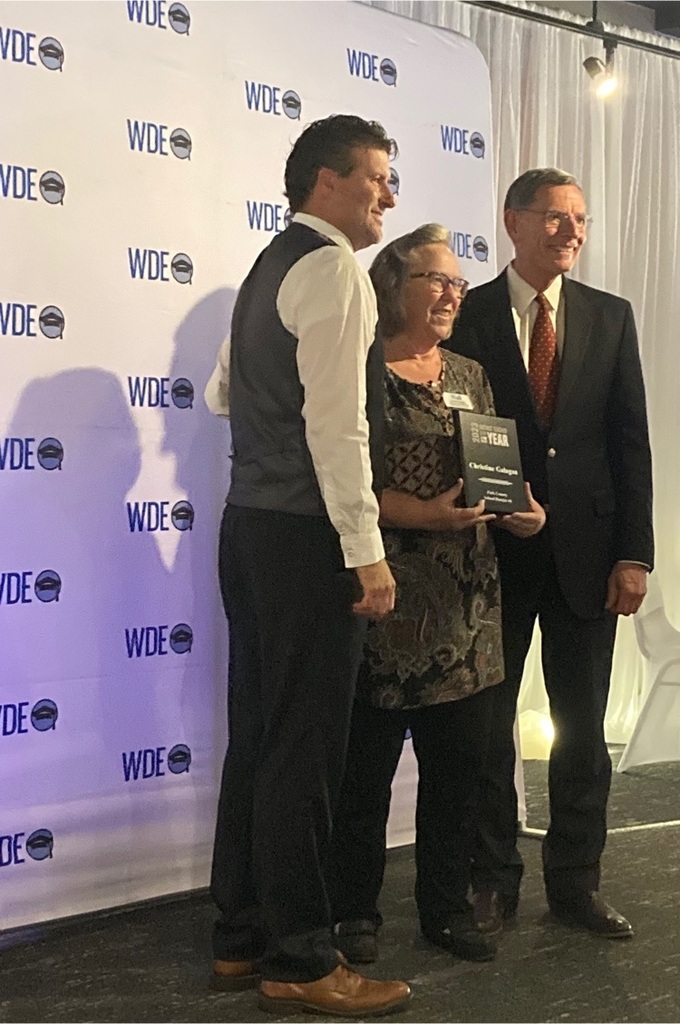 2nd grade enjoyed some fun outside on this beautiful day! They celebrated Fire Safety/Prevention Week. This is a perfect example of how supportive our community and parents are! Thank you Mr. Williamson for presenting today!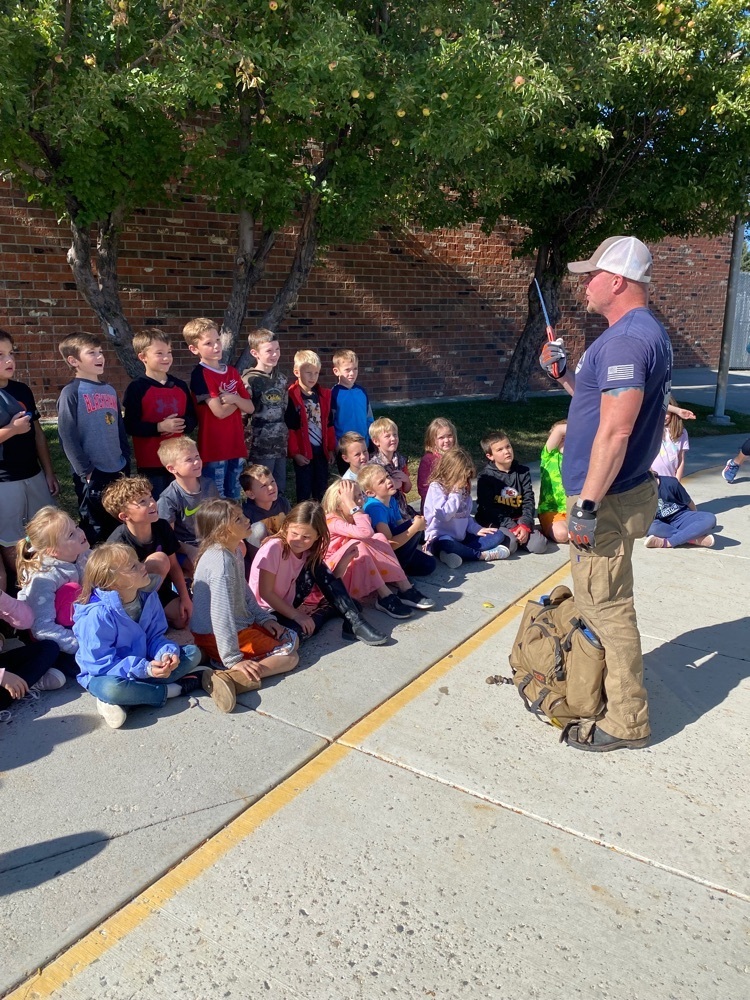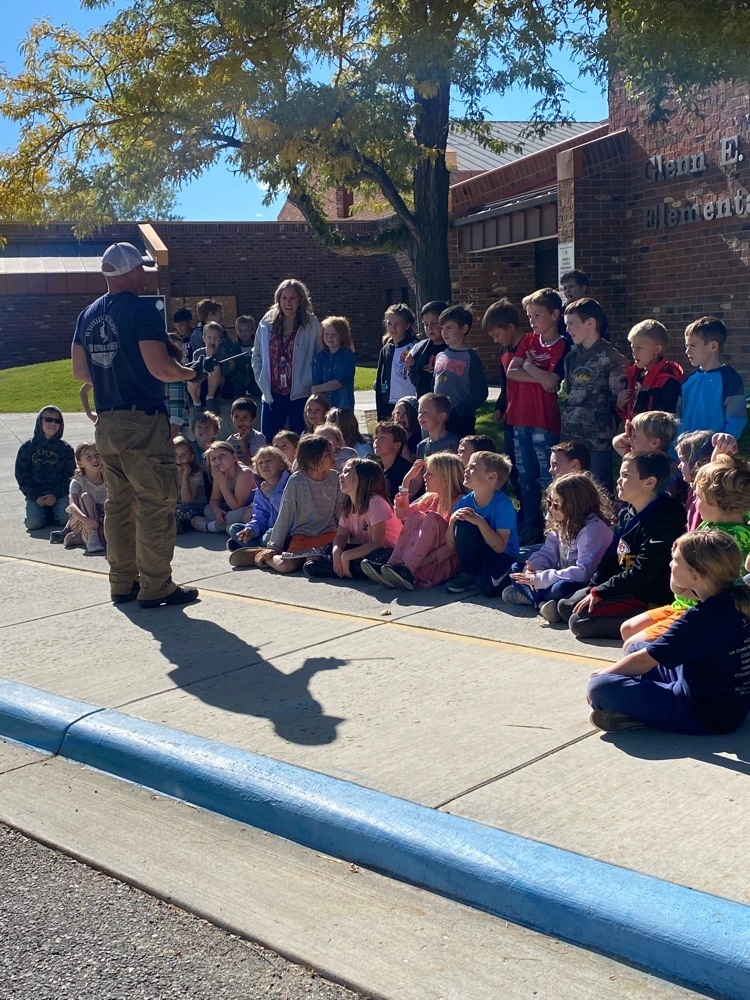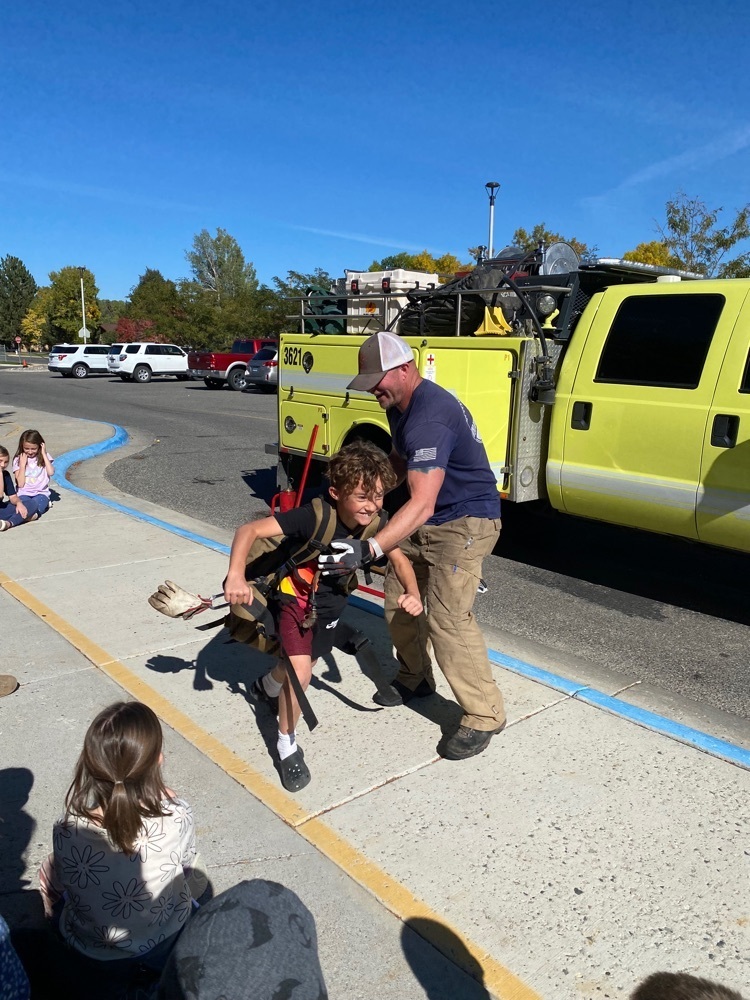 CHS Seniors joined a Zoom call with Mary Beth Tinker from the Tinker v. Des Moines Supreme Court case this morning. This case set the standard for student First Amendment rights and freedom of speech as it applies within the school setting. Thank you to Mr. Espeland and Mrs. Wagner for bringing this opportunity to CHS Seniors and bringing content to life for our students. Go Broncs and Fillies!!!!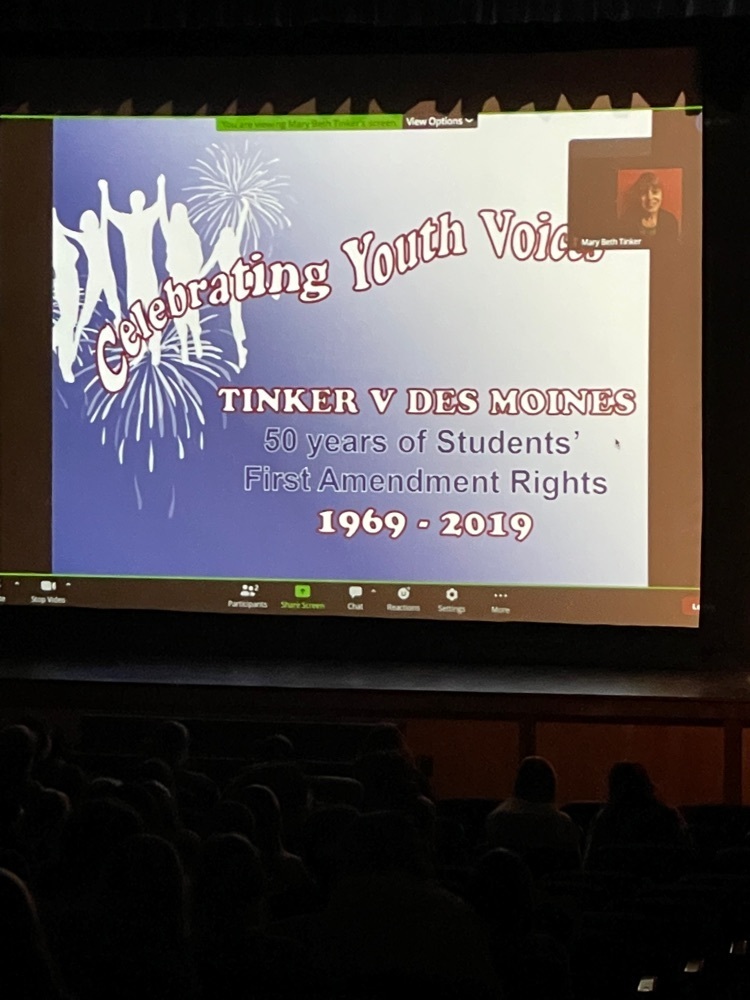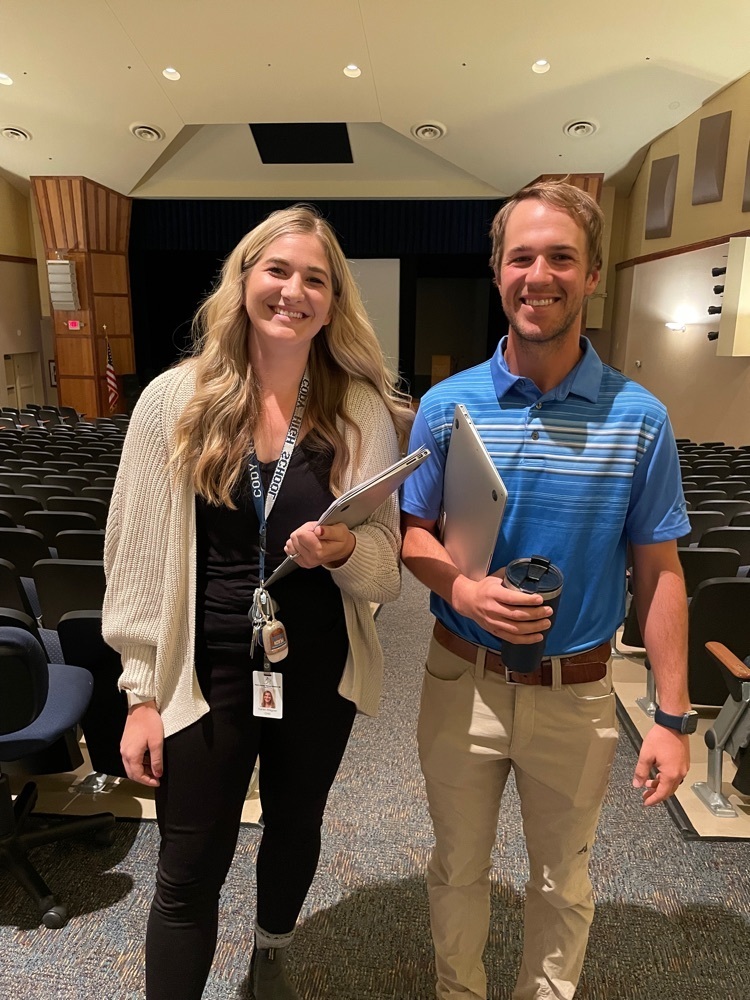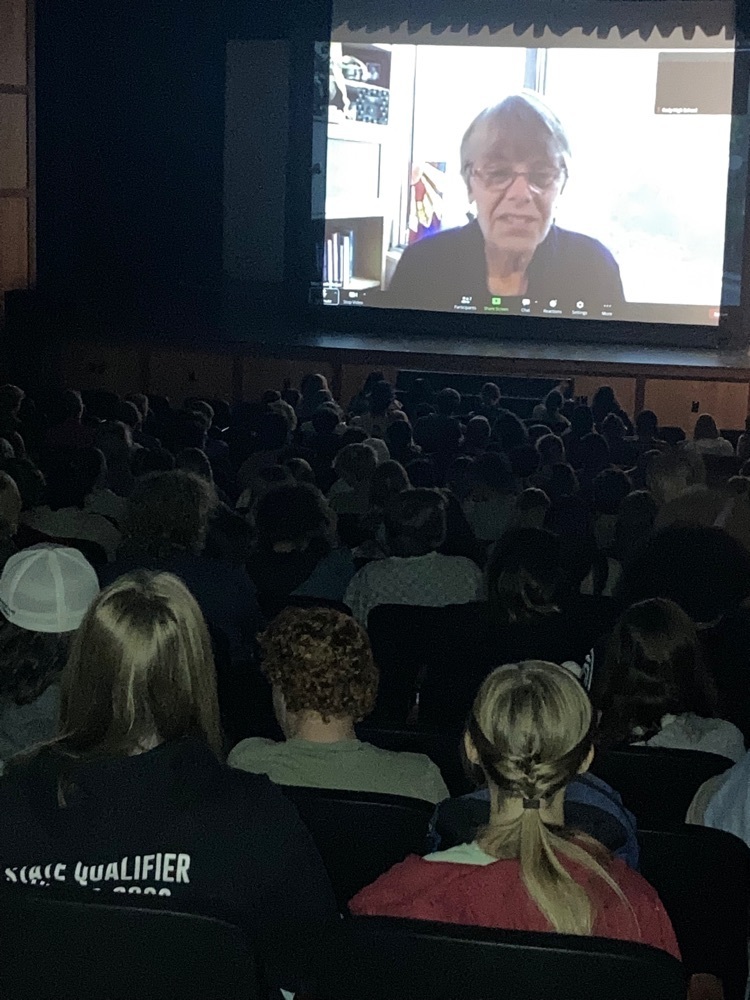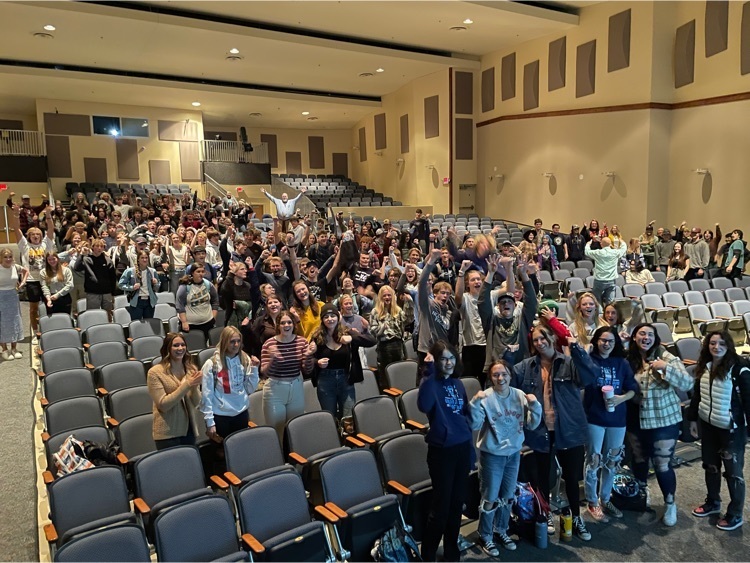 Cody High School & UW Jazz mixing it up! Awesome job!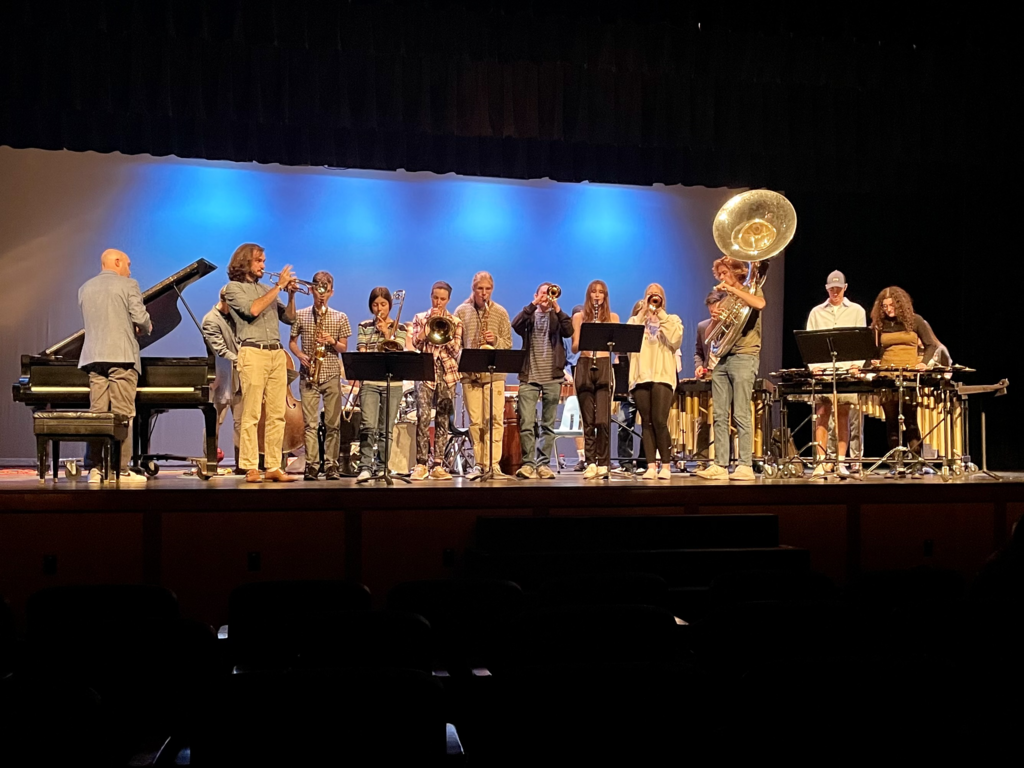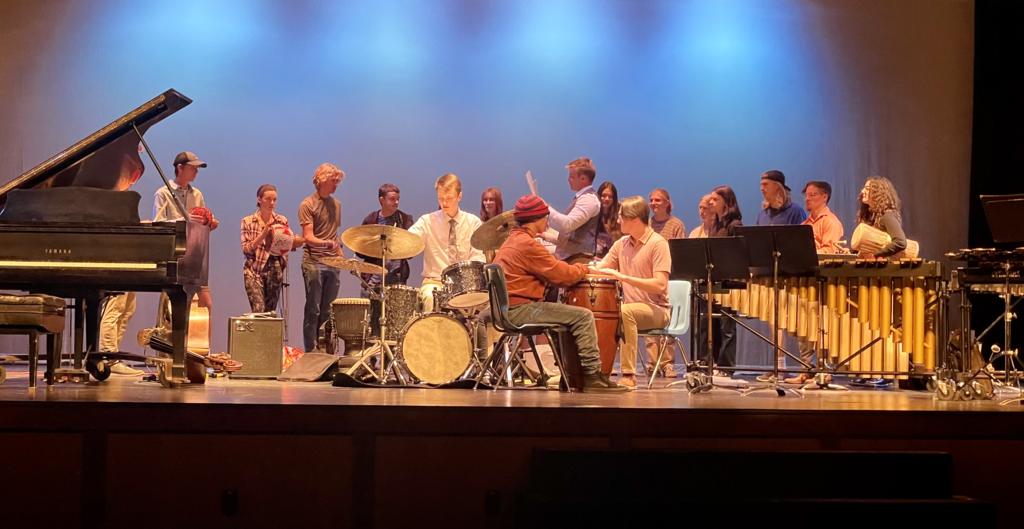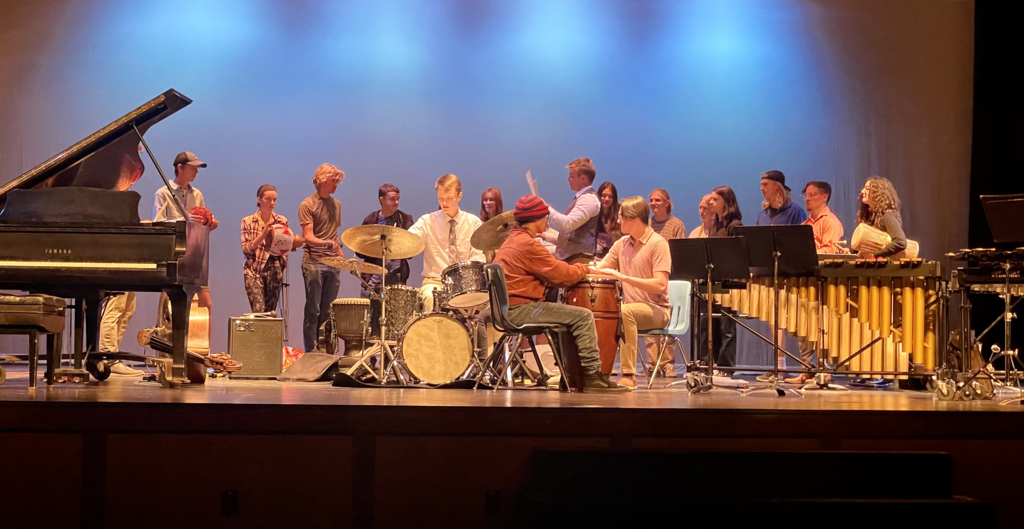 Wow! What an amazing night!! Thank you to all who attended our Title I Trunk or Read Night at Livingston!! What an amazing family we have at Livy!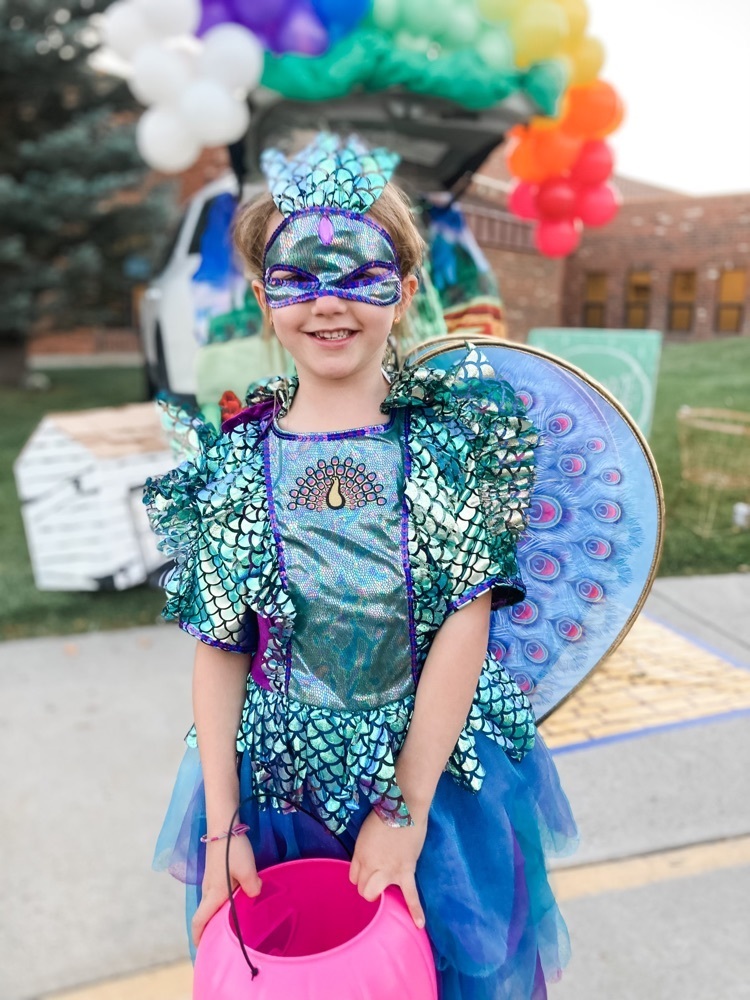 Park County School District 6 Leaders attend NW WILN (Wyoming Instructional Leadership Network) in Thermopolis. Opportunity to grow as Instructional Leaders.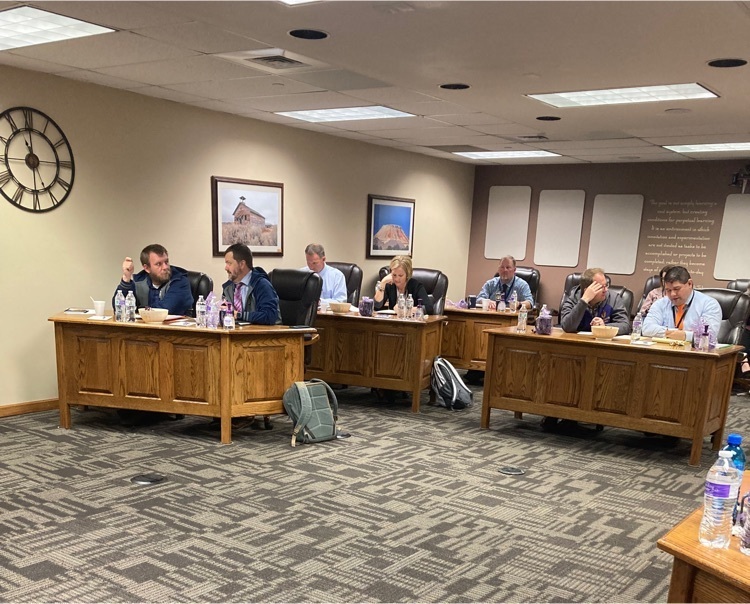 Interdisciplinary learning about marketing is what's happening at HMA today. Personal finance is learning about persuasive techniques through digital marketing. In math and science they are in the middle of a social media marketing scavenger hunt to gain incite on how to market their sustainable gardens. Happy learning HMA.
Cody High Scholars and our local skilled electricians apply real world experience in a dynamic learning environment during Mr. Collins class. Thank you to our local professionals.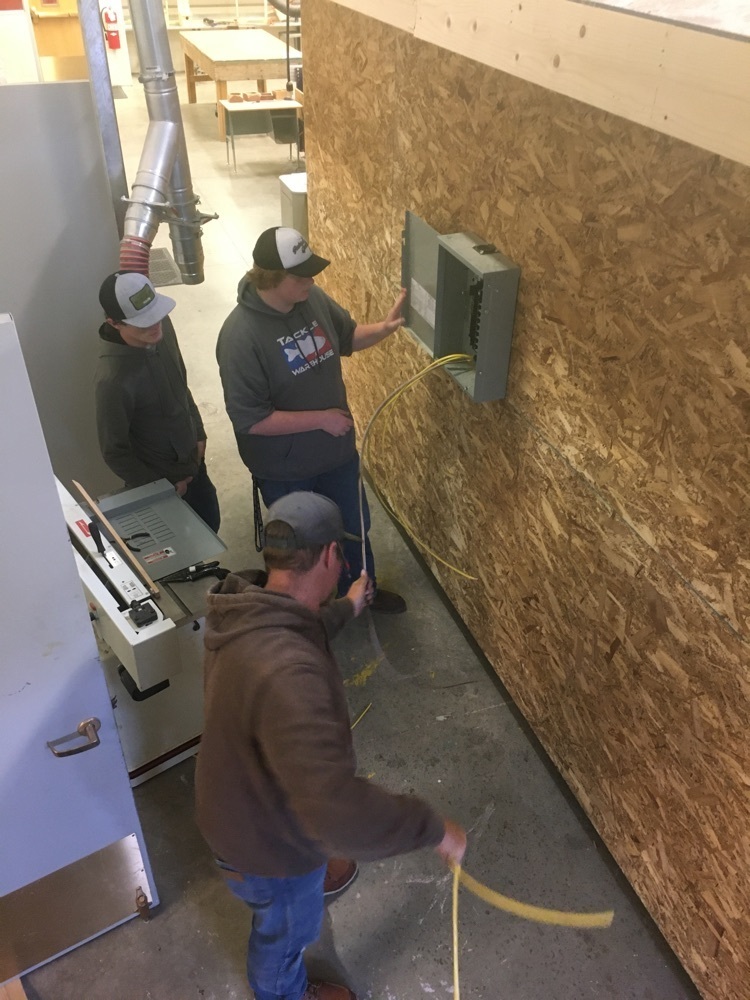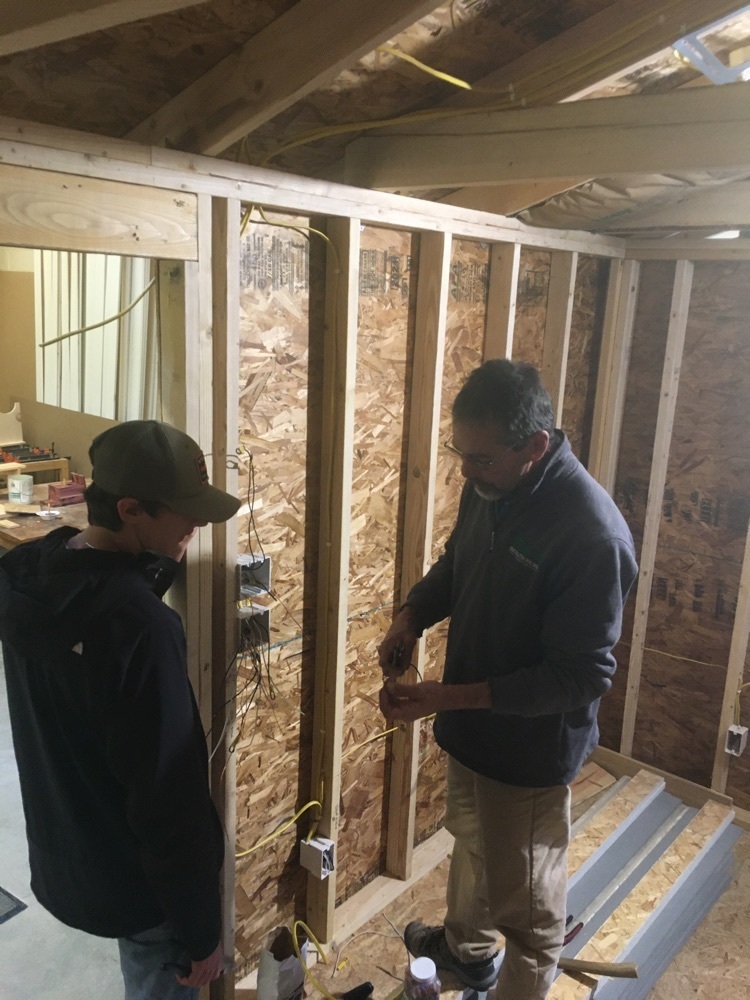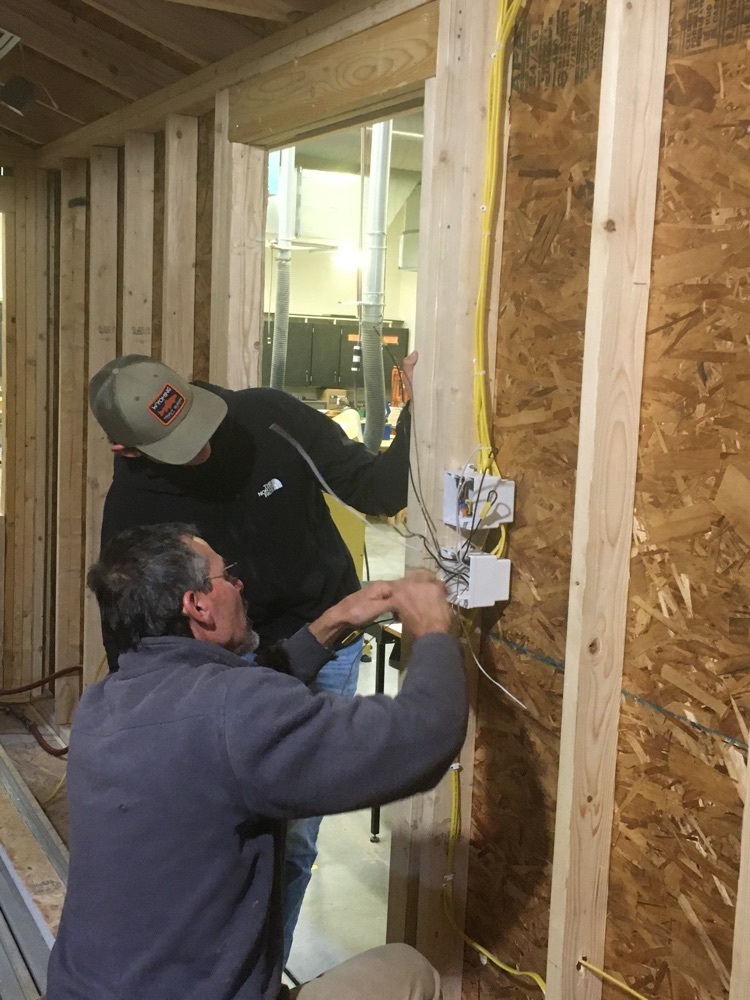 Livingston Elementary School is excited to continue our student Ambassador Program. These students have been selected to be Ambassadors for their classroom this year. Ambassadors are chosen because teachers and school staff feel that they are exemplary students. To serve in this leadership role is truly an honor. A student nominated to be an Ambassador must possess leadership skills, a positive attitude, excellent behavior, good grades, good school attendance, integrity, responsibility, and a willingness to serve others. The purpose of the Ambassador Program is to provide new Livingston students the assistance they may need to make a healthy adjustment to their new school. The ambassadors will work directly with new students to assist them in ways that will make the adjustment process as smooth as possible. The duties of the ambassador include: introducing new students to school personnel and class members, being a special friend until the new student has time to meet students, acquainting the new student with school procedures, and acting as a role model in our school. In addition to welcoming new students, Ambassadors will give school tours to incoming kindergarteners and new students, and will take on leadership roles during school-wide events. Ambassadors will also play an important role at our Veteran's Day program in November and at our Teacher Appreciation event in the spring. #livyrocks!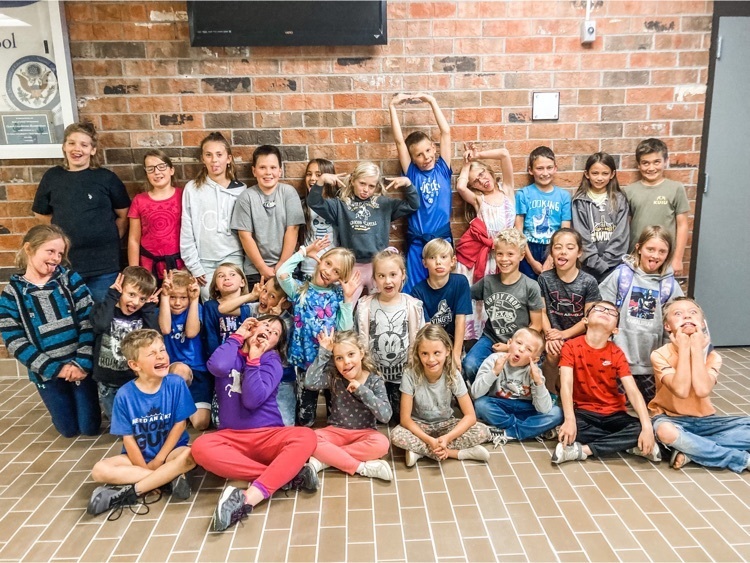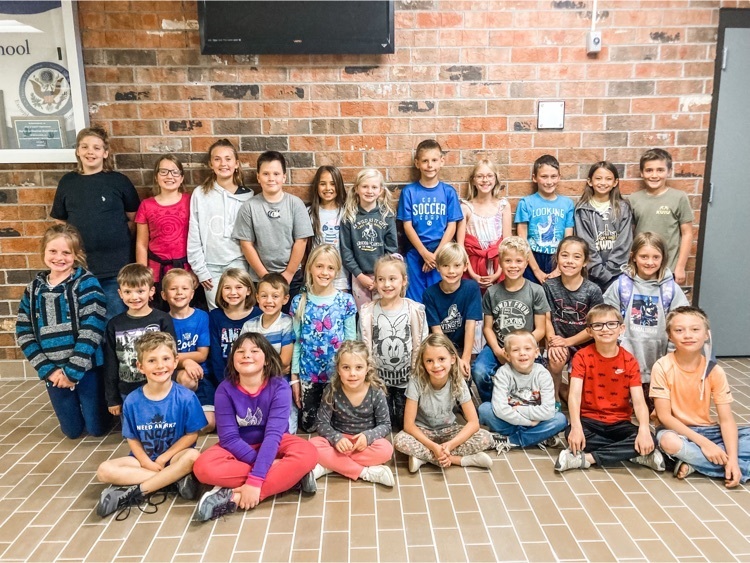 Hello Park 6 families. This morning CHS & HMA conducted a hall sweep in our buildings using the Powell PD drug dog. It is our goal to create a healthy atmosphere that fosters safe, drug-free, learning environments where students can explore and grow. Teenage drug use can cause the impairment of learning and memory which can lead to a reduction of achievement and engagement in school. This drill will help to maintain a healthy school system as well as provide help to any student that may need it. Thank you for your support in this endeavor and have a great day.
Assistant Superintendent Foley, Trustee Bell and parent volunteer Randy Merritt greeting students at Big Horn Ave testing crosswalk.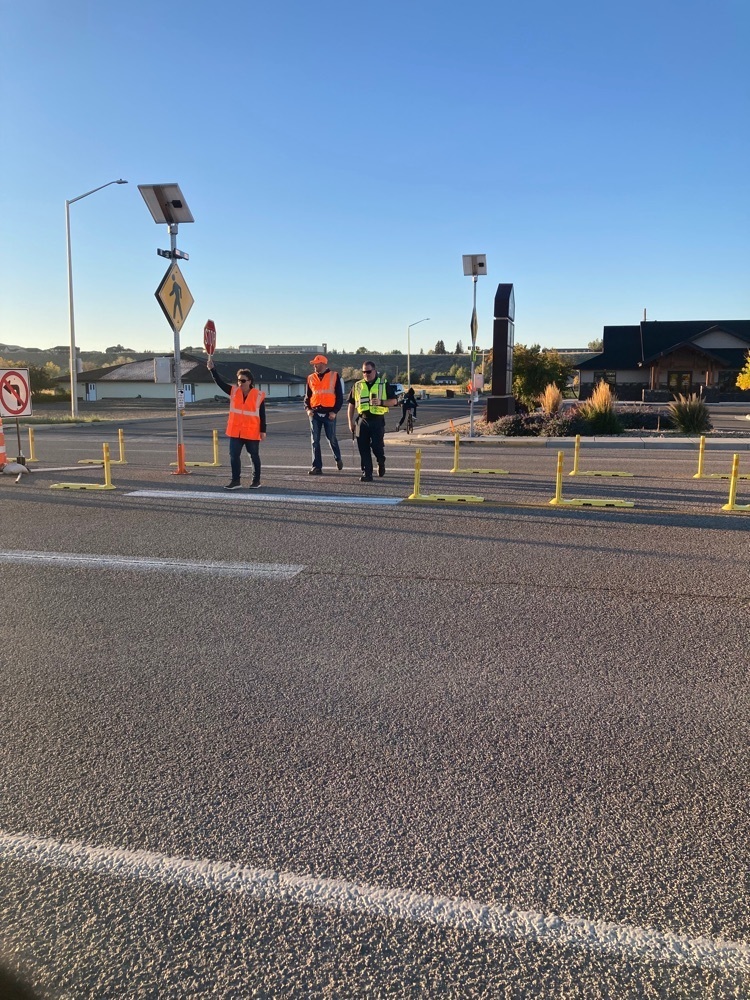 Board of Trustee Jessica Case and Parent volunteer Randy Merritt greet students at the Big Horn Ave crossing.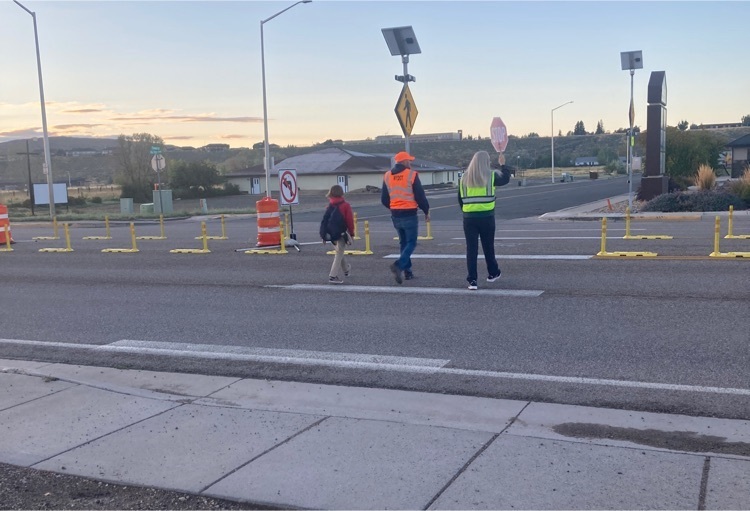 Thank you Mrs. Holly Baker for always being willing to read to our students at Livingston!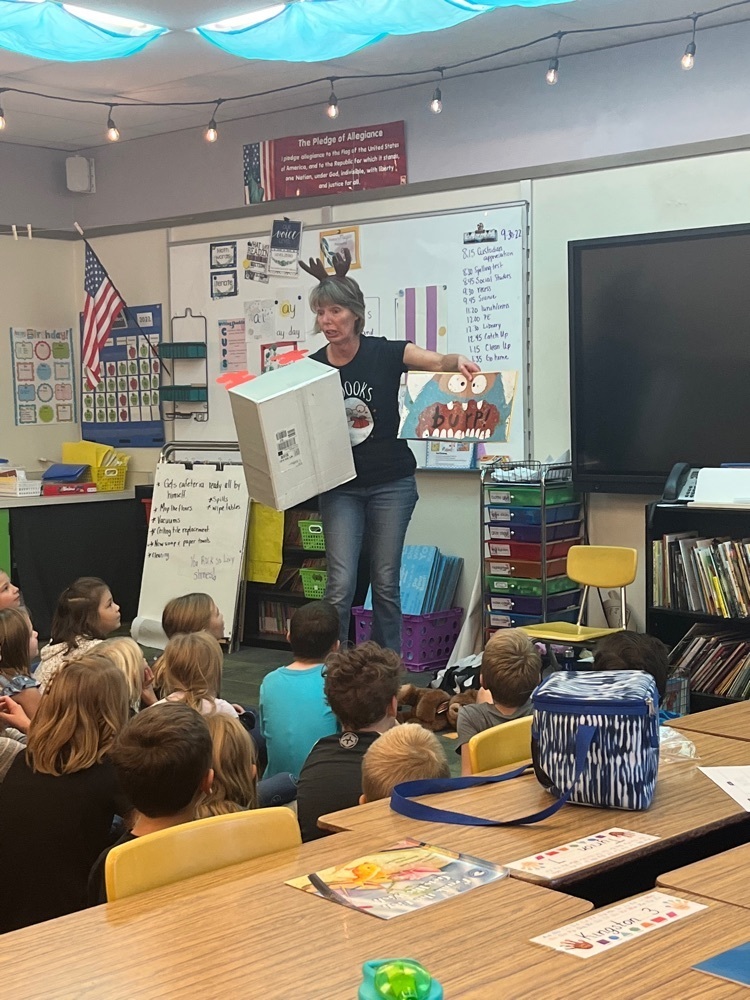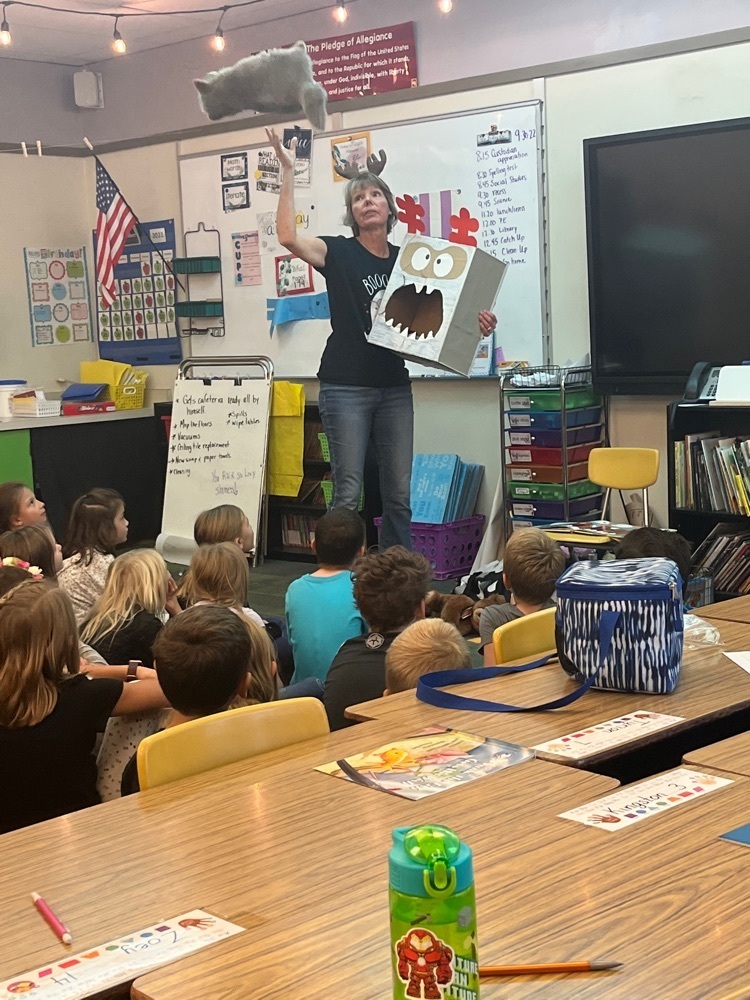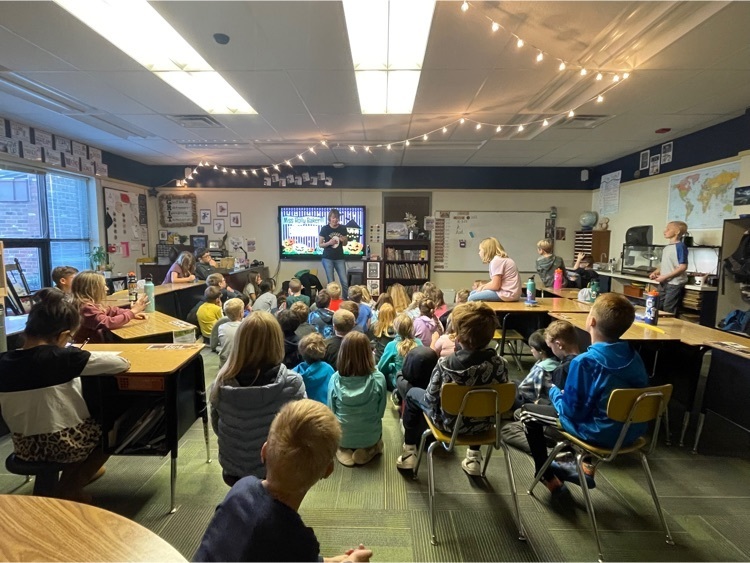 Wapiti Elementary engaged in learning on a magnificent Monday. Dynamic team of educators and scholars.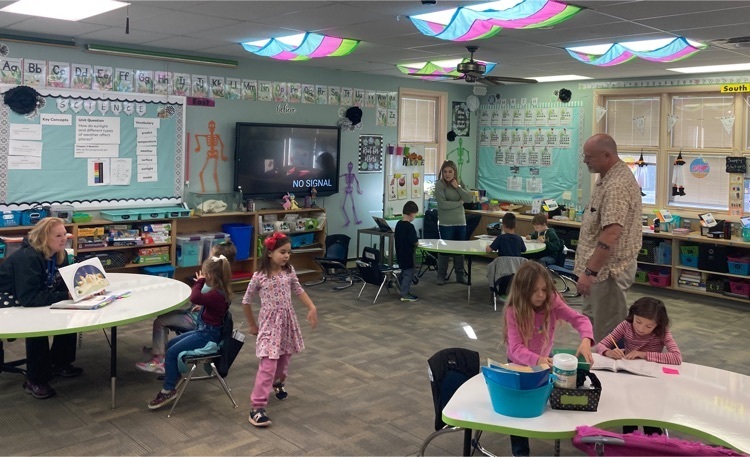 Homecoming!!! What a great week. Thanks to all who helped make this week a success. Now get back to learnin :-) Go Broncs and Fillies!!!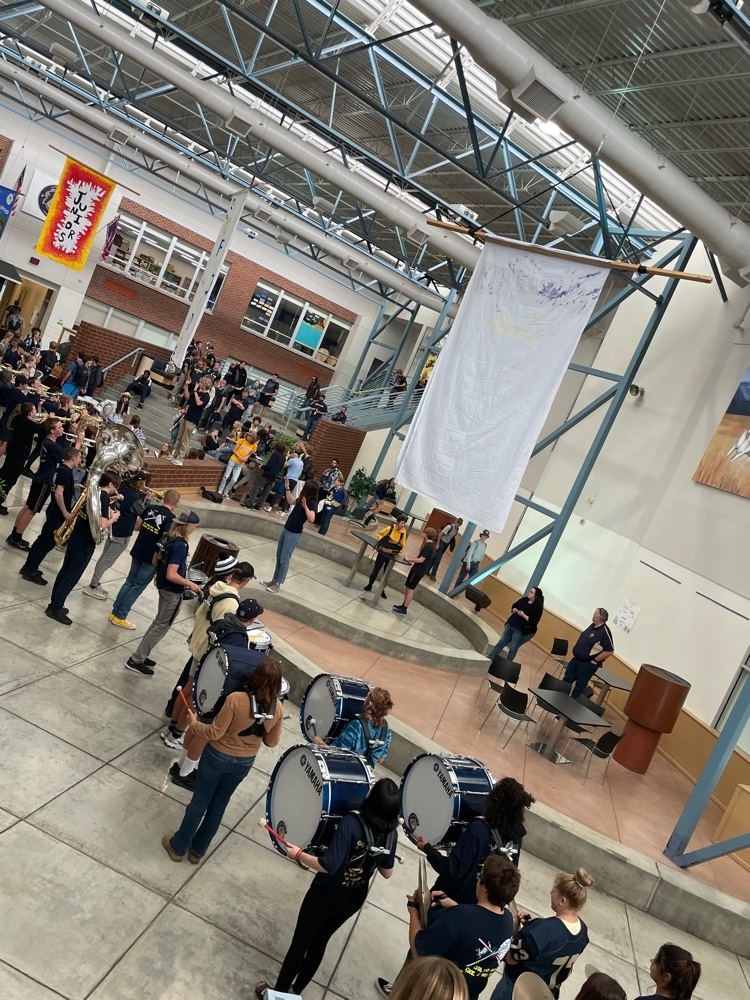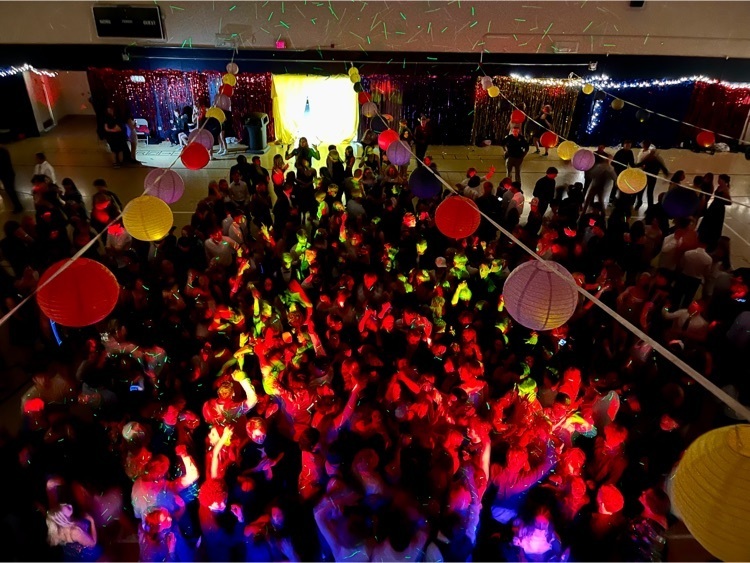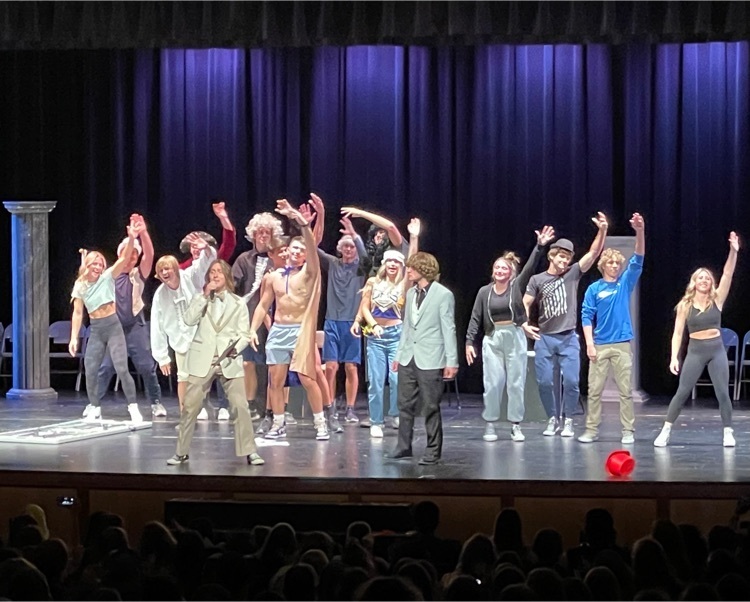 Cody High Fillies Volleyball Bump, Set, KABOOM!!! Crushing it on a Saturday Go Fillies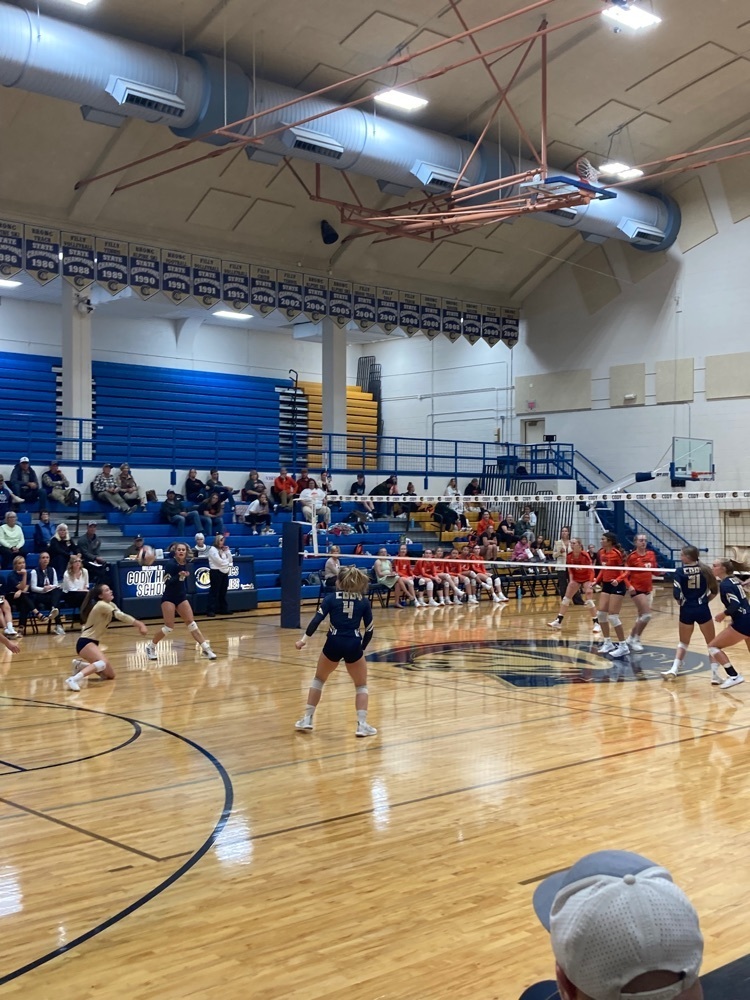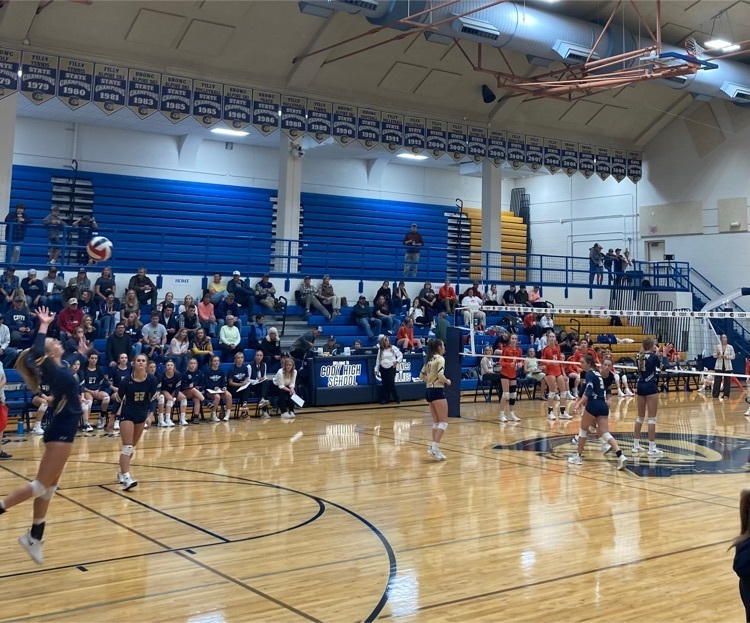 What a great homecoming night. We Believe in You! Go Fillies Go Broncs